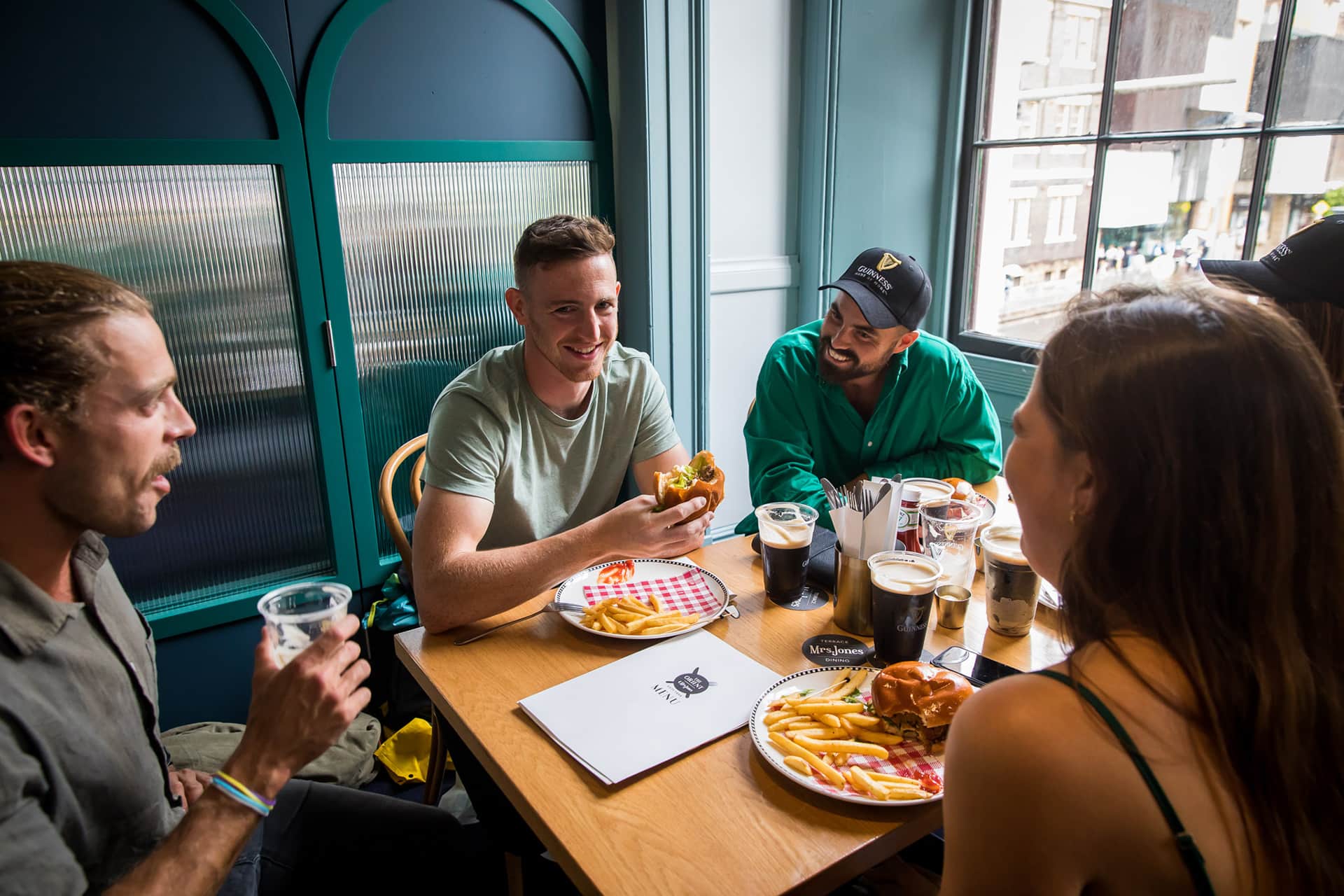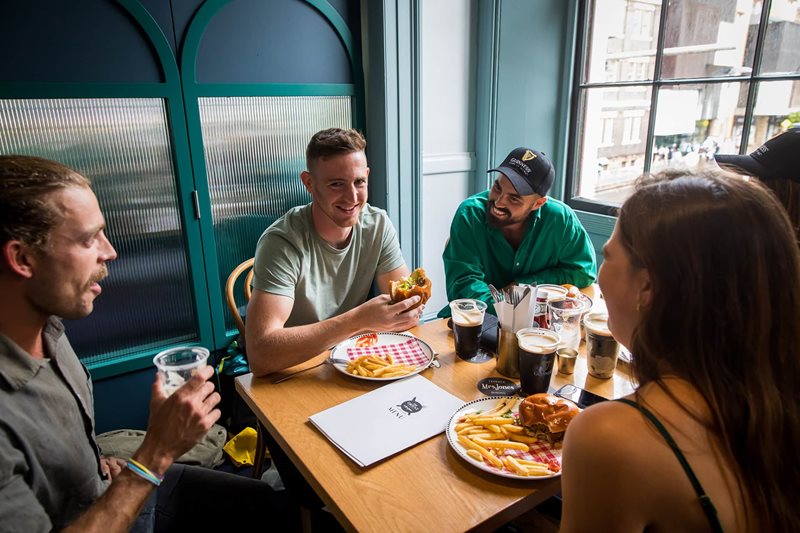 Watch all the NFL action on the big screen from 10am!
The Orient will be serving $15 burgers and $15 Carlton Draught jugs until 3pm on Monday 13 February. 
Don't miss out on all the Super Bowl action.
Never miss out on events
Get updates on the latest events from The Rocks.
Stay up to date
Get the best of The Rocks straight to your inbox.