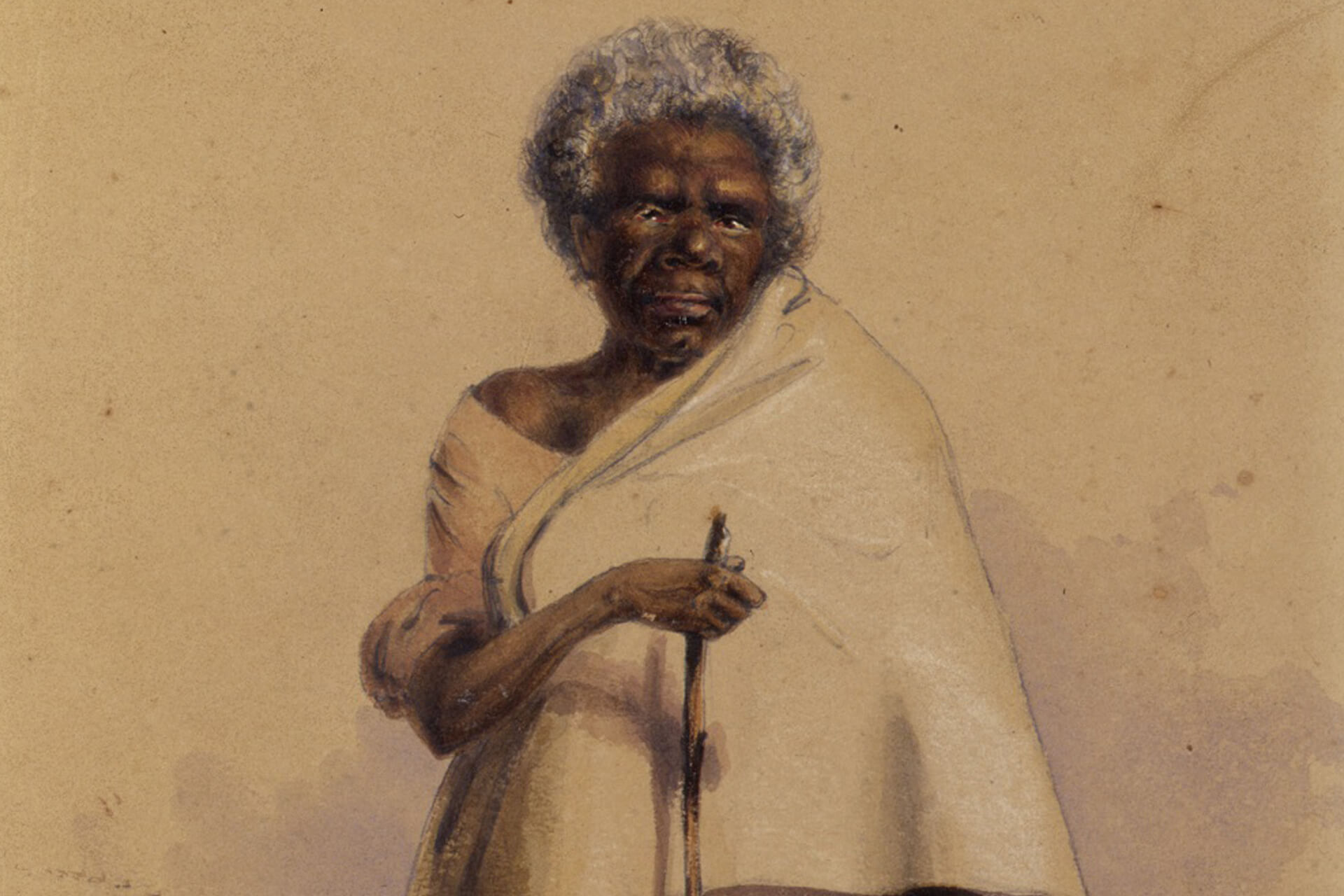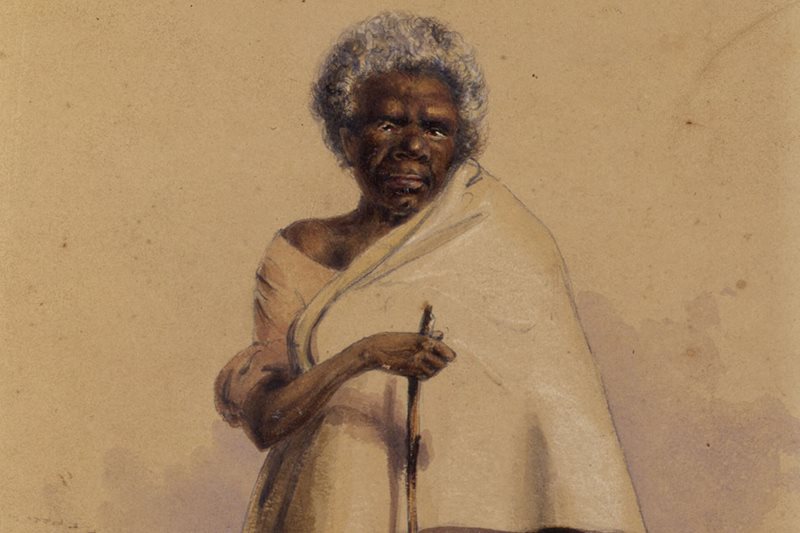 Past Event
The Life of Cora Gooseberry
---
The Rocks Discovery Museum's latest exhibition takes a look at Cora Gooseberry's life, celebrating her triumph in the face of adversity.
Queen Cora Gooseberry, was a significant Sydney identity during the 1830s and 1840s, with her trade mark government issued blanket, headscarf and clay pipe. From spear throwing demonstrations in Barrack Square to cultural art and fishing tours to the police commissioner, Cora actively practiced Indigenous modes of oral history and cultural sharing in a changing colonial landscape. She also operated a successful business in and around Sydney for local and international colonial offers, free settlers, convicts and newly arrived immigrants. 
Cora lived during a pivotal part of Australia's colonial history, and her grit and determination have provided strength and ambition to Indigenous women around the nation.
Learn more about her extraordinary life in this new exhibition, available to see on the ground floor of The Rocks Discovery Museum. 
Entry is free. 
Never miss out on events
Get updates on the latest events from The Rocks.
Stay up to date
Get the best of The Rocks straight to your inbox.