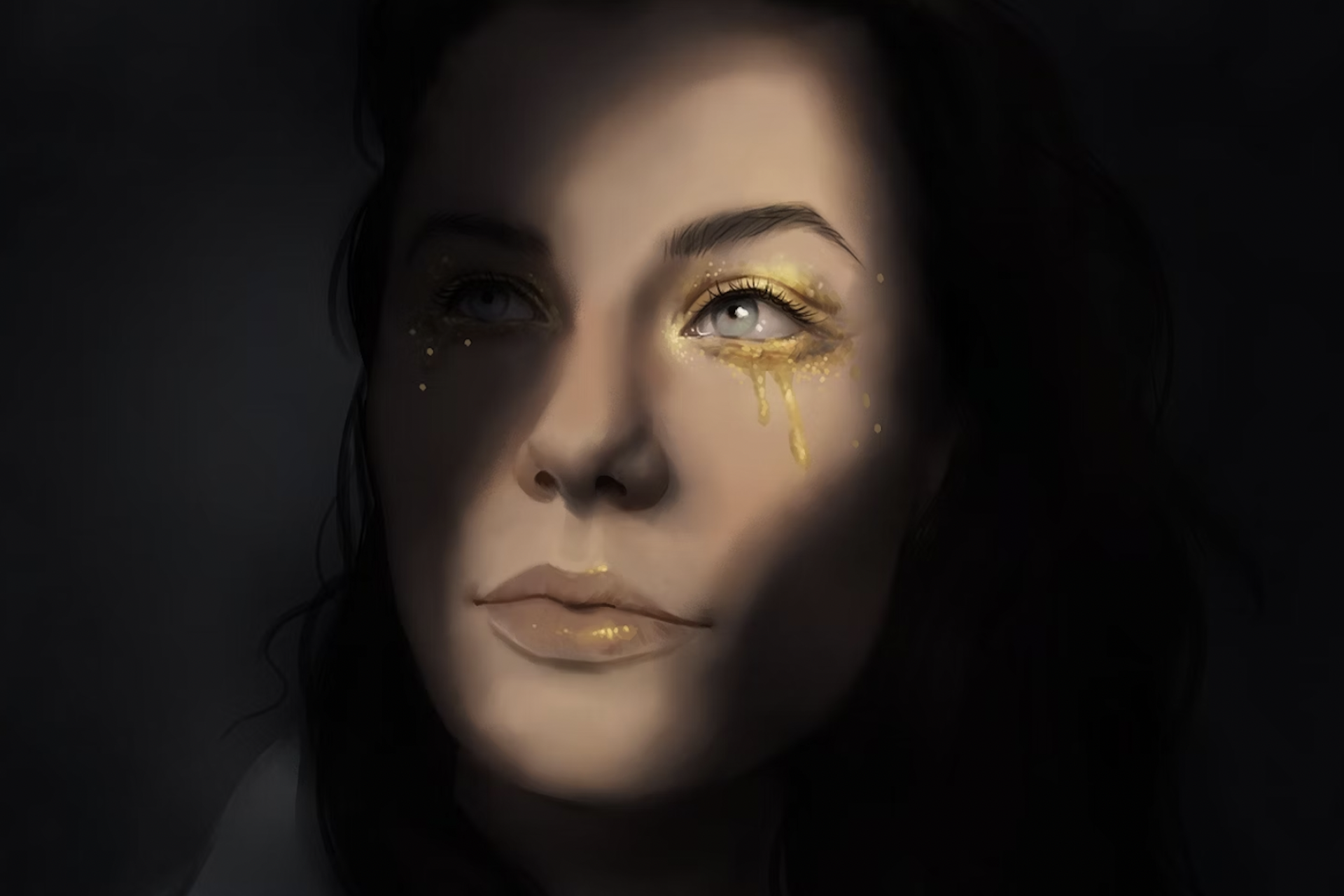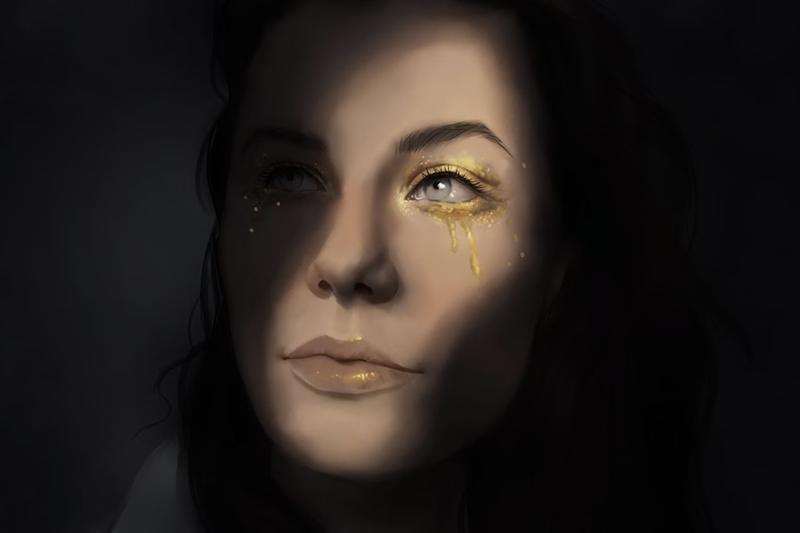 Caitlin is trying to explain what happened.
What is this smug, camp dust apparition that only speaks in verse and keeps interrupting? Is escapism really a sustainable way of coping? Why is the problematic dust figure so damn alluring? Memoir in a fantasy vehicle, Theoretica is a collection of notes on the experience of untangling half-addressed trauma. But the clock is ticking, so we're gonna do it under the tremendous pressure created by the sense that one is stagnating. Fun!

Caitlin won the 2022 NIDA Award for Best Emerging Writer for Theoretica at Sydney Fringe, and was also shortlisted in the category of Best Emerging Director. The show was shortlisted for the Melbourne Fringe Tour Ready award.
Find out what else is happening this Fringe Festival in The Rocks.
Never miss out on events
Get updates on the latest events from The Rocks.
Stay up to date
Get the best of The Rocks straight to your inbox.