Past Event
Tiny Tails Bar
Popping up in Sydney's Campbells Cove, the Tiny Tails Bar sees some of the country's best-loved TV personalities, athletes and entertainers shake things up behind the bar, creating a unique one-on-one drink experience for three nights only.
Guest bartenders including TikTok superstar, Millie Ford, drag queen royalty, Courtney Act and actor Remy Hii (Wellmania, Spiderman), as he takes a break from making Hollywood waves – will all put their bartending skills to the test.
Each bartender will have just 60 seconds to create and garnish the perfect pour courtesy of Tails Cocktails, meanwhile you will have a chance to chat and take a selfie with your favourite celebrity bartender.
Visitors to the Tiny Tails Bar are served a free cocktail on a first come, first served basis. The adjoining main lounge area is open to the general public, serving up free samples and drinks available for purchase across the three days.
Tiny Tails Bar
Thursday Millie Ford 7-8pm, Friday Courtney Act 7-8pm, Saturday Remy Hii – 6-7pm
Main Lounge 
Thursday and Friday 4-10pm, Saturday 2-8pm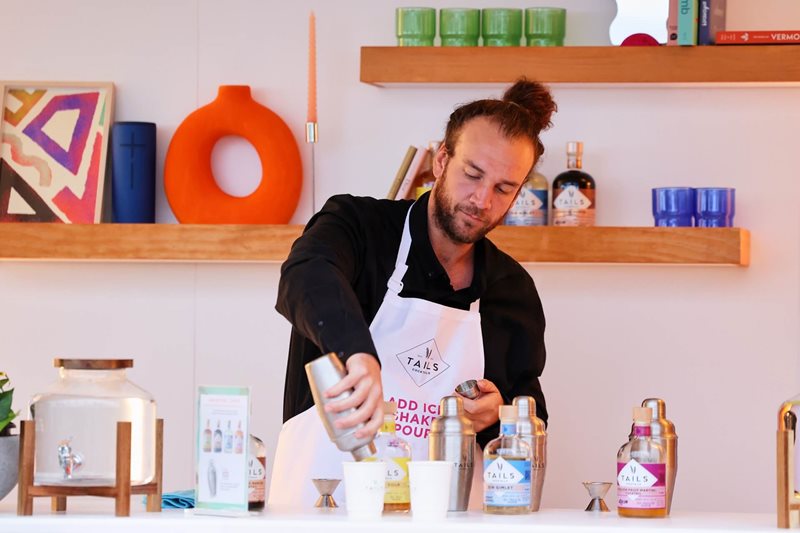 Stay up to date
Get the best of The Rocks straight to your inbox.