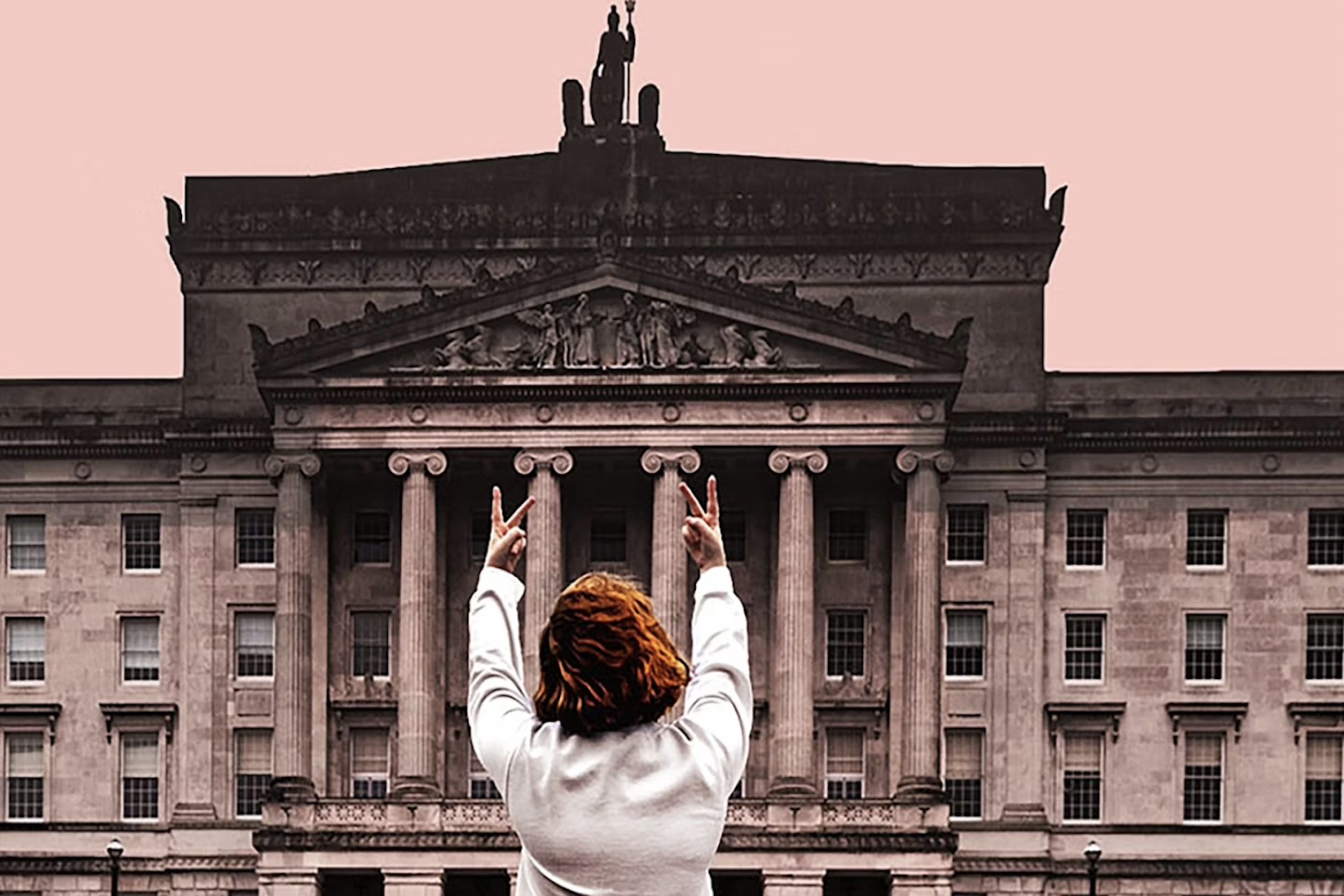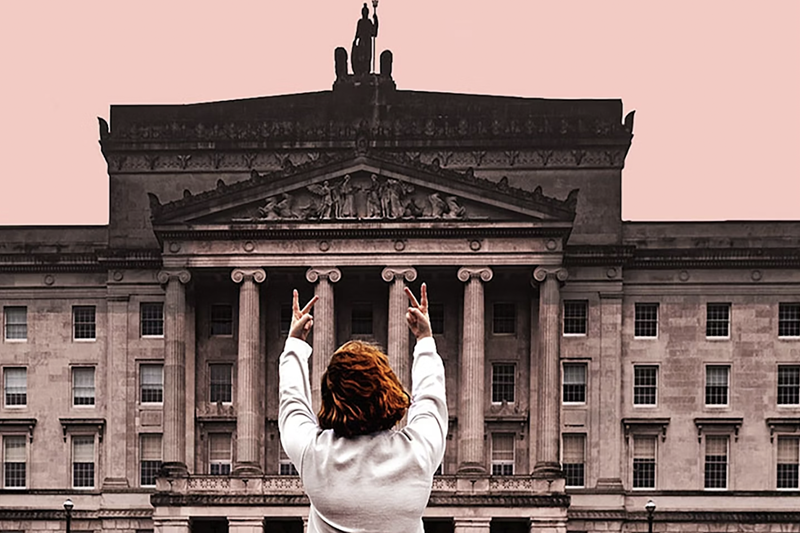 The multi-award winning Edinburgh Fringe hit comes to Australia. A masturbation celebration sticking two fingers up to Northern Irish Sex Education and shame once and for all.
Remember when your religion teacher taught you about ridin'?
And the school nurse told you to shave your pits?
Or here, discovering your clit for the first time?
Wait, you haven't yet?
You don't wank?
Women don't?
My hole they don't.

Stick two fingers up and come with us on a journey back to your teenage self, to being scundered, to self discovery, to abstinence only sex education, to Northern Ireland; a country of wankers.

The multi-award winning Two Fingers Up (Abbey Theatre and Dublin Fringe Creative Thinking Award and Summerhall Lustrum Award Winners, Nominated for Fishamble New Play Award) was named by Stage UK as One of the Best Shows of Edinburgh Fringe 2022 and as one of The Scotsman's Comedy Picks of the Fringe 2022. Boasting famous fans including Fleabag's Phoebe Waller Bridge and Oscar Winner Martin McDonagh this "raucous and unapologetic celebration of female friendship and sexuality" from the Northern Irish SkelpieLimmer is not one to miss.
Find out what else is happening this Fringe Festival in The Rocks.
Never miss out on events
Get updates on the latest events from The Rocks.
Stay up to date
Get the best of The Rocks straight to your inbox.