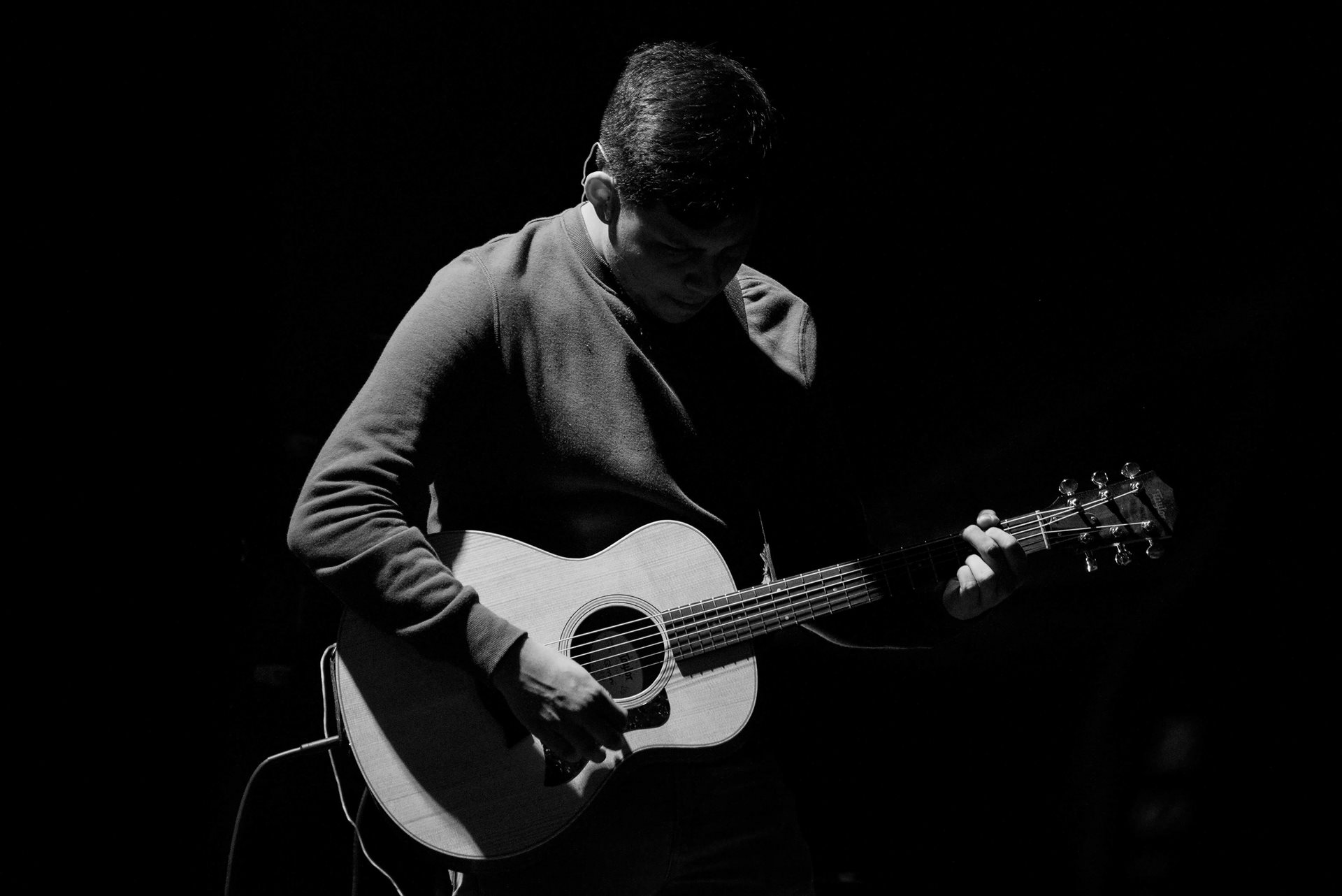 Sydney Solstice
Songwriters @ The Rocks
In June 2021, The Rocks showcased some of Sydney's most exciting up-and-coming musical talent with a series of live music events.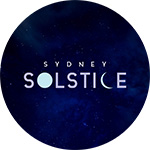 This original singer songwriter competition was all about giving locals a chance to see Sydney's freshest, most exciting musical talent live before they make it big, providing a unique opportunity for singer songwriters to showcase their talent.
Performances
Songwriters @ The Rocks will bring Australia's next big artists to The Rocks for a series of live performances across two days on Friday 18 and Saturday 19 June.
The top singer songwriters battled it out at our Songwriters @ The Rocks as they competed to make it to our live stage on Sunday 20 June 2021. The performance venues included Sydney's most atmospheric heritage laneways and pubs:

George St 
Terrace Tayim
The Orient 
The Mercantile Hotel 
George St 
Jack Mundey Place
The Orient
The Argyle
The Mercantile Hotel 
Find out more
The epic conclusion of Songwriters @ The Rocks happened live at First Fleet Park on Sunday 20 June from 1pm - 4pm. The Top Four singer songwriters were:
Anna Therese
Anna Buckingham (BOI)
Tom Southey
Mariam Sawires
They were joined by two of Australia's established music talent, including Phil Jamieson and Boo Seeka (acoustic).
The winner of Songwriters @ The Rocks was crowned as the next big thing in Australian original music and won a share of an exclusive prize pool.
The Prize
The winner received a prize up to the value of $15,000, including:
1. The Grove Studios Academy - 1 Day Studio 1 - $1200 + GST, 1 Day Engineer - $ 400 + GST, 1 x Mix - $1200, Total - $2800 + gst.
2. White Sky Accounting - Royalty / Artist Accounting consult + Tour Tracks tour budgeting software one subscription - $2000
3. Afends - $500 wardrobe
4. Mr Simple - $1000 wardrobe
5. Sound Merch - $500 artist merch production.
6. Matty Woo - Pistol MGMT - Single / EP release mentoring. $7000
7. Nandos - Vouchers - $400 for winner and $200 for each runner up - Total $1200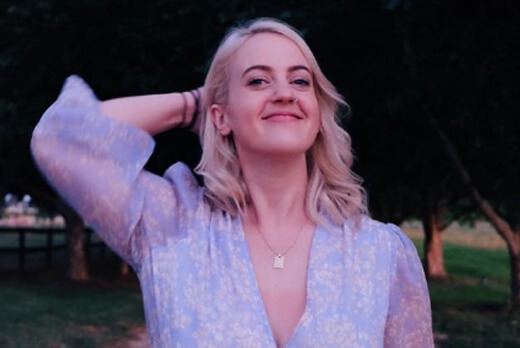 Judges
A handpicked selection of the local music industry's biggest names roamed The Rocks to judge each performance.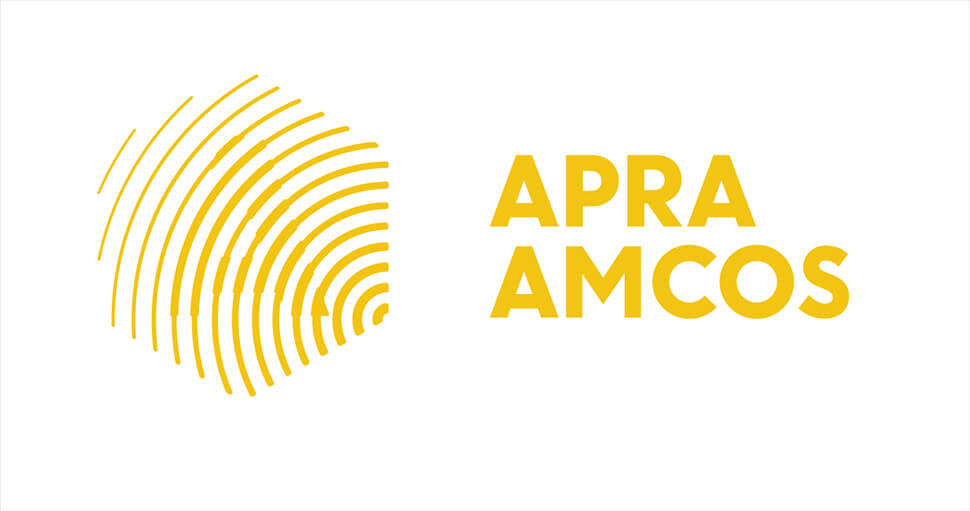 Supporters
APRA AMCOS is a key business partner to Australasian music creators. The music rights management organisation represents 108,000 members who are songwriters, composers and music publishers. APRA AMCOS licenses organisations to play, perform, copy or record members' music, and distributes royalties to members.
As a world-leading organisation invested in the future of music, APRA AMCOS enables music creators and customers to maximise the value music brings to business and life. This is achieved through a simple and effective licensing framework, and providing holistic industry support – from education, to live music, export, creators' rights advocacy and recognition through a high profile awards and events program.
Stay up to date
Get the best of The Rocks straight to your inbox.