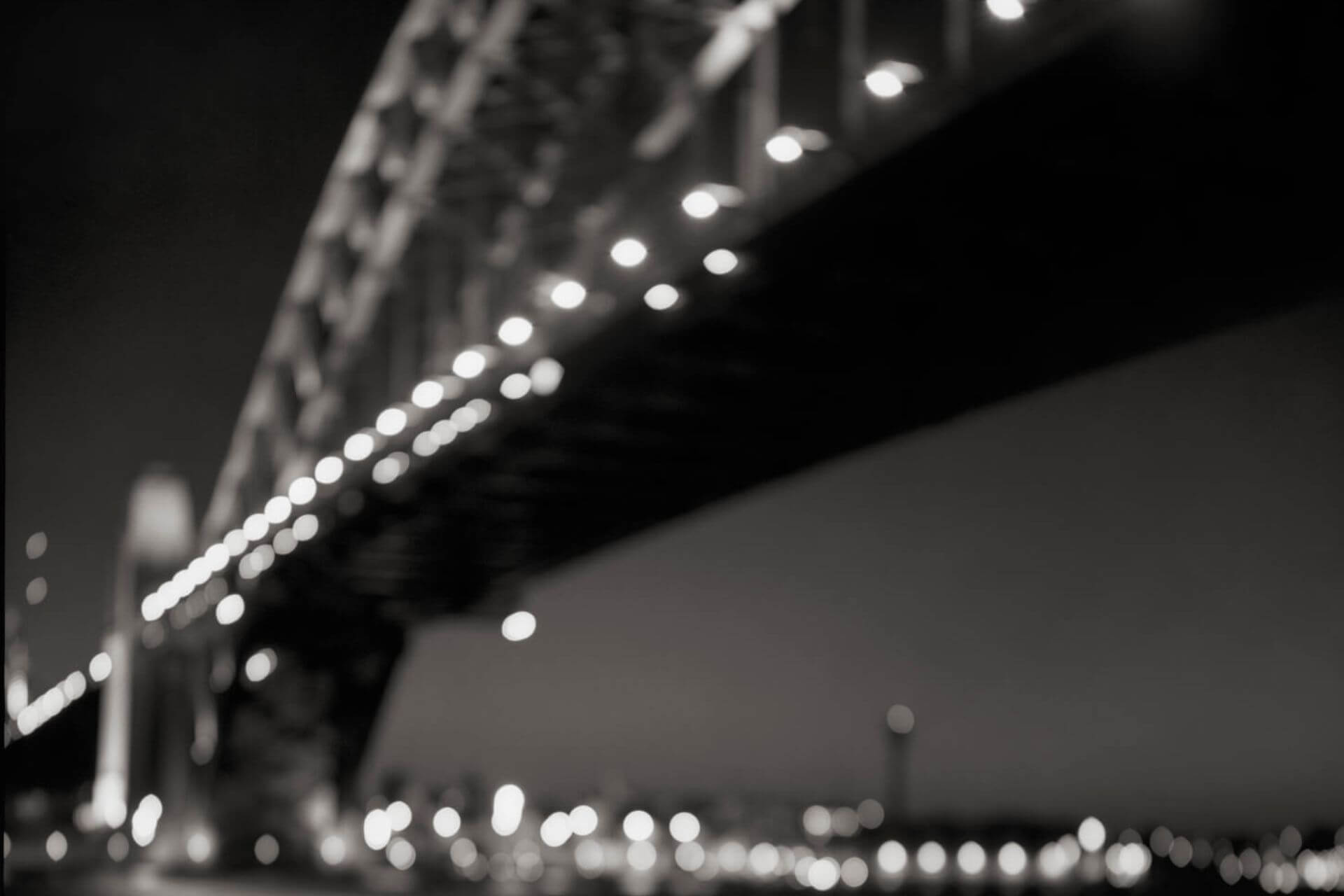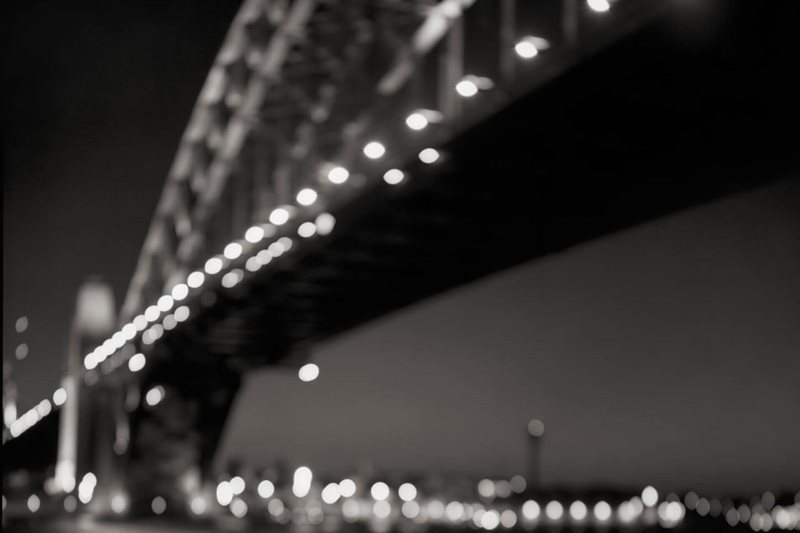 Event
"Sydney Sleeps" Exhibition
---
When
Nov 23 - Dec 13
Opening night: 5.30pm - 7.30pm, Nov 23
Where
140 George Street
The Rocks
A small exhibition of new works by award-winning Sydney photographer Andrea Francolini, proudly presented by Hunt Luggage Co.  
"Sydney Sleeps" is an ongoing series capturing the serene transformation of Sydney during twilight hours. It beautifully depicts the city's shift from day to night, with daytime noises giving way to harmonious quietude in the morning, and evening traffic gradually fading into the night. The series unveils Sydney's secrets in this unique juncture of the day, evoking a collective sigh of relief.
Andrea Francolini is a renowned photographer based in Sydney, specialising in corporate photography. With over 20 years experience behind the lens, Andrea has the unique ability to capture the essence of his subject, whether it be corporate portraits, architecture, or professional sailing.  
Andrea has also started photo tours, with Pakistan being the main destination due to his extensive travels in the country on a yearly basis since 2008. Andrea is also the founder of My First School Pakistan, an Australian charity which improves schooling conditions in northern Pakistan.
Stay up to date
Get the best of The Rocks straight to your inbox.