What's Hot
119 George Street Window Display
Take a peek at the best winter shoppping in The Rocks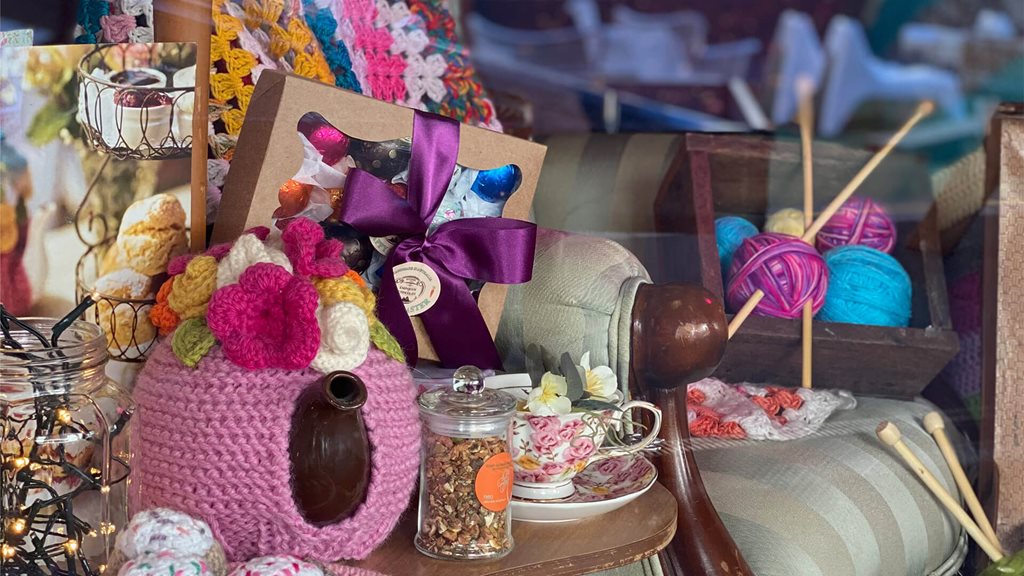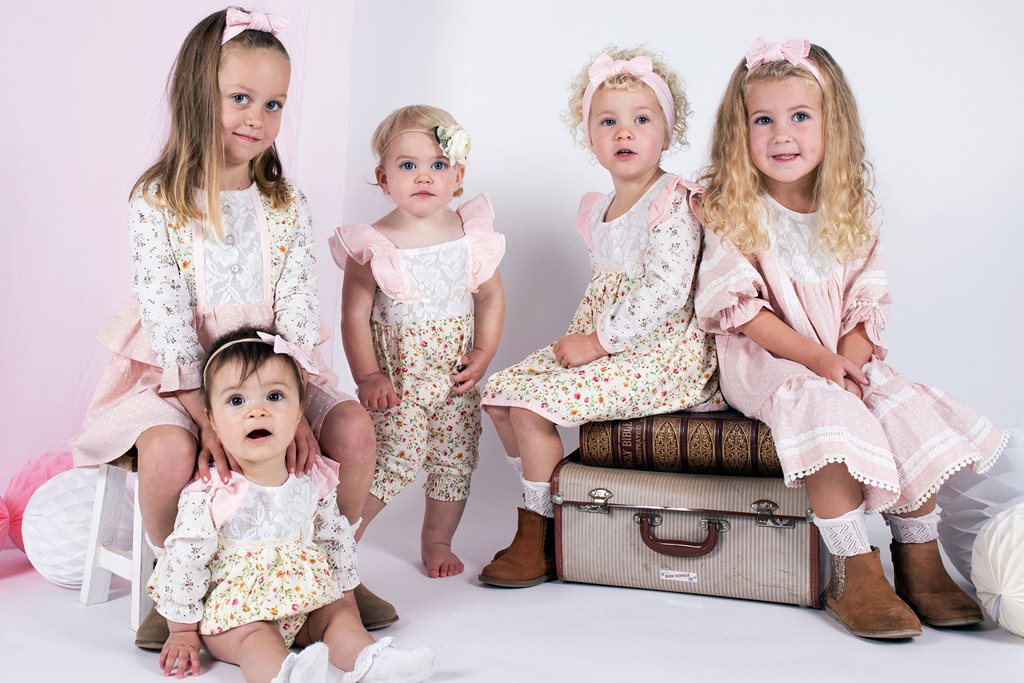 Arthur Ave
Bold, vibrant, exquisite and prepared with the utmost attention to detail, Arthur Avenue clothing combines vintage flair with a modern twist to create mesmerising designs for trendy kids right through to classic ballroom head-turners. Find them at The Rocks Markets each weekend.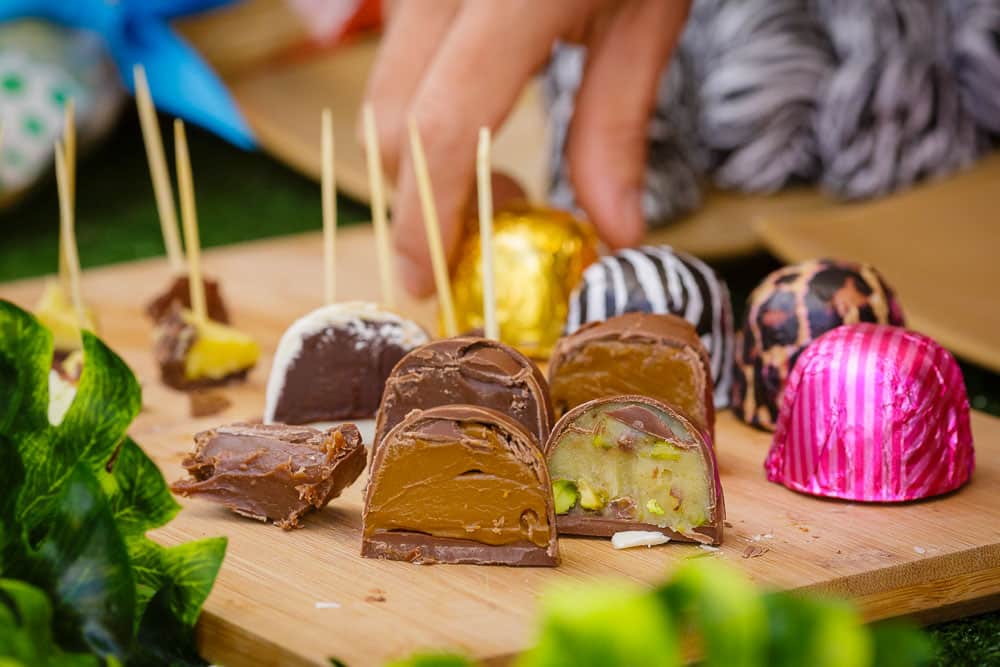 Emporium of Chocolate
The Emporium of Chocolate concept was derived from a dream to deliver a unique, delicious and mouth-watering experience in every single bite. Each exciting and hand crafted piece of art is completely different from your average chocolate. You can find them at The Rocks Markets every weekend.
Opal Merino
Opal Merino offers a handcrafted collection of unique, ready-to-wear scarves and wraps in luscious merino and luxe silk. Not just contemporary and elegant, these unique pieces are also fair fair trade, sustainable, eco-friendly and certified traceable, carrying Woolmark merino certification. Find this treasure at The Rocks Markets every weekend.
Pinkoasis
Designed and handcrafted in Sydney, every item from Pink Oasis is totally unique. Each piece is a celebration of simplicity, colour and fine detail, made from only the finest fabrics, laces and frames. Available each weekend at The Rocks Markets.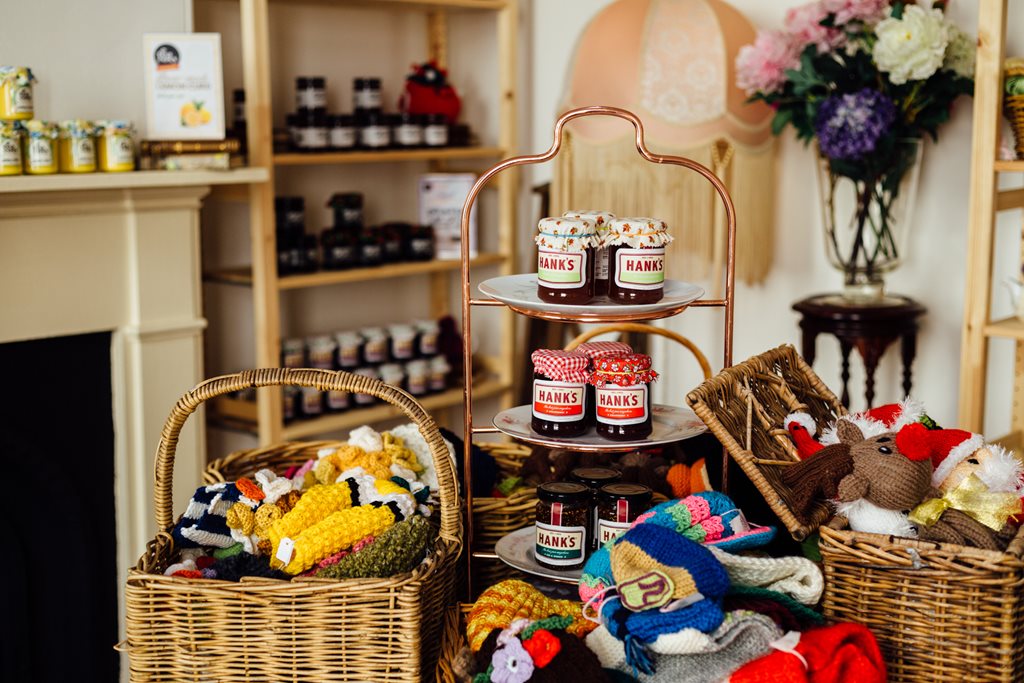 The Tea Cosy
Enjoy a cuppa and scones just like your nanna used to make. The Tea Cosy is a quirky café, tucked in a heritage listed building - you'll know it by the hand knitted blankets and tea cosies set up on the quaint tables outside. Wander down Playfair Street and you won't miss this gem!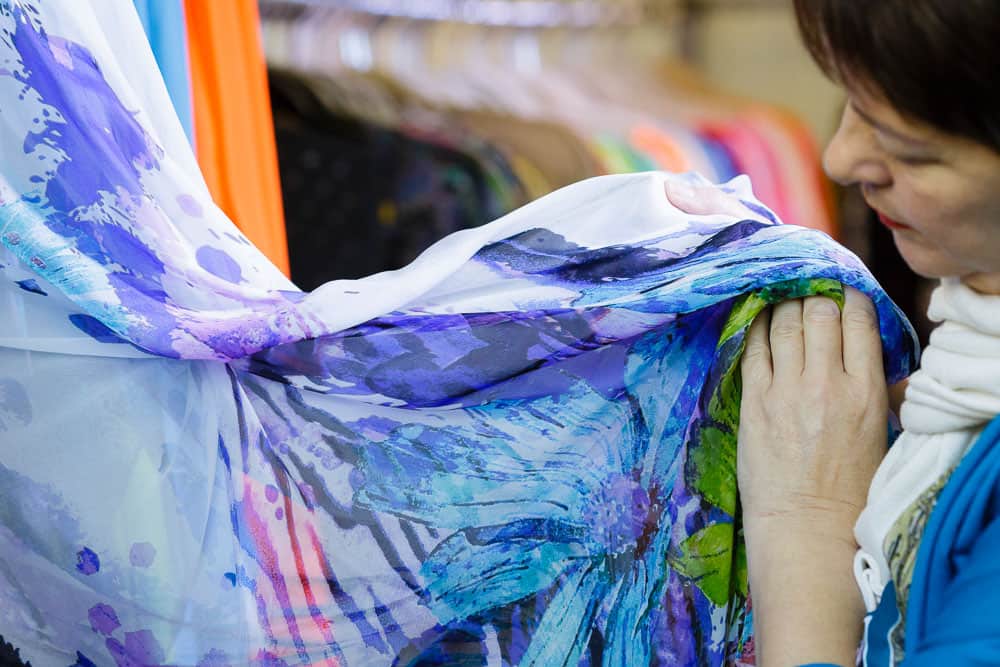 Wendy McLean
Sydney-based fashion designer Wendy McLean designs unique garments you can wear for comfort. A single item that can be dressed up or down for all occasions, creating collections that toe the line between elegance and classic.  You can find Wendy's stall at The Rocks Markets each weekend.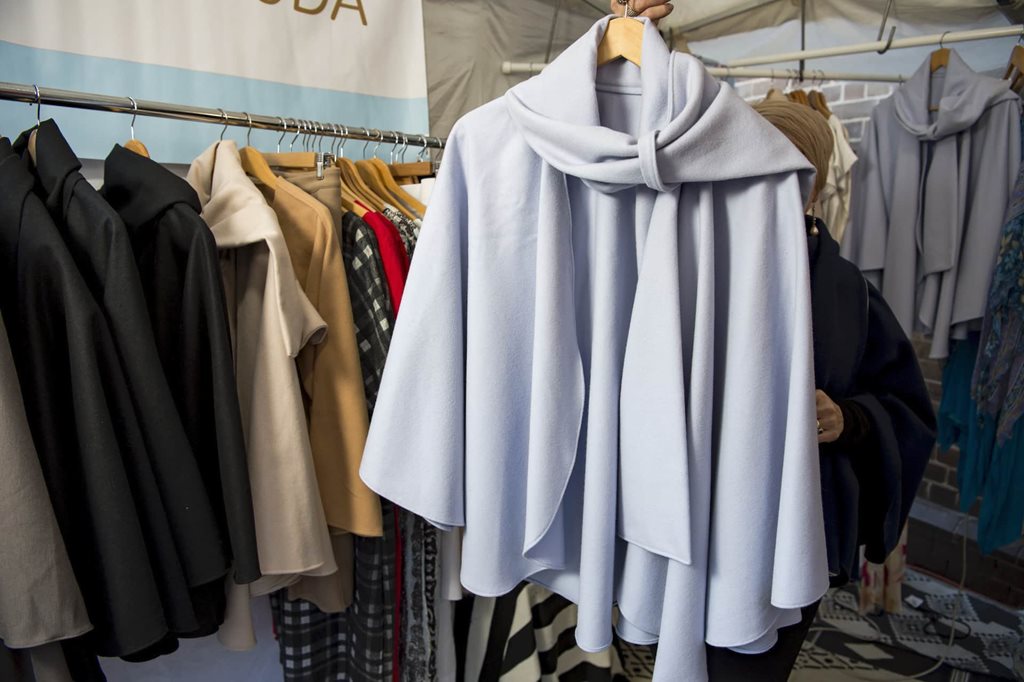 Zlata Moda
Luxurious and sophisticated clothing and accessories for every woman's wardrobe.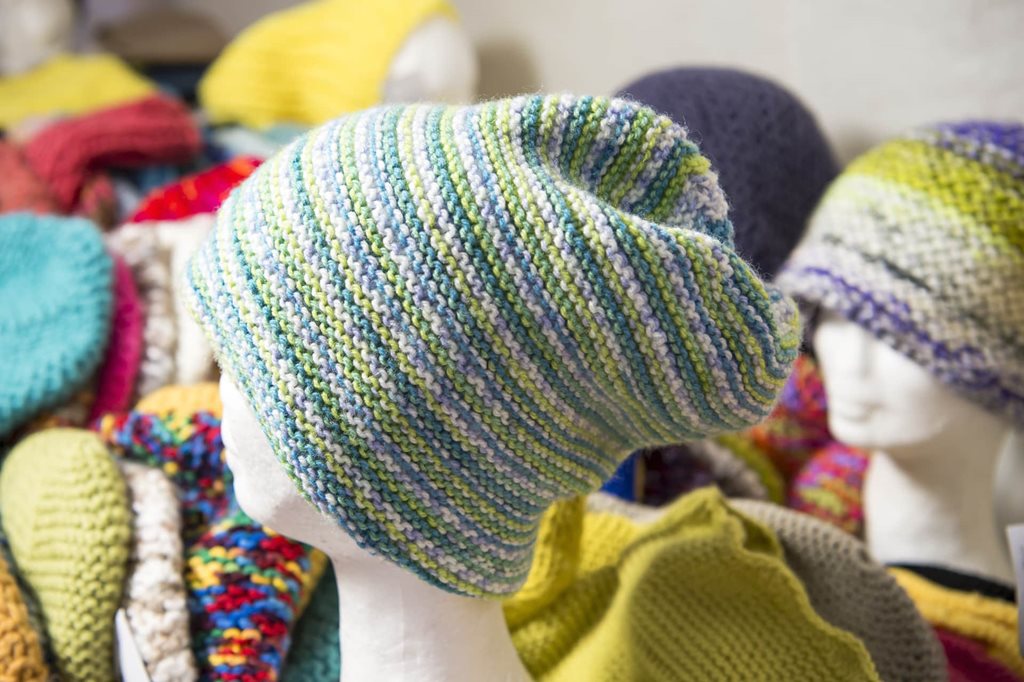 Symbols of Living
Hand-knitted and crocheted ladies and children's clothing and accessories clothing, all hand made and available at The Rocks Markets every weekend.