What's Hot
George Street Window Display
Take a peek at the best Summer shopping in The Rocks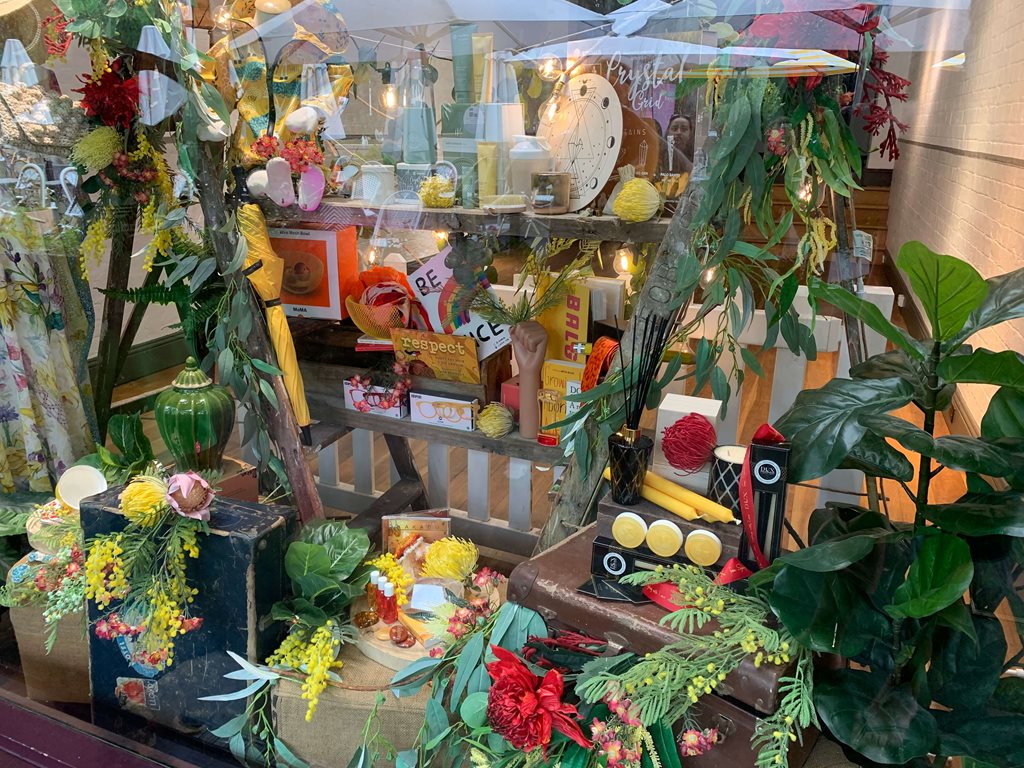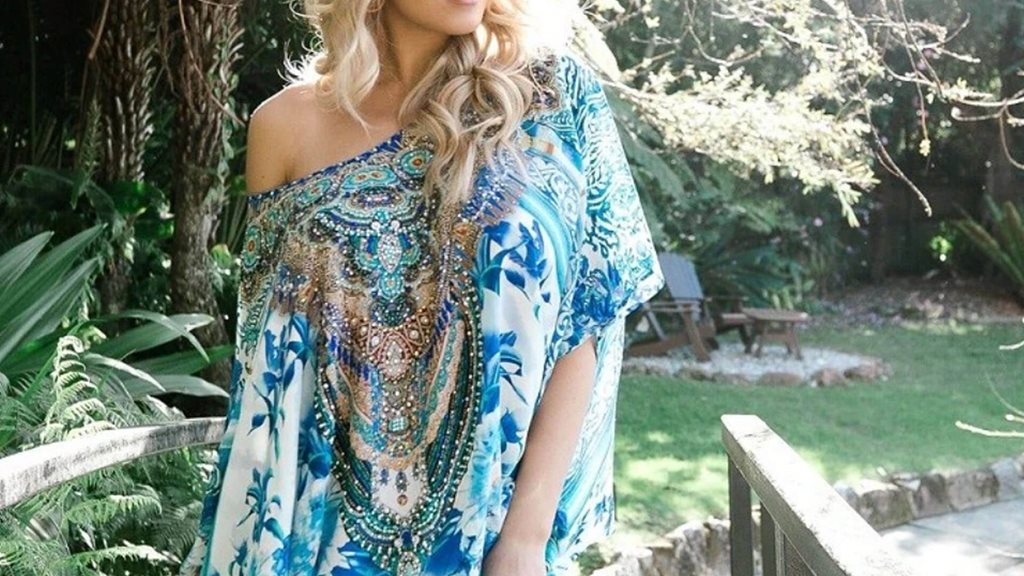 Aribella
Located at 79 George Street, Aribella is an Australia Fashion brand that strives to make their colleciton unique, luxurios and glamorous. Pop in and say hi today!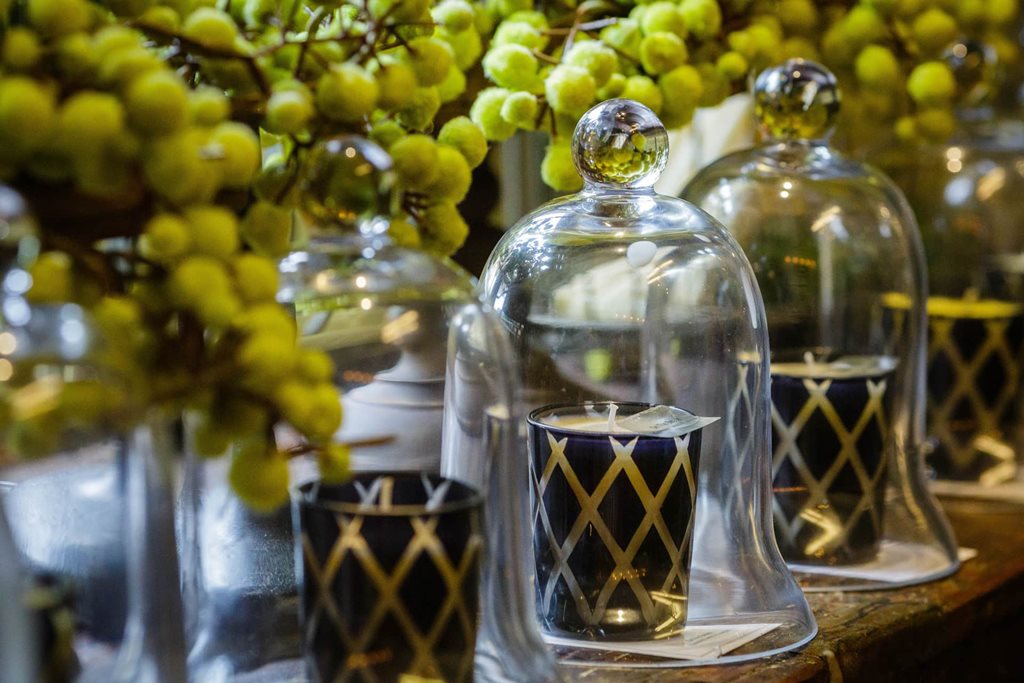 Dux Collection
Treat yourself in this luxury homeware, scent and botanical body store located in the heart of The Rocks at 23 Playfair Street.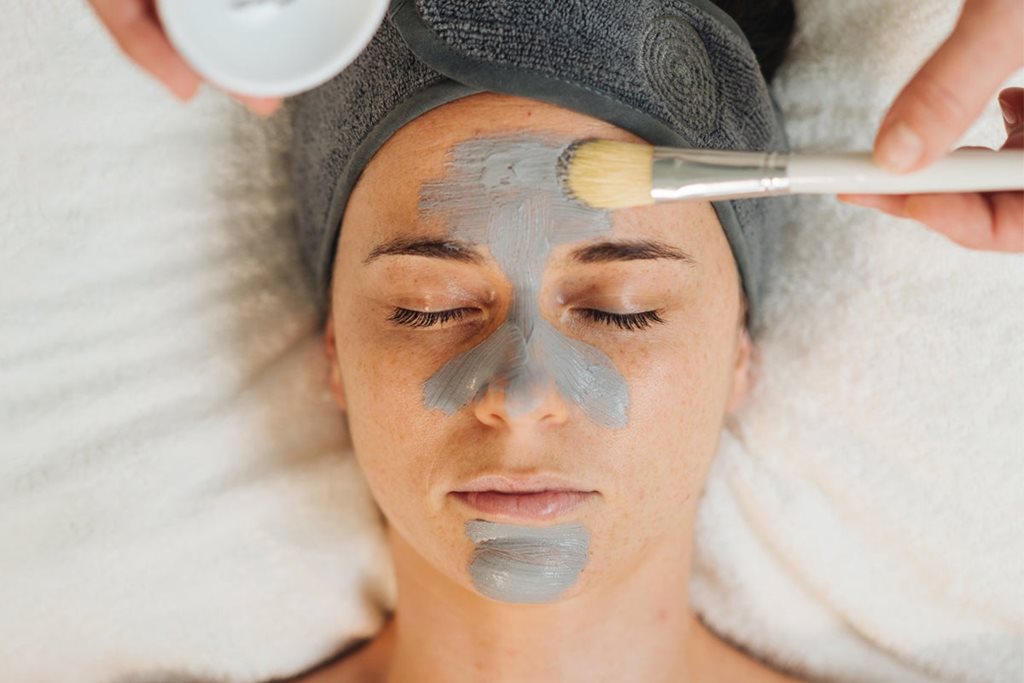 Endota spa The Rocks
Wander through Nurses Walk and you will find endota Spa The Rocks. Get together with the girls, giggle over group pedicures, sip sparkling wine or enjoy a muscle-melting massage.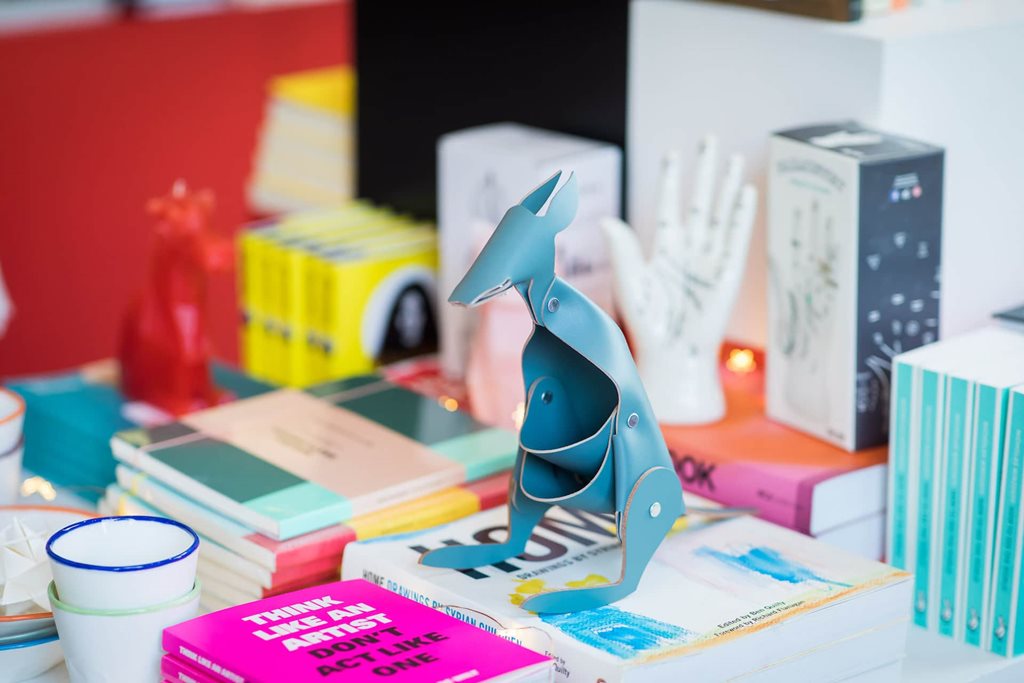 MCA Store
Artisan objects and books galore for contemporary arts and minds at the MCA store located in the heart of the Museum of Contemporary Arts at 140 George Street.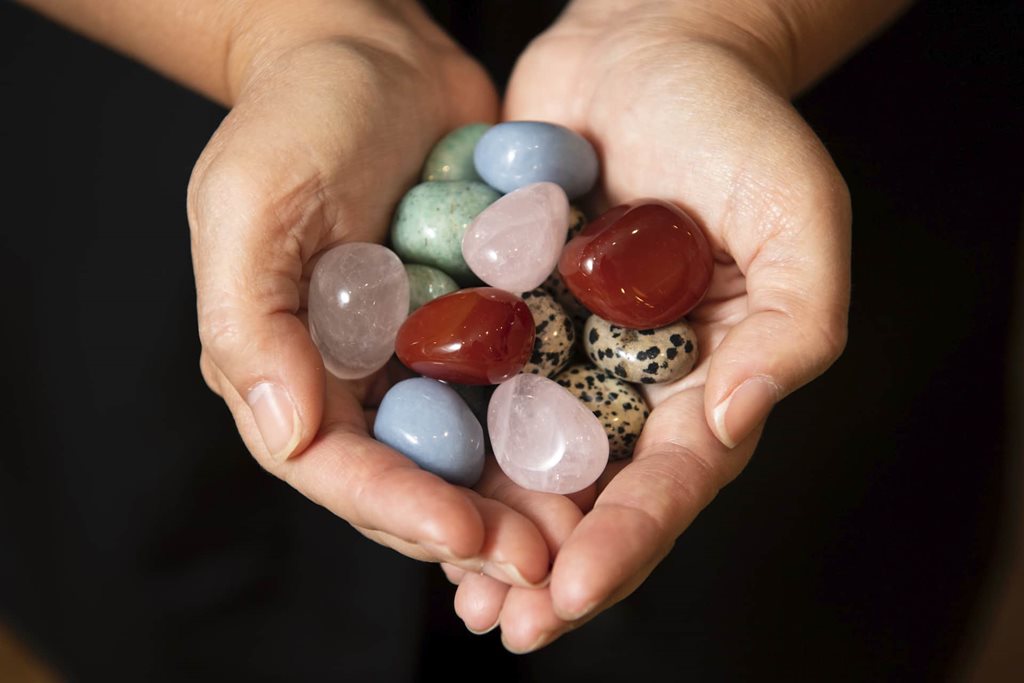 The Crystal Gallery
Discover a world-class collection of minerals, gemstones, jewellery and curiosities at The Crystal Gallery located in Nurses Walk.