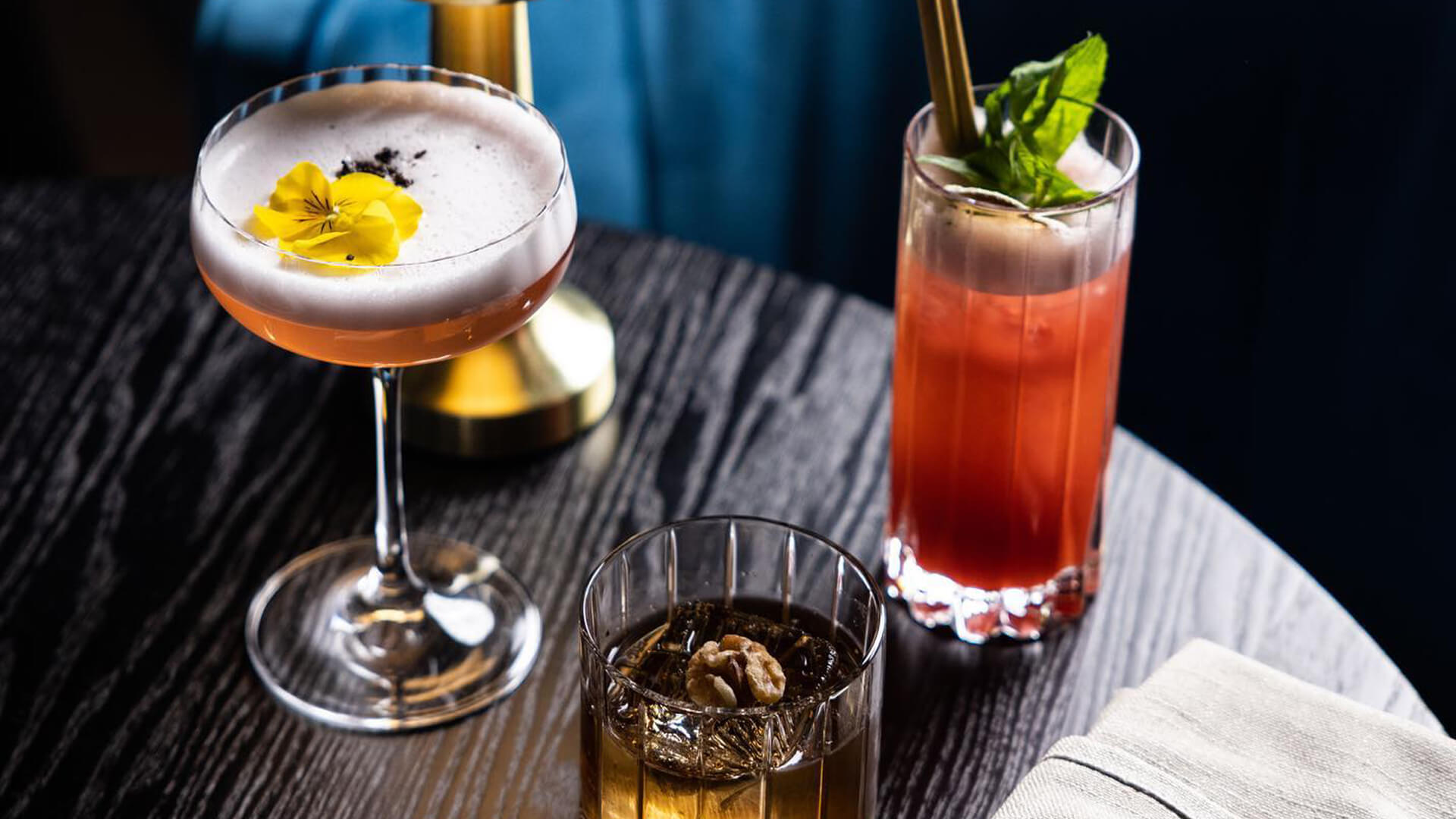 View gallery
A new, intimate and stylish bar located on the upper level of Luna Lu Restaurant, now open.
Inspired by the bold and exciting flavours of Asian cuisine and quality of Australian produce, Bar Lulu will serve a vibrant selection of signature cocktails to compliment and contrast the very best of these two worlds.
There will be an exciting calendar of masterclasses and even a NFT Member Club Bar, where you can gain access to intimate and exclusive private lounges and events, unique food and beverage selections and limited culinary and social experiences. 

This stylish and intimate new space is located on the upper floor of Luna Lu Restaurant, so you can pop by for cheeky tipple before or after your meal.