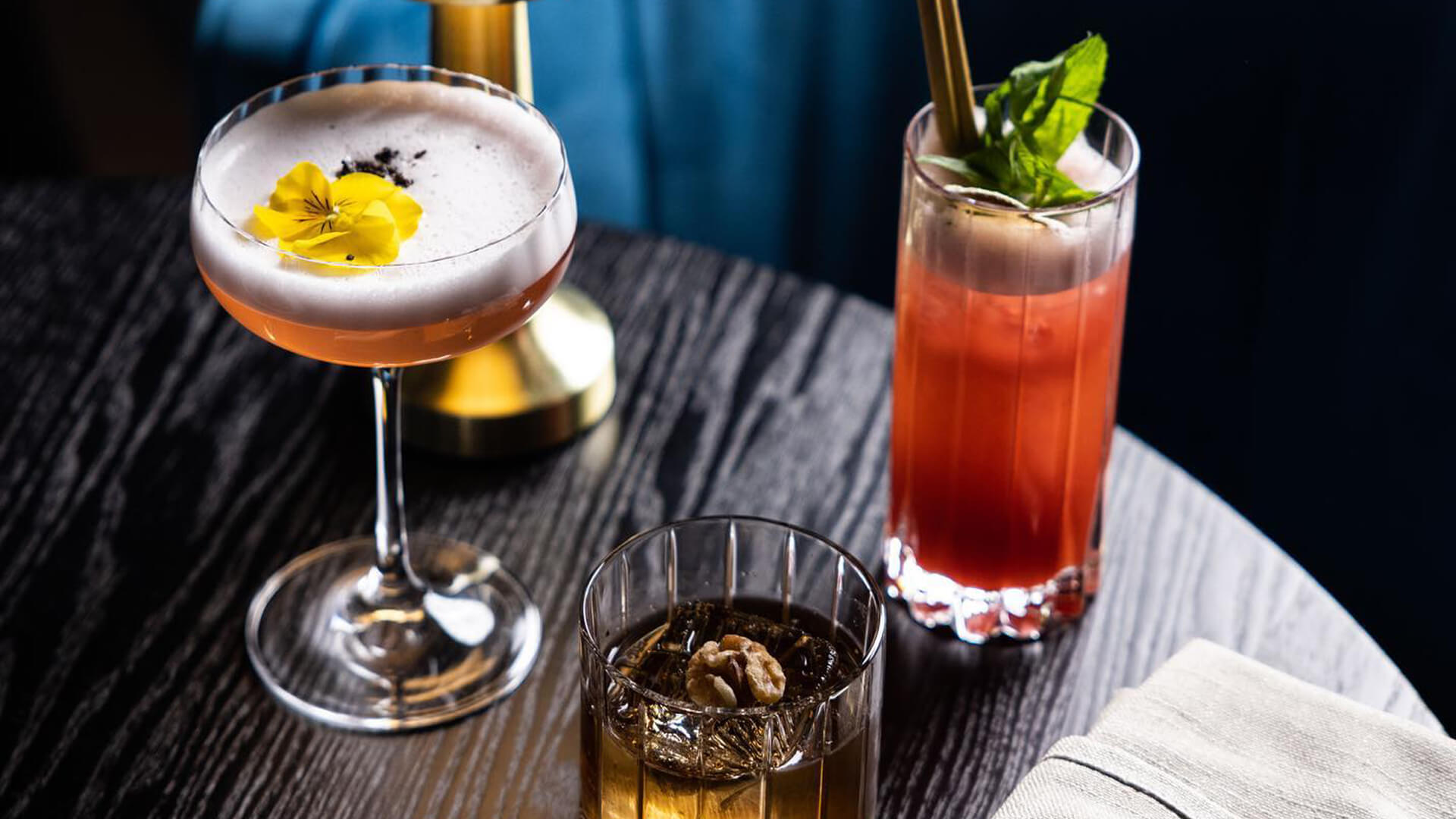 View gallery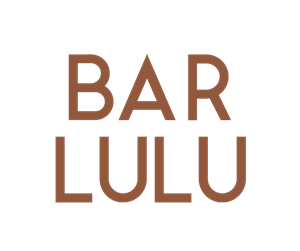 ---
---
Address
Campbells Cove, Level 1, Bays 4 and 5, 7-27 Circular Quay W, The Rocks NSW 2000
Opening Hours
Wednesday - Saturday 4.30pm-12am
A new, intimate and stylish bar located on the upper level of Luna Lu Restaurant, now open.
Inspired by the bold and exciting flavours of Asian cuisine and quality of Australian produce, Bar Lulu will serve a vibrant selection of signature cocktails to compliment and contrast the very best of these two worlds.
There will be an exciting calendar of masterclasses and even a NFT Member Club Bar, where you can gain access to intimate and exclusive private lounges and events, unique food and beverage selections and limited culinary and social experiences. 

This stylish and intimate new space is located on the upper floor of Luna Lu Restaurant, so you can pop by for cheeky tipple before or after your meal.
What's on at Bar Lulu
Every Friday and Saturday night
Live music at Bar Lulu with resident DJ Moni
Live Music with DJ Moni every weekend at Bar Lulu.
View Offer
Every Wednesday - Friday 4.30 - 7pm
Social Hour at Bar Lulu
Beer from $8, wine & cocktails from $10.
View Offer
Cocktail Masterclass
Cocktail Masterclass at Bar Lulu
Intrigued by the concoctions created at Luna Lu and Bar Lulu, or cocktail mixology in general? Then book yourself an event at one of their cocktail making masterclasses in Sydney!
View Offer