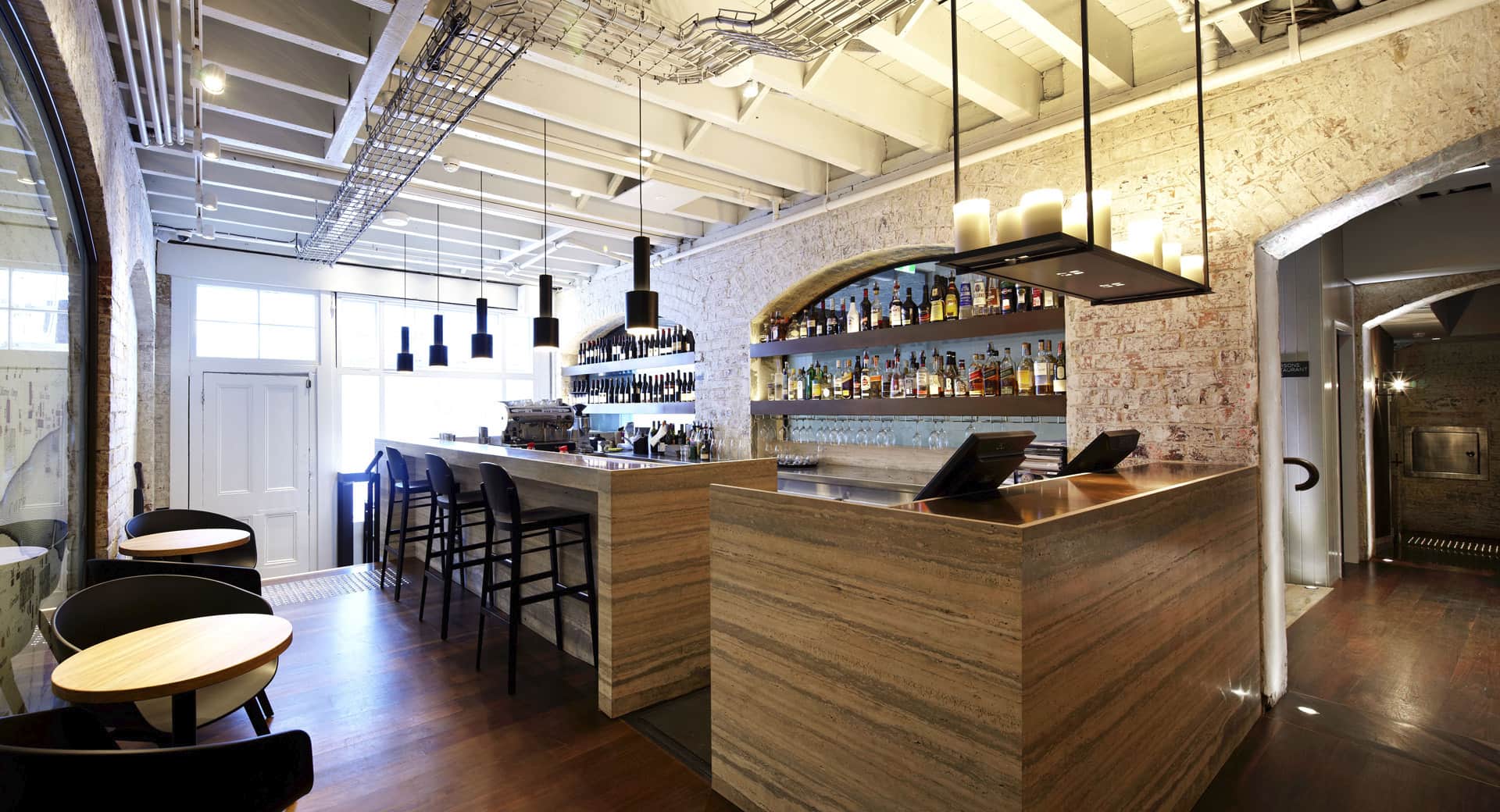 View gallery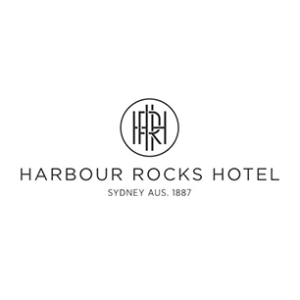 ---
---
Address
34 Harrington Street
The Rocks
Opening Hours
Closed until further notice. Eric's Bar is only open to people staying in hotel.
An intimate hotel bar, with a stunning array of boutique wines.
Perfectly intimate, deliciously chic. Located on the Ground floor of the Harbour Rocks Hotel, Erics Bar is a hidden haven where you can unwind with a specialty wine.

This unique space combines heritage charm with modern design and undeniably stellar service. Enjoy freshly made espresso, the menu of impossibly tasty things and an impressive selection of boutique wine sourced from all around the globe.

Accessible access
This venue is not accessible from Harrington Street, however is accessible from the Harbour Rocks Hotel. Patrons can order drinks from the bar and sit in the lobby.
@TheRocks.Models.Tenant.TenantViewModel
Evan's Stores - 34 Harrington Street, The Rocks
Built 1887, in 1895 the Australian Order of Industry and the Active Service Brigade announced the opening of a barracks for unemployed single men, The Wentworth Falls Barracks Harrington Street, where bed and breakfast could be had for 3d a night.
The advirtising announced there was enough room for 500 men, and the barracks would 'meet a want Keenly Felf by mant Men who are Workless'. John Dwyer became the Master Worker of the Brigade and manager of the barracks. In the desperate conditions of the 1890's depression, the brigade assisted the unemployed by estrablishing barracks in a succcessions of buildings around Sydney, providing lodgings and breakfast for a few pence 'preventing hundreds of decent me from becoming pauperised' and helping them 'to hold out, until they have got employment and helpeed themselves'. The aim of the organisation was not to provide charity, but self-respect and reliance. From 1905 until the early 1930's the stores were occupied by tennants whose businesses included: indentors and importers; checmist and druggists; sheep shearing machinery; a wool and skin store; an electrical engineer and an oil merchant; and polish and ink manufacturers.