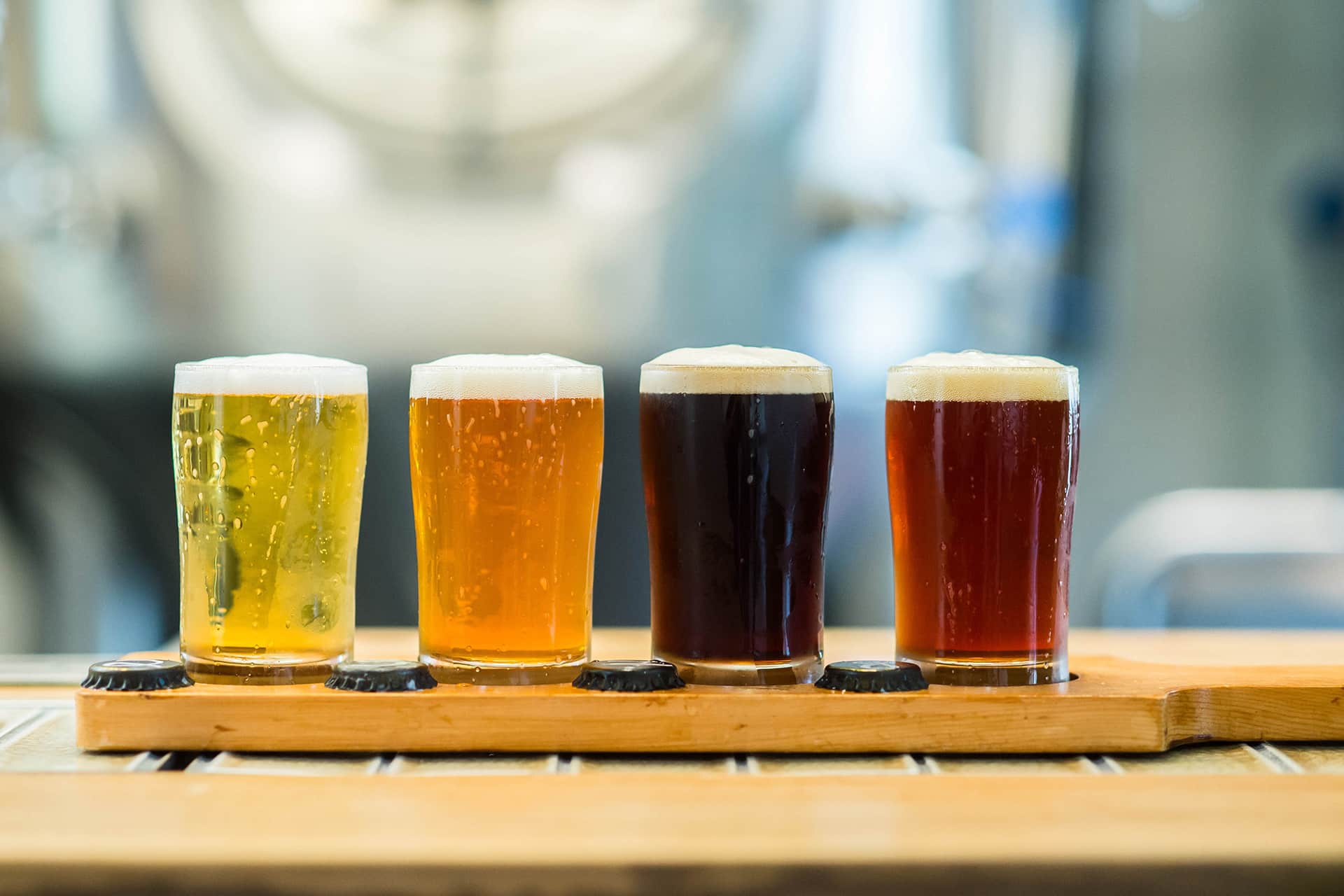 View gallery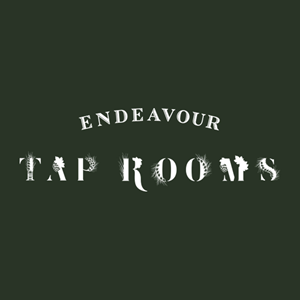 Eat & Drink
Endeavour Tap Rooms
---
---
Address
32-43 Argyle Street
The Rocks
Opening Hours
Closed until further notice.
A brewery, bar and restaurant with seating out on the cobblestones.
This brewery, bar and restaurant is a collaboration by the teams from Endeavour Vintage Beer Co and Applejack Hospitality. The Endeavour Tap Rooms follows philosophies from both brands, using all-Australian, seasonally-harvested ingredients with no preservatives.

The restaurant menu offers a range of smoked produce from the land and sea, served feast-style and accompanied with vibrant salads and house-made sauces. In addition to beers, The Endeavour Tap Rooms pour seasonal cocktails and NSW wines from the keg as supplied by their favourite winemakers.

Accessibility
This venue is accessible with assistance from Harrington Street
39-43 Argyle St, The Rocks, NSW, 2000
Originally a bakery built by convict James Rampling in 1823, in 1830 this site became the King's Head hotel.
A new hotel, the current building, was built in 1886, then known as the British Seamen's Hotel. The NSW Government closed many of the pubs in The Rocks and this site ceased to operate as a hotel in 1923. For the next 35 years it was a boarding house for newly arrived immigrants, mainly from Croatia who established market gardens in norther Sydney. The cellar from Rampling's original 1823 building still survives in the current structure. (see photos)