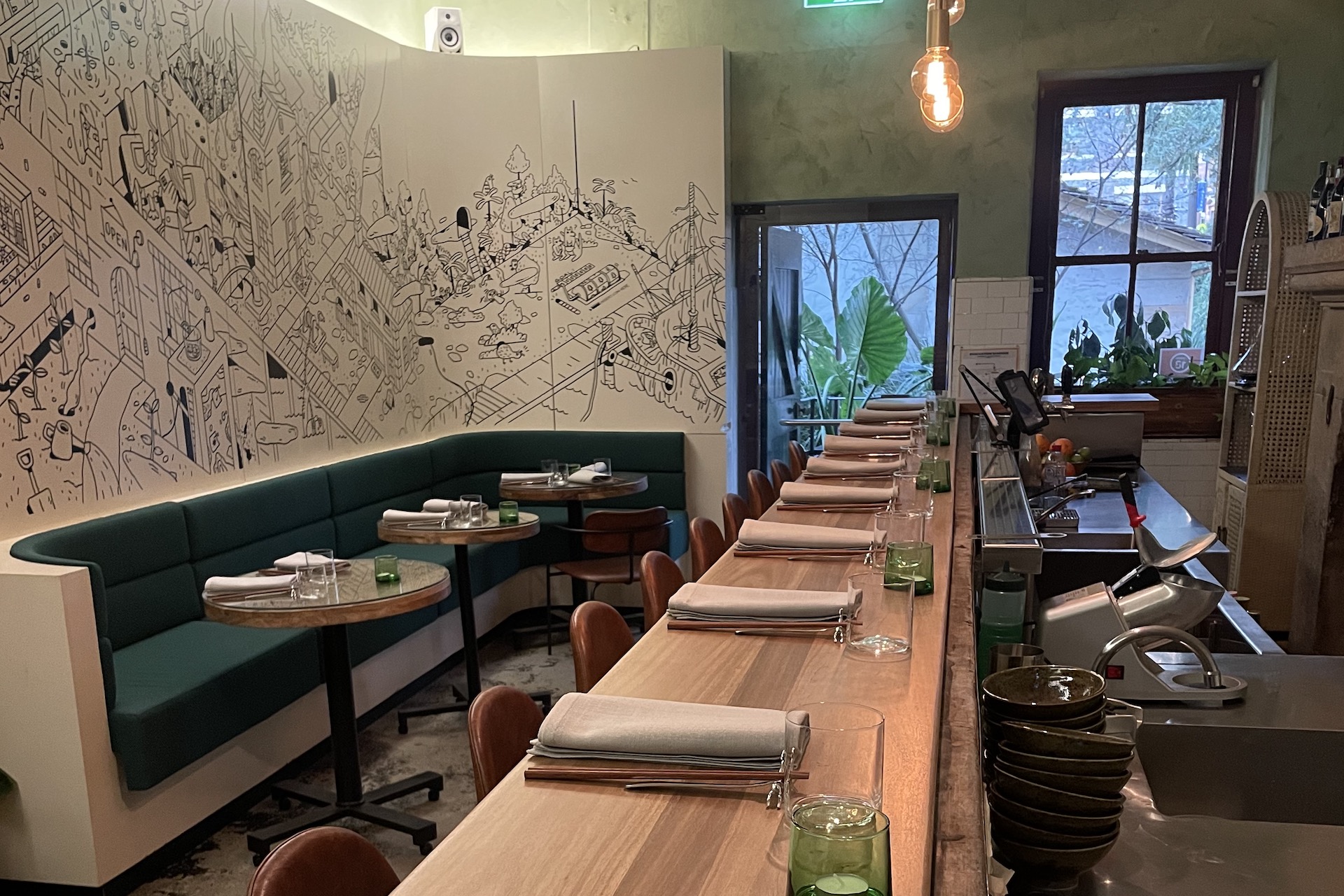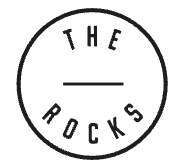 Izy Aki is excited to be opening a pop-up omokase restaurant in The Rocks this winter.
Located at Daintree Sydney in the Sailors Home, Izy.Aki will be a izakaya style bar serving yakitori omakase, which has all the hallmarks of a back street bar in Osaka. It will lean heavily towards Australian produce, sakes and native ingredient cocktails.
Whilst travelling through Japan, Darren Templeman (O Bar & Dining, Botswana Butchery) saw a personalised guest experience and connection to local produce that he feels we should have more of in Sydney. Izy.Aki encapsulates the relationship between the guest and produce, as well as the foragers and the farmers who grow these products.
As an omokase style, the menu each day will be set based on the Australian produce when it is the peak of the produce season. Ensuring the guest gets the best quality ingredients and a unique experience each time they come down. They will also be looking to grow and try native herbs in their own garden in their courtyard. Darren considers the history of the area as a once abundant source of food for the Gadigal people as they would fish and forage along the Tallawoladah. He's excited for the upcoming Australian truffle season as well.
To start Darren will be open from Wednesday-Saturday over two seatings for dinner and may look at lunch seating as Spring arrives. The counter will seat only 10 people at once in front of the chef station with a further 12 pax on private tables behind it.
The venue, Daintree Sydney, is excited to support this initiative as an opportunity to bring attention to the beautiful abundance of local produce and bringing people together to experience a unique dining experience. The venue will continue to donate a massive 50% of its profit back to the Daintree rainforest, to rewild and return the land to the Kuku Yalangi people.
@TheRocks.Models.Tenant.TenantViewModel