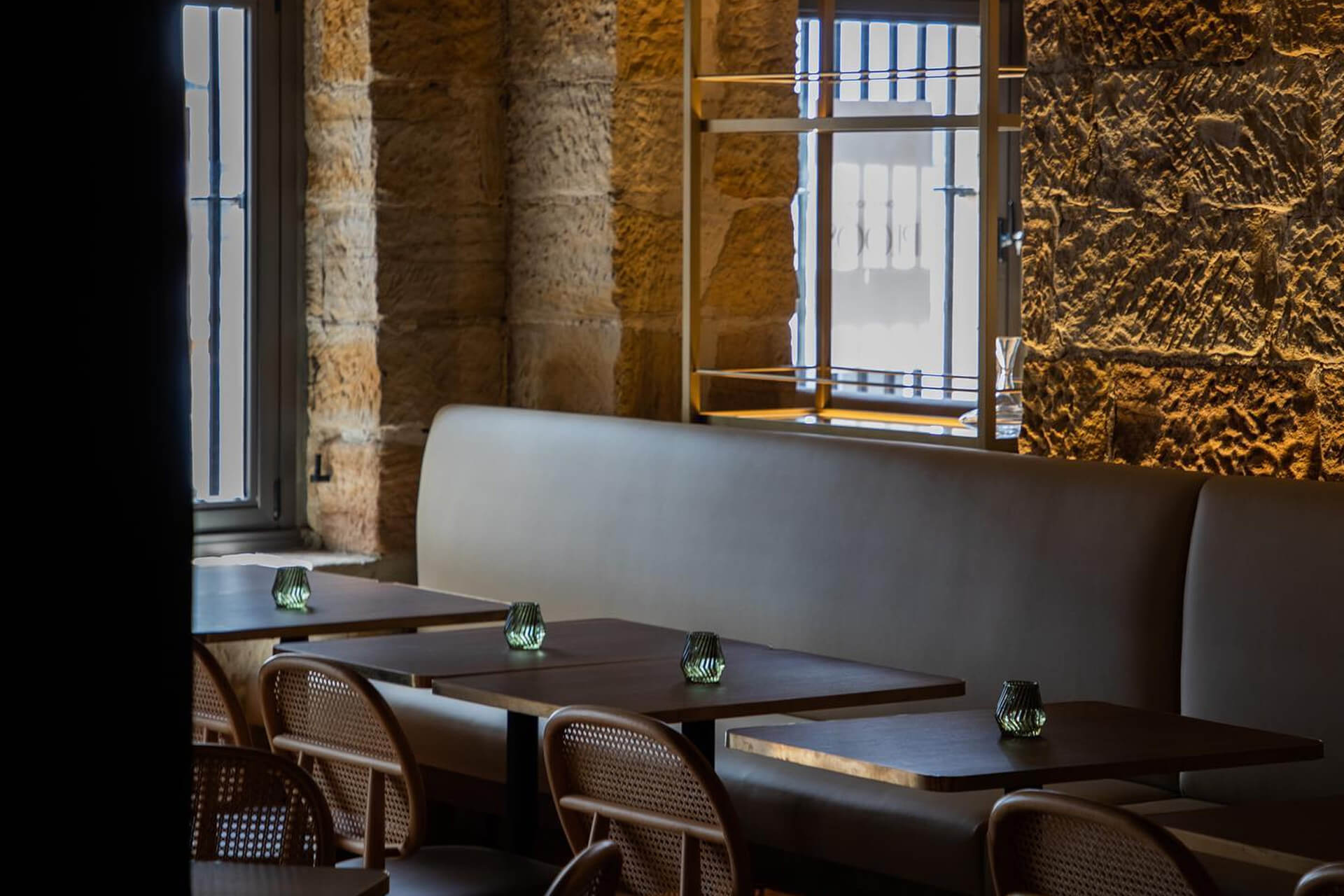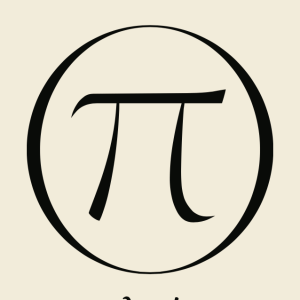 ---
---
Address
Bay 7, 7/27 Circular Quay West,
The Rocks, NSW, 2000
Opening Hours
From 12pm, Thursday to Sunday
Peter Conistis' new restaurant, Ploos, offers a menu of fresh flavours inspired by the dazzling Greek Islands.
Ploos sits nestled within the heritage listed warehouses of Campbell's Cove, where the sparkling waters of Sydney Harbour lap against the paved waterfront promenade.
‍
Showcasing the creative mind and culinary talents of chef Peter Conistis, Ploos pays homage to a pared back, Mediterranean way of living, and the excitement that is evoked from embarking on a journey to a beloved and serene destination - rich in flavour, culture and 'Aegean feel'. 
 
A translation of the words 'a voyage', Ploos sets out to transport its guests to an ethereal and ambient land far away, in the scenic heart of Sydney.
Renowned chef Peter Conistis is widely regarded as the pioneer of Grecian cuisine in Australia. Peter's unique perspective on South Aegean cuisine combines his love of regional Mediterranean flavours, expertise in sourcing local produce and passion for making old favourites new again. 
‍
Taking inspiration from surrounding Cyprus, Crete and Middle Eastern cuisines, Ploos embraces the essence of the local South Aegean islands. Rich in artisanal cheeses, cured meats, single origin Cretan olive oils and natural spices, sourced directly from the wild and mountainous terrain of Crete and nearby Cyprus, our fragrant and rustic menu highlights the best of Australian seafood to reimagine the South Aegean within view of Sydney's iconic Opera House.
What's on at Ploos
NYE at Ploos
Marvel the view of the Sydney Opera House while indulging in a sensational menu created by celebrated Sydney chef Peter Conistis this New Year's Eve.
View Event