25 Jan 2023
Celebrate International Croissant Day with Sydney's best pastries
Aren't croissants glorious? These three spots in The Rocks create pastry perfection that we know will blow your mind, and they've got some great deals from 27 January to 30 January in honour of International Croissant Day.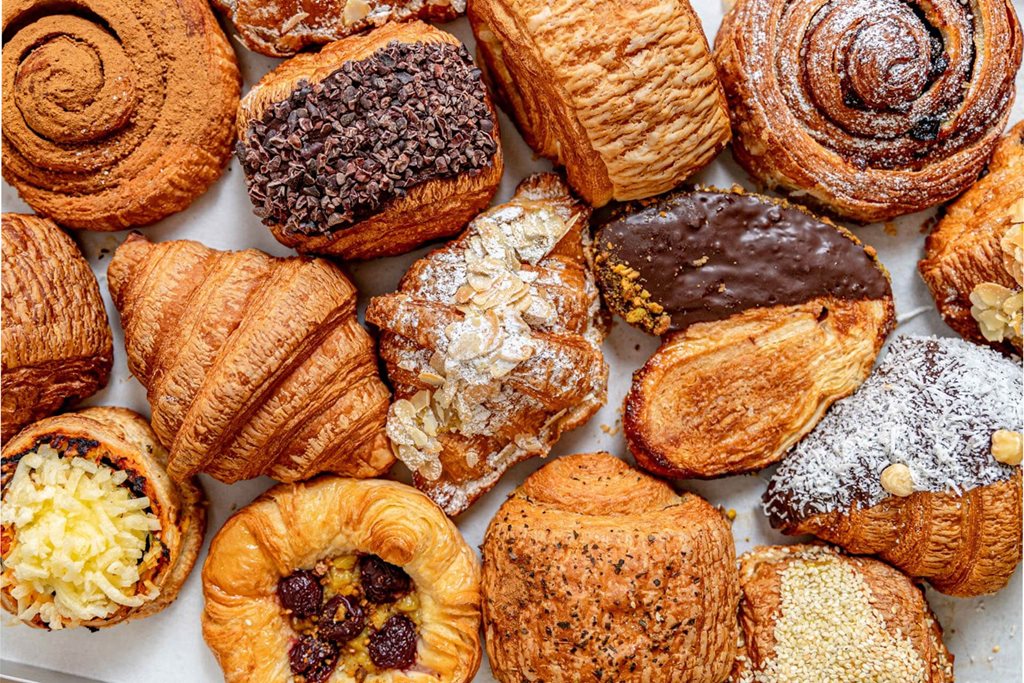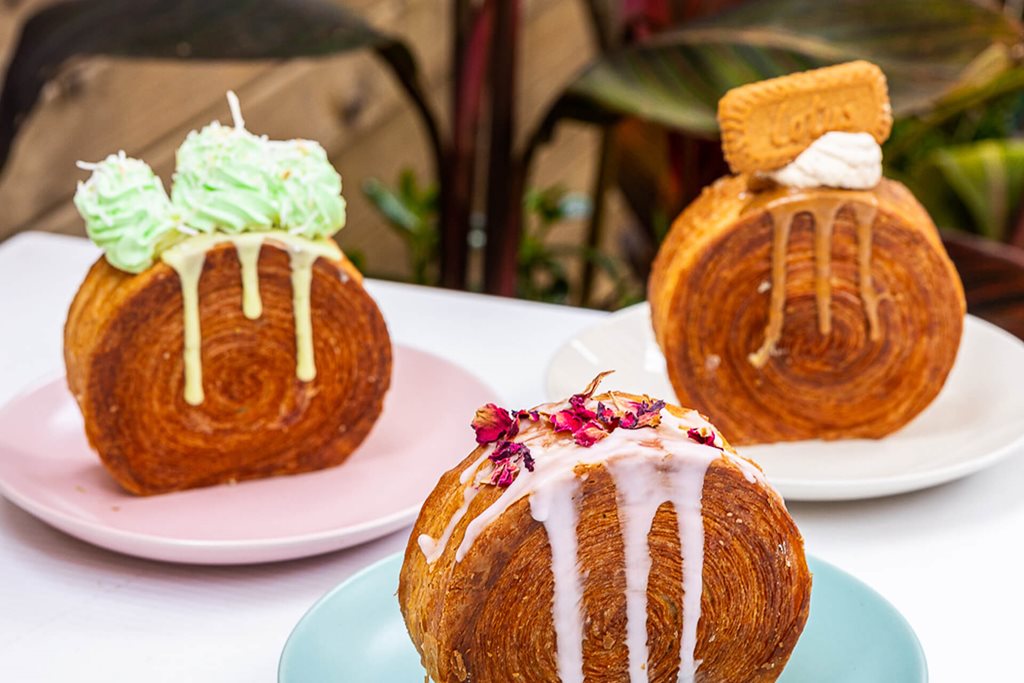 Croissant Wheels at Oh My Days
Usually we're croissant purists but Oh My Days has come up with some pastry innovations that may just be better than the originals. First of all their croissants are butter-free and completely vegan (without sacrificing on golden, flaky, flavour). Secondly, their new croissant wheels are unlike anything we've seen before. They've got more layers, more yums and they're stuffed with decadent fillings in three flavours; Lotus Biscoff, Raspberry Rose and Lychee and Matcha White Chocolate. And the best part? Buy one and you'll get the second 50% off on International Croissant Day. Only on Saturday 28 January.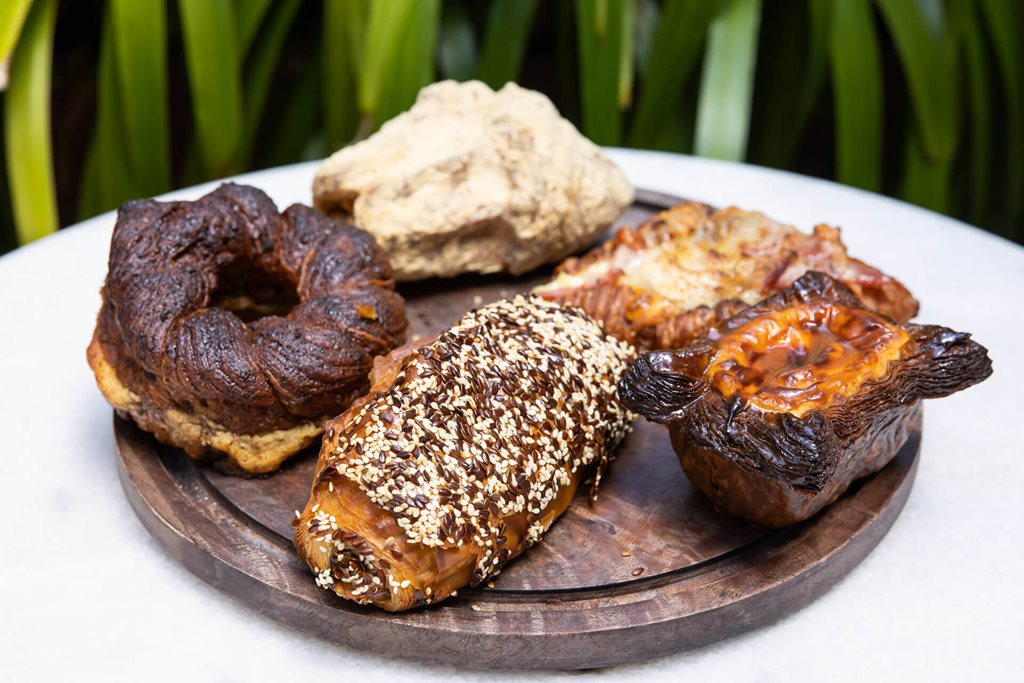 ASLAN Coffee Roasters x Tenacious Bakehouse
Coffee and pastries are the ultimate culinary pair. You'll find the best of both at ASLAN Coffee Roasters on Nurses Walk. They import beans directly from the Indonesian Archipelago and roast them right here in Sydney - and for International Croissant Day they've partnered with Tenacious Bakehouse to bring you glorious, golden goodness including:
Portuguese tart: custard cream with miso caramel Injeolmi
Ttek x Croissant: soybean powder, sweet red bean paste, vanilla cream
Jinius: caramelised white chocolate, almond marzipan, raisin
Black garlic crown: almond Cream pastry with black garlic glaze
Ham & cheese mooji: ham and cheese croissant with three different types of cheese and yellow radish
Keen to try them? These pastries are available for a limited time from Saturday 28 January to Monday 30 January.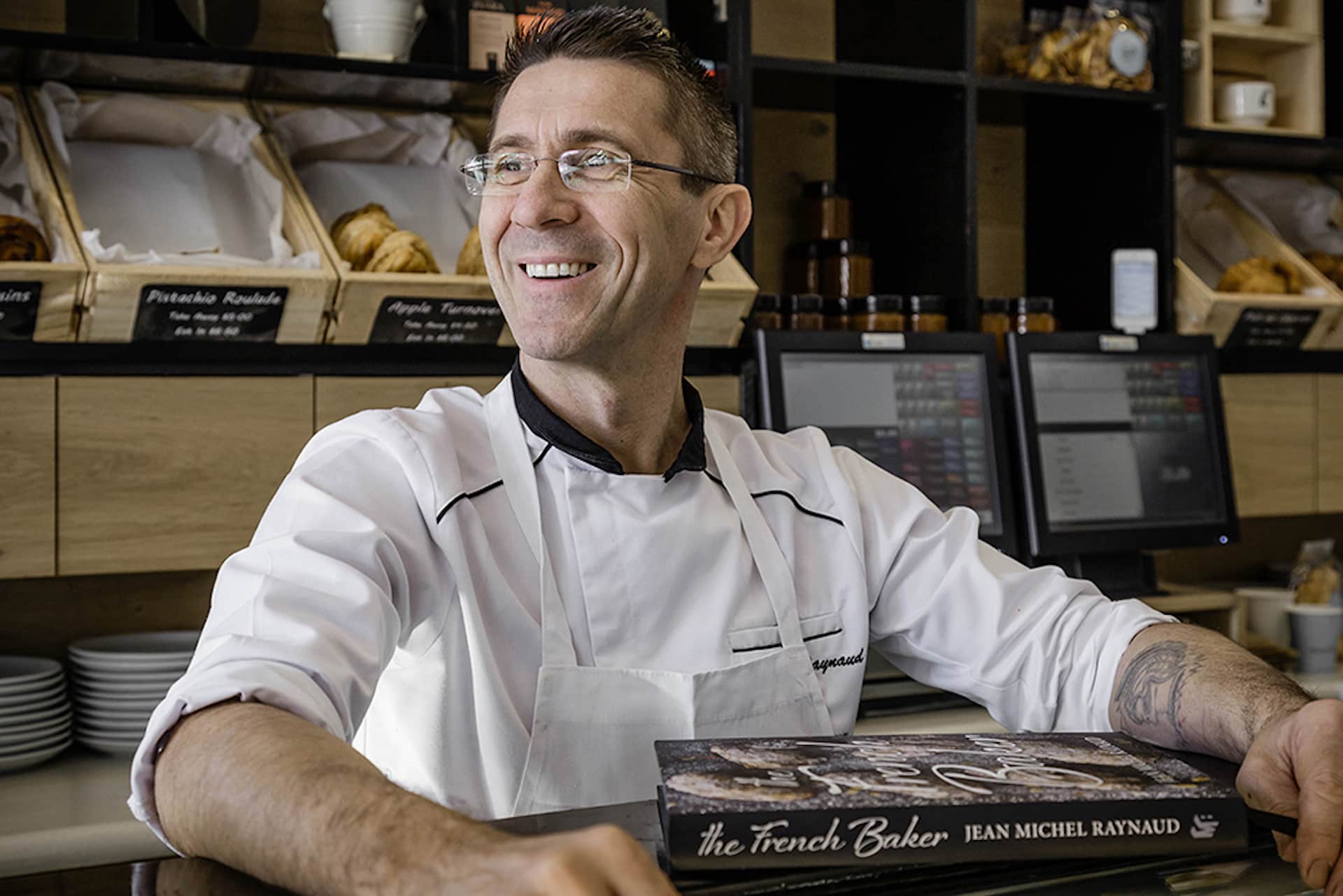 Almond Croissant at La Renaissance Patisserie Francaise
Over 150 years ago in Paris bakers took an Austrian snack (the kipferl) and remade it with puff pastry, panache and extra butter. Today you'll find a little slice of that Parisian genius right here in Sydney at La Renaissance. Their French trained pastry chef, Jean-Michel has worked in Michelin-starred restaurants all over the world. Thanks to his incredible skill 'La Ren' is the first place in the southern hemisphere to be admitted to Relais Desserts, an organisation which recognises the best pastries in the world. When we're not eating one we daydream about their almond croissants, with their delicately layered interiors and golden flaky exteriors.
Never miss out on offers
Get updates on the latest offers from The Rocks.
Stay up to date
Get the best of The Rocks straight to your inbox.