08 Mar 2023
Celebrating some of The Rocks' most inspiring women
The Rocks is home to some of Australia's finest shopping, eating and drinking. We meet the inspiring women behind it all and discover their stories.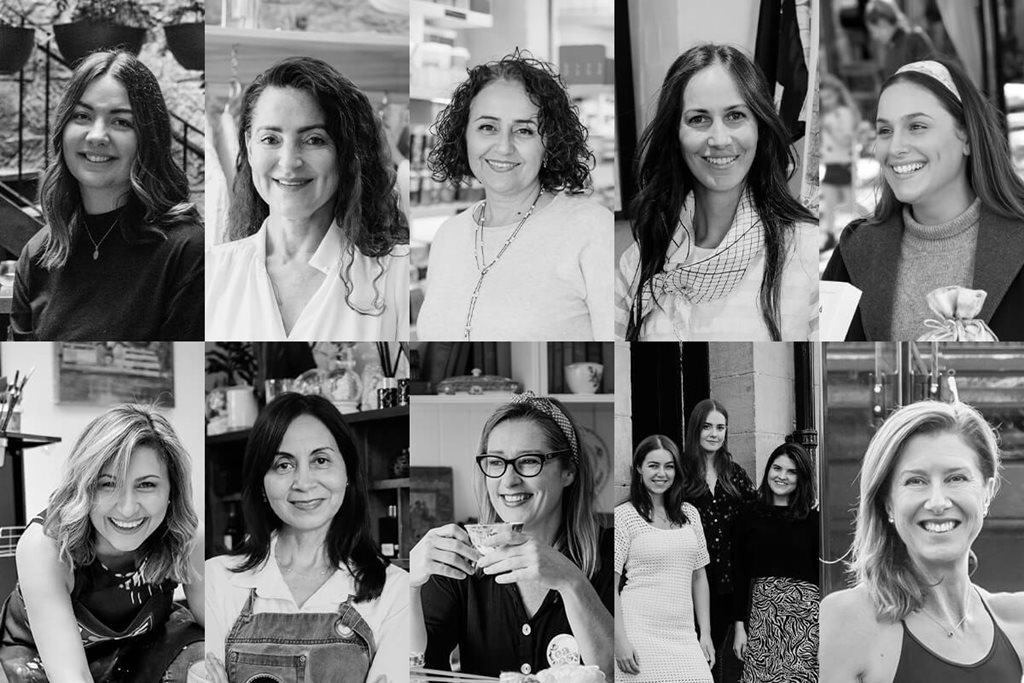 Never miss out on editorial
Get updates on the latest editorial from The Rocks.
Stay up to date
Get the best of The Rocks straight to your inbox.