20 Jul 2020
The best things to do on a rainy day in The Rocks
When it's raining Sydney's full of charm. So don't let bad weather ruin your fun - these are the best things to do in The Rocks on a rainy day.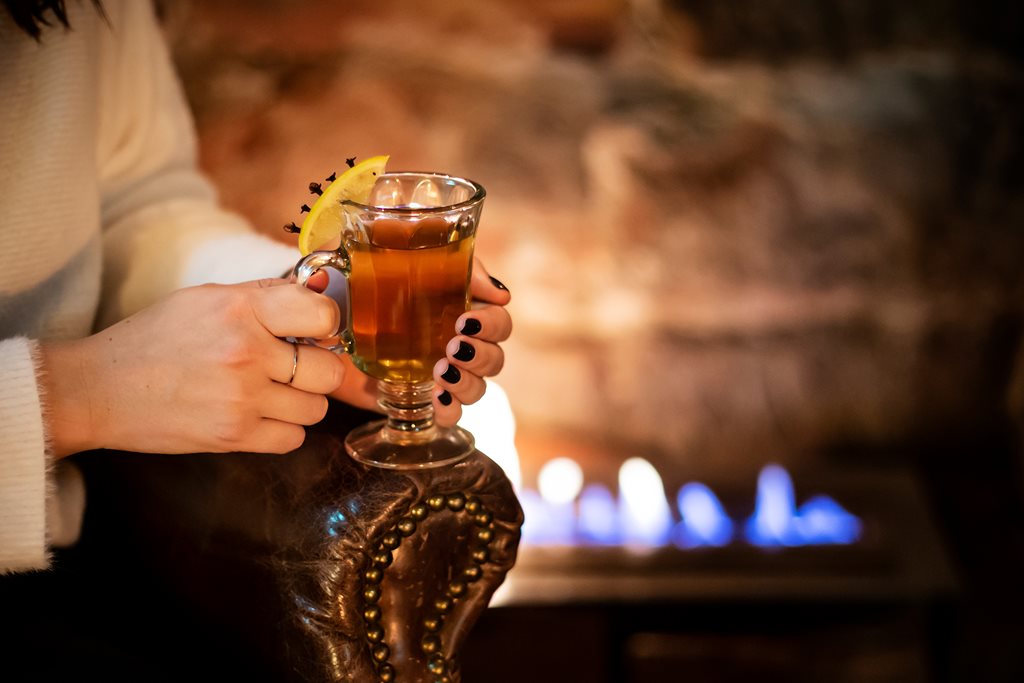 There are so many things to do in Sydney, even when the weather is packing in. In fact, the city has a special charm when it rains, found by fireplaces in underground bars, in cafes next to towers of buttery scones and inside zenned out luxury spas.

To help you find that charm, we've put together a list of the best things to do in The Rocks on a rainy day.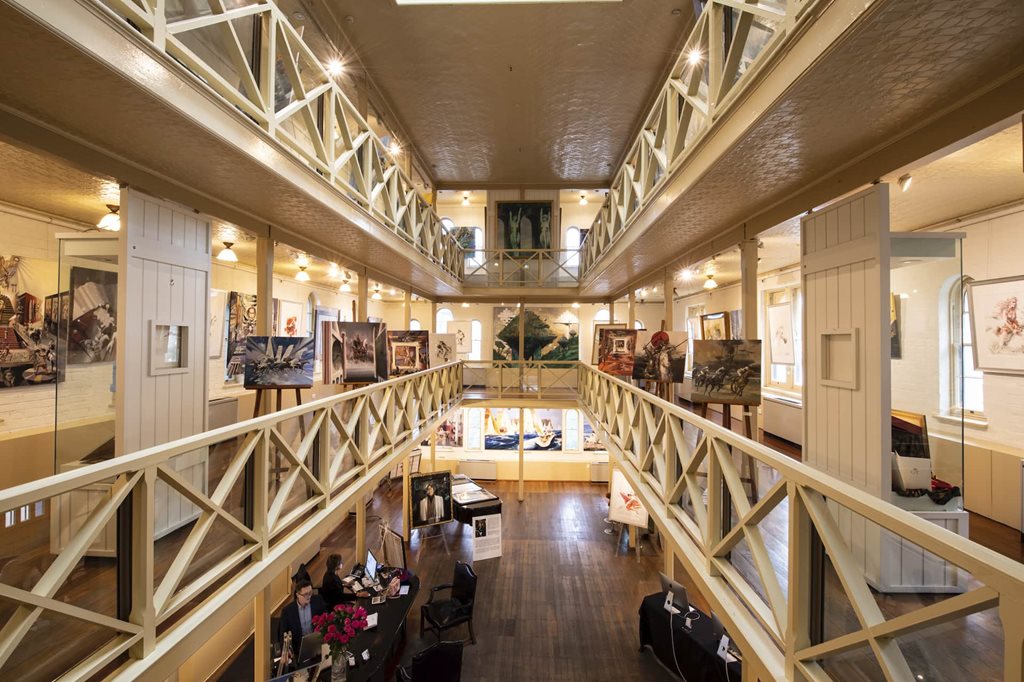 Go on a local art crawl
The Rocks is home to countless intriguing art galleries and artists, all within five minutes' walk. Bring a brolly and start at the incredible
Museum of Contemporary Art
- which some would say is the Southern Hemisphere's leading collection of modern art. Just down the road, you'll find colourful Aussie icons painted by local artist
Ken Done
, and surrealist masterpieces by
Charles Billich
in his sprawling multi-level gallery. Next, view the stunning work of some of Australia's best-loved Aboriginal and Torres Strait Islander artists at the
Argyle Gallery
, the
Gannon House Gallery
and the
Spirit Gallery
.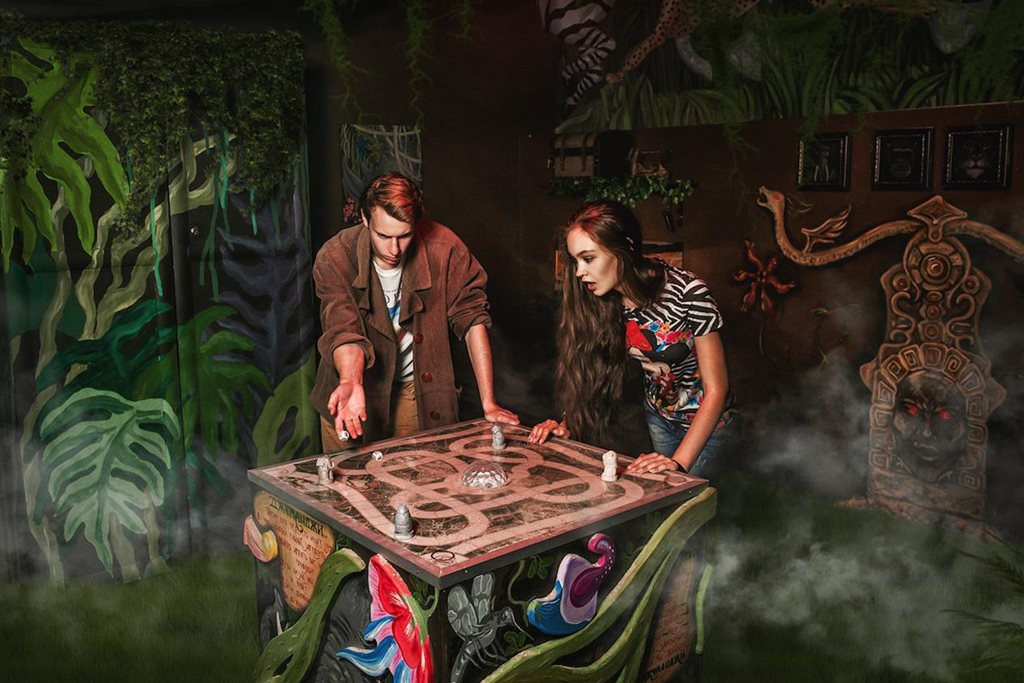 Escape at PaniQ Room
You've got 60 minutes to escape with nothing but your wits to help you. Can you do it? The
PaniQ Room
is an escape room in the heart of The Rocks with four themed rooms, including a prison cell, a magician's house, a Jumanji jungle and the Godfather. If you're looking for unique things to do in Sydney on a rainy day, this is a great place to start.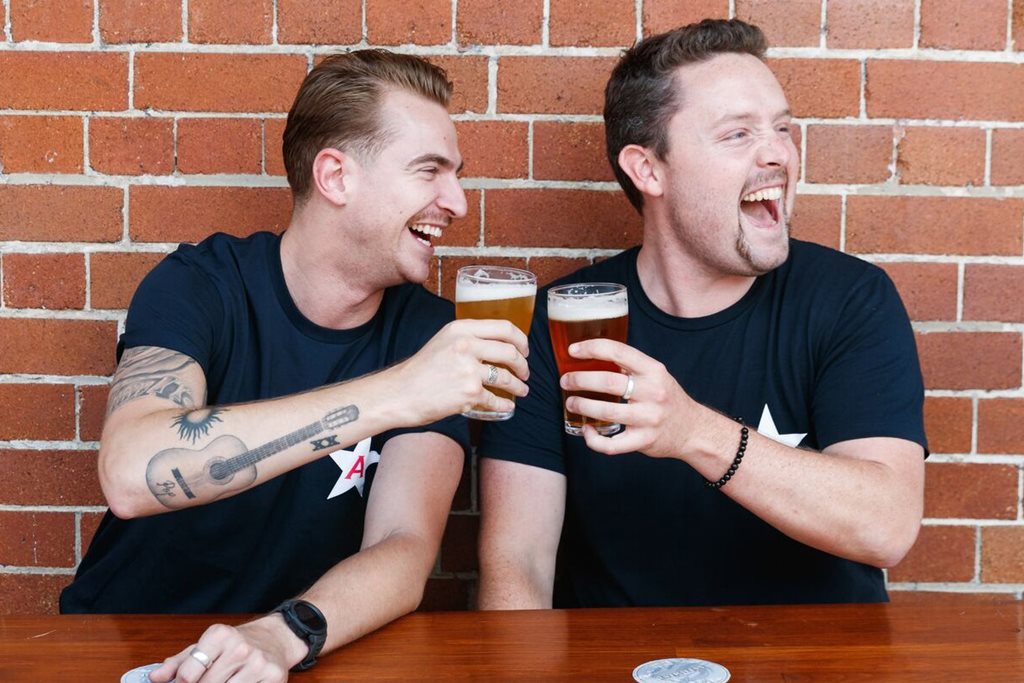 Play pub trivia at The Australian
The Australian Heritage Hotel is one of Sydney's oldest pubs, with a phenomenal all-Australian beer and wine list and authentic old school vibes. It's also got one of Sydney's best trivia nights every Wednesday from 7pm, featuring $7 craft beer, $20 pizzas and $25 bottles of wine.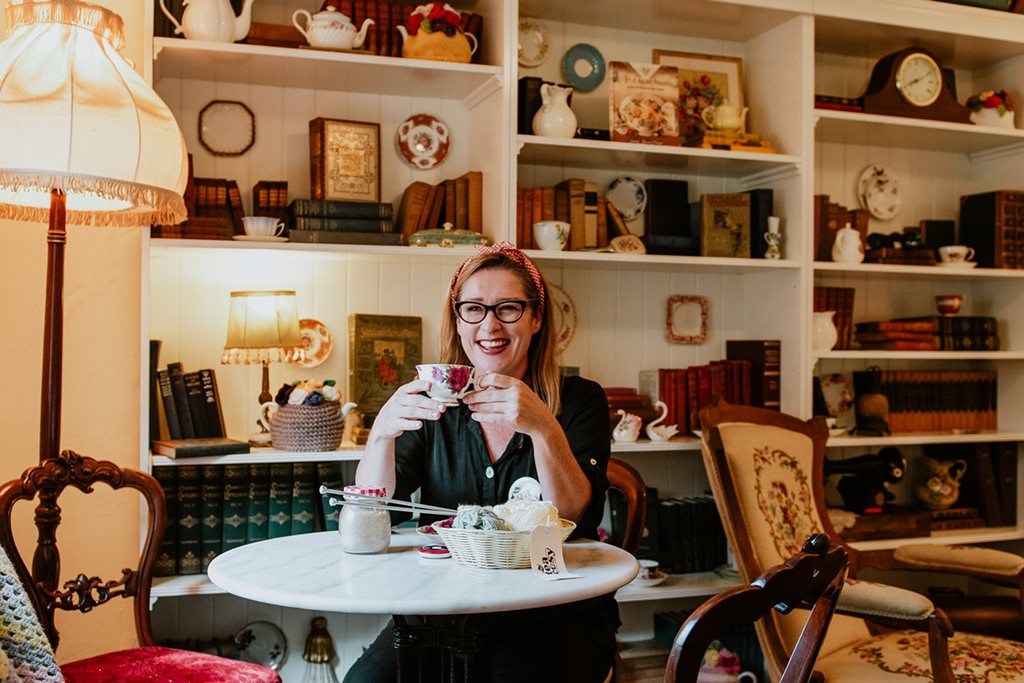 Read a book at The Tea Cosy
The Tea Cosy
is just as comfortable and quaint as your nan's living room. Lladro figurines and old teapots sit on the shelf alongside old leather bound books and cosy antique chairs. There's a long menu featuring several warming teas and the most buttery, delicious scones you've ever tasted. Grab a good book, a hot cup of tea and a few scones and settle in for the day.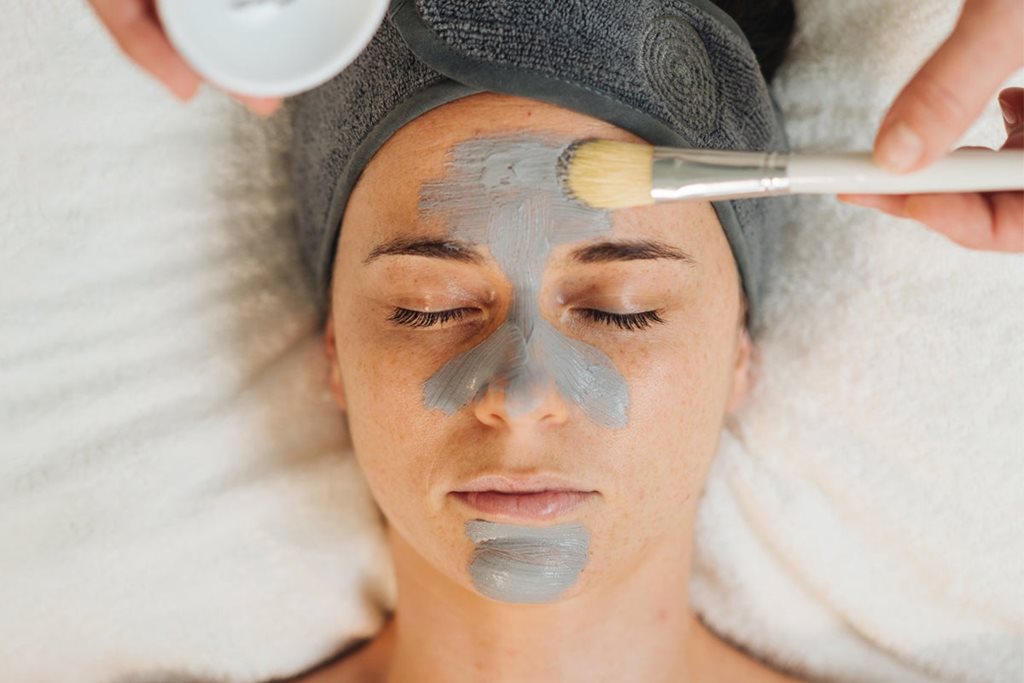 Bliss out at Endota Spa
If you're in need of a little me-time, a visit to the luxurious
Endota Spa
is one of the best things to do in Sydney today. This is the perfect place to escape everyday stresses (including the rain) and truly relax while you enjoy luxurious organic, natural treatments and soothing massage. If you've got the time, go for the Immerse experience - almost four hours of massages, facials and pure bliss.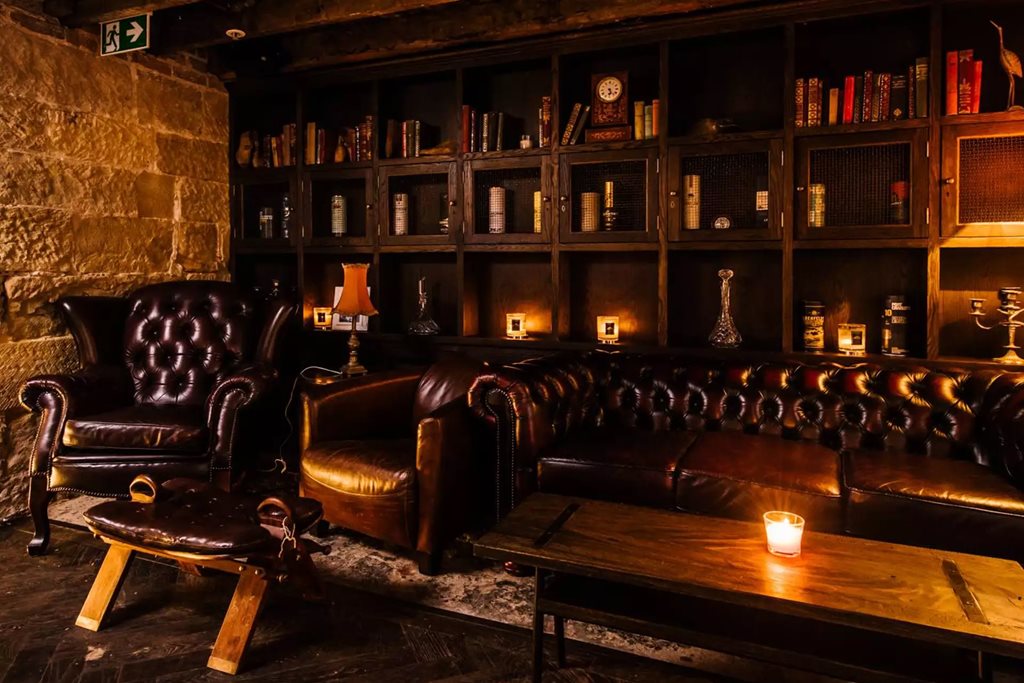 Head underground for a dram at The Doss House
Underneath 79 George St in The Rocks, you'll find a subterranean bar with a colourful 170 year old history -
The Doss House
. This vintage speakeasy was once a bootmaker's, an opium den, a pub and even a brothel. Today, it's a classy whiskey bar, clad in dark oak and sandstone, boasting a whiskey list longer than the dictionary. Choose one of 150 whiskeys or premium cocktails, grab a platter and get cosy by the original heritage fireplace.
Stay up to date
Get the best of The Rocks straight to your inbox.