02 Nov 2022
Discover the best pieces of art in The Rocks
See remarkable works by some of Australia's most prolific artists at the best art galleries in Sydney. These are the best pieces of art in The Rocks.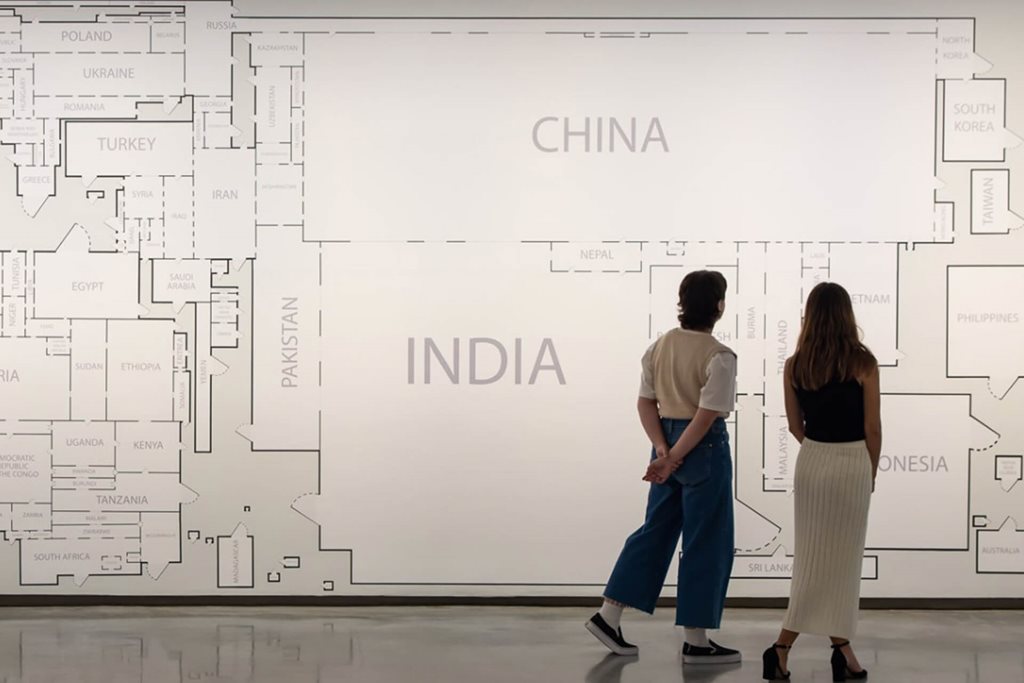 Never miss out on editorial
Get updates on the latest editorial from The Rocks.
Stay up to date
Get the best of The Rocks straight to your inbox.