06 Sep 2022
Hickson Rd Australian Dry Gin is Bartender Magazine's Hottest Aussie Spirit
The results are in and Hickson House has taken out the top spot!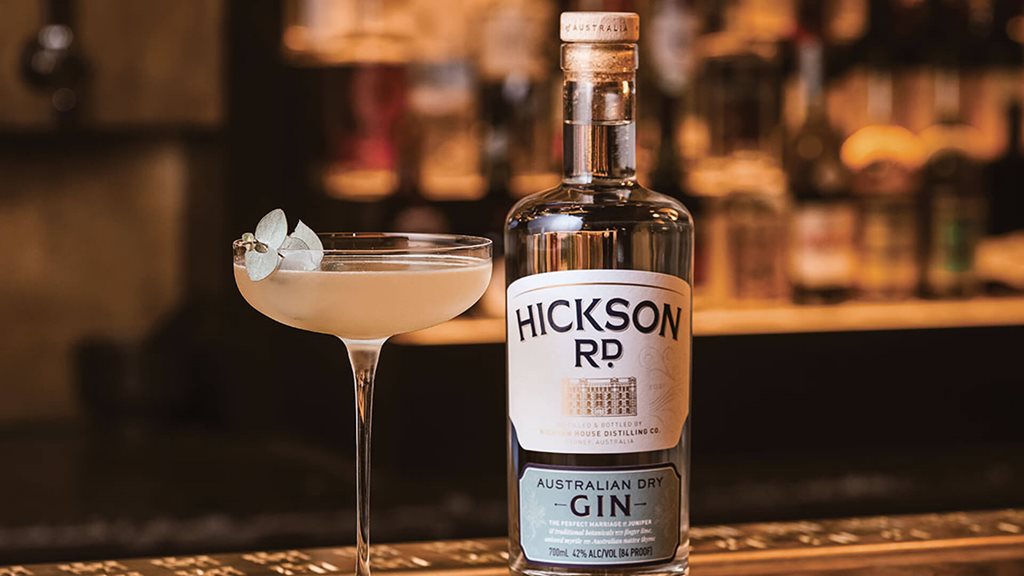 Hickson Road Australian Dry Gin has just earned the number one spot in Bar Tender Magazine's Hottest 100 Aussie Spirits Countdown. It's all fan voted, so you know it's good.
Hickson House Distillery and Bar opened in 2021 from the Barrelhouse Group (Mike Enright & Julian Train), the team behind the likes of The Barber Shop and the Duke of Clarence. The story started years ago, most likely over a pint, when Mikey Enright first talked to Tim Stones, ex-global Beefeater ambassador and previous head distiller at Manly Spirits. Years may have passed between The Barber Shop opening and a fateful, hungover morning at Tales of the Cocktail in 2016, where the two managed to finally sit down at the Ace Hotel and start imagining what they could achieve together. And now they have taken out the top spot in the annual countdown!
Hickson Road Australian Dry Gin
Influenced by the traditional London Dry style gin, featuring juniper, coriander seed, angelica root, orris root, liquorice root, orange peel, Oolong tea, Australian native thyme, finger lime and aniseed myrtle. Makes for a delicious citrusy martini.
Botanicals
Juniper, Coriander seed, Angelica Root, Orris Root, Liquorice Root, Orange peel, Oolong Tea, Native thyme, Finger lime, Aniseed myrtle
Aroma Juniper-forward followed by sherbet-like citrus and herbal notes
Flavour Round and complex, juicy citrus with herbal aniseed leading into a lingering earthy finish
Finish Vibrant palate coating viscosity. Bright, citrusy, savoury and moreish
Read on here.
Never miss out on editorial
Get updates on the latest editorial from The Rocks.
Stay up to date
Get the best of The Rocks straight to your inbox.