25 May 2020
Warm up with this hearty Valenciana Paella recipe from La Gitana
Paella is probably the most acclaimed, popular and well-­known recipe in Spanish gastronomy - now you can learn how to master it in your own kitchen!
There are few people who do not fall for the Valencian paella. It is the flagship dish of an entire region, which has allowed Spanish culinary wealth to cross borders.

Learn how to prepare La Gitana's famous Valencian paella and follow their step-­by-­step recipe to make it perfect for you. Get your ingredients ready and follow their recipe for a hearty dish to enjoy with your friends and family.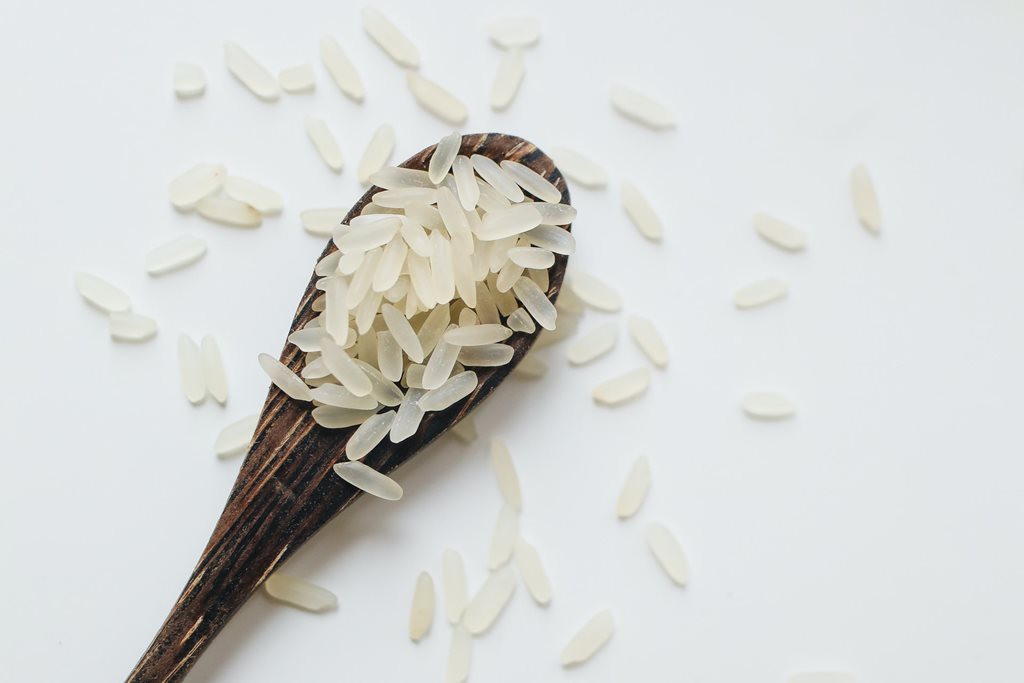 Ingredients
400 grams of Bomba Rice
1 kg of chopped chicken
500 grams of chopped rabbit (alternatively you can use Spanish Chorizo)
200 grams of green beans
100 grams of fresh carob/broad beans
100 grams of chopped tomato
6 tablespoons of olive oil
a few strands of saffron
ground red paprika
a sprig of rosemary
1 teaspoon of salt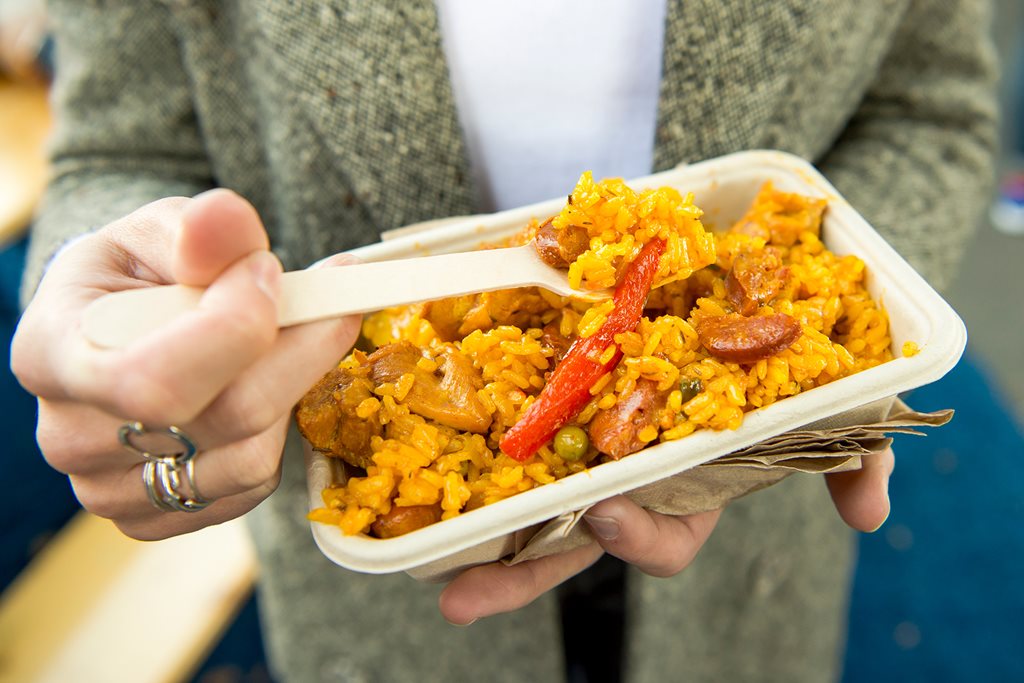 Method
Pour the oil over the paella pan and turn on the fire. Once the oil is hot, add chicken and fry it until golden. Remember to turn the pieces of meat so that they are cooked evenly.
Add the vegetables and fry. When the chicken is ready, add the chorizo.
Pour the grated tomato and fry it in the same way, stirring constantly.
Sprinke in the paprika and stir it in. Once stirred in, pour the water to the rivets of the paella to prevent it from burning.
Add saffron, rosemary and salt.
Once the water begins to boil, leave to boil for another 5 minutes on high heat. Then, lower to medium heat and let it cook for 20 to 30 minutes and you will get the original paella stock. Fan the fire and add the rice. Take advantage now to try and rectify salt. Keep the heat on for about 10 minutes and reduce the heat in half for a similar time until the rice is cooked.
It is good that some pieces stand out in our paella, but we should never hide the rice, since it is the true protagonist.
Buen provecho, and enjoy!
Can't cook today? You can also have this delicious meal made for you, at the
La Gitana
stall in
The Rocks Markets
.
Stay up to date
Get the best of The Rocks straight to your inbox.