16 May 2020
ASLAN Coffee Roasters' poached eggs with mushroom and avocado toast
Miss having cafe style brunch? Make it in the comfort of your own home with this recipe by ASLAN Coffee Roasters.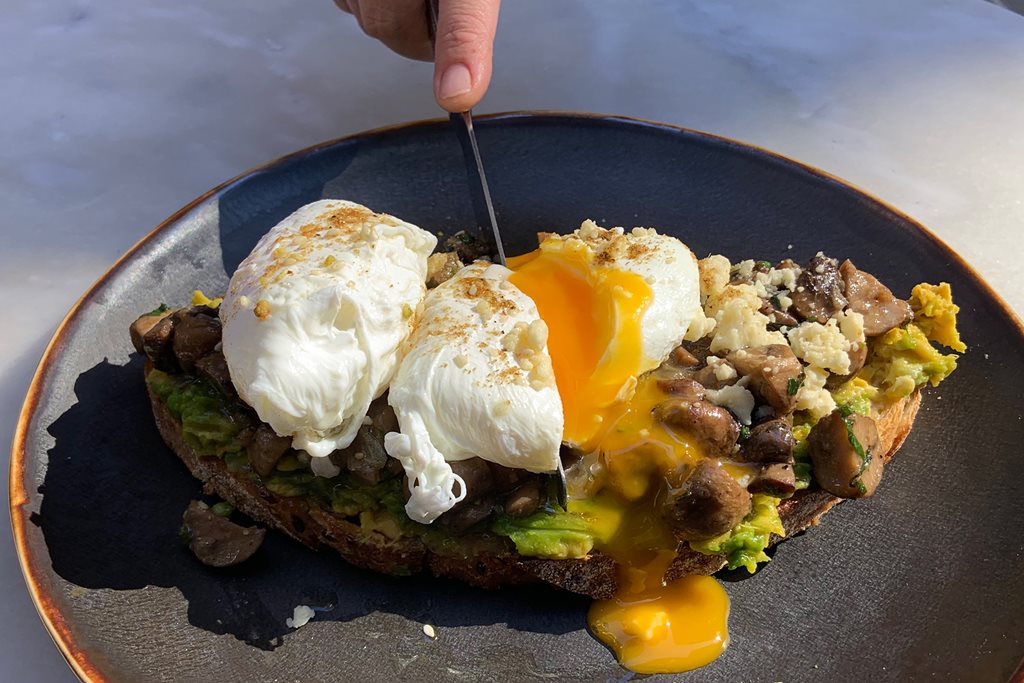 ASLAN Coffee Roasters are helping lift your breakfast game with this simple, yet nourishing recipe that you can easily create in your own kitchen during Sydney's lockdown period.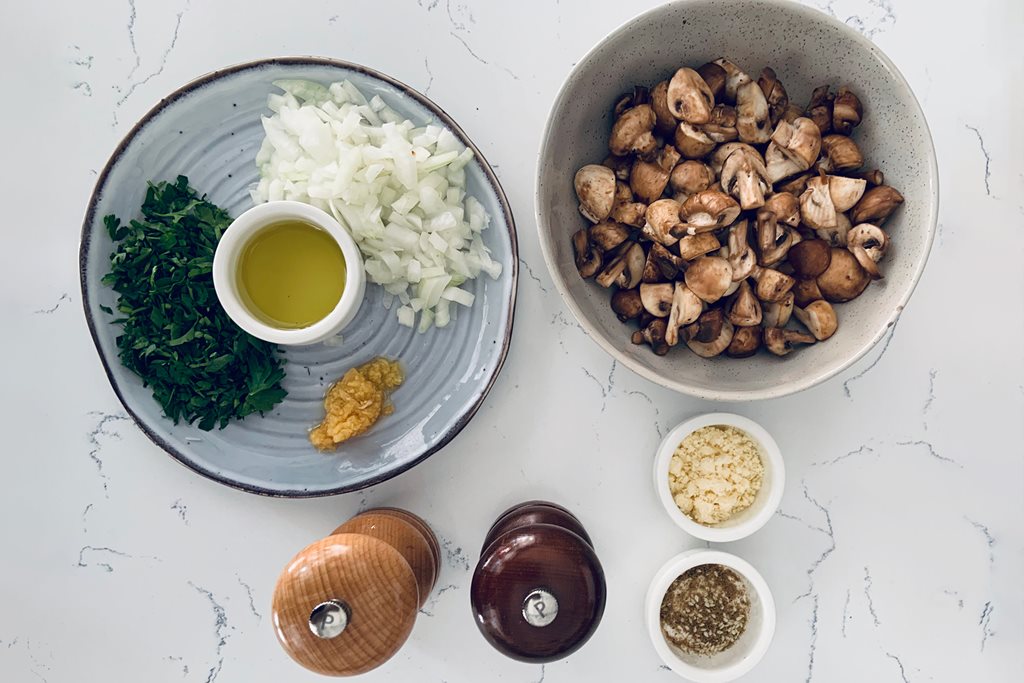 Ingredients (3-4 serves)
250g Button Mushrooms - Quartered
250g Swiss Brown Mushrooms - Quartered
1 Large Garlic Clove - Minced
1/2 Medium Brown Onion - Chopped
1/4 Bunch Chopped Parsley
Danish Feta
Dukkah 
Olive Oil /or Butter
Salt & Pepper
Sourdough or Japanese Milk Buns
Avocado 
Eggs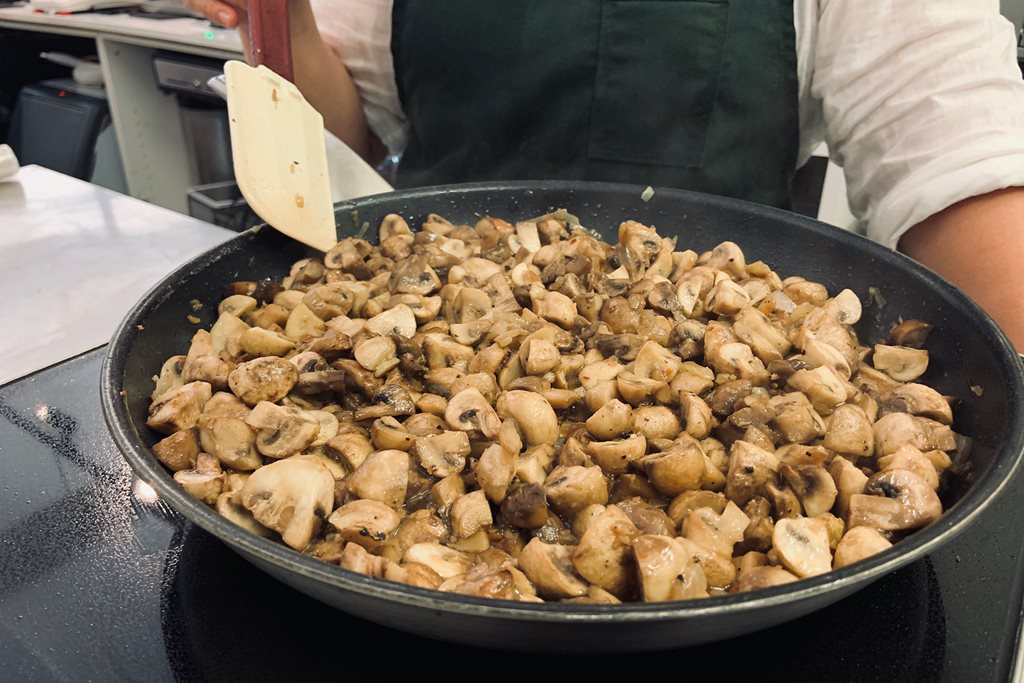 Method
Bring a non-stick frypan to medium-low heat, add oil/butter, onion and garlic and cook until onion is soft. On another burner, bring a saucepan of water to a rolling boil for your eggs.
Add mushrooms with a decent pinch of salt and pepper to the frypan, stir through and leave to cook (unstirred), until all the water released from the mushrooms evaporates. 
Continue to cook mushrooms whilst now stirring occasionally until evenly brown. 
Toast your sourdough/milk buns.
Turn off heat on the mushrooms, add parsley and stir through.
Poach your eggs in water just off the boil for 2-3 min. Remove and drain.
Plate with avocado, crumbed Danish Feta and Dukkah.
Enjoy!
Not much of a cook? Come down to ASLAN's and have it prepared for you, located at 
Shop 3, 25 Nurses Walk, The Rocks
.
Stay up to date
Get the best of The Rocks straight to your inbox.