06 Feb 2022
Have you discovered these semi-hidden holes in the wall in The Rocks?
Fancy discovering an underground whiskey bar? How about a hidden sandstone courtyard serving the best croissants in Sydney?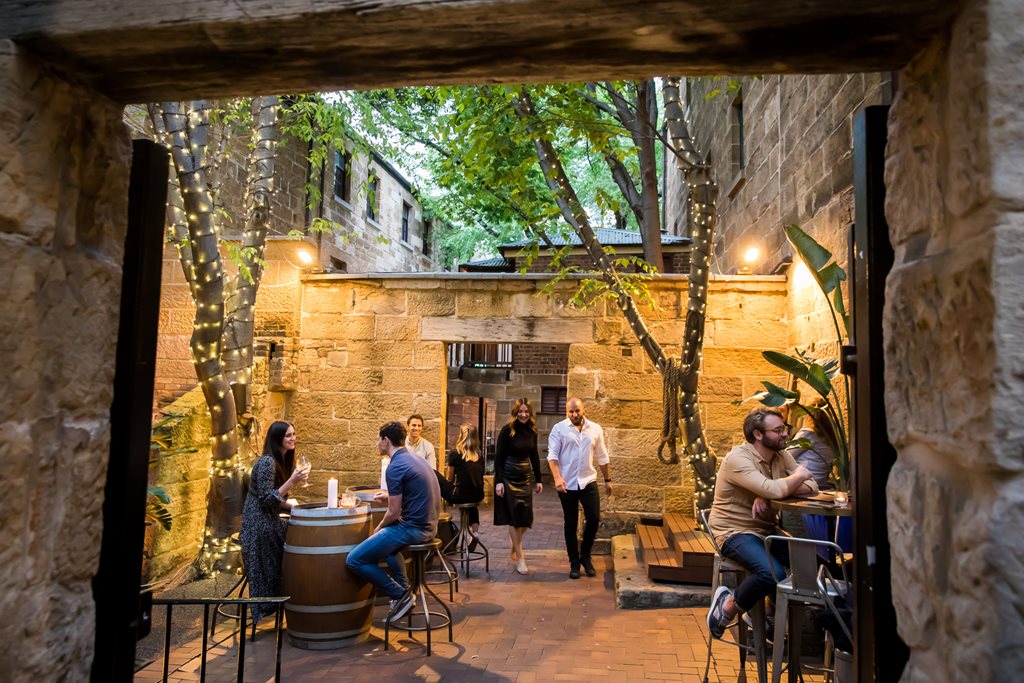 Never miss out on editorial
Get updates on the latest editorial from The Rocks.
Stay up to date
Get the best of The Rocks straight to your inbox.