25 Aug 2022
Doggo day out: Pet-friendly retailers, bars, cafes and restaurants in The Rocks
Don't leave doggo at home - take him/her out for an adventure with our list of pet-friendly retailers, bars, cafes and restaurants in The Rocks.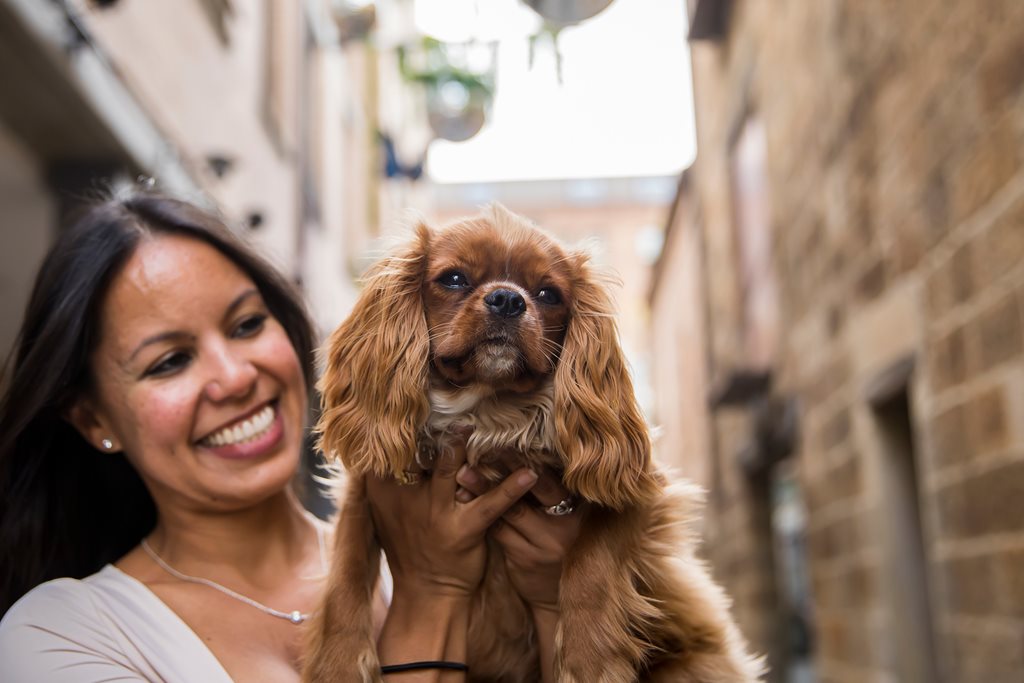 Your doggo doesn't want to stay at home. When you leave, they wait by the door expectantly, wondering if you'll ever come back, pining for a good pat.
Too heartbreaking to bear? You don't need to leave your pup (or other furry friend) when you go out. There are countless pet friendly bars, restaurants, cafes and retailers in The Rocks who welcome good boys and girls with open arms!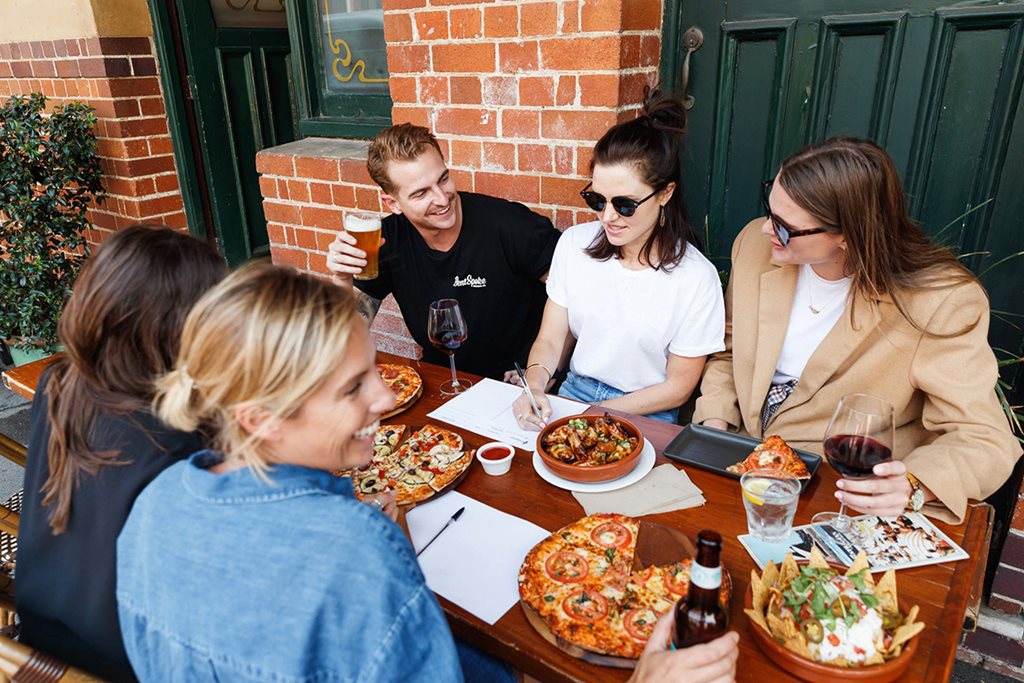 The Australian Heritage Hotel
The pet-friendly Australian Heritage Hotel is one of Sydney's oldest watering holes, home to crazy delicious pizza flavours, good vibes and over 130 Aussie craft beers. These legends have heaps of outdoor seating, perfect for relaxing in the sun and having a few pints with your puppa.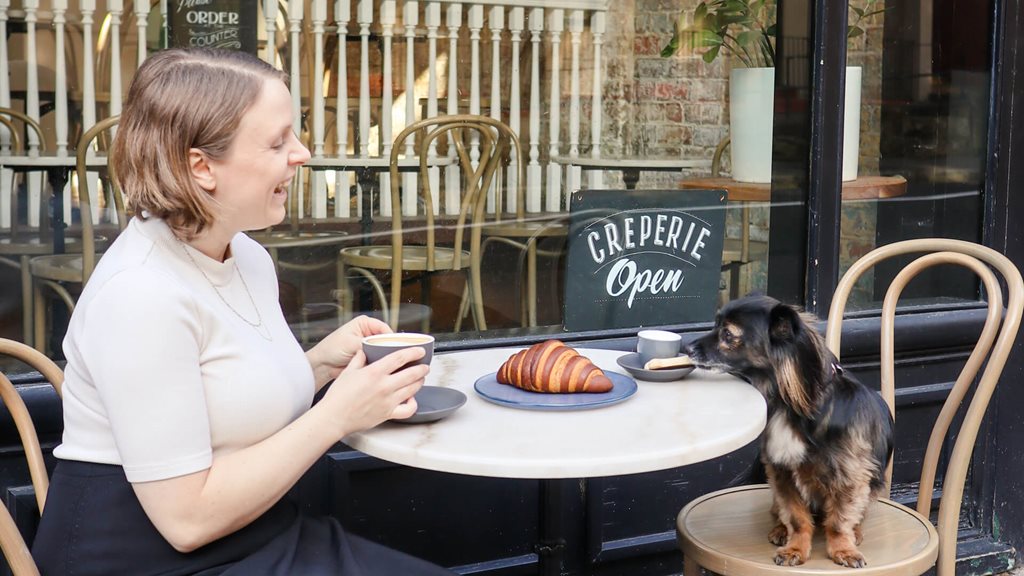 Creperie Suzette
Bring your furry pooch along to Creperie Suzette and you'll feel like you're in the streets of Paris! Creperie Suzette offers a refined selection of sweet and savory crepes and galettes inspired by the nostalgia of a Parisian evening.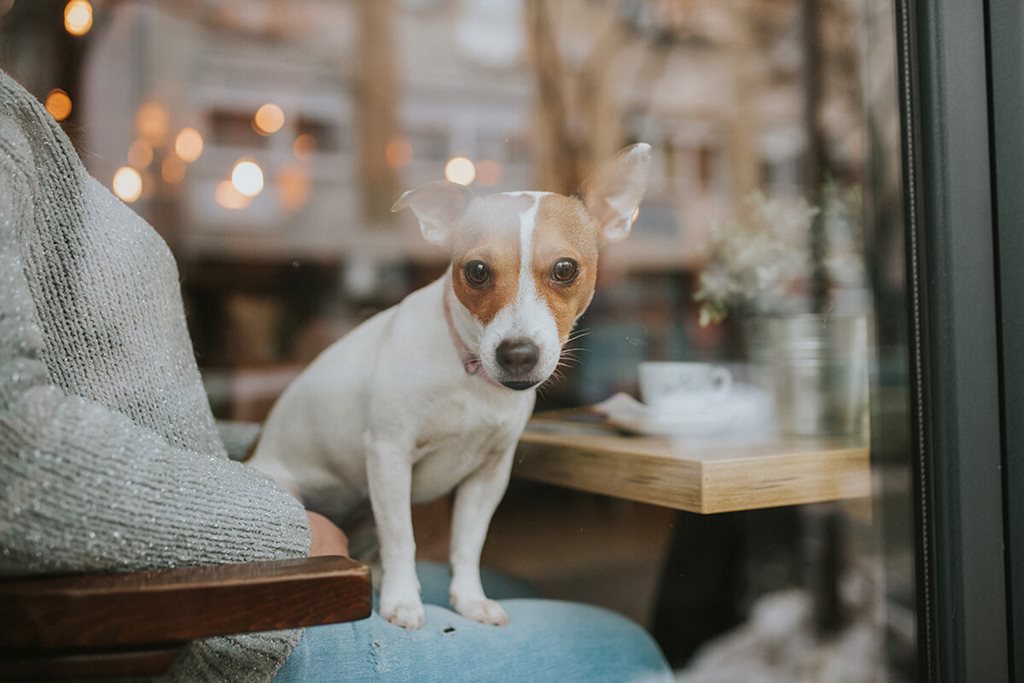 The Fine Food Store
The Fine Food Store serves delicious brunch, coffee and treats for humans right here in The heart of The Rocks. They also happen to love dogs and will even whip up some special treats or a nice puppuccino for yours next time you visit.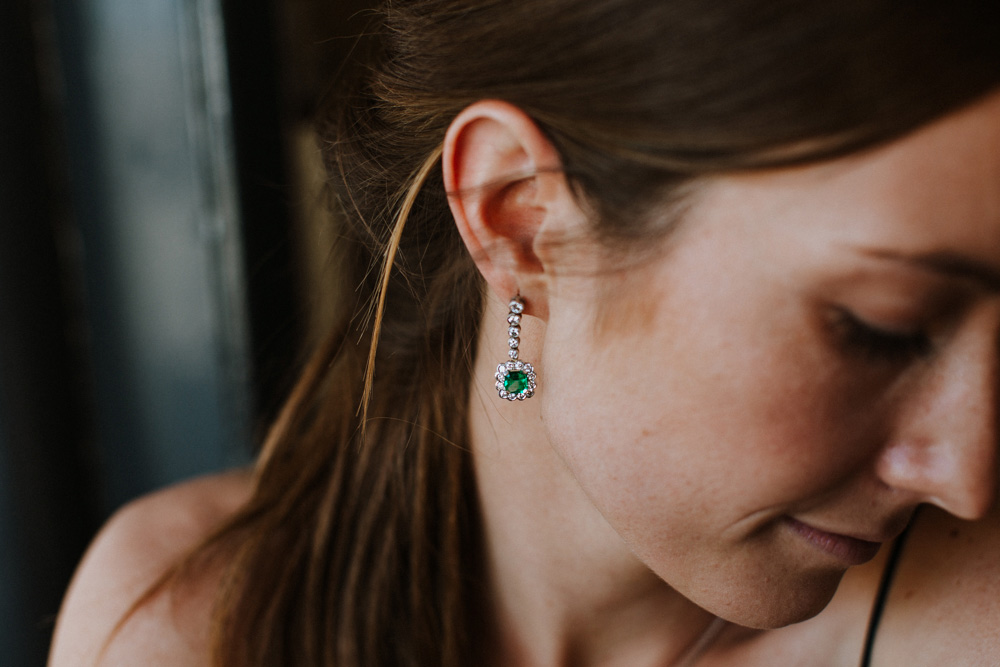 Jason Ree
Jason Ree handcraft award-winning bespoke Jewelry in their small family owned workshop here in The Rocks. They create everything from necklaces and earrings to luxurious engagement and wedding rings. And the best part? They're 100% pet-friendly so you're welcome to bring your furry friend along for a second opinion.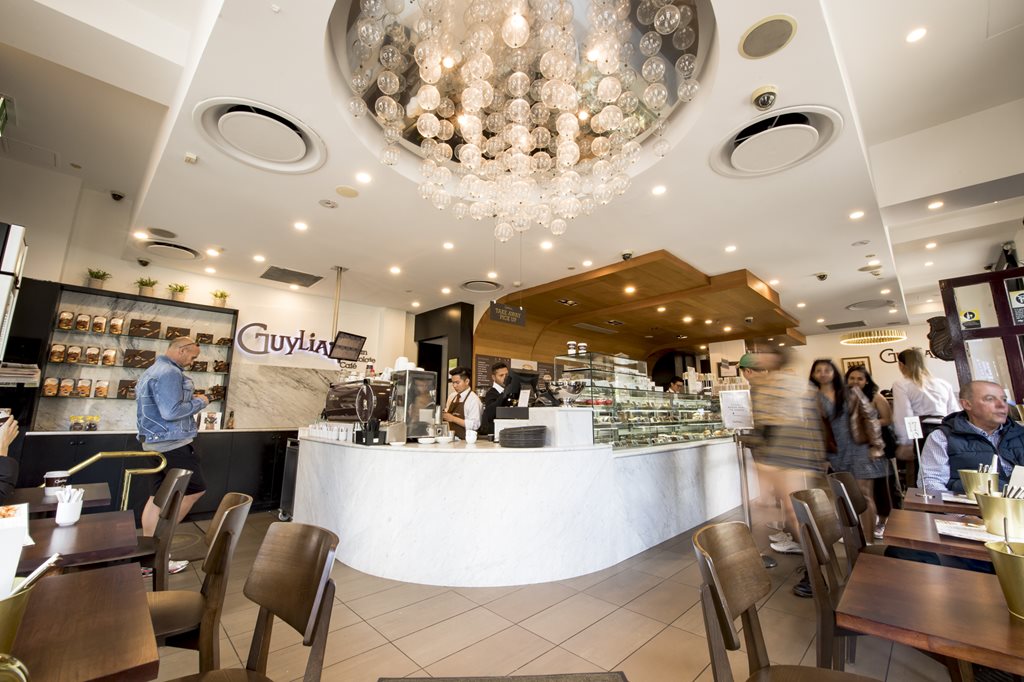 Guylian Belgian Chocolate Cafe
Chocolate and doggos are two of the best things the world has to offer. Guylian Belgian Chocolate Cafe in The Rocks lets you combine both of them, allowing you to bring your little mate along while you feast on delicious gourmet Swiss chocolate (just make sure Fido doesn't get his paws on any choccy).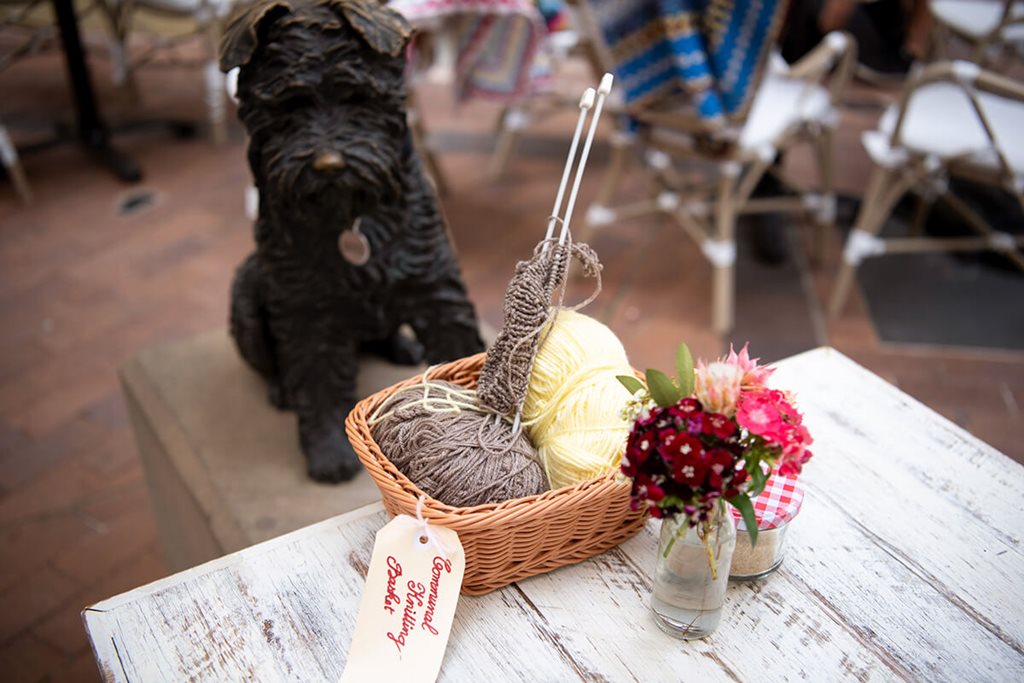 The Tea Cosy
Biggles was a miniature schnauzer famed for riding around in his owner's basket and being a very good boy. Decades ago, he lived at 7 Atherden Street in The Rocks (where The Tea Cosy now stands) until he met a dramatic end chasing a rat off a cliff. Biggles was so well loved that the Government erected a statue of him which stands outside his old house to this day. In honour of Biggles, The Tea Cosy welcomes all furry friends and even serves them special treats alongside their delicious scones and premium teas for humans. Onya Biggles.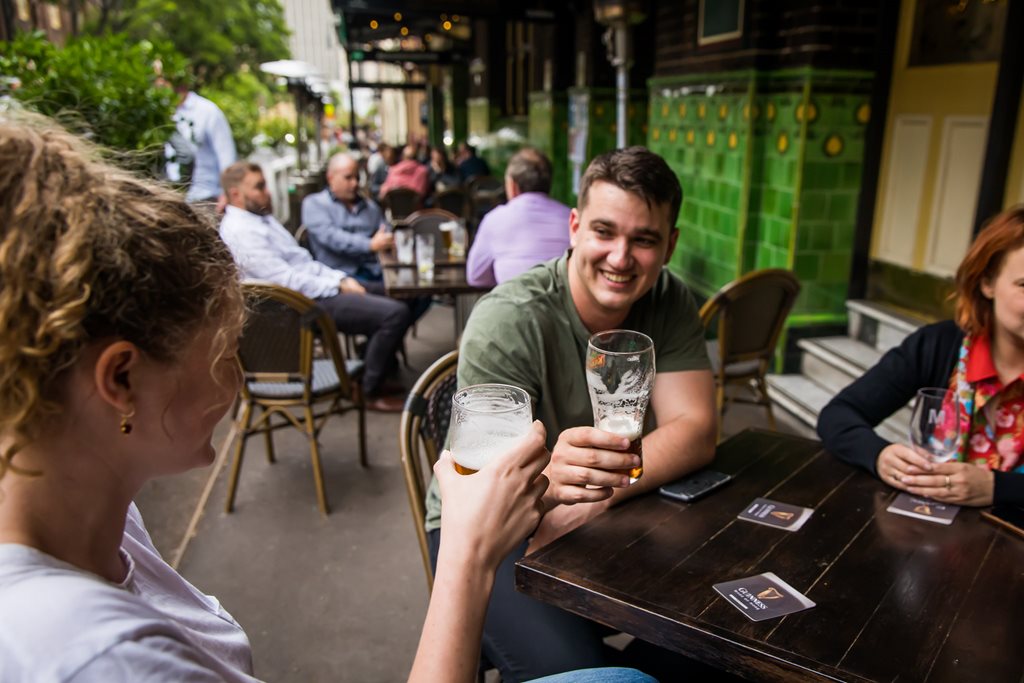 The Mercantile Hotel
The Mercantile is Sydney's oldest Irish pub and poured its first pint over a century ago. If you fancy an 'Irish champagne' (Guiness), a hearty meal and a jolly evening, then this is a brilliant place to start. The pub's famous Irish hospitality extends to doggos as well, with pets allowed in all outdoor areas.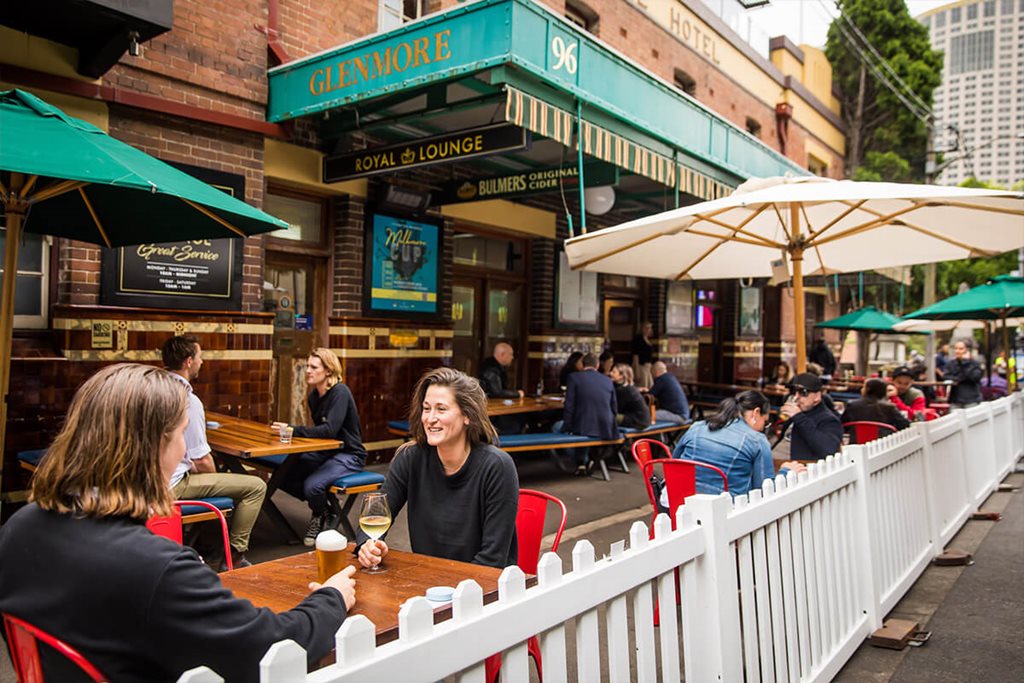 The Glenmore
For almost a century, The Glenmore has offered old school Aussie hospitality and a menu stacked with delicious Aussie pub classics. They also allow doggos on the first floor, so you can bring your furry friend along for pints and punts.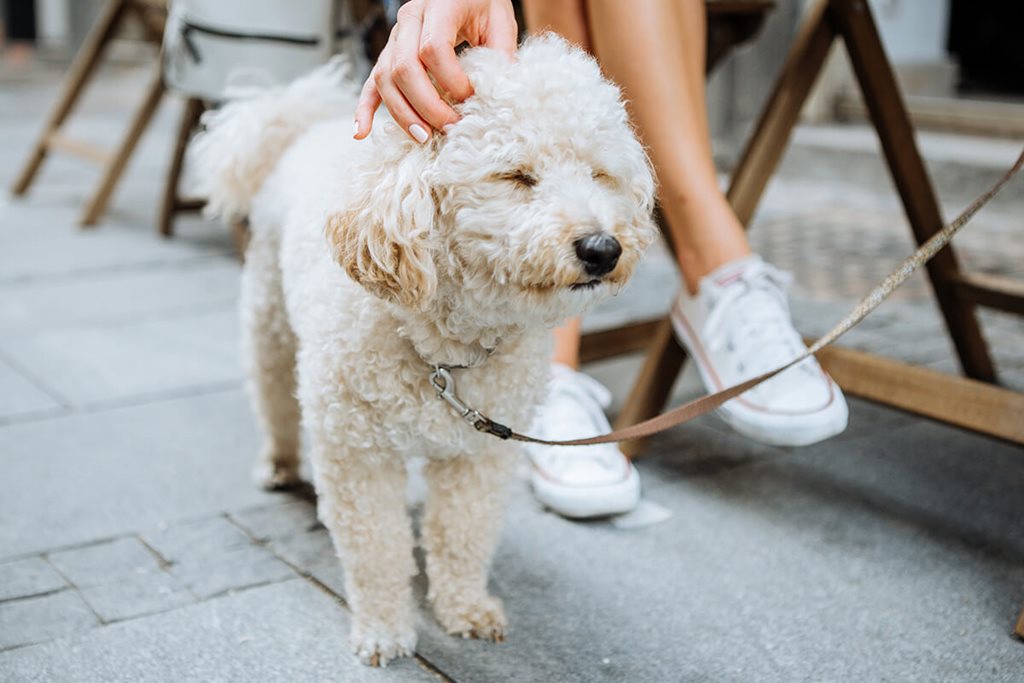 The Orient Hotel
Smack in the centre of The Rocks, you'll find The Orient Hotel, a welcoming pub and cocktail bar in a historic building with a generous airy courtyard out back. Bring your furry friend along for the fun and enjoy a few libations in one of their pet-friendly outdoor areas.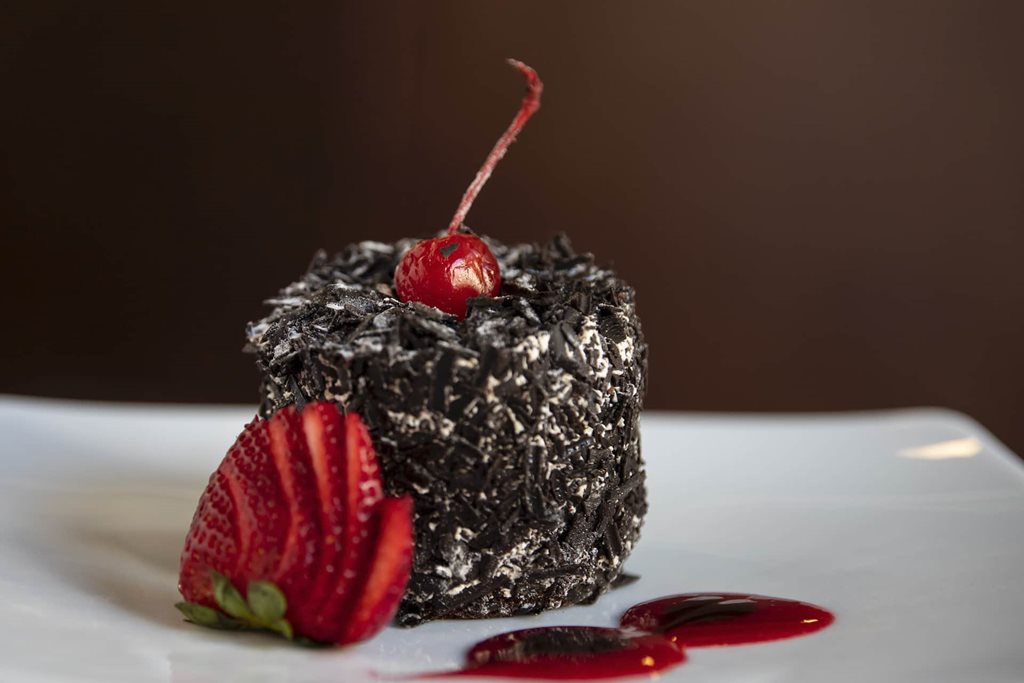 The Rocks Cafe
Charming old school decor, classic hospitality and delicious Australian-European cuisine meet at The Rocks Cafe - an iconic eatery open from breakfast and coffee to dinner and dessert. Our advice? Bring your doggo for brekky, order the bacon and egg breakfast burger and lap up the sunshine in their pet-friendly alfresco dining area.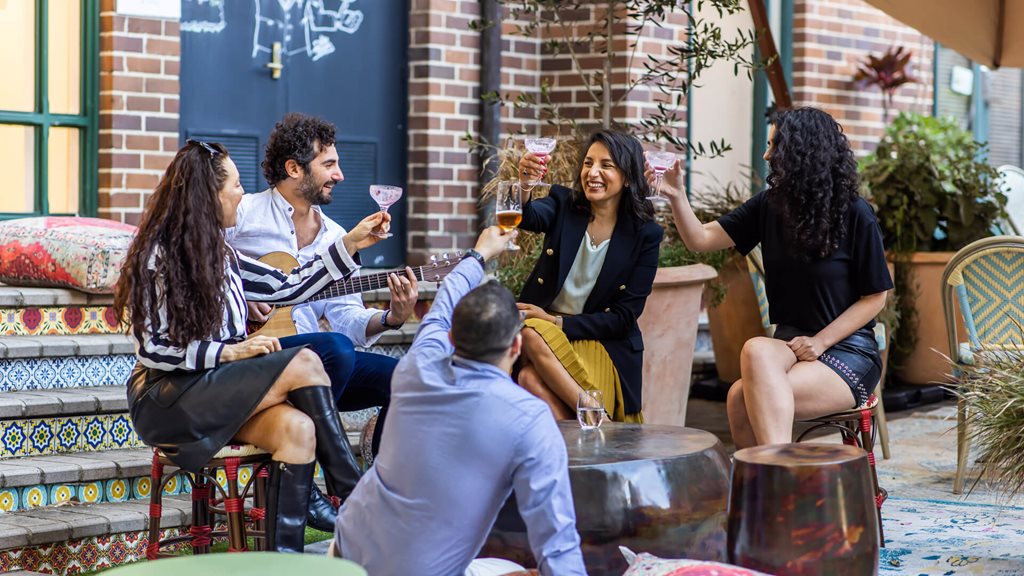 Tayim
Sit back and enjoy a taste of the Middle East with your doggo by your side. Modern meets traditional at Tayim, a stylish fusion restaurant that serves bold, exotic plates with rich and memorable flavours. 
Never miss out on editorial
Get updates on the latest editorial from The Rocks.
Stay up to date
Get the best of The Rocks straight to your inbox.