27 Oct 2023
The quirkiest finds at The Rocks Markets
Sydney's oldest precinct comes to life every Saturday and Sunday, hosting a treasure trove of talented artisans.
If you're looking for a truly distinctive gift, The Rocks Markets is the place for you. We look at six original items from market traders that are perfect for people who appreciate the unconventional.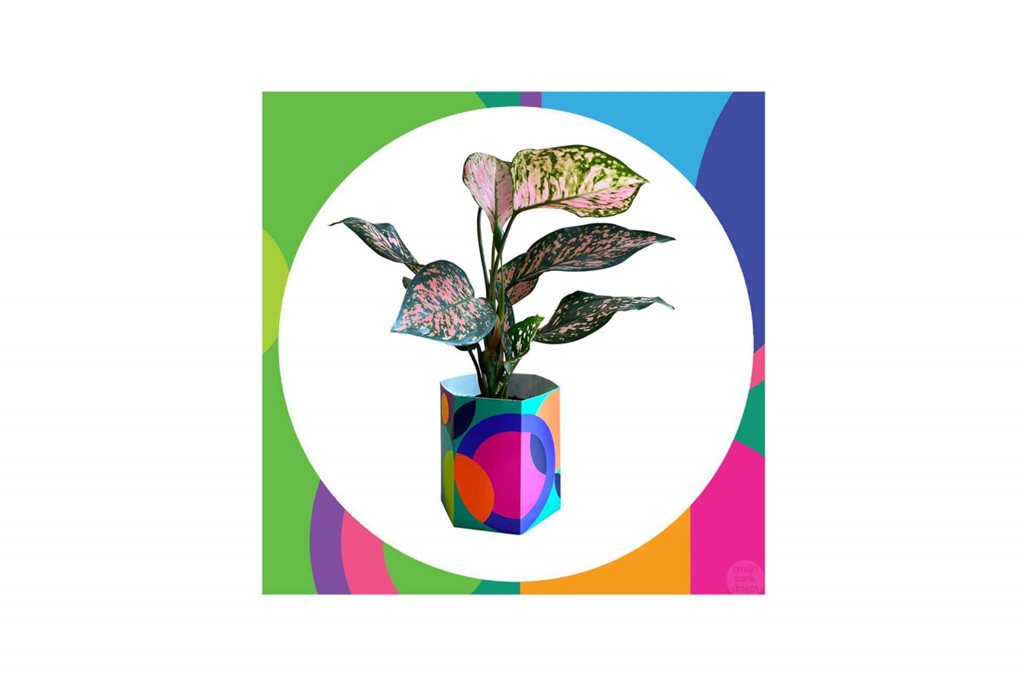 Plant Party, Pop Up Pots
Emilio Frank Design has exactly what you need to add some vibrancy to your home. Their colourful homewares, prints and stationery are bold and whimsical, embodying a modernist style that will evoke a brighter home.
Plant Party - Pop up Pot is an exciting addition to the plant lover's wish list. Plant Party celebrates the pattern, chroma and positivity of plants. Vibrant colours reflect the beauty in nature and bring a pop of happy to interiors. Pop Up Pots are a portable, foldable pot ready for planting that assembles with a quick pop and a push.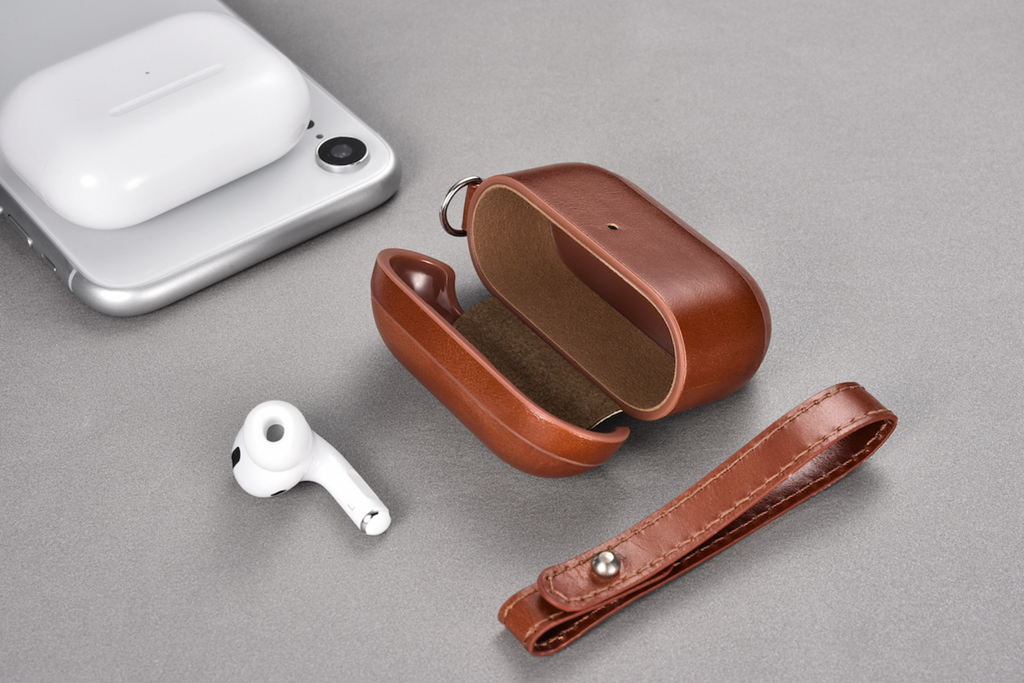 buKo, Leather AirPods Case
buKo has the perfect selection of items for tech junkies with a sustainable ethos. Their items expertly bring together cutting-edge technology with natural materials, reimagining these ordinary items in creative and sustainable ways.
Their selection of leather AirPods cases provide a snug, naturally-derived case for your earbuds that will prevent them from getting lost, while the earthy designs exude warmth and happiness.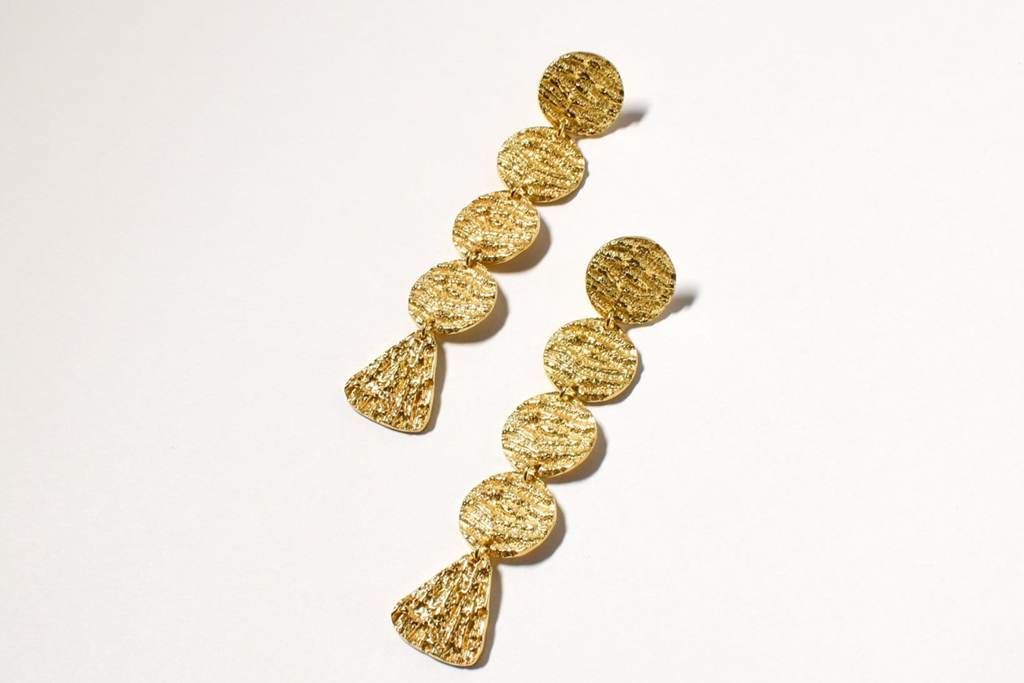 Danica Moorcroft, Coogee Earrings
Artisan jewellery designer and silversmith Danica Moorcroft handcrafts a range of unique pieces in sterling silver and gold. At Danica's stall you can expect to find statement pieces including earrings, necklaces and rings that all use traditional techniques and ethically sourced materials in her own elegant, timeless style. 
Danica's current collection, which includes the Yellow Gold Plated Coogee Earrings, draws inspiration from the intricate textures of coral, evoking childhood memories spent near the ocean exploring and playing in rock pools.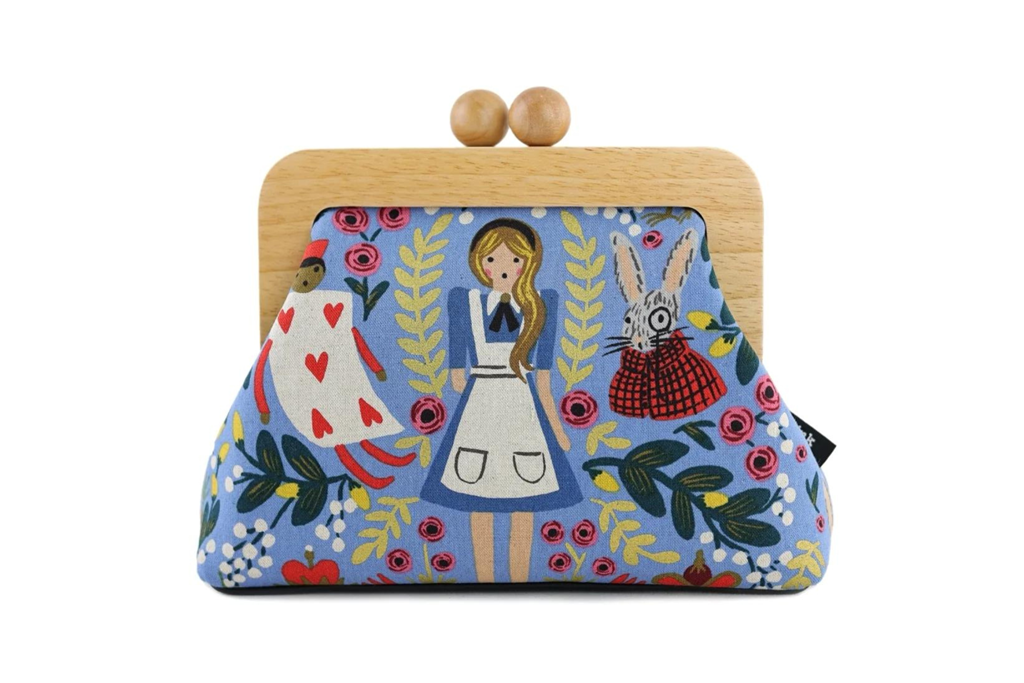 Pink Oasis, Alice in Wonderland Light Blue Clutch
The fusion of modern yet retro designs from Pink Oasis Bags will bring a wash of colour and originality to your everyday style. Their handcrafted clutches and bags are all unique and made from only the finest fabrics, laces and frames that are collected from across the globe.
With the Alice in Wonderland Light Blue Clutch, you can embody your inner Alice.
Wyldling, Golden Prism Sun Catcher
Wyldling is a Newcastle-based independent designer who uses materials such as bronze, brass and copper to create unique jewellery and pieces for the home. Wyldling's accessories, sun catchers and wall pieces are inspired by sacred geometry, where they expertly intertwine the geometric with the natural to produce authentic pieces of art.
The Golden Prism Sun Catcher will be an eye-catching centrepiece in your home, maximising those golden rays of sunlight.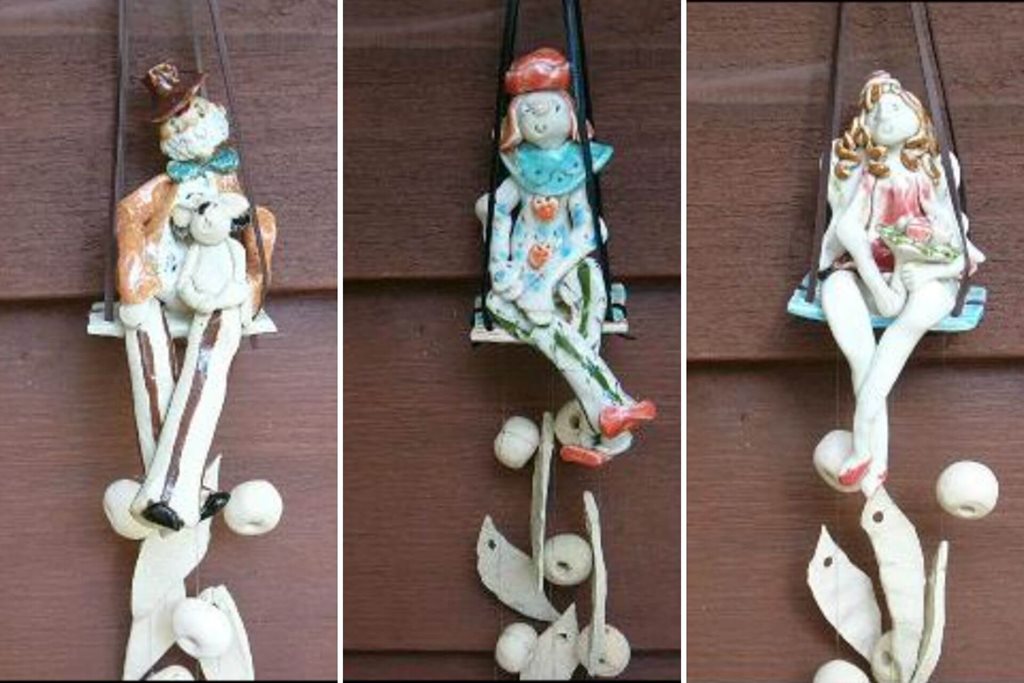 Beverly May, Wind Chimes
Beverly May's Studio showcases a selection of original and unique handmade ceramics made by Sydney artist Beverly Reynolds. Beverly has displayed her art in shows and exhibitions across Sydney, and emphasises both fantasy and humour in her designs.
You'll find handmade stoneware including figurines, painted tiles, fridge magnets, vases, dishes, brooches and more at her stall. Bring a smile to your face with her Wind Chimes featuring designs of fairies, mermaids, seahorses and more!
Stay up to date
Get the best of The Rocks straight to your inbox.