24 Mar 2021
The top 9 things to do in The Rocks this Easter
The Easter long weekend is here! The Rocks has all the family fun, food, drinks and exciting events you need to make this mini-break memorable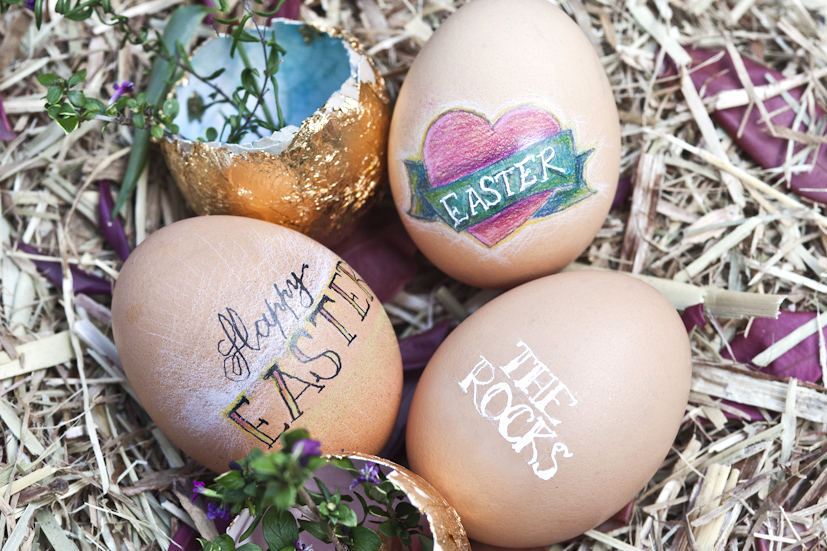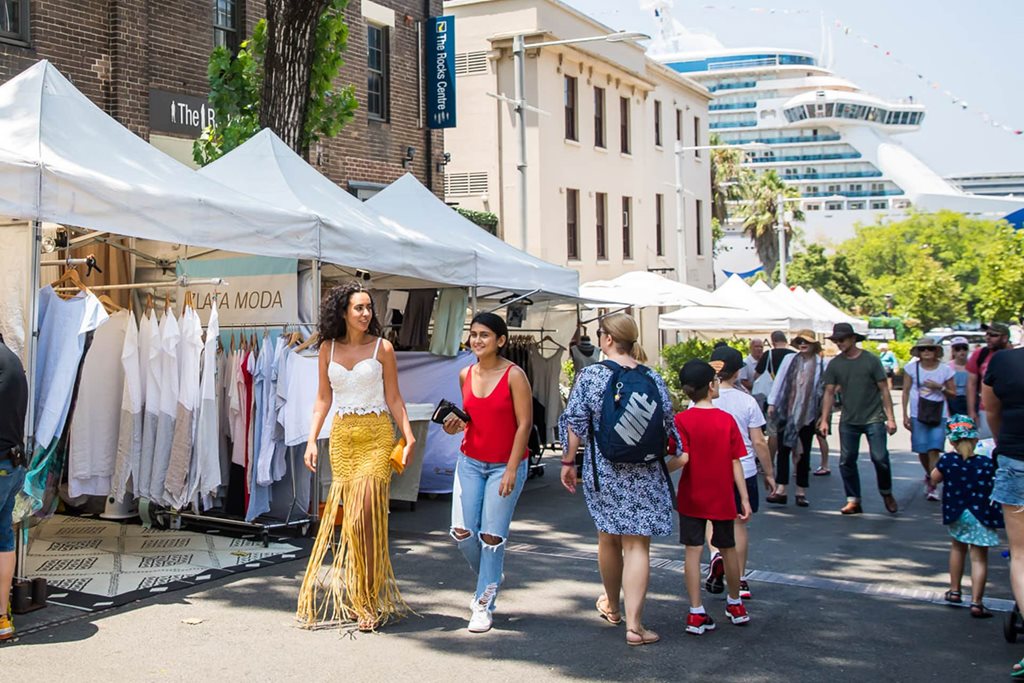 The Rocks Markets
Sydney's most popular artisan, local market - The Rocks Markets - are open on Saturday and Sunday of Easter weekend. 
Visit and you'll find stalls and shops by Sydney makers and creatives, delicious food prepared by local chefs and a roster of exciting free events, including live music. 
 
Museum of Love
The Museum of Love is the brainchild of the geniuses at Sugar Republic, the creators of the giant candy museum in Melbourne. This time around they've transformed three storeys of heritage warehouse into a gigantic experience museum that celebrates love. It's full of interactive fun and Insta-worthy moments including a confetti shower, a tunnel made entirely of teddy bears and a mini pink ball pool. And the best part? They're offering buy-one-get-one-free tickets for kids this Easter long weekend!
 
Easter-themed Treats
Your Easter long weekend should definitely include holiday staples like easter eggs, hot cross buns and delicious chocolate. Here's where you can find the best of it in The Rocks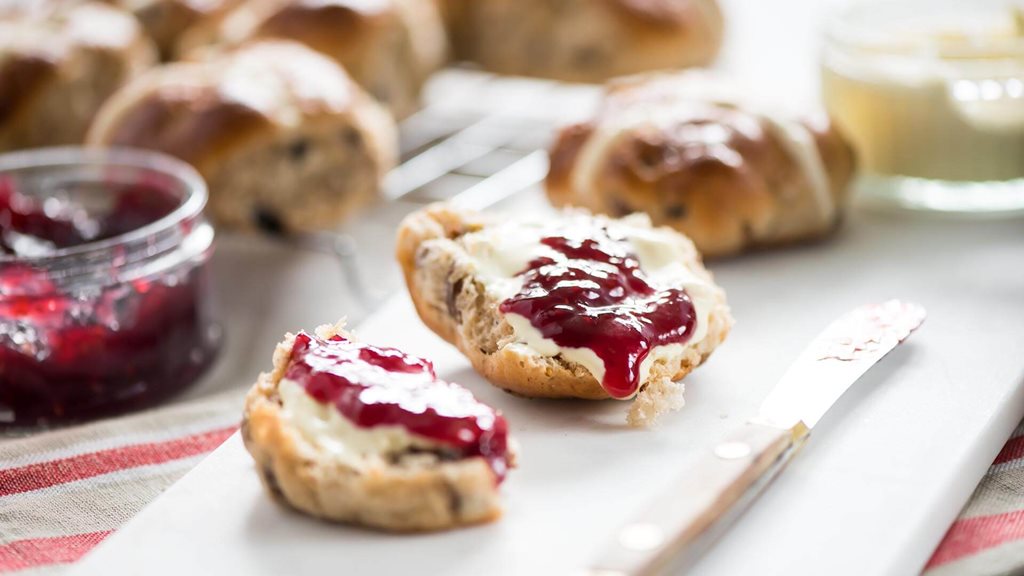 Hot cross scones at the Tea Cosy
Made with a mix of dried fruits, spices, and brown sugar, these delicious, bready snacks are then topped with a fig and cinnamon jam and cream and a warming chai tea. A warning - these will sell out so get in quick!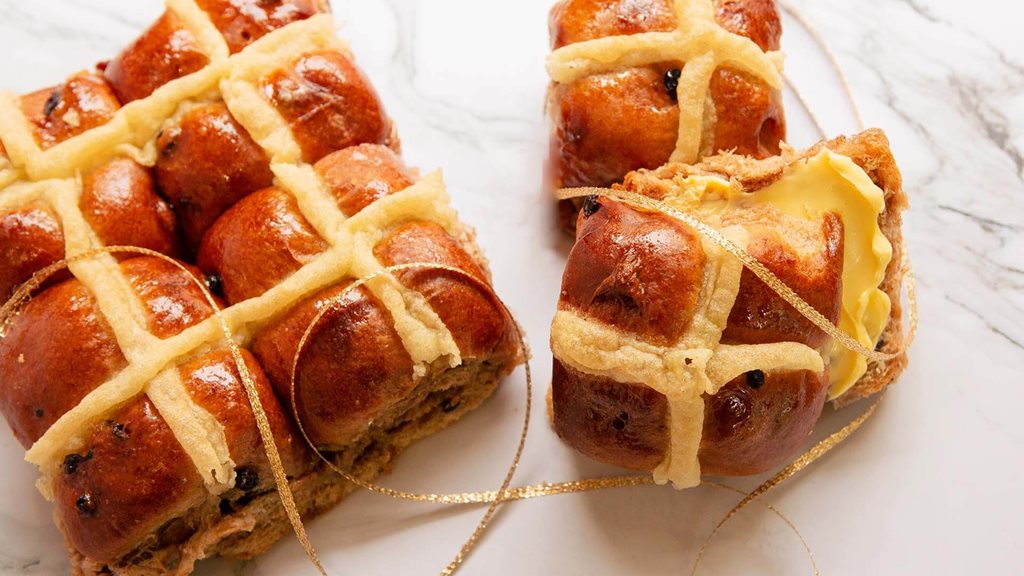 Hot Cross Buns at La Renaissance Cafe
The home of Sydney's best pastries is getting into the Easter spirit! They are freshly baking soft, fluffy brioche hot cross with a hint of traditional spice fresh each morning. They're available every day until Easter Monday but pre orders are essential.
Email orders@larennaisance.com.au to reserve yours!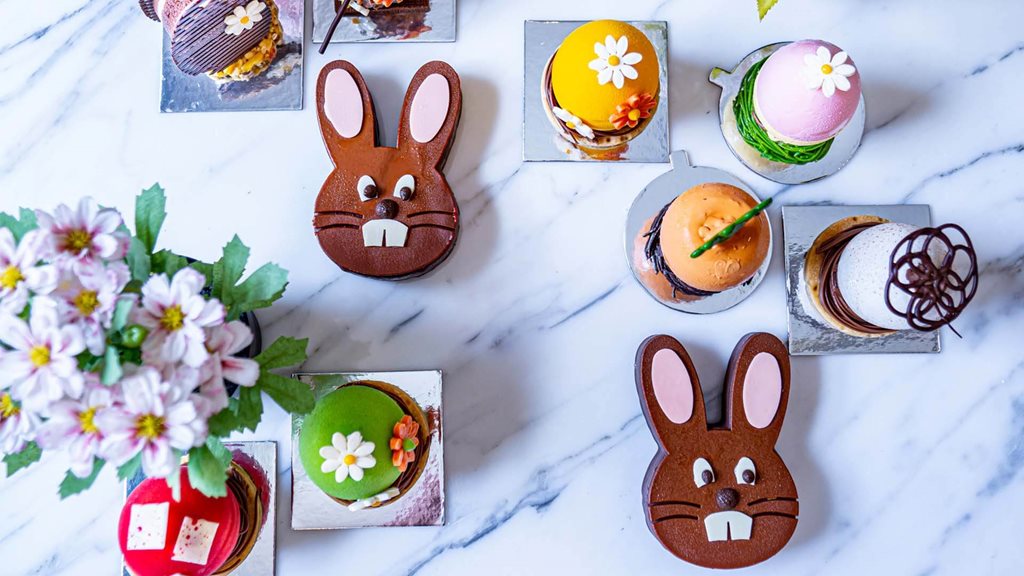 Special Easter desserts at Guylian Cafe
Guylian Cafe is offering a special menu of Easter treats in their dessert cabinet this long weekend that might just be egg-zactly what you're craving!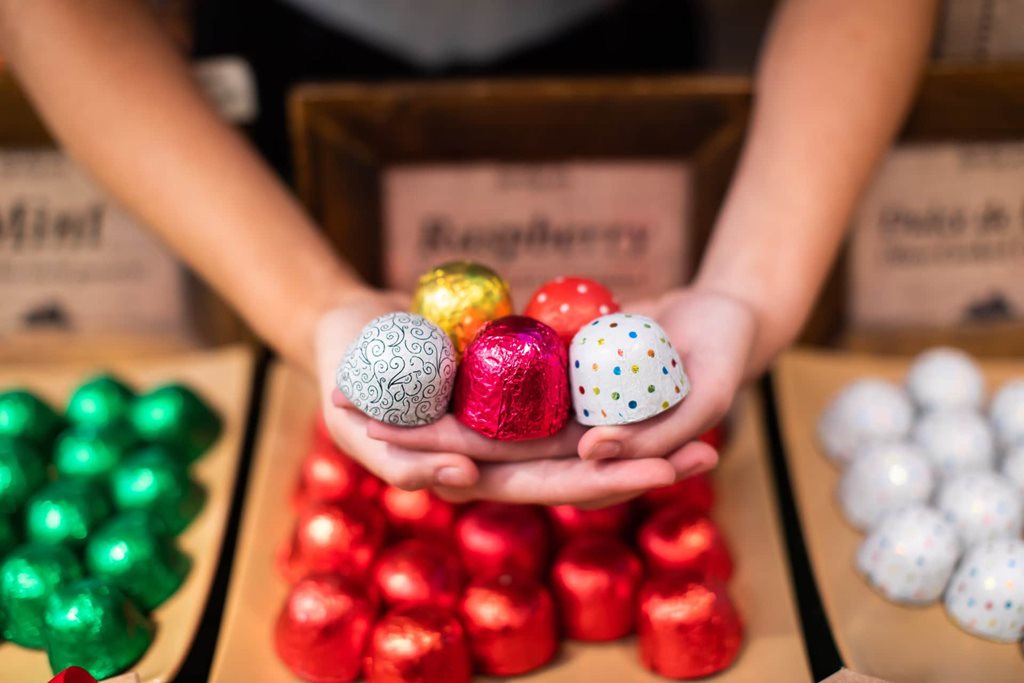 Handmade Chocolates at Emporium of Chocolate
The Emporium of Chocolate at The Rocks Markets handmakes decadent, gourmet chocolates that are guaranteed to blow your mind. Our favourites are the Nutella and dulce de leche. Grab a box of 12 or 24 to share with family over the long weekend or scoff them all yourself - we won't judge.
 
Open on Easter Sunday
Fancy brunch, a drink or dinner on Easter Sunday? These local legends are staying open over the weekend to keep you fed, refreshed and entertained.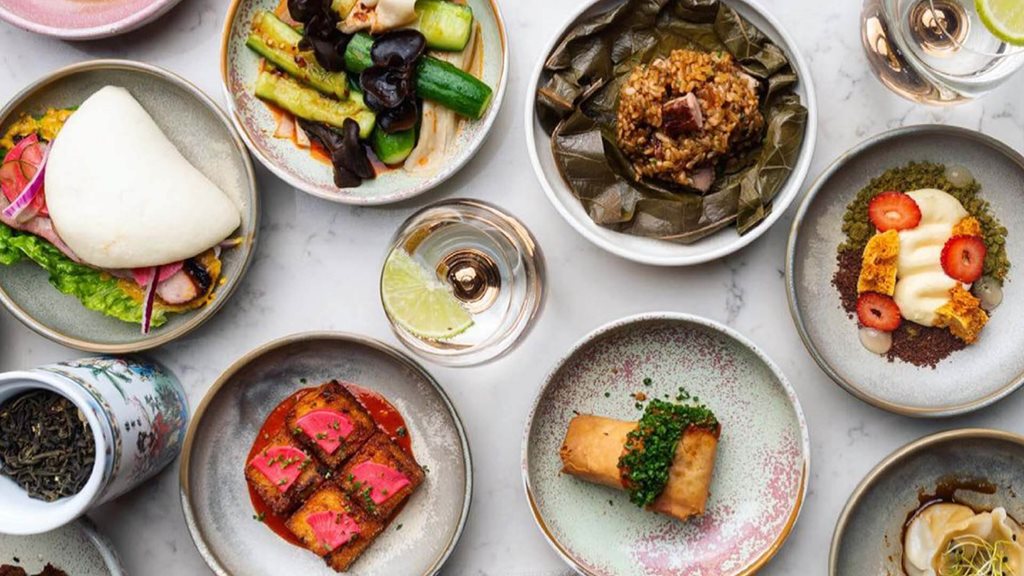 18-course Yum Cha at Sergeant Lok
Every Sunday, Sergeant Lok hosts a yum cha experience unlike anything you've ever seen. This 18-course degustation takes the best of traditional dim sum and infuses it with modern culinary techniques. 
Book now to reserve your table for Easter Sunday.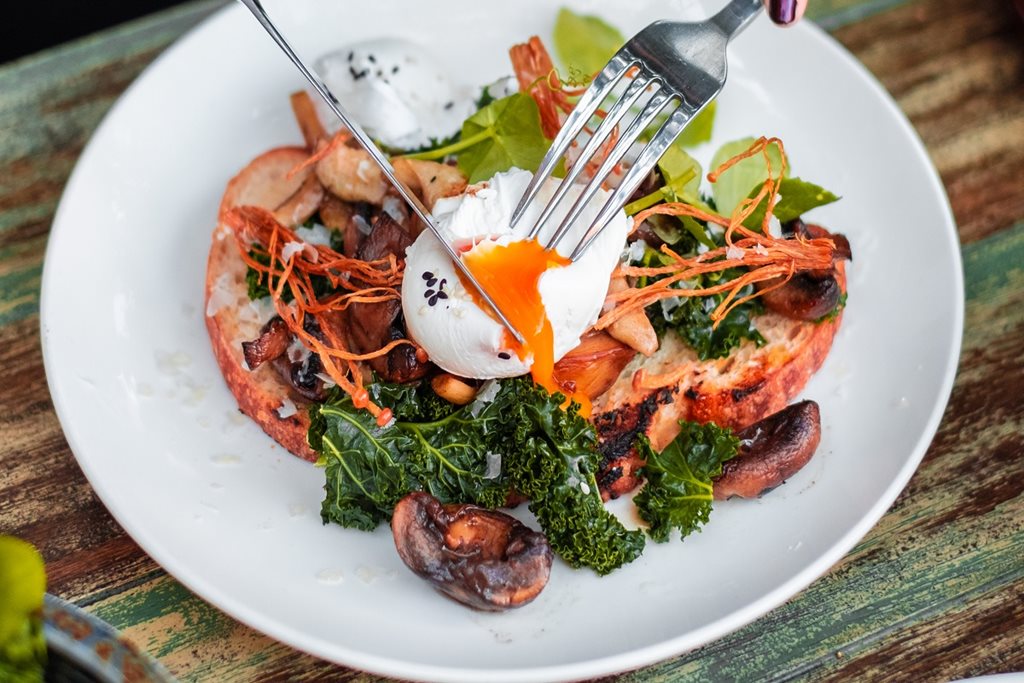 Easter Brunch at Firestone Cafe
Firestone Cafe is a friendly eatery hidden in a charming heritage building in the heart of The Rocks. Their brunch game is strong, with classics like chicken & waffles, breakfast bruschetta and a phenomenal French toast with pistachio crumble and salted caramel.
Call the cafe on 02 8041 9985 to make a reservation.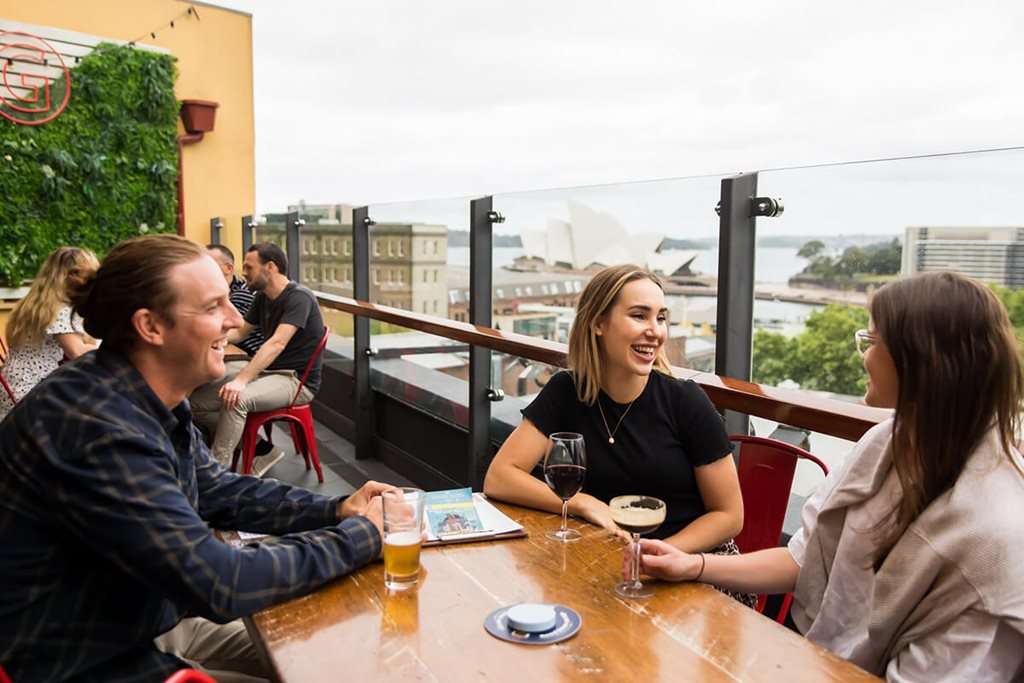 Easter Brunch at The Glenmore
You may not be able to go to Italy right now but you can do the next best thing at The Glenmore's 'Day in Sicily' bottomless brunch. The brunch includes two hours of bottomless prosecco and Aperol Spritz, a delicious Sicilian inspired banquette menu and live music.