20 Mar 2023
The top 9 things to do in The Rocks this Easter
The Easter holidays are here! The Rocks has all the family fun, food, drinks and exciting events you need to make this mini-break memorable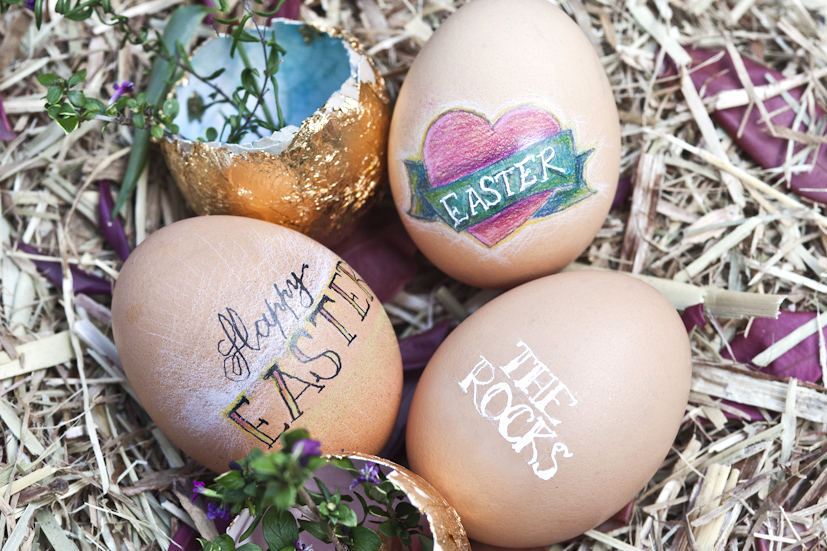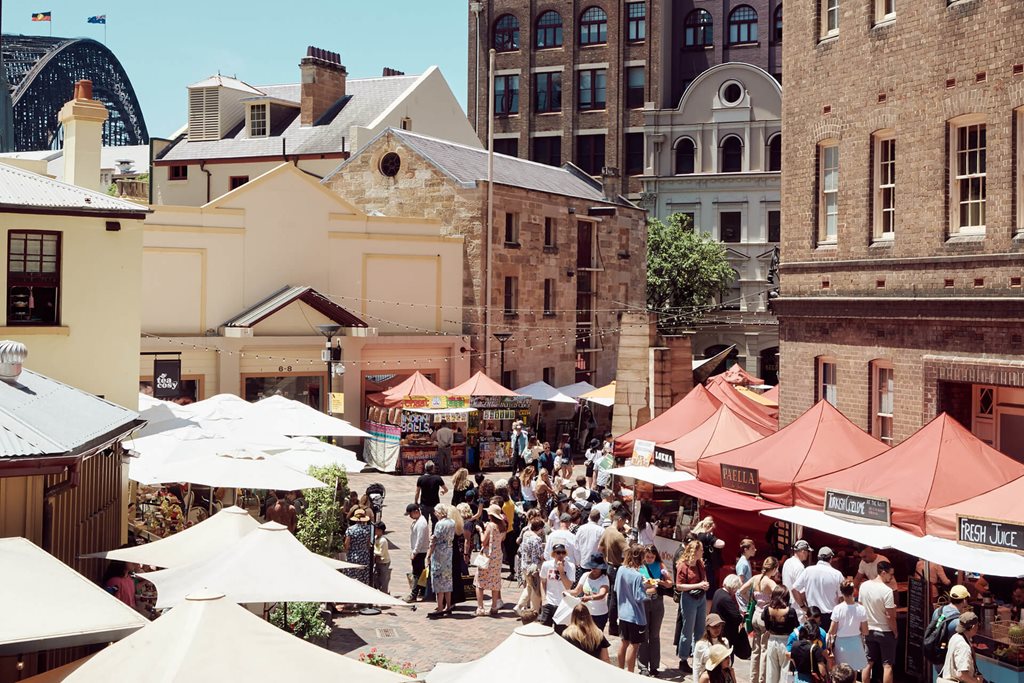 The Rocks Markets
Sydney's most popular artisan, local market - The Rocks Markets - are open on Saturday and Sunday of Easter weekend. 
Visit and you'll find stalls and shops by Sydney makers and creatives, delicious food prepared by local chefs, live music, and face painting.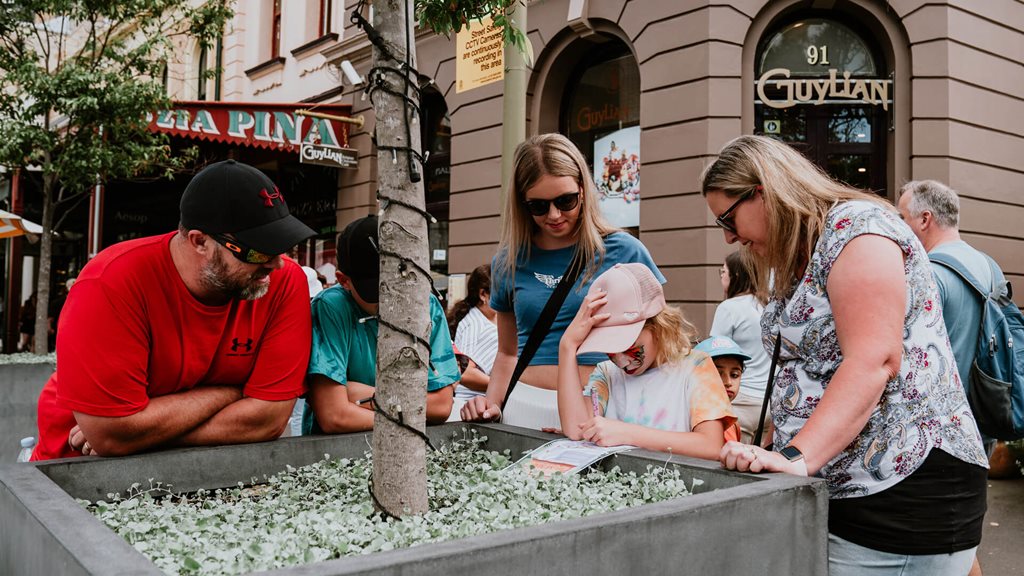 Easter Egg Hunt
Hop into the Easter spirit and join us for a cracking good time with a free Easter Egg Hunt. There'll be fun for the whole family as you hunt high and low for colourful eggs to assemble a secret password and redeem your chocolatey prize. What are you waiting for? Let's hop to it!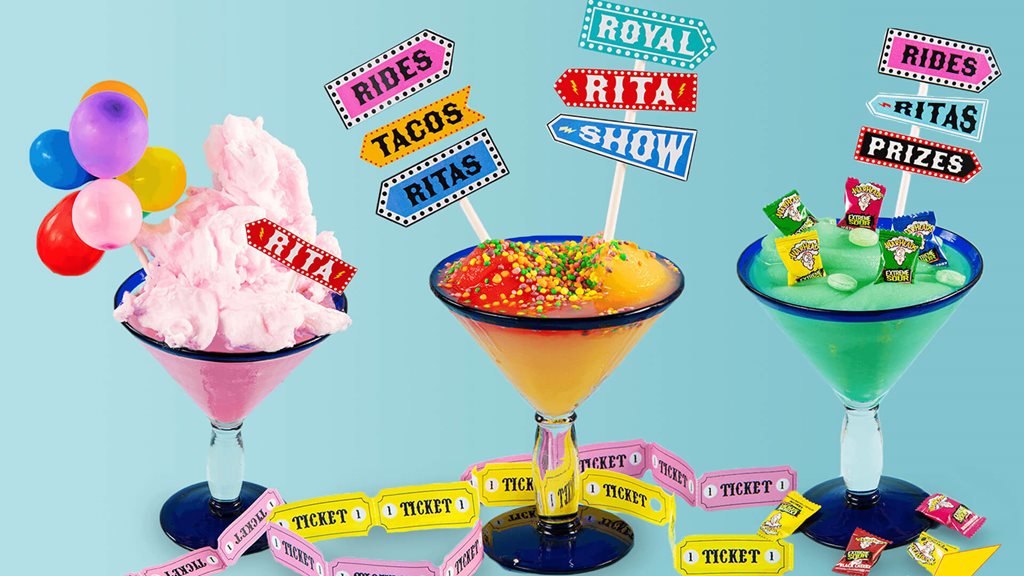 The Royal Rita Show
The ultimate Easter show for those 18+! Come and experience the carnival-inspired Royal Rita Show at El Camino. Enjoy limited-edition show bag series margarita flavors, available in two sizes or try four different flavors at once with a 220ml tasting paddle. New line-up of flavor-packed tacos also available. 
Easter-themed Treats
Your Easter holidays should definitely include holiday staples like easter eggs, hot cross buns and delicious chocolate. Here's where you can find the best of it in The Rocks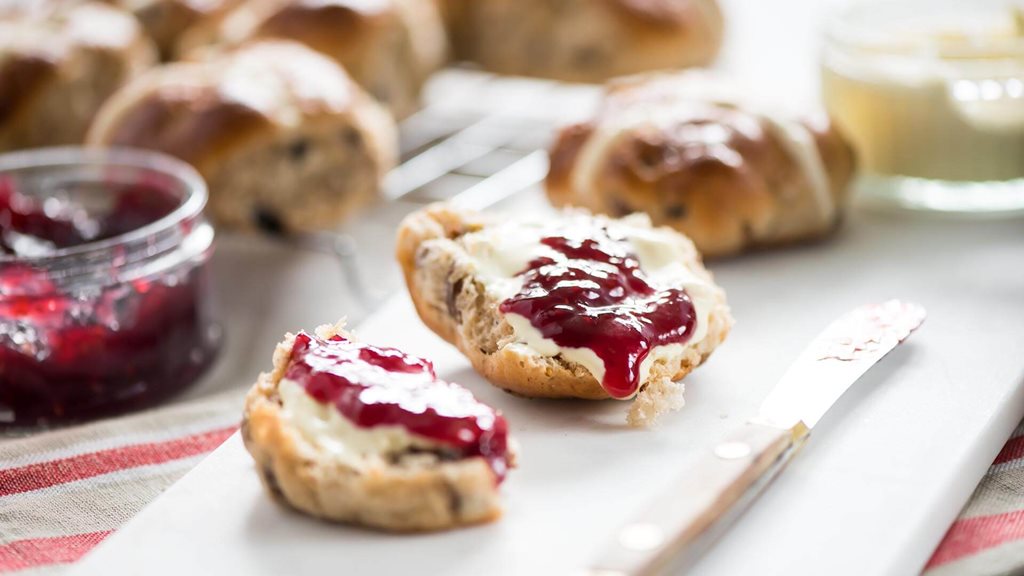 Hot cross scones at the Tea Cosy
Made with a mix of dried fruits, spices, and brown sugar, these delicious, bready snacks are then topped with a fig and cinnamon jam and cream and a warming chai tea. A warning - these will sell out so get in quick!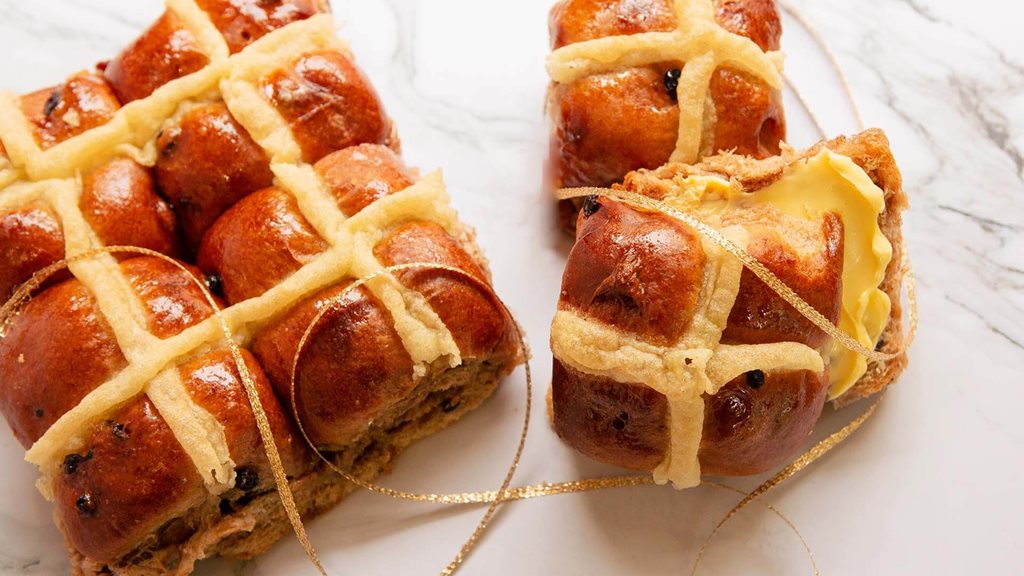 Hot Cross Buns at La Renaissance Cafe
The home of Sydney's best pastries is getting into the Easter spirit! They are freshly baking soft, fluffy brioche hot cross with a hint of traditional spice fresh each morning.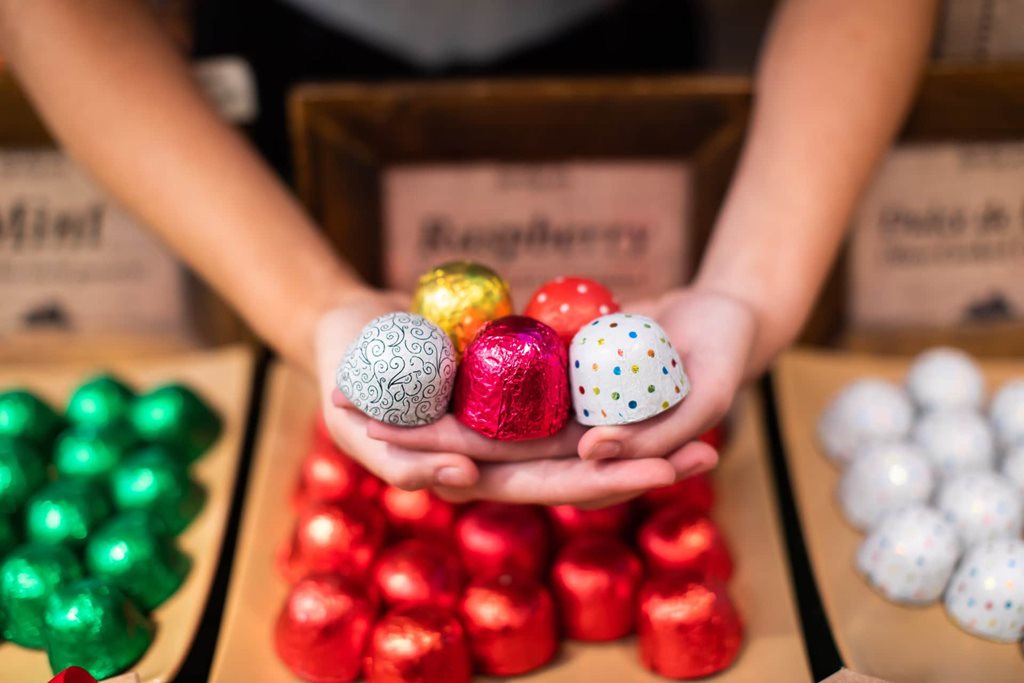 Handmade Chocolates at Emporium of Chocolate
The Emporium of Chocolate handmakes decadent, gourmet chocolates that are guaranteed to blow your mind. Our favourites are the Nutella and dulce de leche. Grab a box of 12 or 24 to share with family over the long weekend or scoff them all yourself - we won't judge. Find them in The Rocks Square and at The Rocks Markets!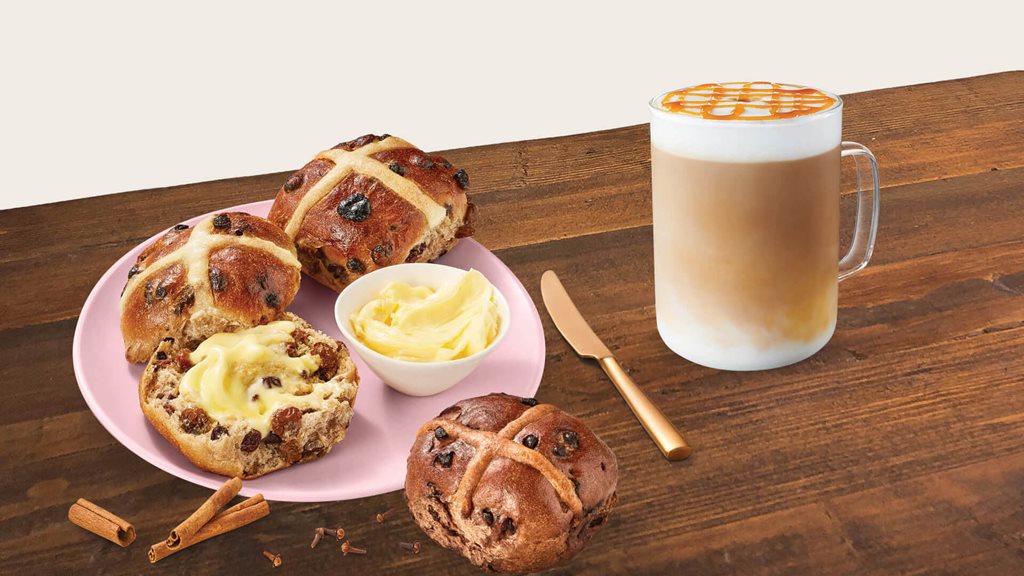 Hot Cross Buns at Starbucks
Starbucks are back with their mouth-watering Hot Cross Buns! These pastries are even fluffier than the Easter Bunny. Each bun is baked to perfection, infused with aromatic cinnamon and juicy currants, and finished with a signature cross on top. The perfect accompaniment to your favourite coffee or tea.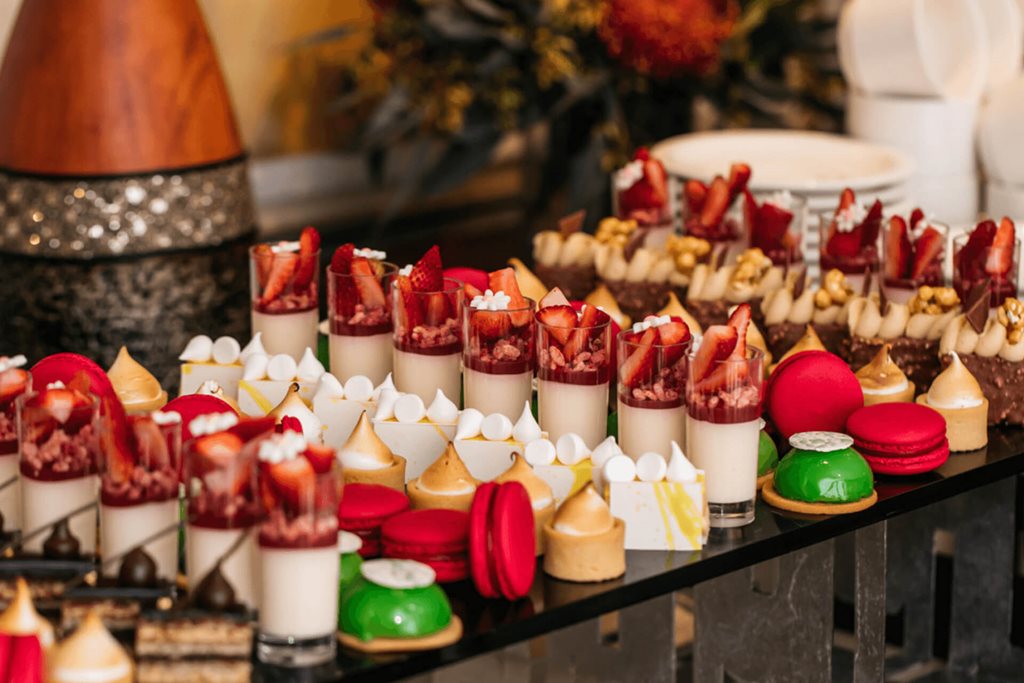 Alice on Wonderland High Tea
Enter the whimsical world of Alice in Wonderland with a high tea experience at Shangri-La Sydney!  This Alice in Wonderland Buffet High Tea will be available at two seating times from April 14-16.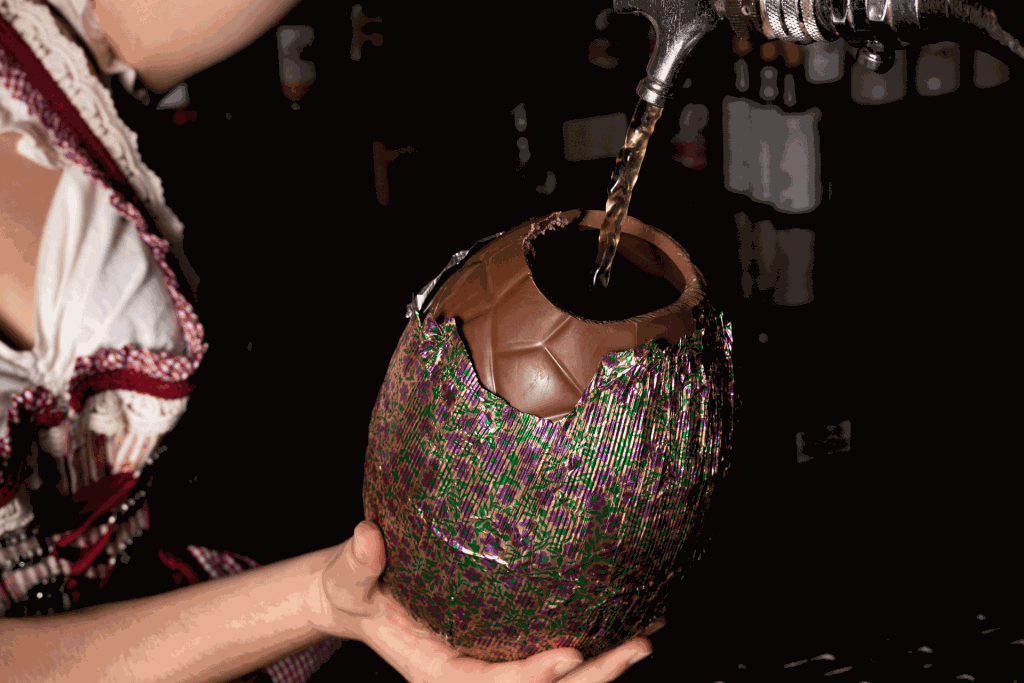 Doughnut Pretzels at Munich Brauhaus
Hop into the Easter spirit at Munich Brauhaus. Treat yourself to their delicious doughnut pretzels with limited edition dark chocolate sauce. And for some family fun, decorate your very own bunny doughnut pretzel during the school holidays, while enjoying face painting on the 9th and 16th of April.
Never miss out on events
Get updates on the latest events from The Rocks.
Stay up to date
Get the best of The Rocks straight to your inbox.