Expired Offer
Vivid Limited Edition Cocktail
Mrs Jones has whipped up a special cocktail just for Vivid.
Introducing the 'Flower Power' Cocktail, a special limited edition drink crafted just for Vivid 2023. Mrs. Jones has concocted a delightful, frothy creation that will light up your Vivid adventure. This unique cocktail features the smooth Ketel One Vodka, the aromatic St Germain Elderflower Liqueur, zesty lemon juice, refreshing grapefruit juice, and a hint of raspberry, all served over ice.
For the entire duration of Vivid, from May 26th to June 17th, you can enjoy this enchanting beverage for only $18 at Mrs. Jones Bar & Terrace, located on the first floor of the Orient Hotel.
Don't miss out on this extraordinary drink that will add a touch of floral magic to your Vivid experience!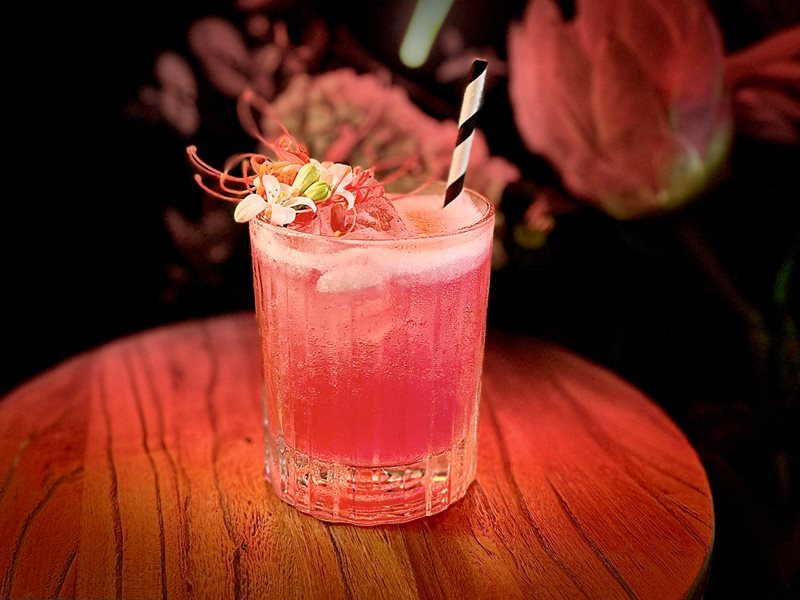 Keep in the loop
Get the latest updates on where to eat and drink, stay and play in The Rocks.
Stay up to date
Get the best of The Rocks straight to your inbox.