Sponsorship
Planning an event and seeking a perfect location? Looking for high-profile integrated marketing campaigns to align with your brand? Look no further than Sydney's iconic Darling Harbour and The Rocks. As part of its placemaking role Place Management NSW supports the delivery of events and activations through its own campaigns and partnered activities.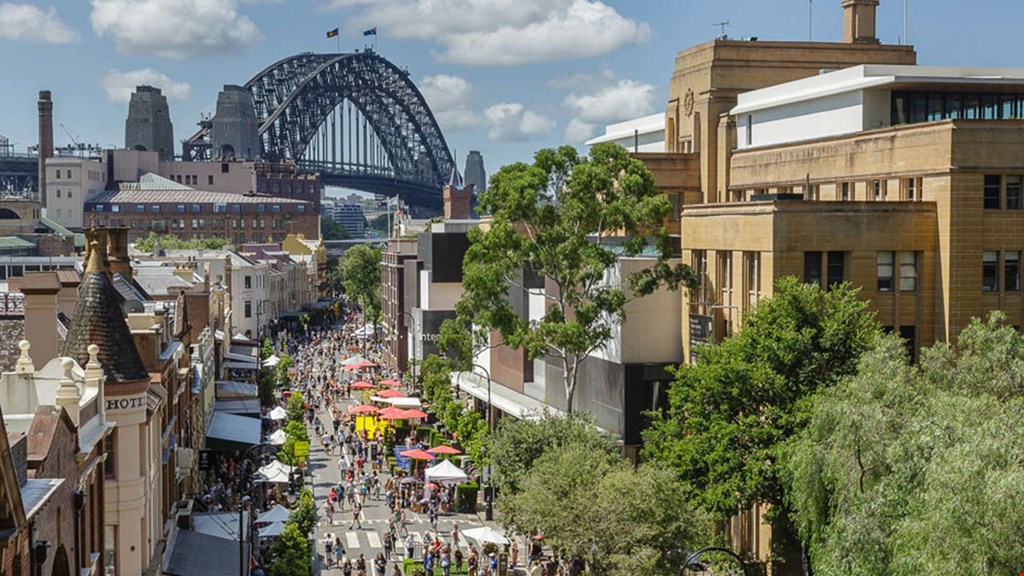 Every year more than 40 million people visit The Rocks and Darling Harbour, including more than 2.5 million people who attend the markets and free events. Place Management NSW owns and manages these popular cultural, heritage and entertainment precincts and supports precinct activation through its owned digital and outdoor media channels.
Creative approaches to building incredible customer experiences in these Harbourside precincts is welcomed and encouraged. For more information on sponsorship and event activation opportunities in The Rocks and Darling Harbour, or to propose an idea for a suitable event or activation please contact the
Sponsorship team
.
The Place Management NSW Events and Activations newsletter is for industry professionals and venue hirers seeking to keep abreast of current activity in these high-profile CBD precincts. Be inspired and informed:
Subscribe
below to receive a quarterly update to your Inbox.
Review past issues:
Issue #1 (February 2019)
Issue #2 (May 2019)
Issue #3 (August 2019)
Issue #4 (November 2019)
Issue #5 (February 2020)

Useful links
The Rocks and Darling Harbour Sponsorship Policy
Events & Activations Newsletter
Stay up to date on all the events, activations and great spaces in The Rocks and Darling Harbour.