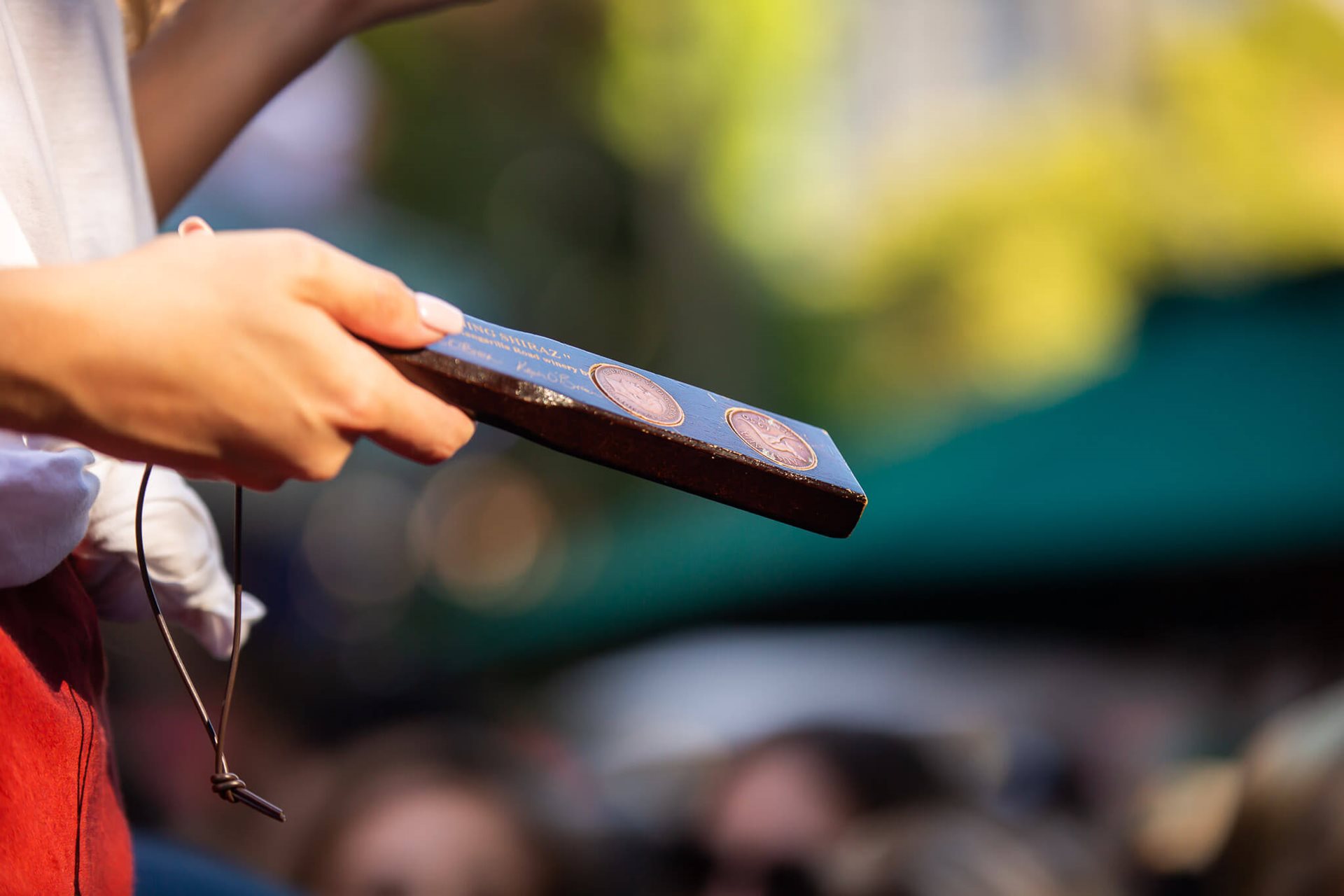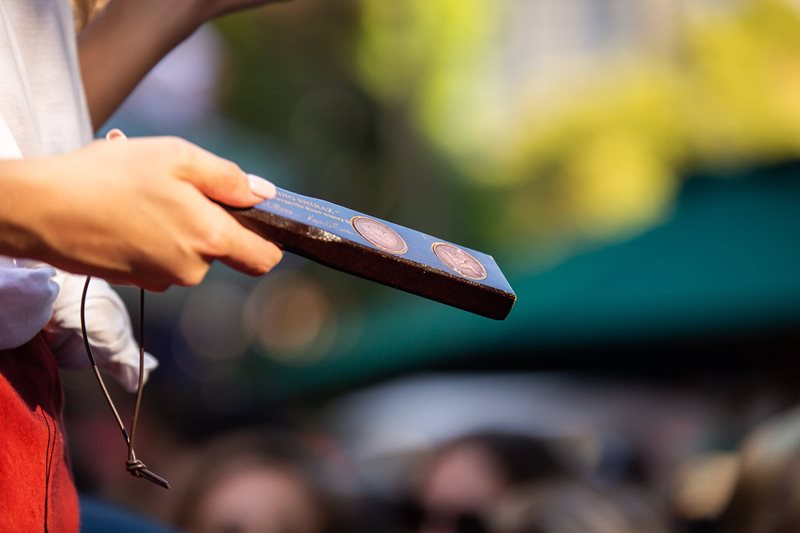 Past Event
ANZAC Day at Endeavour Tap Rooms
---
Enjoy ANZAC Day at Endeavour Tap Rooms with Two-Up, ice cold Brews and great food.
Looking for a great way to spend ANZAC Day this year? Look no further than Endeavour Tap Rooms! This iconic venue is the perfect place to celebrate the holiday with friends and family.
Starting at 10am, Endeavour Tap Rooms will be opening its doors early so you can get your ANZAC Day celebrations started right away. With ice-cold brews on tap and delicious food on the menu, this is the place to be.
But that's not all - the corner Green Room will be hosting a round of Two-Up starting at midday. With all three bars open and our kitchen preparing sumptuous meals, you won't want to miss a minute of the action.
Find out what's happening this ANZAC Day in The Rocks
Be the first to find out about ANZAC Day in The Rocks as well as other exciting events and offers.
Stay up to date
Get the best of The Rocks straight to your inbox.