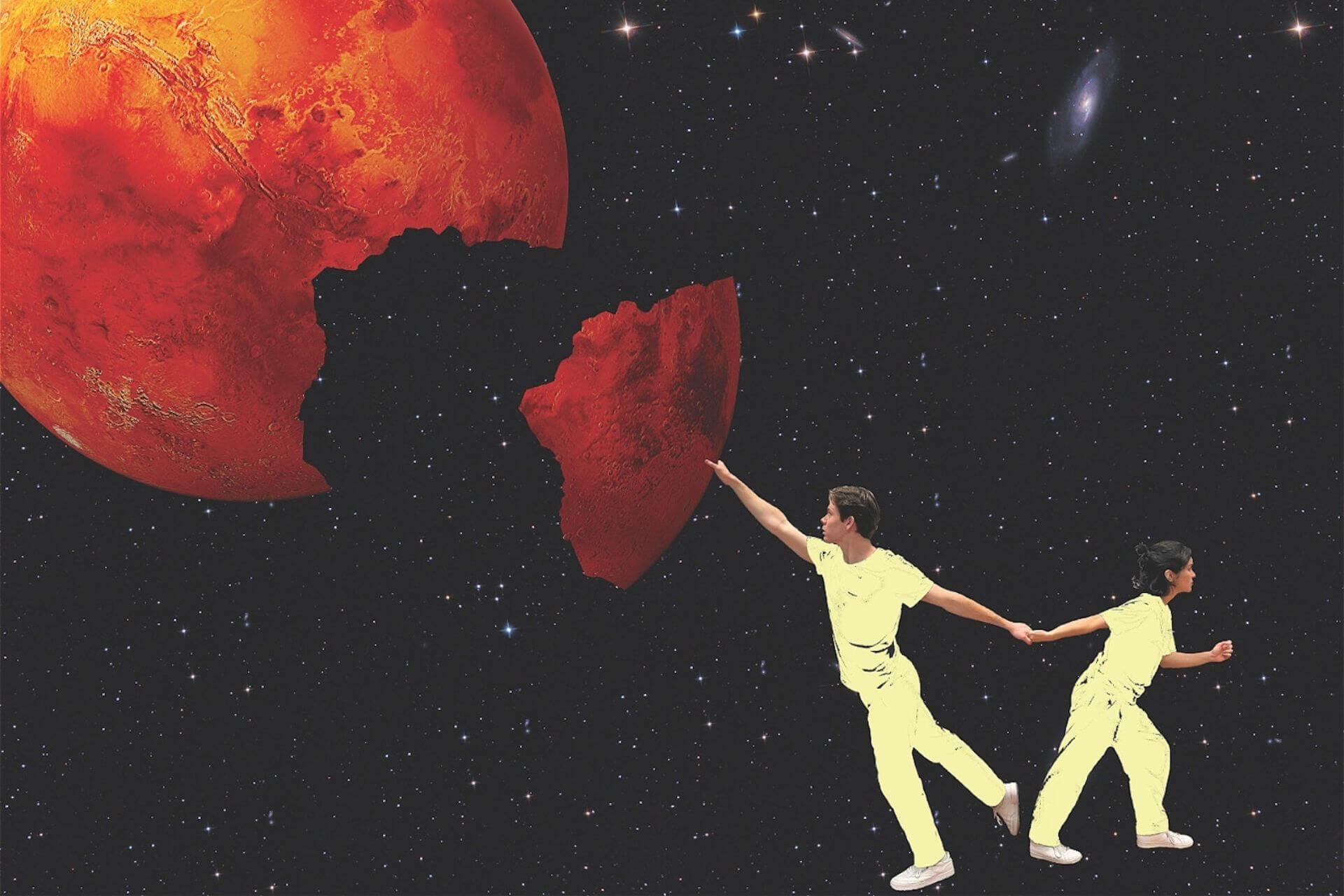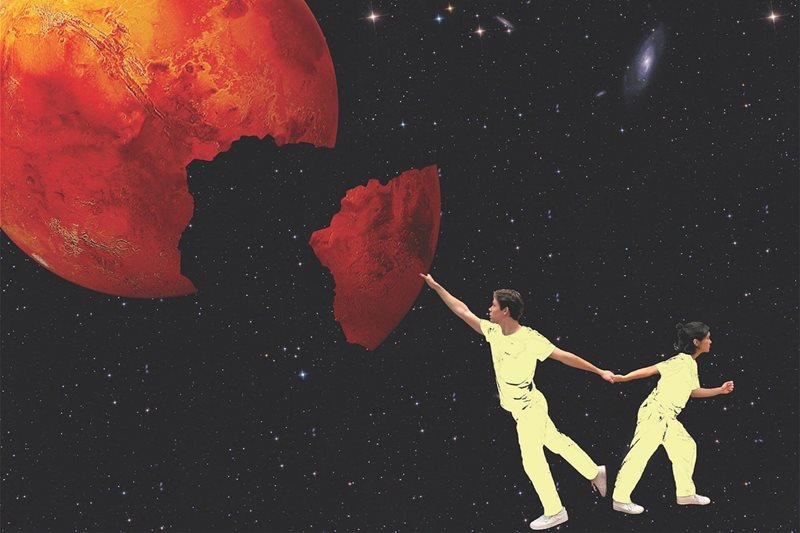 "Earth or Mars?- We're beyond that now..." In this exciting durational experiment, the cast of acclaimed immersive epic SOL. battle to create a sequel with limited resources over 12 hours.
WORLD PREMIERE by Lost Thought Arts
How can one strive for the future in an ever-revolving orbit of the past?
Experience a mashup of fervent adaptation, installation, and live performance in a beautiful heritage setting in The Rocks. This novel iteration of the SOL. series continues to ask what it means to be human through ritual and creative spontaneity.
Audiences will be complicit in the process of discovery and even become part of the action – no performance, hour, or minute will be the same! Audience feedback on SOL. –
"... a compelling immersive experience ... I felt genuinely invested in the success of the mission — a testament to the evocation of mood and world"
"Fascinating ... so many elements, so individual, confronting and reflective"
"a very subtly and affecting experience, and a monumental effort"
Find out what else is happening this Fringe Festival in The Rocks.
Never miss out on events
Get updates on the latest events from The Rocks.
Stay up to date
Get the best of The Rocks straight to your inbox.