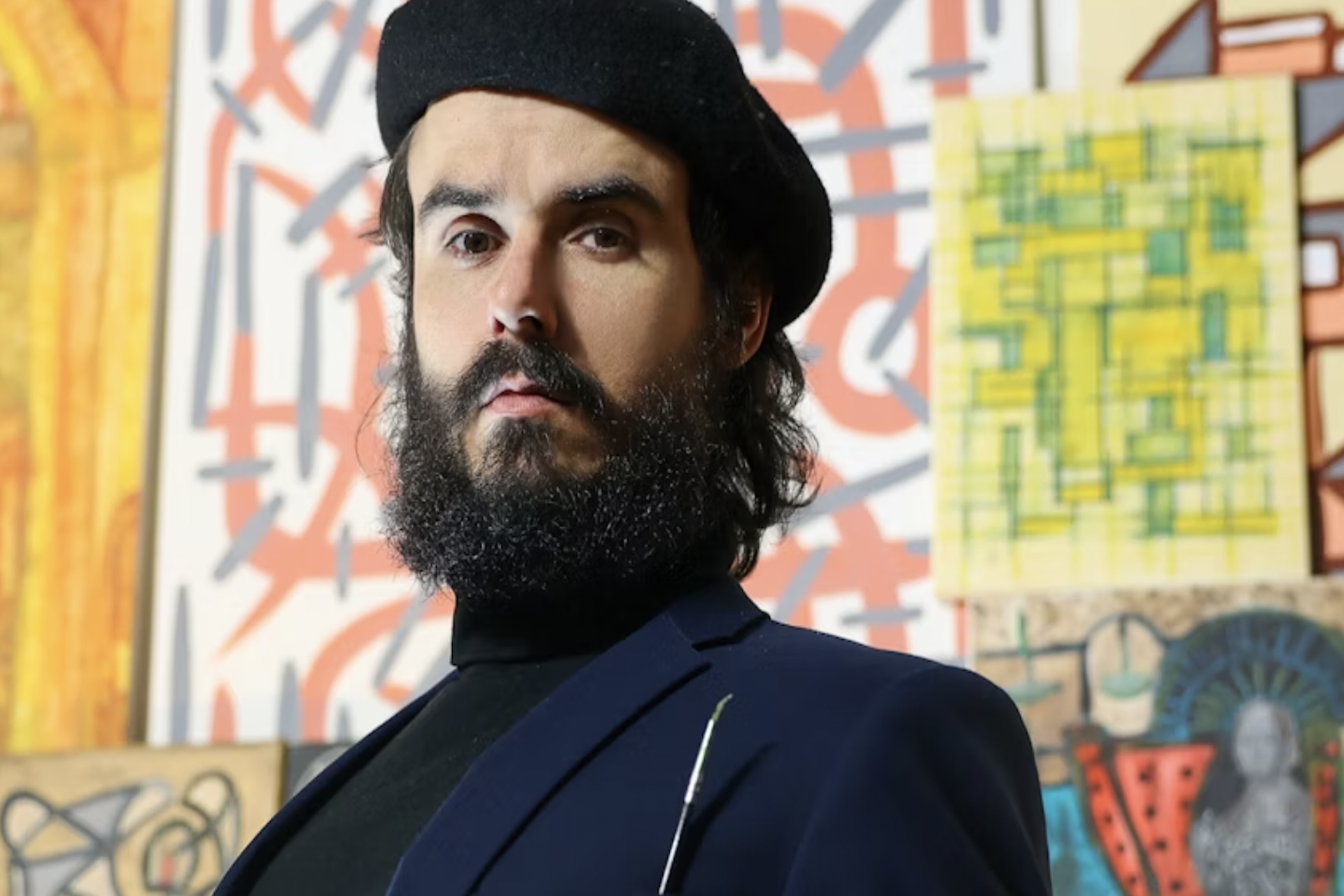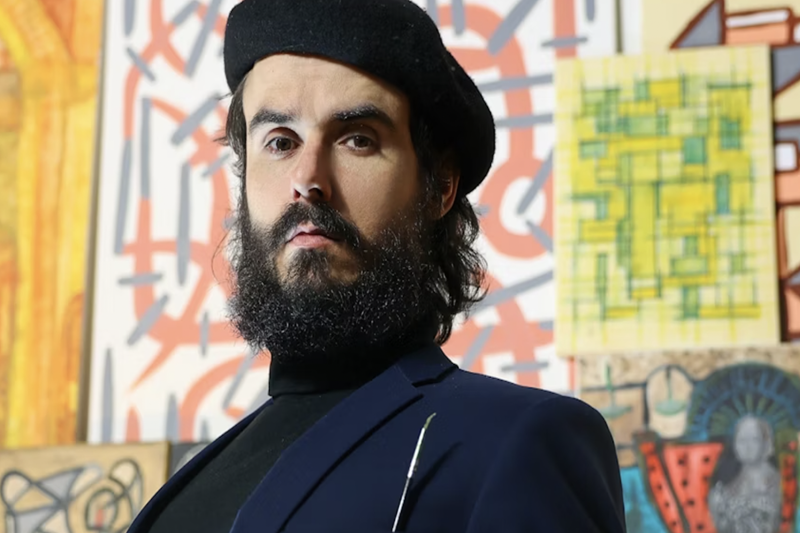 Where
The Sideshow Gallery
6 - 8 Atherden, The Rocks 2000
Prepare to embark on a captivating journey as the Sydney Fringe festival proudly presents "Sam Kissajukian: A Symphony of Comedy and Visual Art, Unraveling the Bipolar Mind."
An epic story combining comedy and visual art to explore the Bipolar mind. Sam unknowingly documented his mental states over a 5 month manic episode via the creation of 300 large paintings.
Sam has been a comedian for over a decade having toured globally. He's recently had breakout success as a visual artist with solo exhibitions at Brisbane Powerhouse, the MRAG museum and an upcoming exhibition at Summerhall in the UK.
Find out what else is happening this Fringe Festival in The Rocks.
Never miss out on events
Get updates on the latest events from The Rocks.
Stay up to date
Get the best of The Rocks straight to your inbox.