Past Event
School Art Competition Exhibition
Local students are invited to create artwork that reflects the NAIDOC Week 2023 theme of 'For Our Elders'
The Rocks Discovery Museum and Sydney Learning Adventures have invited local students to get creative and produce artworks for a school art competition. See the winning artworks on display at  The Rocks Discovery Museum. 
Highly Commended - Toby Cochrane - Year 9

Year K-2
1st - Leo La Delfa
2nd - Maria Kim
3rd - Alexa Montemayor
Year 3-4
1st - Sung Eun Cho
2nd - Irene Jung
3rd - Ayvah Jones
Year 4-5
1st - Grace Lee
2nd - Lovee Smith
3rd - Ava Jin
Year 7-12
1st - Toby Cochrane
2nd - Anabelle Lee
3rd - Yun Jung Woon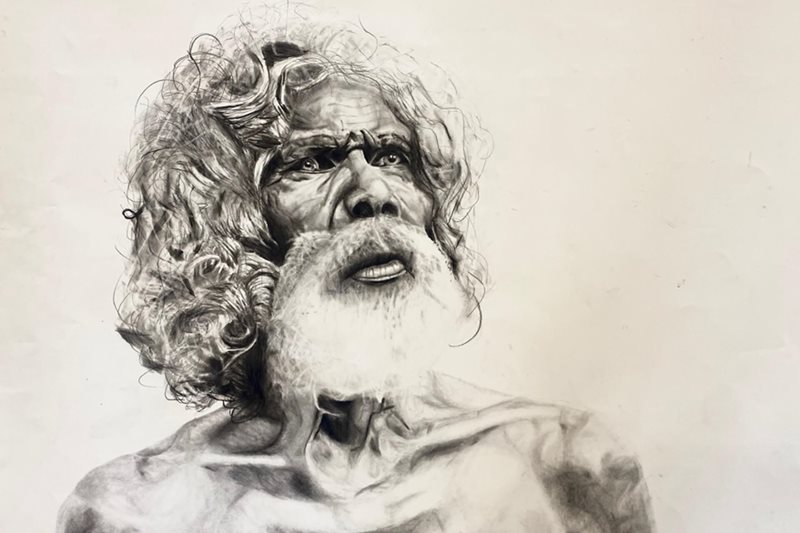 When
10am - 5pm, 1 July - 31 August
Where
The Rocks Discovery Museum
Kendall Ln, The Rocks NSW 2000
Stay up to date
Get the best of The Rocks straight to your inbox.