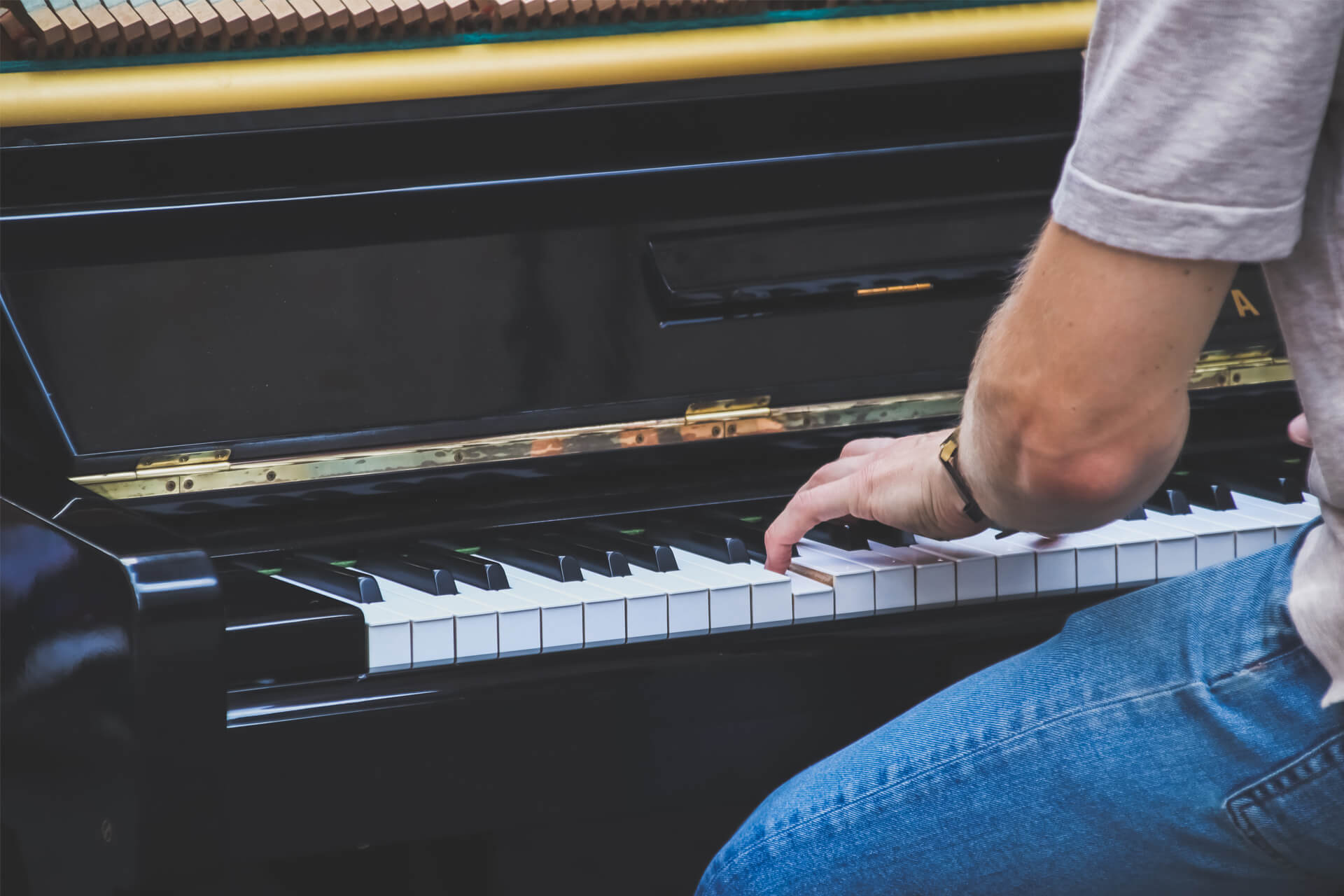 Music for all
Pianos for the People
Take the stage and unleash your inner musician in prime position under the iconic Sydney Harbour Bridge.
Pianos for the People is taking a short break to make way for Vivid Sydney 2023. Keep an eye out for where it appears next! 
Composer, pianist and music lover Yantra De Vilder restores, gifts and reinvents unwanted pianos in public spaces for the community to enjoy as part of her initiative 'Pianos for the People.' She believes music should be accessible for everyone.
A beautiful baby grand piano has been placed at Dawes Point Park for all to enjoy. This piano is open to the public to play from 6am - 10pm daily.
Stay up to date
Get the best of The Rocks straight to your inbox.