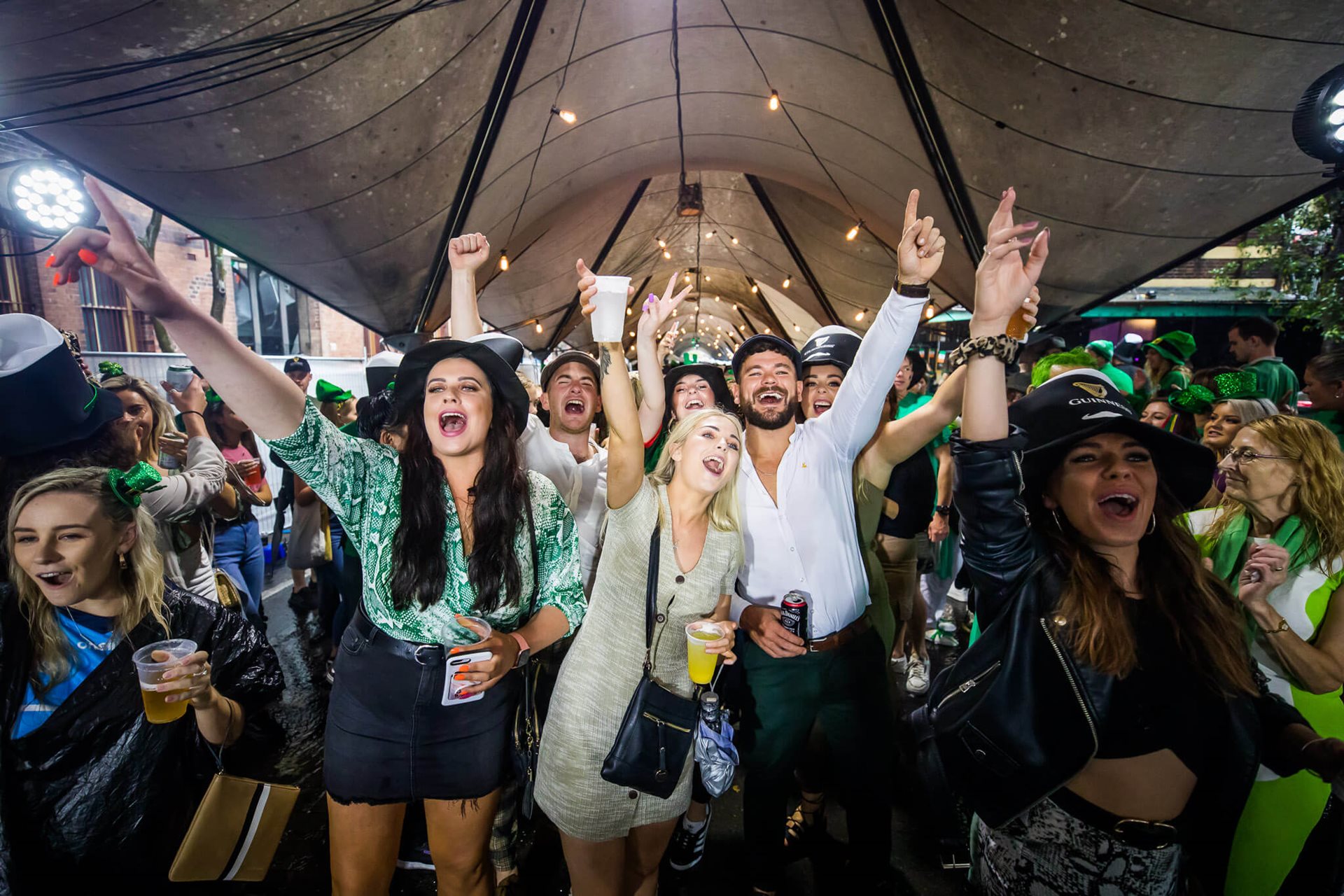 A FULL IRISH AFFAIR
St Patrick's Day
Wear something green, down a pint of Guinness and dance to Irish tunes as we celebrate St Patrick's Day in The Rocks.
It really doesn't get much more Irish than this! From the official festival through to the iconic parade, delicious breakfasts, traditional entertainment and more, head on down and have a craic.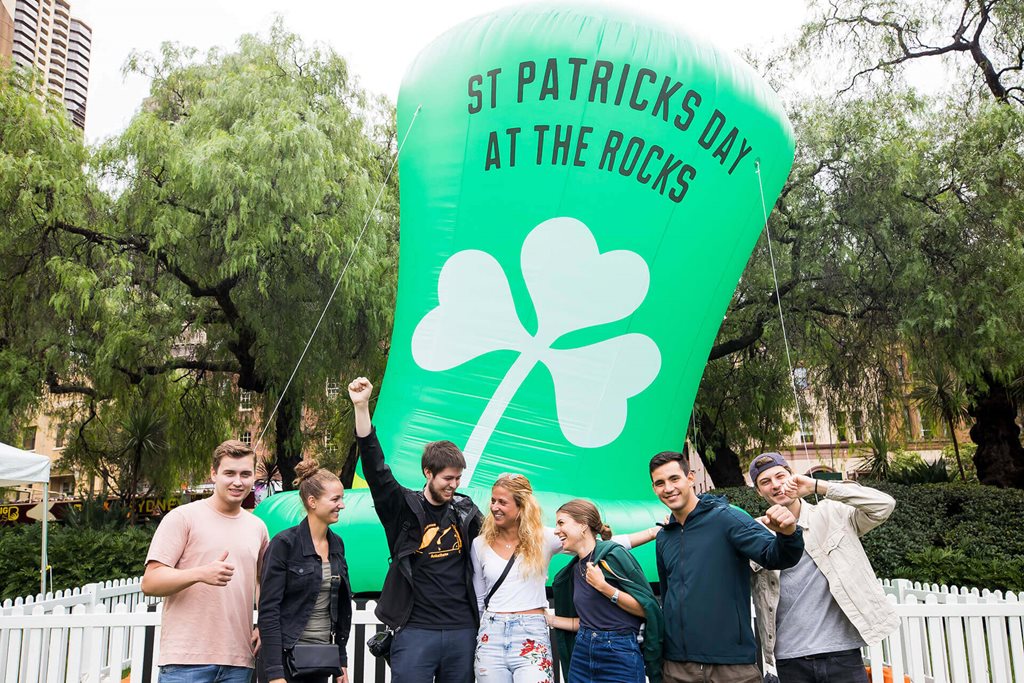 Sydney St Patrick's Day Festival
Celebrate all things Irish at the globally renowned Sydney St Patrick's Day Parade and Festival! Only on Sunday 19 March.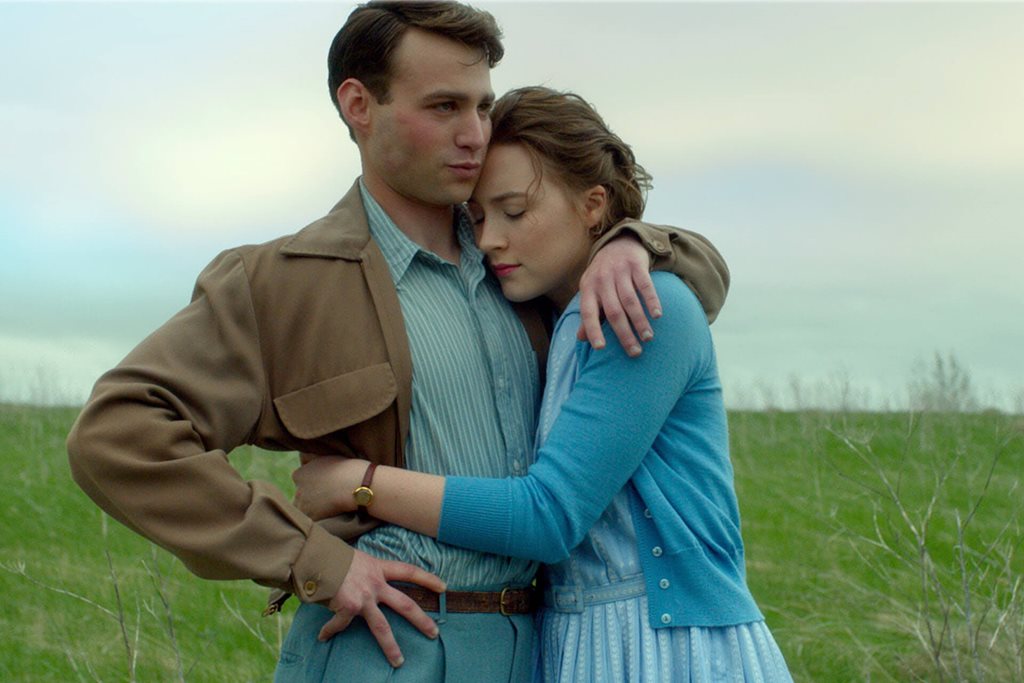 Outdoor Irish Film Festival
Enjoy some of Ireland's best cinema under the night sky. Entry is free! 
This year's celebrations have something for everyone, young and not so young, Irish, non-Irish and those who just want to join in on the craic.
Celebrate St Patrick's Day with Irish inspired eats and treats. 
Stay up to date
Get the best of The Rocks straight to your inbox.