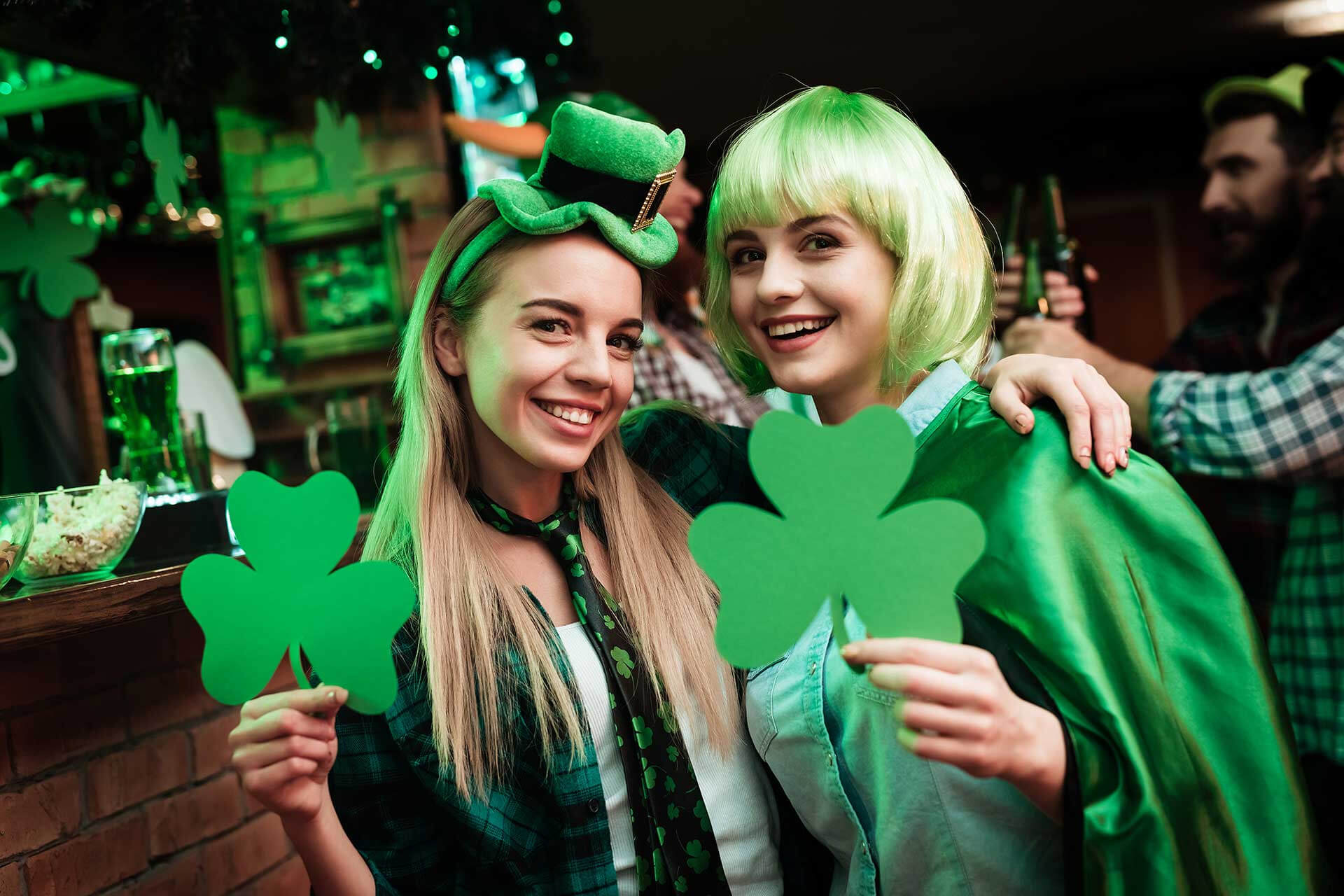 Unexpectedly Irish
St Patrick's Day
Whether you've got Gaelic heritage or are just in it for a good time, St Patrick's Day is a perfect excuse to celebrate – and this year The Rocks was the epicentre of Irish fun.
It really doesn't get much more Irish than St. Patrick's Day in The Rocks. the official Sydney St. Patrick's Day Festival returned to First Fleet Park; kicking off wirth The Mercantile Hotel's Street Party, followed by live music and Irish dancing, and traditional Irish fare along with the family-friendly festival celebrations.
This year's festival had something for everyone, young and not so young, Irish, non-Irish and those who just want to join in on the craic.
Find out what's happening this St Patrick's Day
Be the first to find out about St Patrick's Day at The Rocks as well as other exciting events and offers.