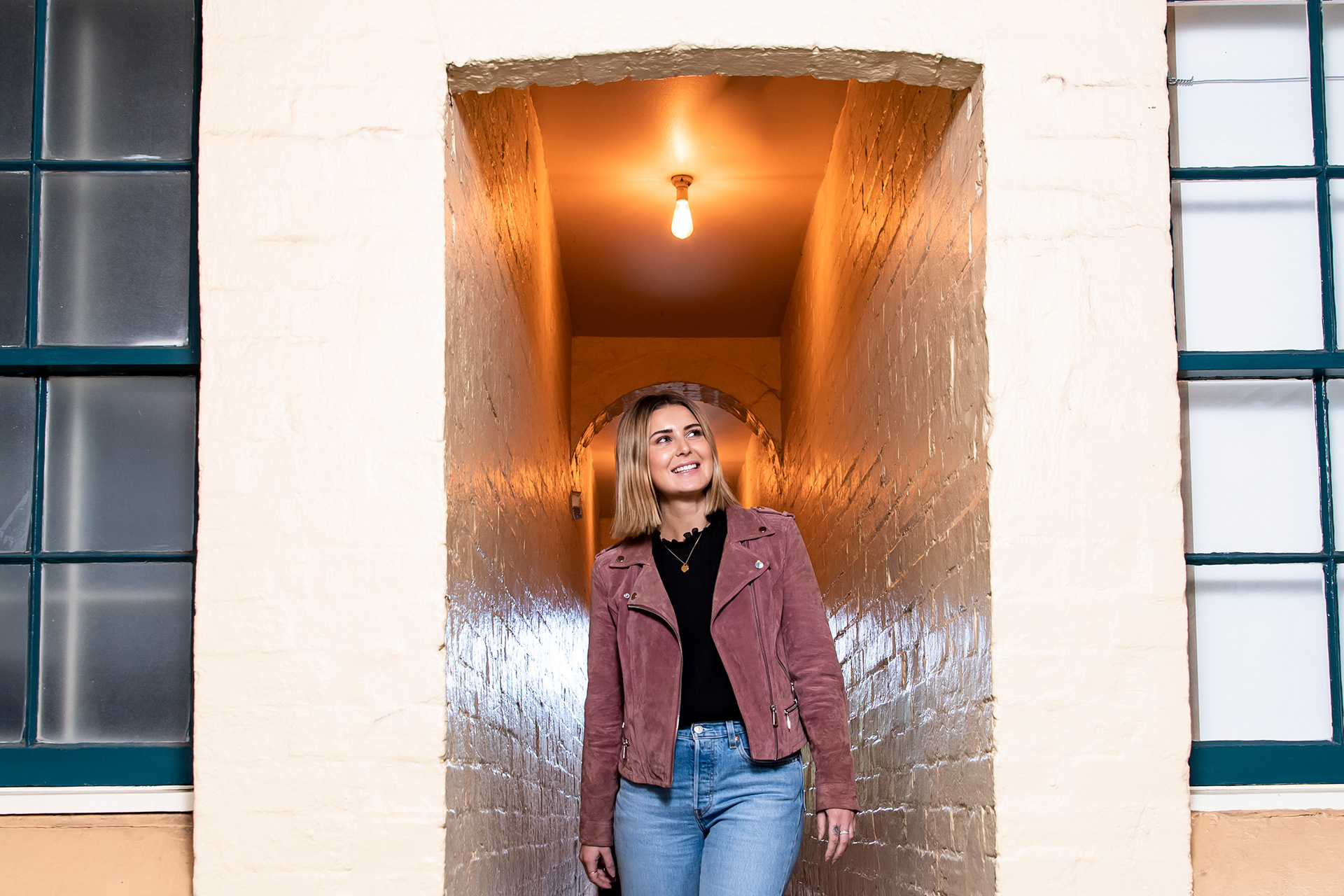 Competition
Shot in The Rocks
We asked entrants to share their favourite spot in The Rocks and win!
The Rocks is unlike anywhere else in Sydney. Whether you're looking for buttery french pastries, the taste of negronis in an underground bar, a friendly chat with an artisan stallholder or just some fresh ocean air - there's so much to find here.
That's why we asked you to become a local explorer and help everyone discover the hidden gems in The Rocks. Entrants were asked to simply post a pic of their favourite spot on Facebook and/or Instagram tag @therocks and #shotintherocks for their chance to win!
Stay up to date
Get the best of The Rocks straight to your inbox.