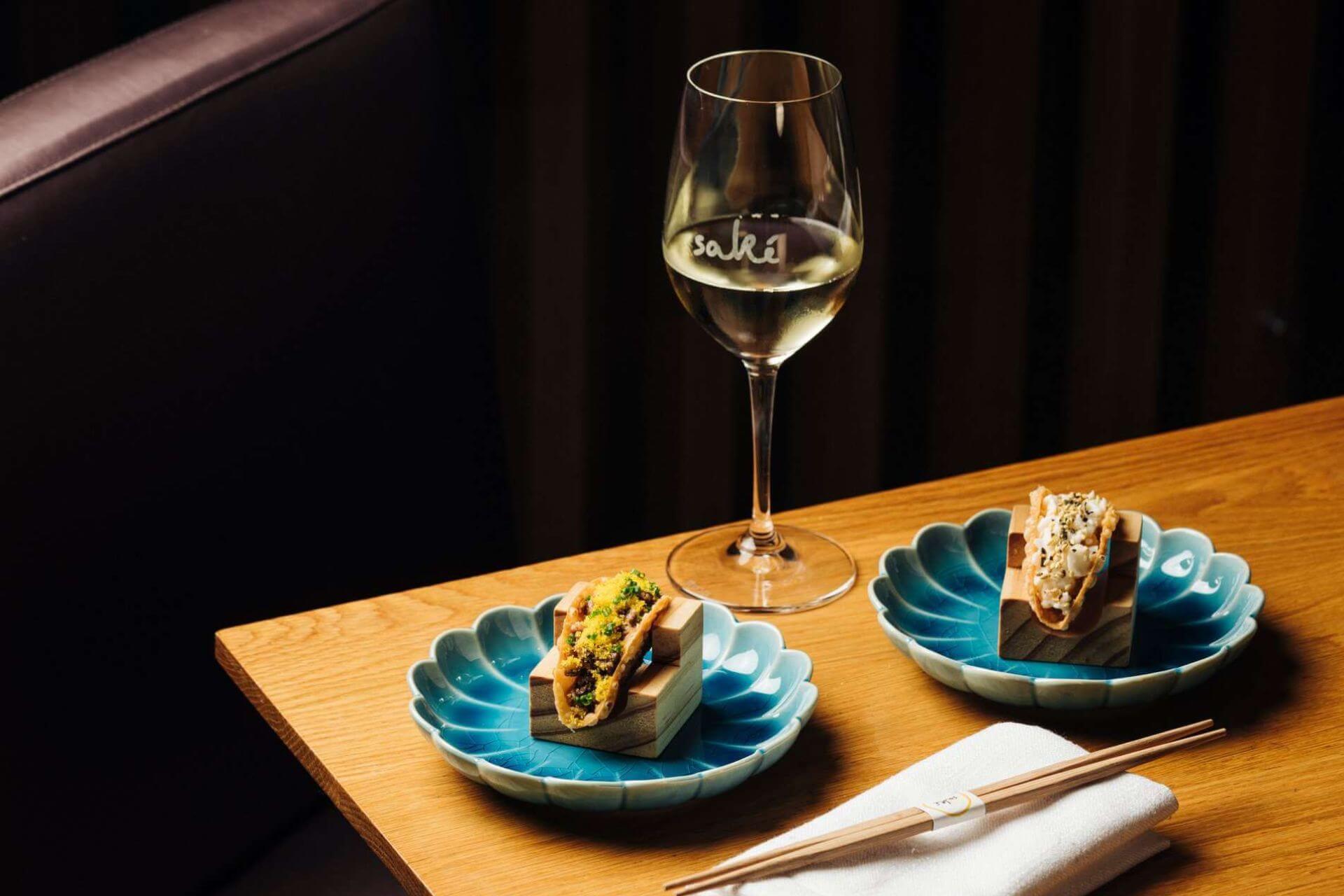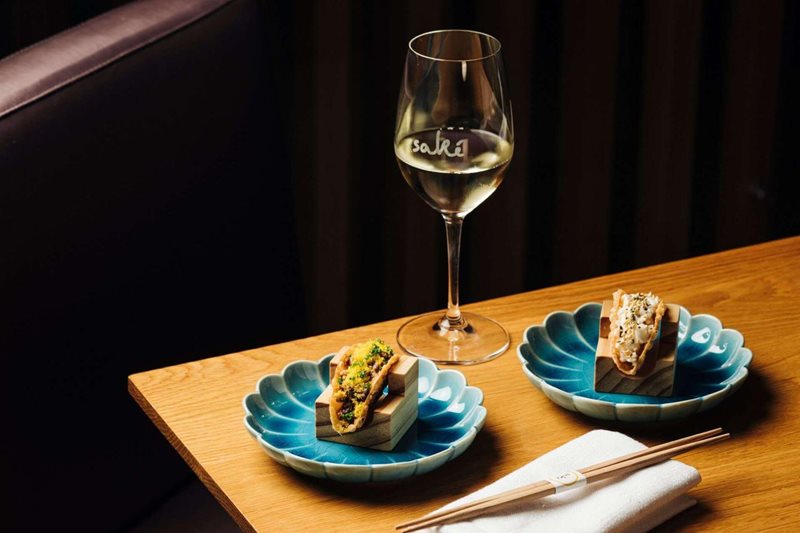 Introducing Saké Hour, a unique spin on the happiest hour of the day.
Saké The Rocks has combined the very best Saké experiences – fabulous food, fantastic drinks, sensational bar vibes – and has curated an end-of-day affair that is value-packed and enormous fun.  
Saké Hour is available exclusively at the bar. No bookings are taken; walk-ins are welcome.  
Menu 
Signature Dishes
Edamame $5
Shumai (4 pieces) $10
Popcorn Shrimp $10  
Chicken Karaage $10
Nori Crisps (1 piece) $5      
Tacos (1 piece) $5
Hiramasa Kingfish $10
Oysters (1 piece) $5  
Nigiri (1 piece) $5 
Signature Drinks
Miss Wednesday Cocktail $10
Classic Cocktails (Negroni, Old Fashioned, Haku Martini) $12
Asahi $7
Glass of Prosecco $10
Glass of wine $10
Sake of the week (250ml) $20
Toki Whisky Highball $7  
Roku Gin & Tonic $7 
Never miss out on events
Get updates on the latest events from The Rocks.
Stay up to date
Get the best of The Rocks straight to your inbox.