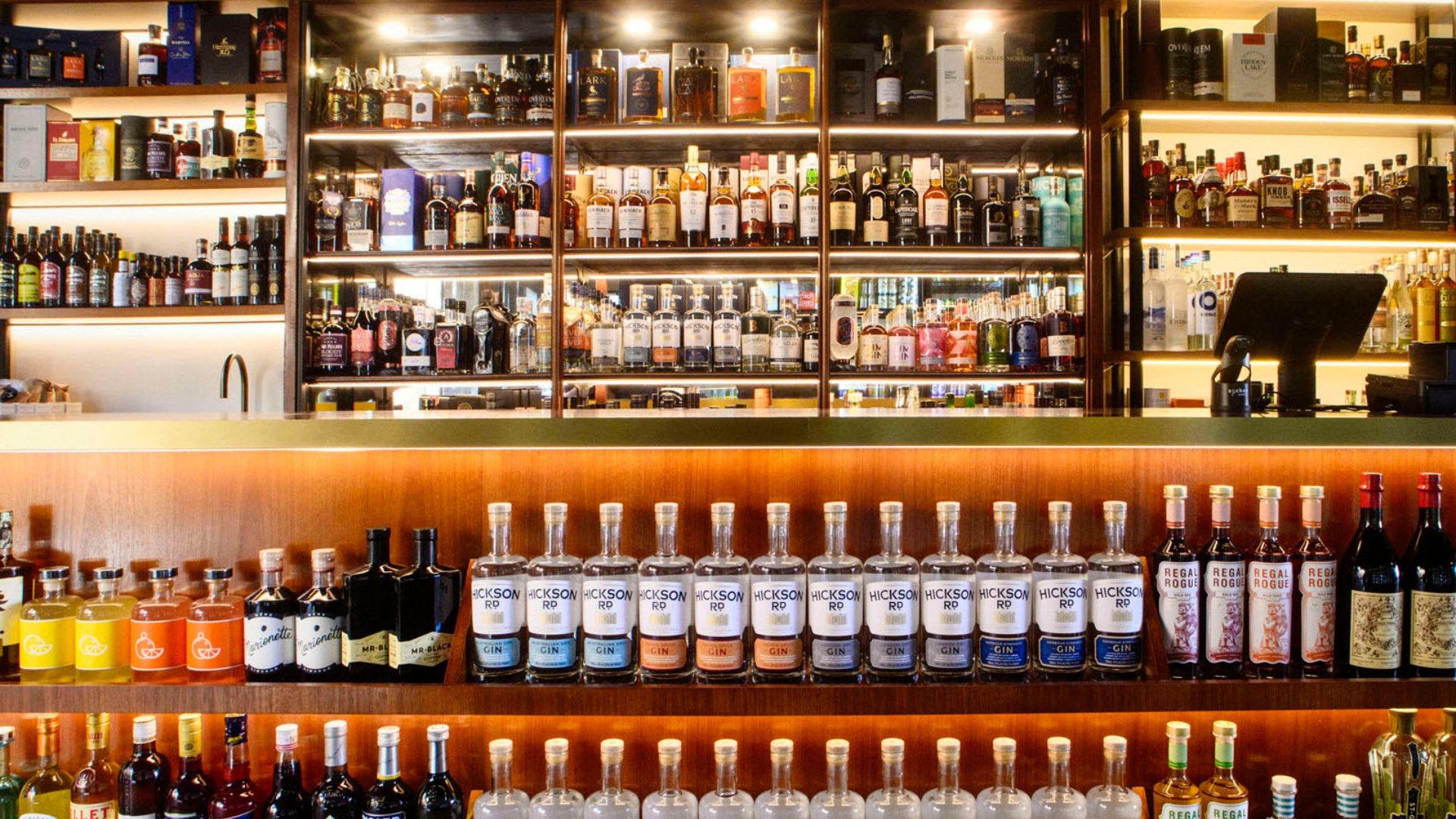 View gallery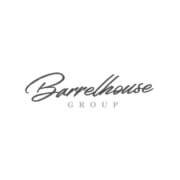 Eat & Drink
Barrelhouse Cellars
---
---
Address
73 George St, The Rocks NSW 2000
Opening Hours
10am - 8pm. Mon - Wed
10am - 9pm, Thur - Frid
10am - 8pm. Sat
10am - 6pm. Sun
Award winning operators of The Barber Shop York Street, Barangaroo and The Duke of Clarence have opened a Cellar like no other.
Discover a new realm of indulgence as Barrelhouse Cellars, the latest endeavour from the esteemed Barrelhouse Group. Mikey Enright and Julian Train, the visionary proprietors, proudly announce the birth of this remarkable establishment nestled in the heart of The Rocks.
Prepare to immerse yourself in a sensory journey that pays homage to Australia's finest craft and independent libations. Within the vibrant tapestry of The Rocks, Barrelhouse Cellars stands as a testament to passion and craftsmanship. Here, the confluence of premium wines, beers, bottled cocktails, and spirits creates an oasis for enthusiasts seeking the pinnacle of taste.
Embark on daily tastings that take you on an expedition through the rich tapestry of flavors meticulously curated by the hands of experts. Barrelhouse Cellars isn't just a destination; it's a celebration of the artisans and makers who pour their heart and soul into their craft. Meet the creators behind the labels, listen to their stories, and deepen your appreciation for the alchemy of spirits.
For those who seek to elevate their experience, the Barrelhouse Club beckons. As a member, you're not just a guest; you're part of an exclusive community that opens the doors to exceptional benefits. Join us in celebrating the culture of fine libations with unparalleled access and privileges.
Mark your calendars for August 21st as Barrelhouse Cellars opens its doors, inviting you to bask in the convergence of flavours and experiences. In this haven of taste, brought to life by the indefatigable spirits of Mikey Enright and Julian Train, you're invited to indulge, savour, and celebrate the extraordinary.