29 Aug 2021
Become a local explorer - solve these puzzles of secret spots in The Rocks
Take up the challenge of solving these 9 jigsaw puzzles of secret spots around The Rocks. You may surprise yourself with new places to visit.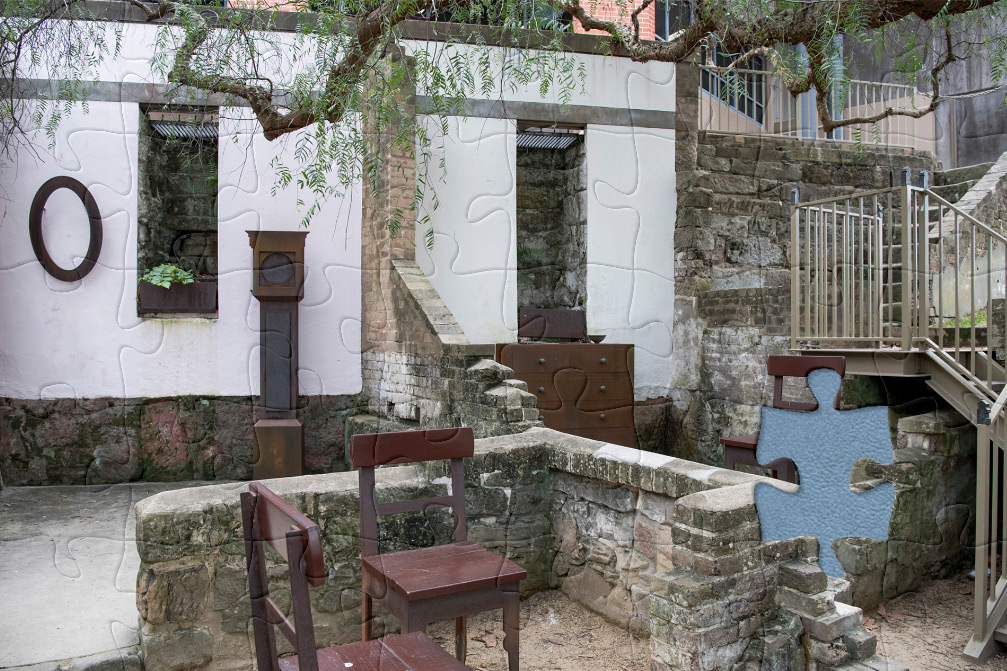 Miss exploring the lovely laneways and history of Sydney? Explore these spots in The Rocks, Sydney and take a virtual visit with one of our new online jigsaw puzzles! It's a great way to revisit some of your favourite spots or discover something new if you're stuck at home.
Dawes Point Park
The Argyle Cut
Hickson Road Reserve
Sergeant Lok
View from Cahill Expressway Lookout
Pink building on Harrington Street
Kendall Lane
Argyle Stairs
View from Foundation Park
Foundation Park
Stay up to date
Get the best of The Rocks straight to your inbox.