25 Aug 2022
Meet the 7 musical icons performing at the RUNAWAY Legends Series
RUNAWAY Legends is a collection of electric performances from seven of Australia's most iconic musical performers from Diesel to Richard Clapton.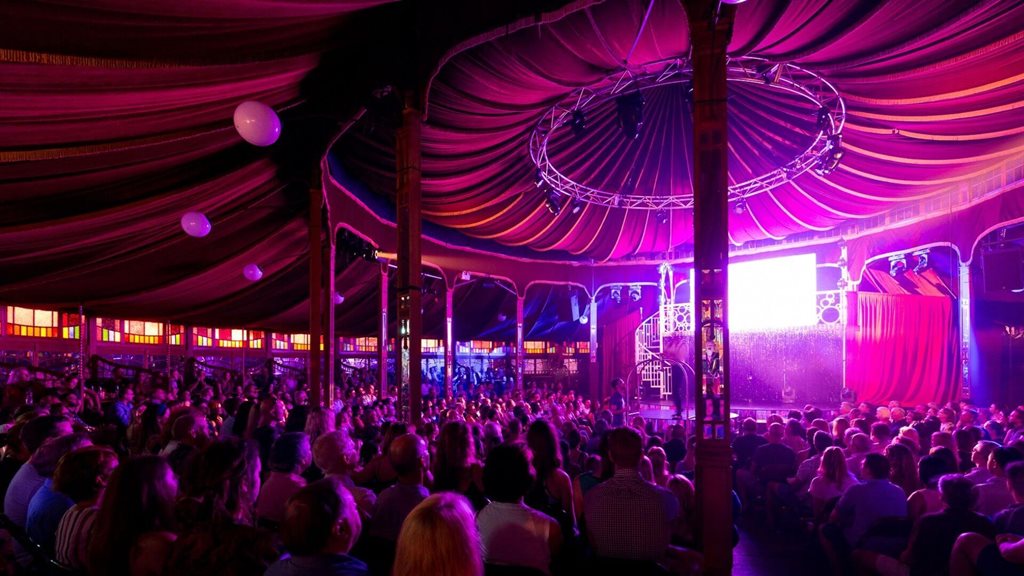 The Runaway Legends concert series brings together seven Australian music legends to play a limited series of intimate shows. Every show will provide a potent mix of nostalgia, starpower and raw talent, with artists including Daryl Braithwaite, Kate Ceberano, Diesel, Renée Geyer, Richard Clapton, Ross Wilson & The Peaceniks, and The Black Sorrows.
Step into the unique and opulent Magic Mirrors Spiegeltent to enjoy an intimate show hosted right here in The Rocks. Keen to come and experience the music of these Australian icons? Buy tickets here or read on to learn more about these Australian legends.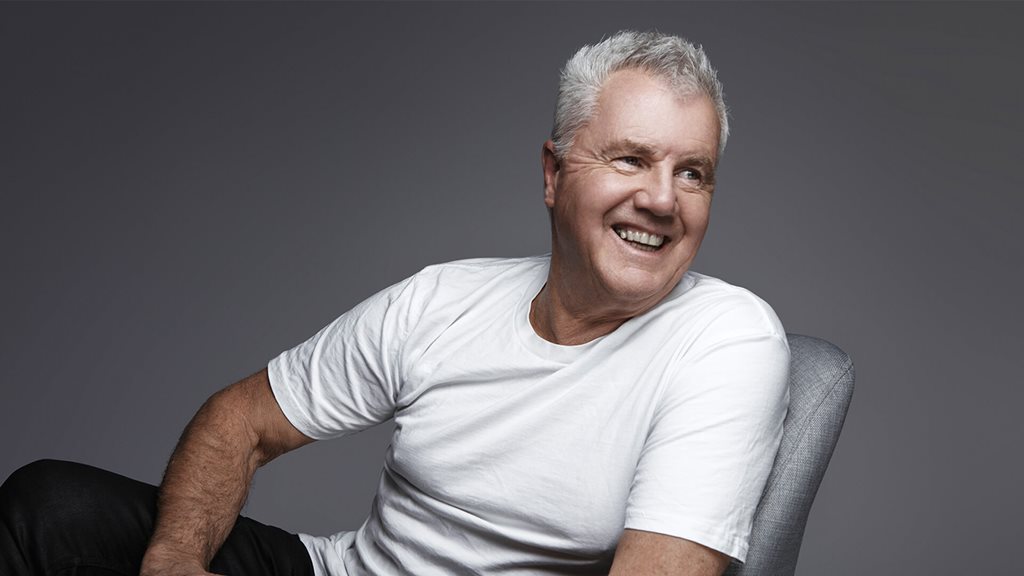 Daryl Braithwaite
Back in the 70s Australia swooned over Daryl Braithwaite for the first time, as lead act of one of the country's best loved pop-rock bands - Sherbert. After the band split up Daryl embarked on his own solo career writing melodic yet mature pop music and charting consistently including a number one - 'You're my world'.
Daryl's continued to chart over 50 years, cementing his spot as an Aussie legend and in 2017 he was inducted into the ARIA hall of fame.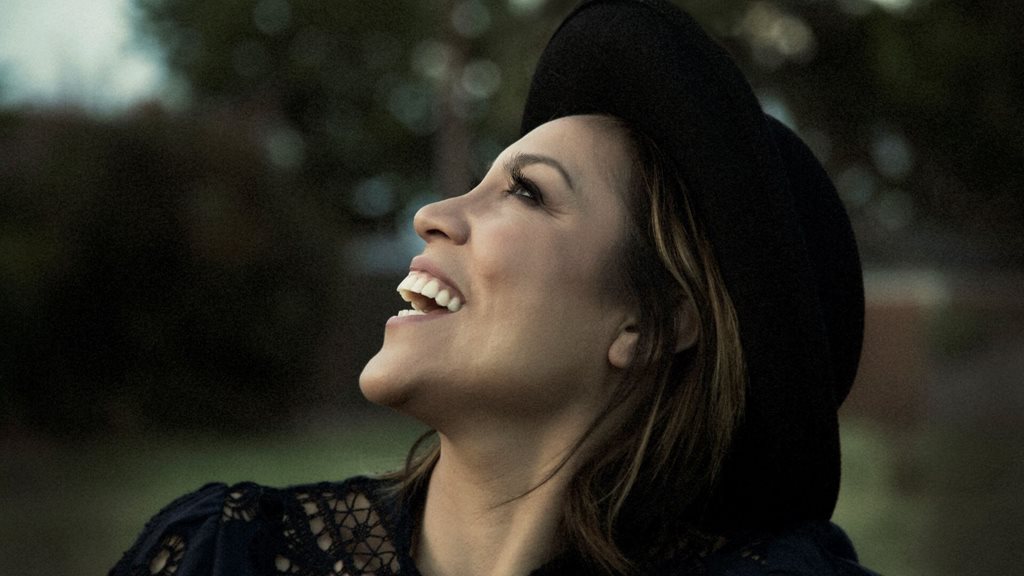 Kate Ceberano
Kate Ceberano is blessed with a voice that is at once powerful and silky smooth, making her Australian musical royalty after 35 years of performing. Her illustrious career started as the front women of the pop-funk band, 'I'm talking' and continued with 28 albums across many genres - from soul and jazz to pop and back again. 
In 2020 she joined an exclusive club of artists with top 10 albums across five decades, along with ACDC, Midnight Oil and Kylie Minogue.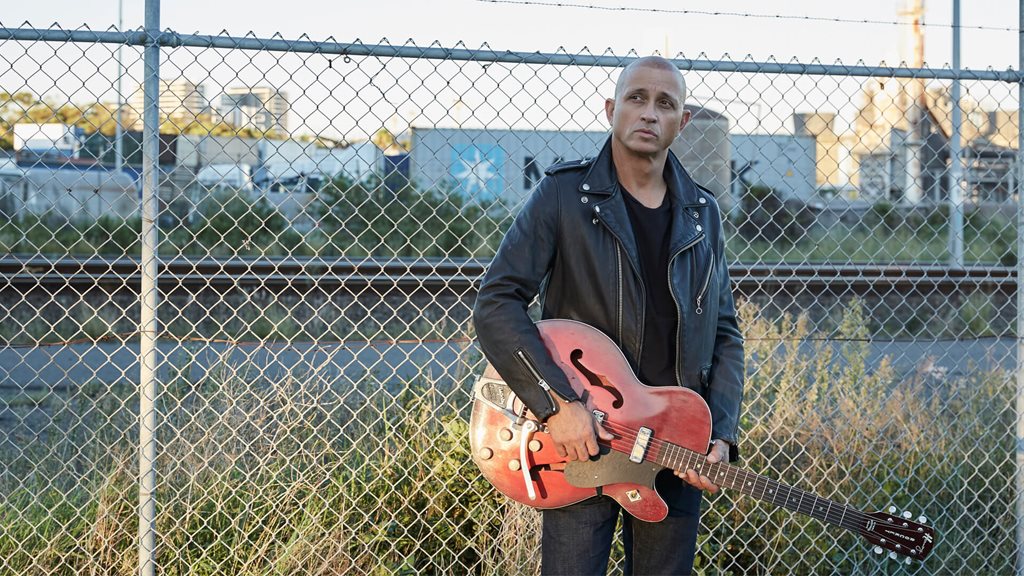 Diesel
Mark Lizotte aka Diesel has been an Australian music legend since the 80s, releasing 15 albums under his name and with his band Johnny Diesel and the Injectors. His unique brand of introspective song-writing and catchy rock has earned him two number one albums, several number one hits and three ARIA best male artist awards.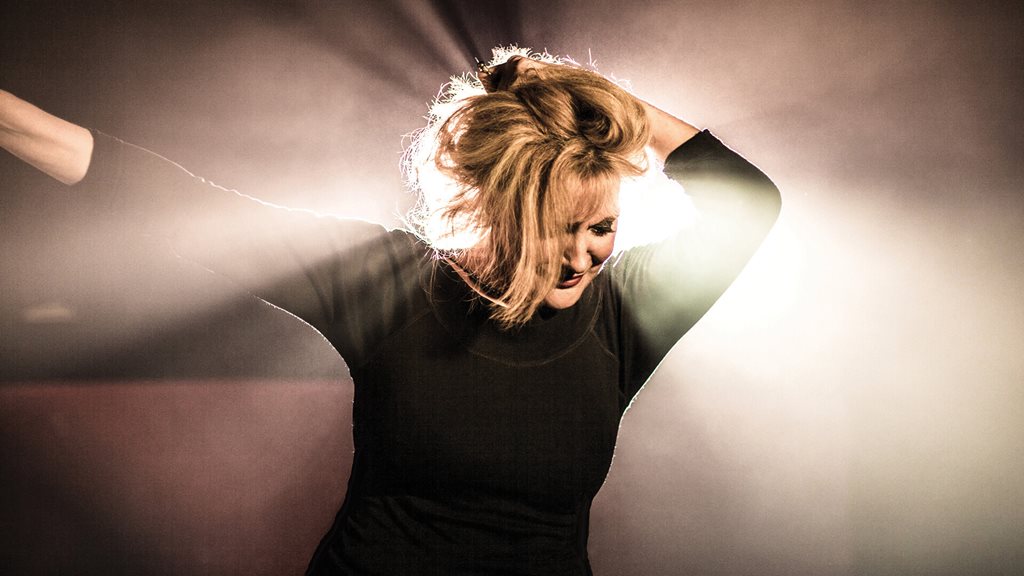 Renée Geyer
Renée Geyer's generation-spanning career started in the 1970s when she spontaneously got up on stage with her friend's band and instantly blew away the crowd. Her powerful, husky voice has worked across several genres including R&B, jazz and soul and seen her work with Sting, Joe Cocker, Neil Diamond and more. 
In 2005 Renée was inducted into the ARIA Hall of Fame securing her position as an Australian icon.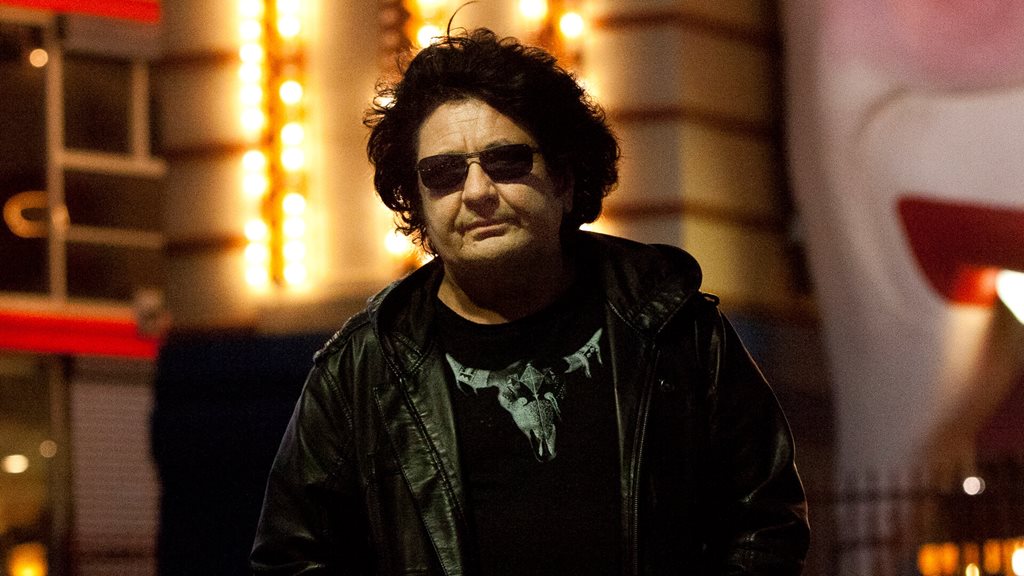 Richard Clapton
Richard Clapton is an icon of Aussie Rock, paving the way for other legends like Cold Chisel, INXS and Midnight Oil. His lyrics cut to the core of what it is to be Australian, while his rock melodies are always earworms, guaranteed to get stuck on loop in your head.
He has continued to write and produce, working with the biggest names in Aussie music for decades and released his first cover album in 2021.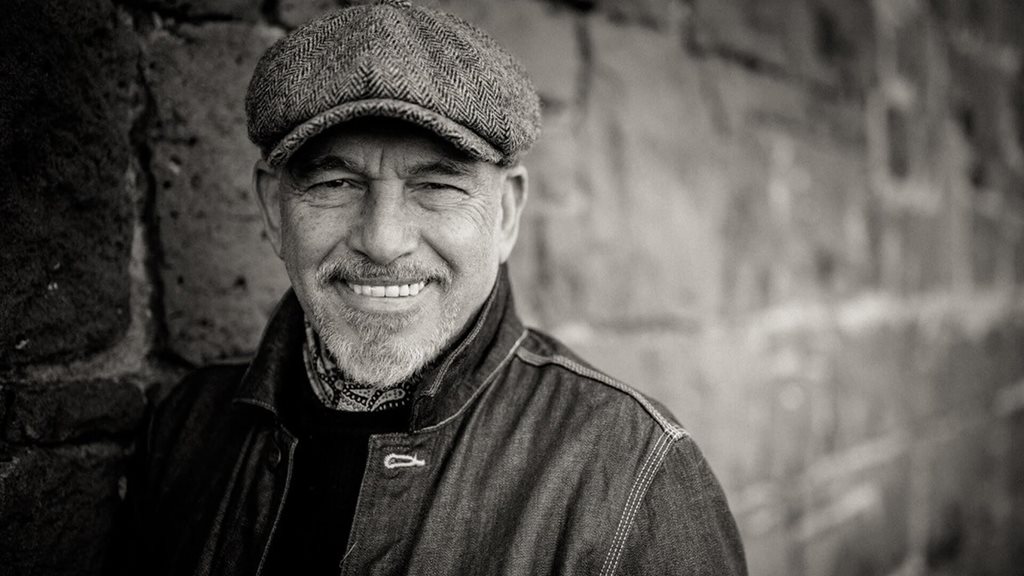 The Black Sorrows
The Black Sorrows craft a unique brand of roots-soaked, blues rock, driven by the creative genius of singer, saxophonist and songwriter Joe Camilleri. Joe's career has spanned over 50 years and seen him awarded 'living legend' status by Rolling Stone.
He's still working hard and the Sorrows perform over 150 times a year, with bandmates Claude Carranza (guitar/vocals), Mark Gray (bass/vocals), James Black (keyboards/vocals) and Tony Floyd (drums).
Stay up to date
Get the best of The Rocks straight to your inbox.