31 May 2023
The 10 best lights on the Vivid Sydney light walk
The Vivid Light Walk is illuminated by countless pieces of glowing art. To help you enjoy it we've rounded up the best light installations on the trail.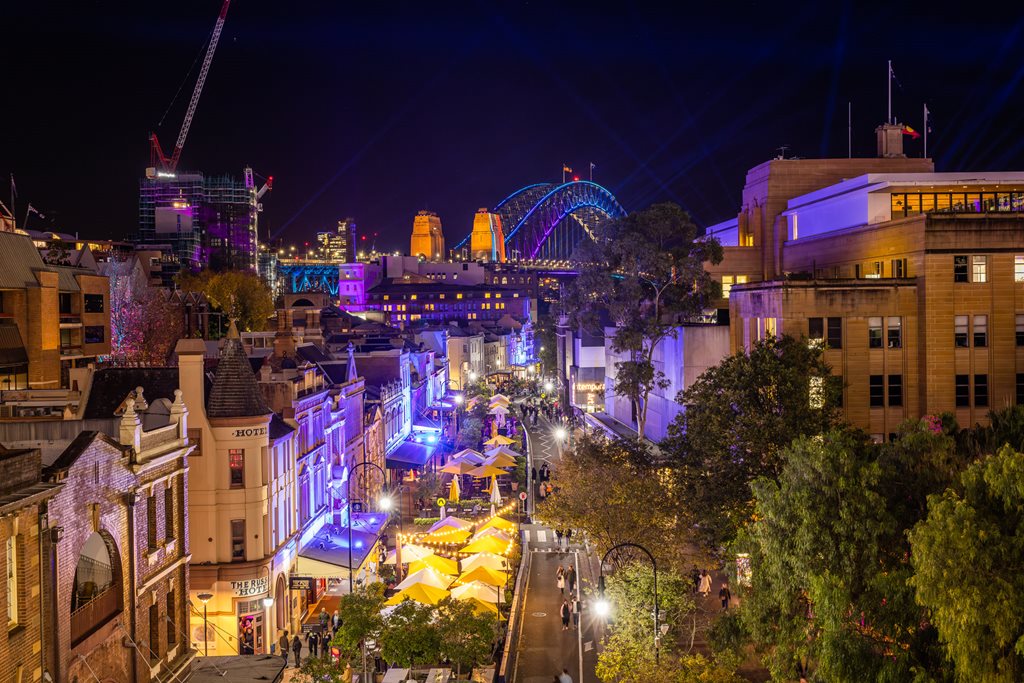 Sydney's shining brighter than ever, with dozens of artworks, projections and sculptures lighting up the harbour city.
The 8.5km Vivid Light Walk is one of Sydney's most iconic experiences, featuring one-off works from renowned Australian and international artists.
Problem is, there's so much art and light to see it's easy to miss the best stuff. With that in mind, we've rounded up the 10 best Vivid Sydney artworks, from record breaking drone shows, to glowing dormant stars.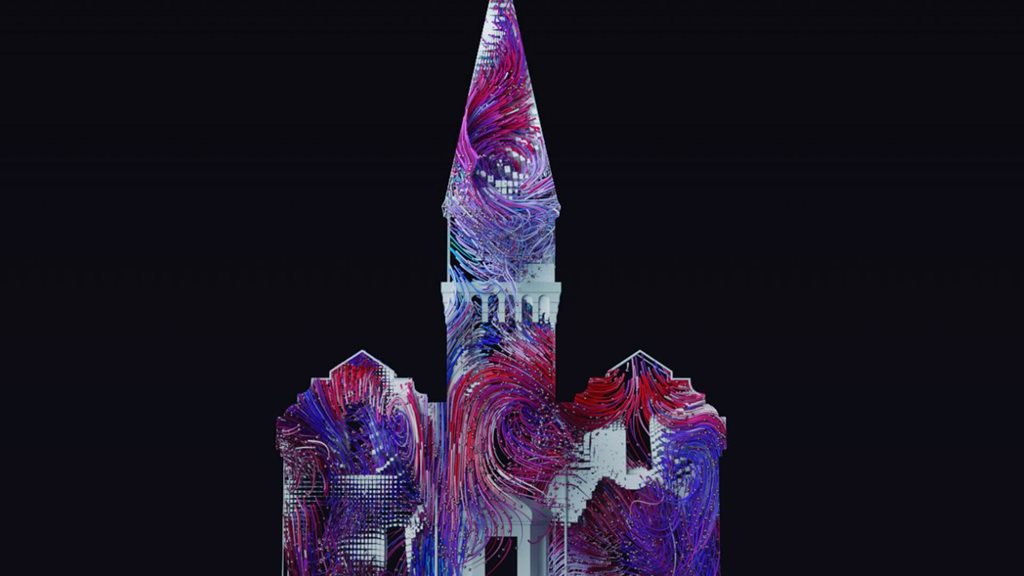 Biotechture
What if our buildings were made of organic matter, just like humans? That's exactly what Biotechcture does. This work of projected light reimagines the ASN Clocktower by peeling back its facade and showing the arteries and bones behind the building.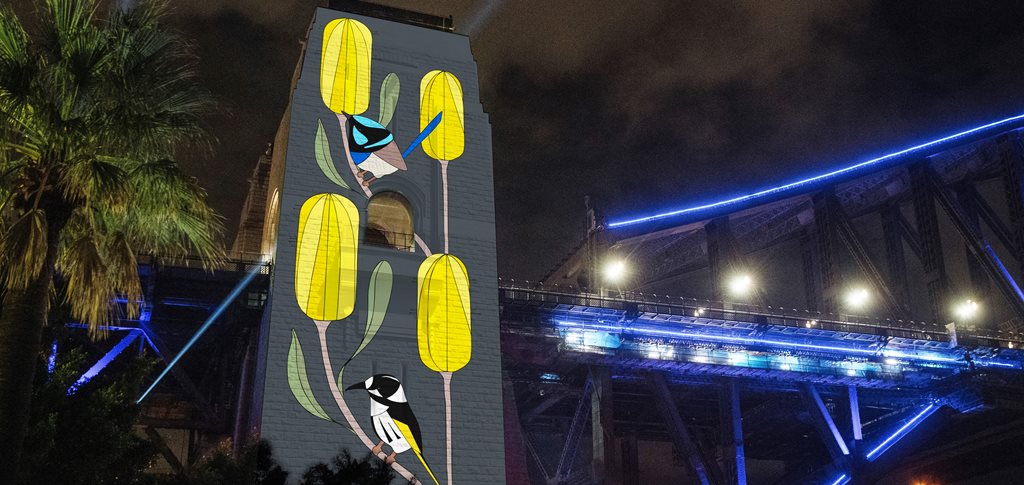 Between You and Me
High on the Sydney Harbour Bridge pylon native birds journey across Australia - from princess parrots and gouldian finches to spotted quail. Follow them to explore our country's unique fauna and grab your phone to see more creatures roaming in augmented reality.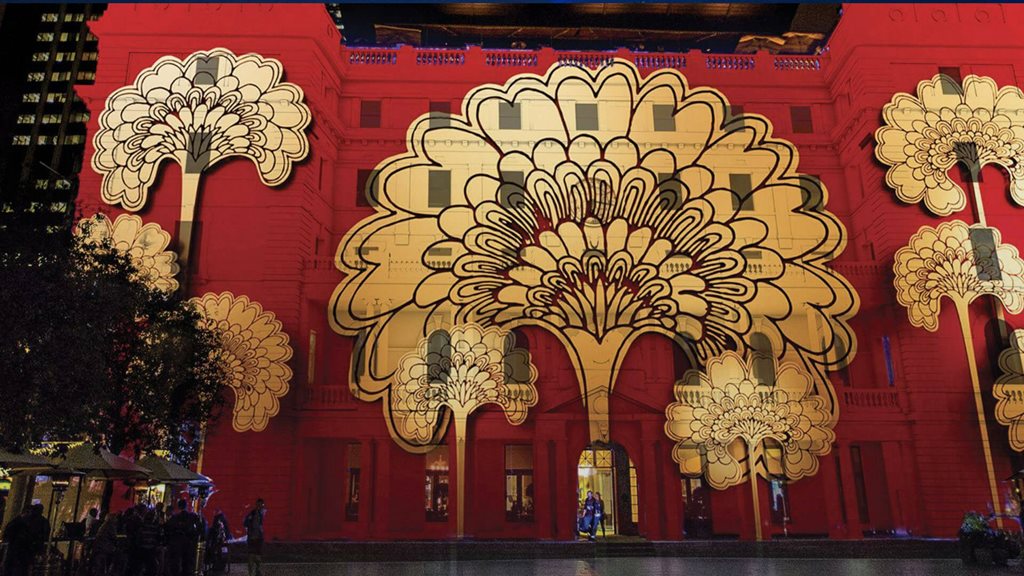 Inside Out
The Customs House will transform into an illuminated celebration of Australian interior design - projecting hand drawn wallpapers and fabrics from the Australian Museum of Design's immense collection which spans the 60s, 70s and 80s.
Losting
Losting is a word invented by artist James Dive to describe the deliberate act of losing yourself in nature. This jungle contained in a cube of shifting mirrors is a portal into that feeling, allowing you to lose yourself as it contracts, expands and mesmerises.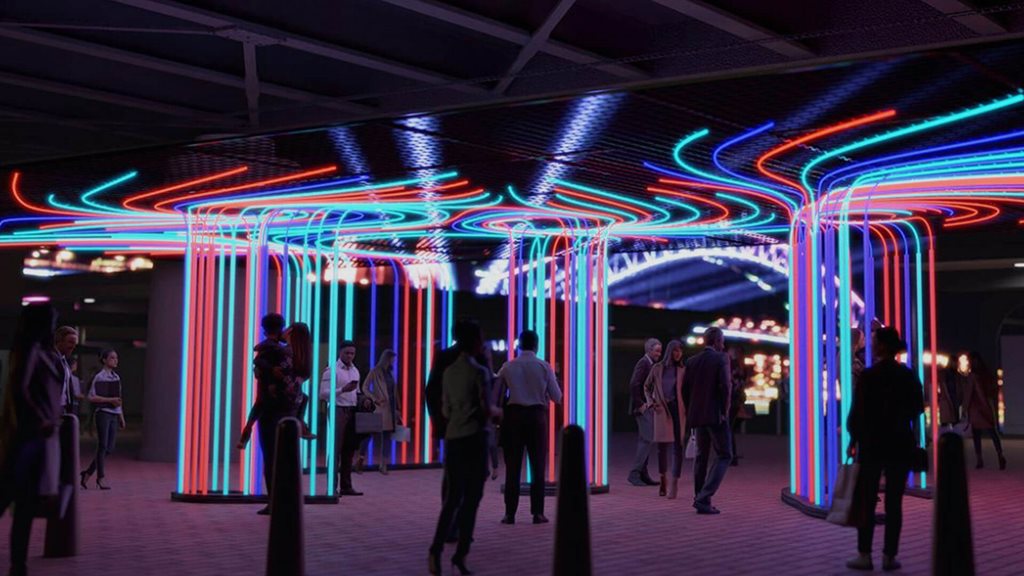 Sonder
Circular Quay station's rooftop is coming alive with LED tubes curving to create an interweaving ceiling of light. This work is named after the profound realisation that every stranger you see has a rich, complex inner life and celebrates the interior world in all of us.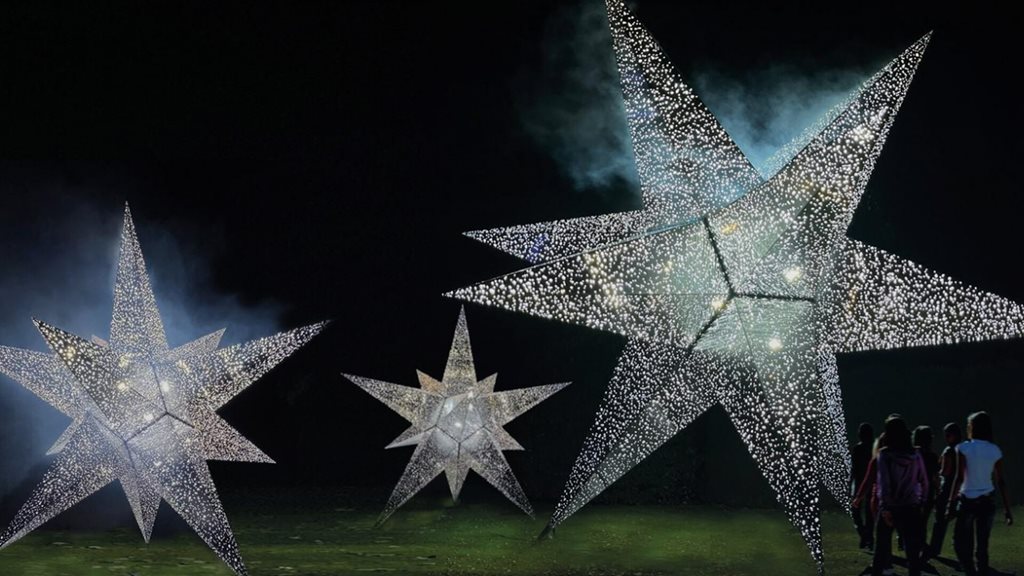 Supernova
Supernovas are star explosions that shine brighter than an entire galaxy, spreading stardust across the universe. This work pays tribute to these epic celestial events by plucking dormant stars from the skies and scattering them across First Fleet Park.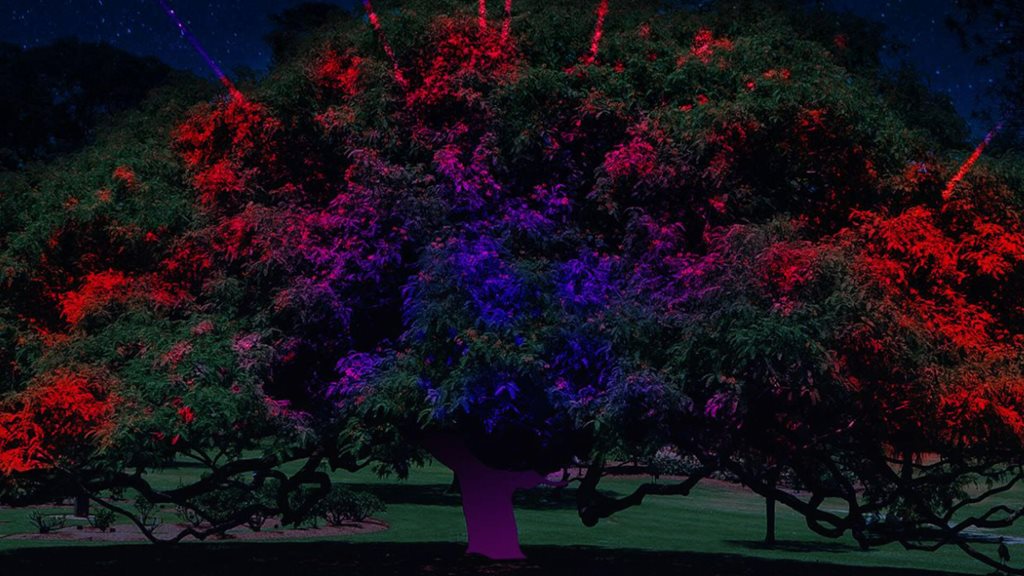 Superorganism
Superorganism is a melding of nature and technology - an ancient, towering tree in Campbell's Cove illuminated by sound and lightscapes. This work shows us that trees have a lot to say, if we only listen.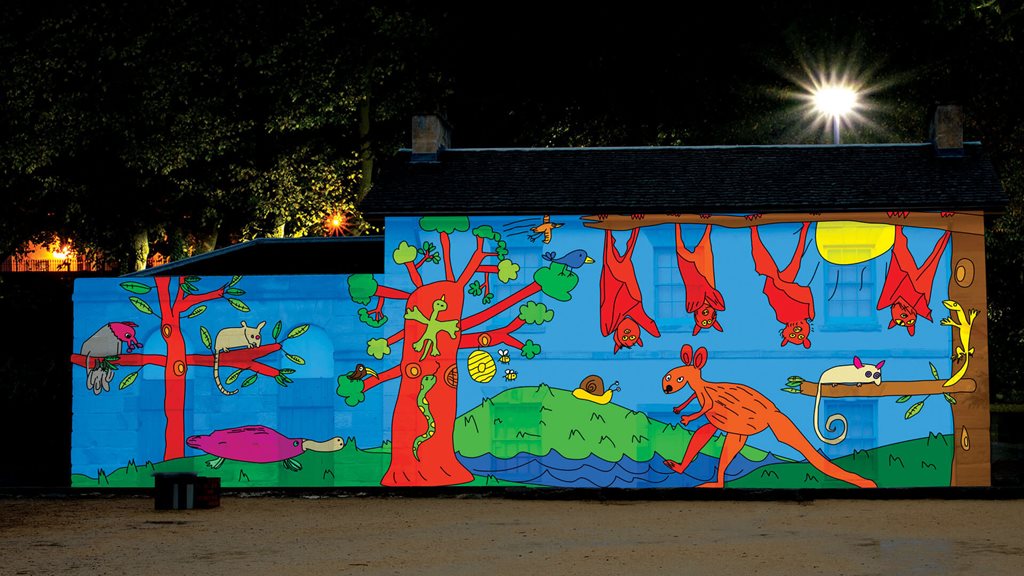 Vivid Kids
Children allow us to see the world through fresh eyes and regain our curiosity. Vivid Kids is inspired by that idea, with 12 children from ages 7-12 collaborating with animators and designers to bring their works to life around the theme 'endangered species'.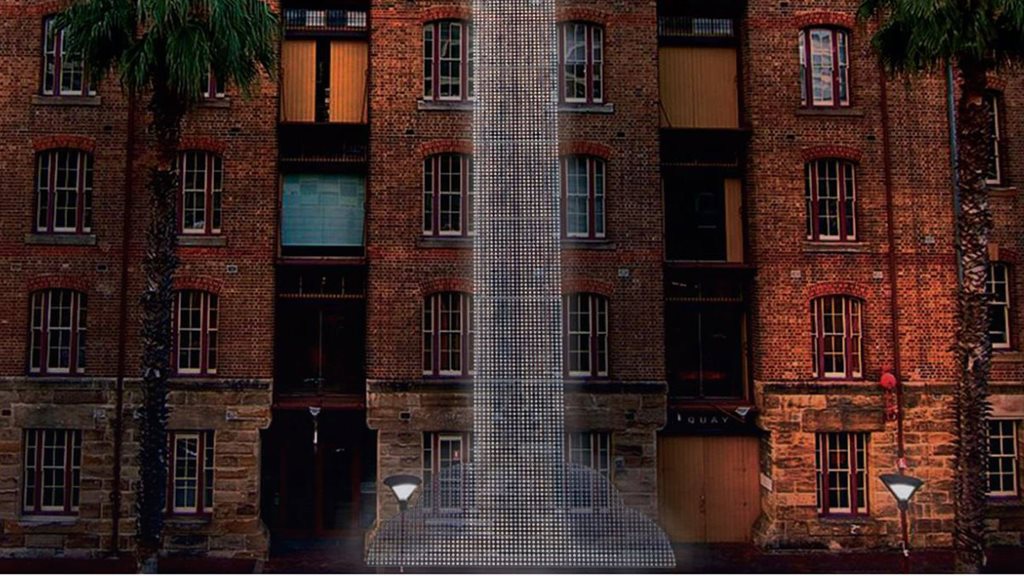 Waterfall
If you hear the roar of a waterfall, you'll know you're close. Keep walking and you'll see a 20 metre tall cascade of light falling from nowhere, mysteriously suspended in mid-air with mist spraying at its base. This LED mesh work is inspired by the waterfalls of South America and is a peaceful meditation on the raw power of nature.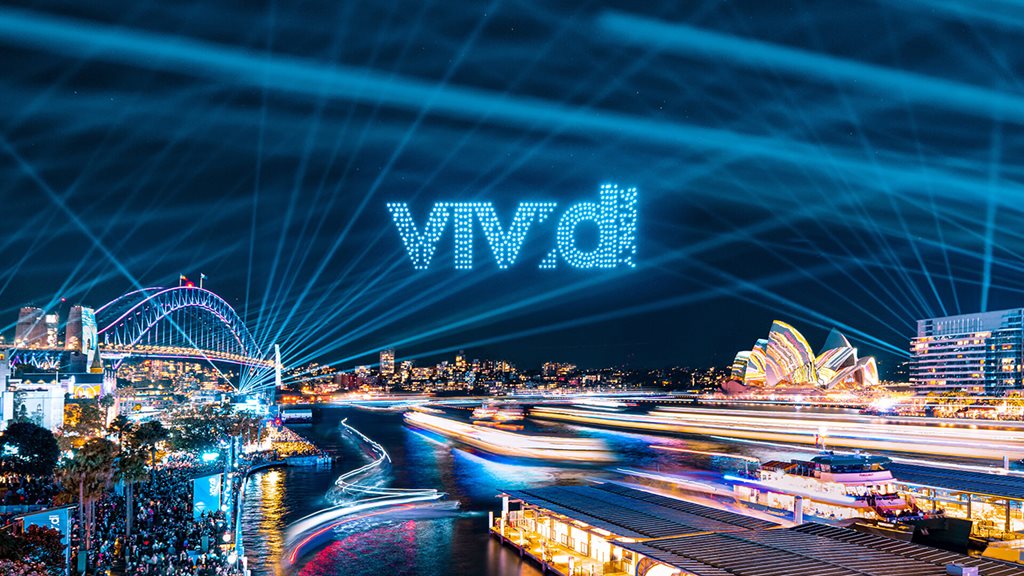 Written in the Stars
For millennia humans have looked for meaning and inspiration in the stars. The Southern Hemisphere's biggest ever drone show brings that inspiration to life, exploring our solar system from the sun to Jupiter with plenty of surprises along the way. What will you find written in the stars? 
Stay up to date
Get the best of The Rocks straight to your inbox.