27 Apr 2022
The 5 best bottomless brunches The Rocks
Free flow bubbles, sunshine, good company and delicious food. No we're not talking about heaven, we're sharing the five best bottomless brunches in The Rocks!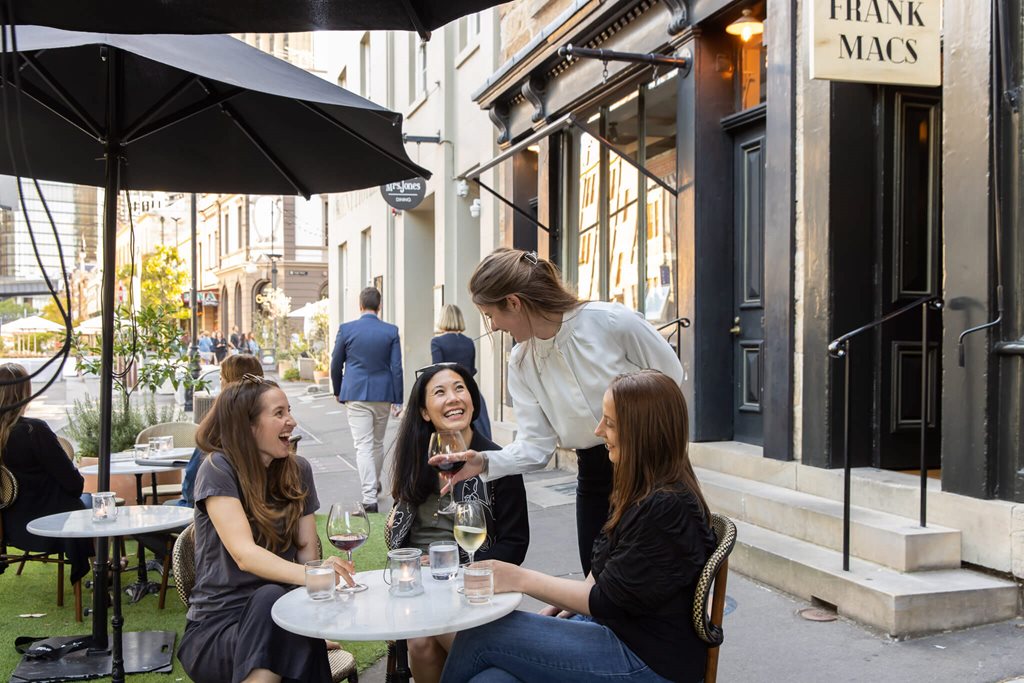 Never miss out on editorial
Get updates on the latest editorial from The Rocks.
Stay up to date
Get the best of The Rocks straight to your inbox.