27 Sep 2023
The best family friendly restaurants in The Rocks
For a night out with the whole gang (including tiny humans) check out these family friendly restaurants in The Rocks.
It can be tricky to keep the whole family happy when it's time to choose a spot for dinner - especially when the kids are picky eaters. But at these family-friendly restaurants in The Rocks, Sydney there's something for everyone, from anklebiters to grandparents.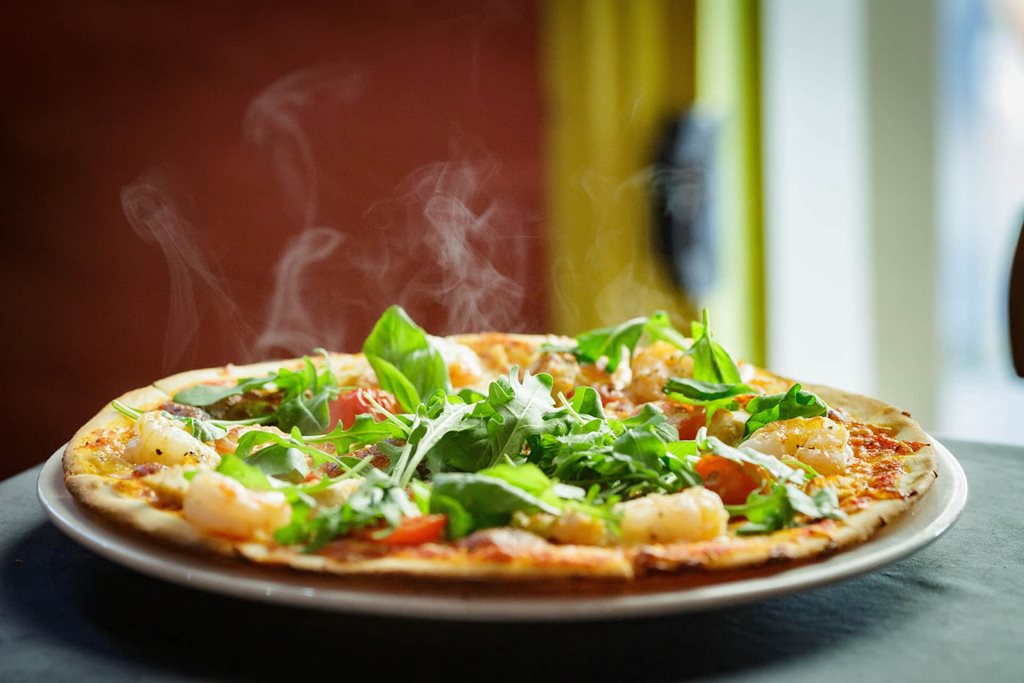 Caminetto
The prize for the best courtyard goes to… Caminetto! This charming family restaurant serves authentic Italian food in an adorable heritage building with a light-filled, sandstone courtyard, paradise when the sun's shining. The kids are guaranteed to love the traditional pizzas, pastas and of course the hazelnut gelato for dessert.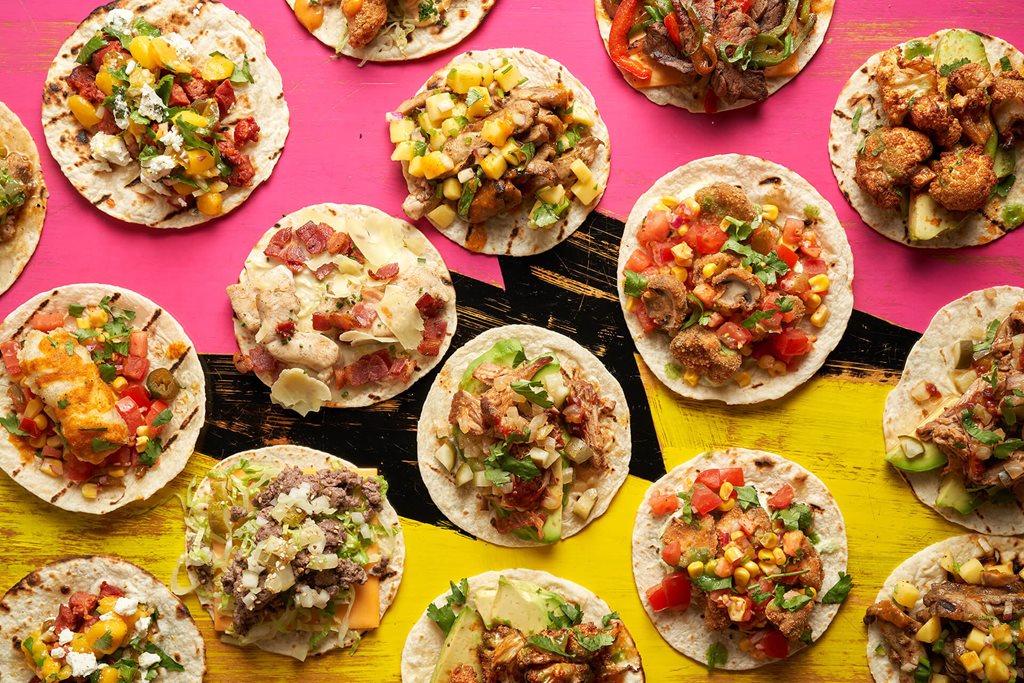 El Camino
If we had to choose one word to describe El Camino it'd be fiesta. This vibrant, Tex Mex eatery is all neon signs, good times, and delicious tacos. Mum and dad will appreciate a frozen margarita or two after a long day parenting, and the kids will enjoy the endless taco flavours and the chance to wear a massive sombrero at the table.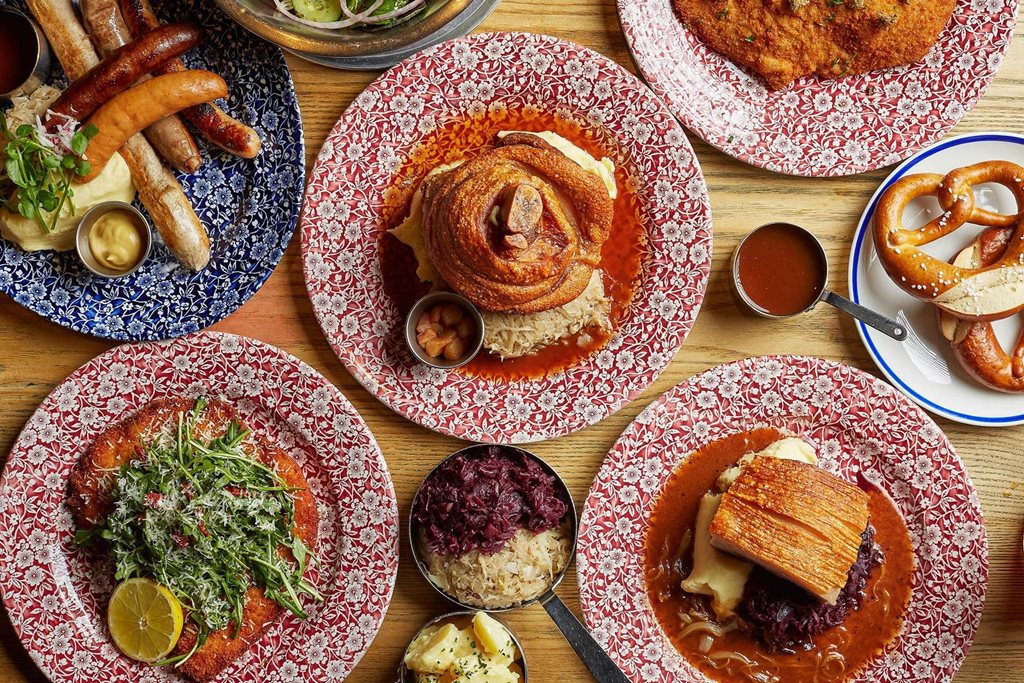 Munich Brauhaus
Munich Bruhaus may be a German beer hall, but there's something so wholesome about the place! Maybe it's the super friendly service, or the kids menu with frankfurters and mac n cheese balls. Whatever it is, you and the kids will keep coming back for the golden schnitzels, juicy pork knuckles and lederhosen-clad servers.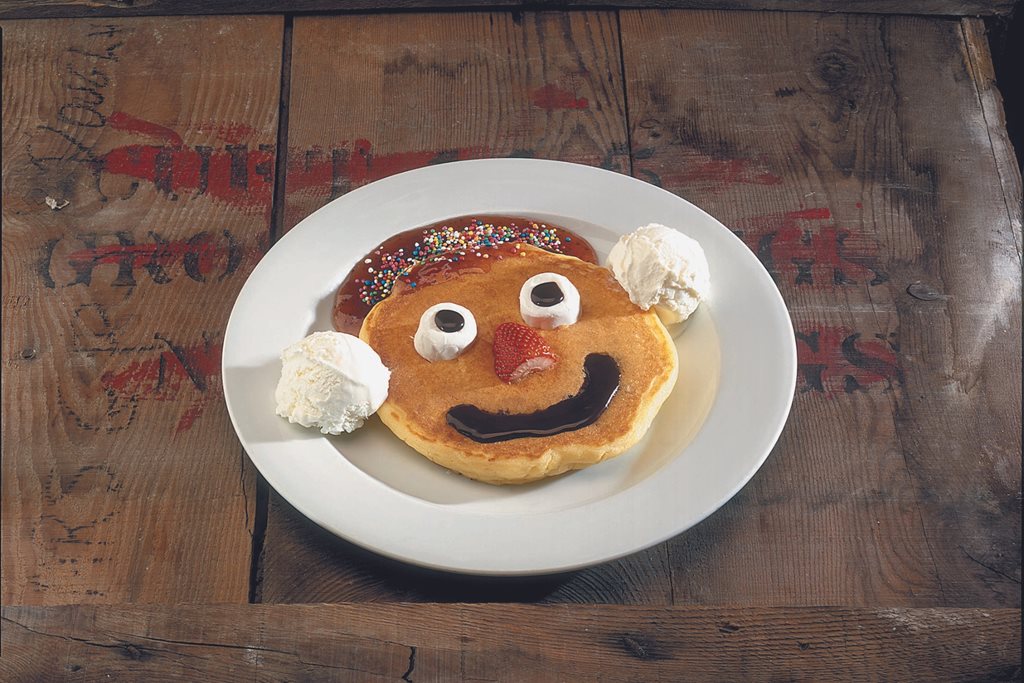 Pancakes on the Rocks
If you need a relaxed day try telling your kids if they behave they'll get pancakes for dinner. Trust us, it works. When they finally get to Pancakes on The Rocks they'll be in heaven, with 18 flavours of sweet pancakes, a selection of classic Aussie dishes, plus a kids menu that features a funny face pancake and crazy potatoes.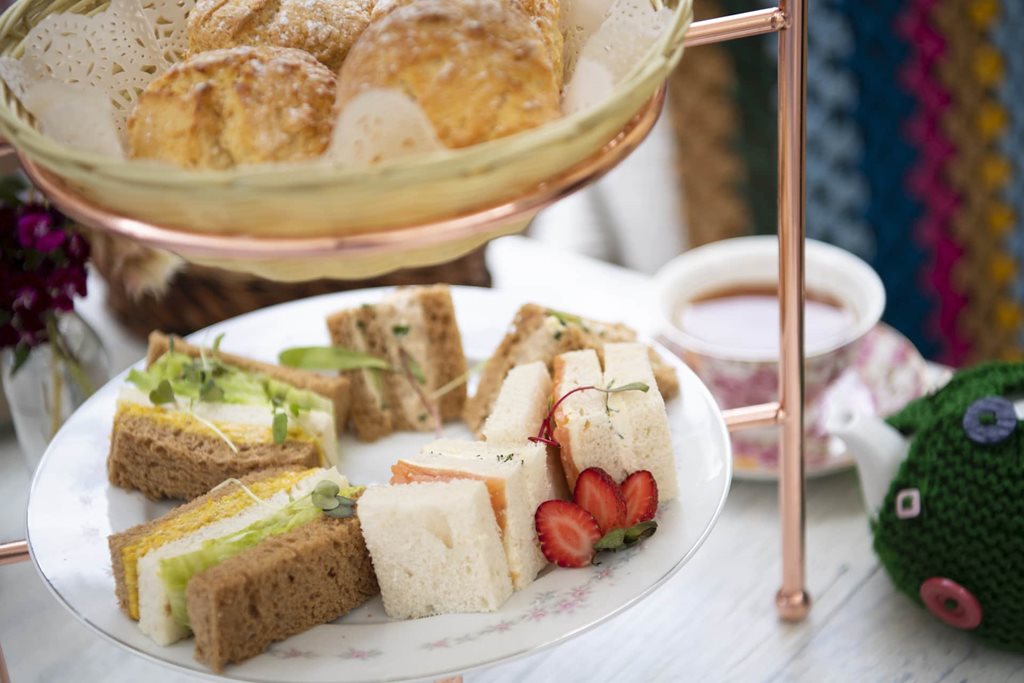 The Tea Cosy
With a name like 'The Tea Cosy' how could this little cafe be anything but quaint and adorable? You'll find this popular spot inside a lovingly restored heritage building with plush vintage furniture and a charming courtyard. There's a huge selection of premium teas for mum and dad (or sophisticated kids), milkshakes for the little ones and delicious home baked scones for everyone to share.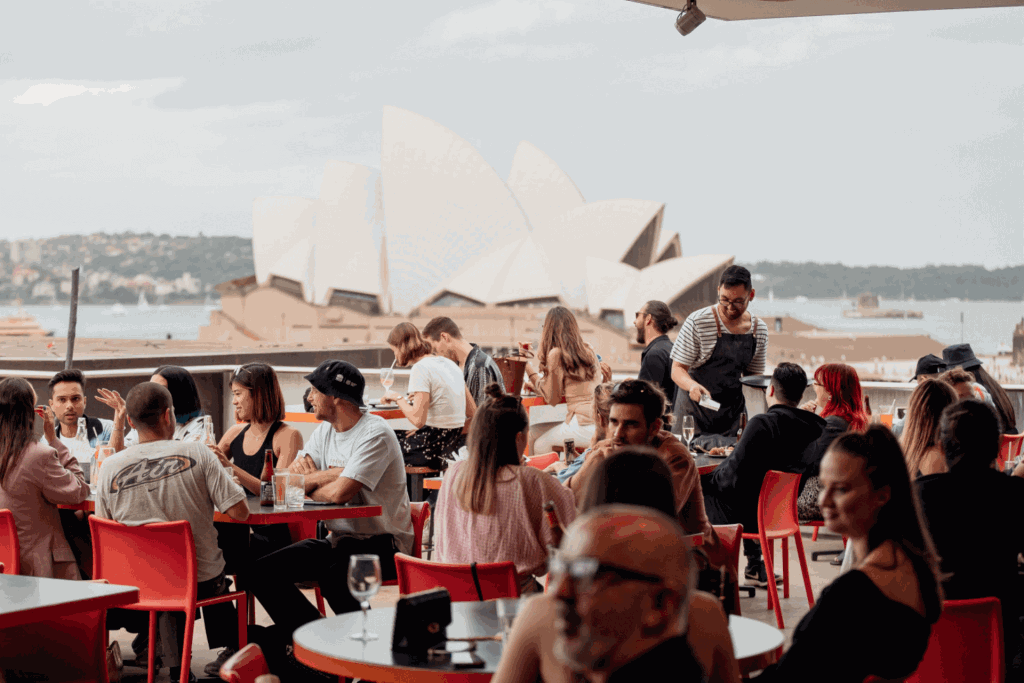 Graze MCA
If the sun's shining there are few better places to be with the family than the MCA Terrace. In elegant surrounds there's a view out over the harbour and the Opera House, a menu of refined Australian cuisine, a huge wine selection for mums and dads and a kids menu that features every little one's favourite - chicken nuggies.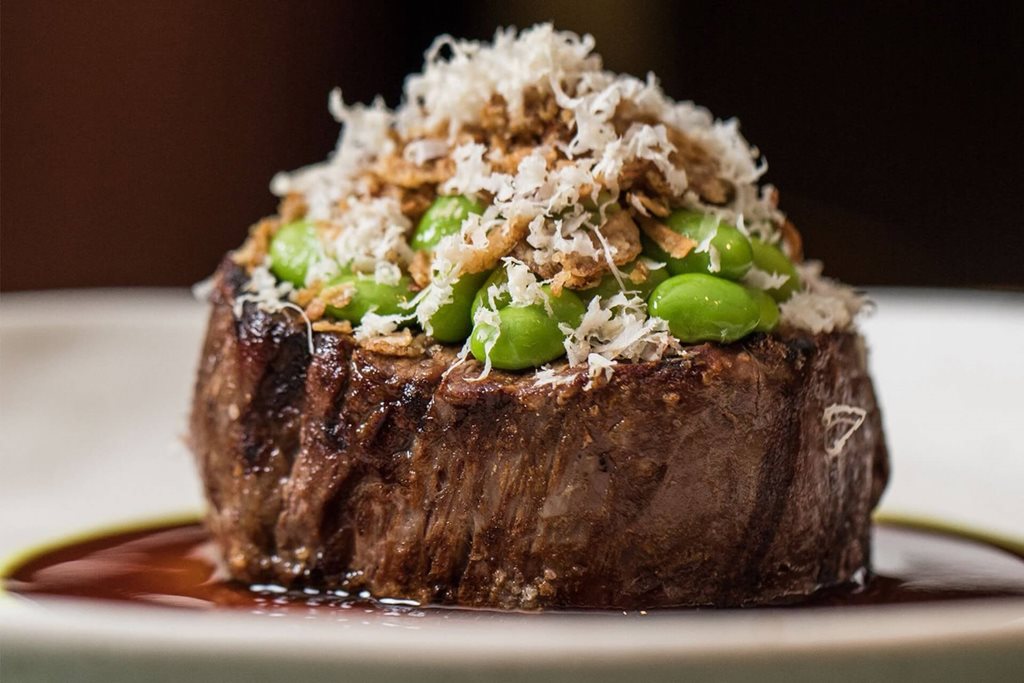 Mode Kitchen and Bar
If you fancy dinner at a sophisticated restaurant where the kids are welcome, Mode Kitchen & Bar should be your first choice. This hatted restaurant is all soft leather furnishings and ambient lighting, with a menu of elevated Australian classics like a Blackmore tartare with caviar and Skull Island prawns with XO butter. There's also an excellent kids menu including rigatoni pasta, steaks, fish and chips and more (but let's be honest, this one's for the grown ups).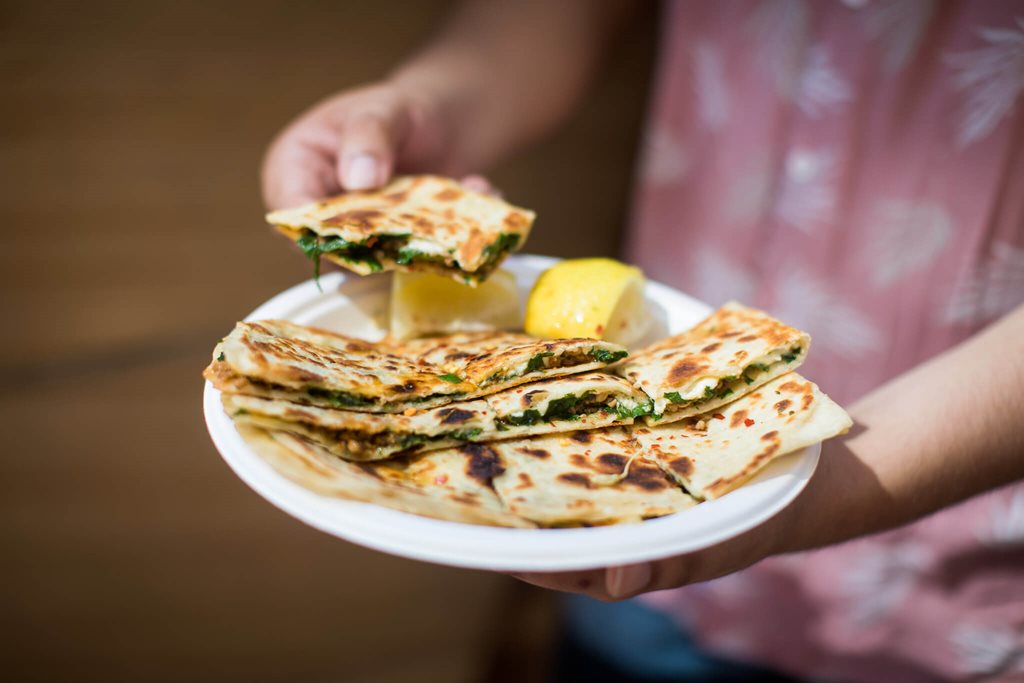 The Rocks Markets
Does the idea of strolling through food stalls of global cuisines, while taking in free live music and harbour views tickle your fancy? Take the kids to The Rocks Markets, where every weekend an eclectic blend of food, fashion and fun combine for an unforgettable experience. There are plenty of kid (and big kid) friendly eats, shops and vibes. Top tip, you can have a picnic under the Harbour Bridge with all your foodie finds!
Stay up to date
Get the best of The Rocks straight to your inbox.