07 Feb 2023
The best places to watch the Super Bowl in The Rocks
Keen to watch the big game surrounded by crazy fans, buckets of wings and several giant screens? You've come to the right place.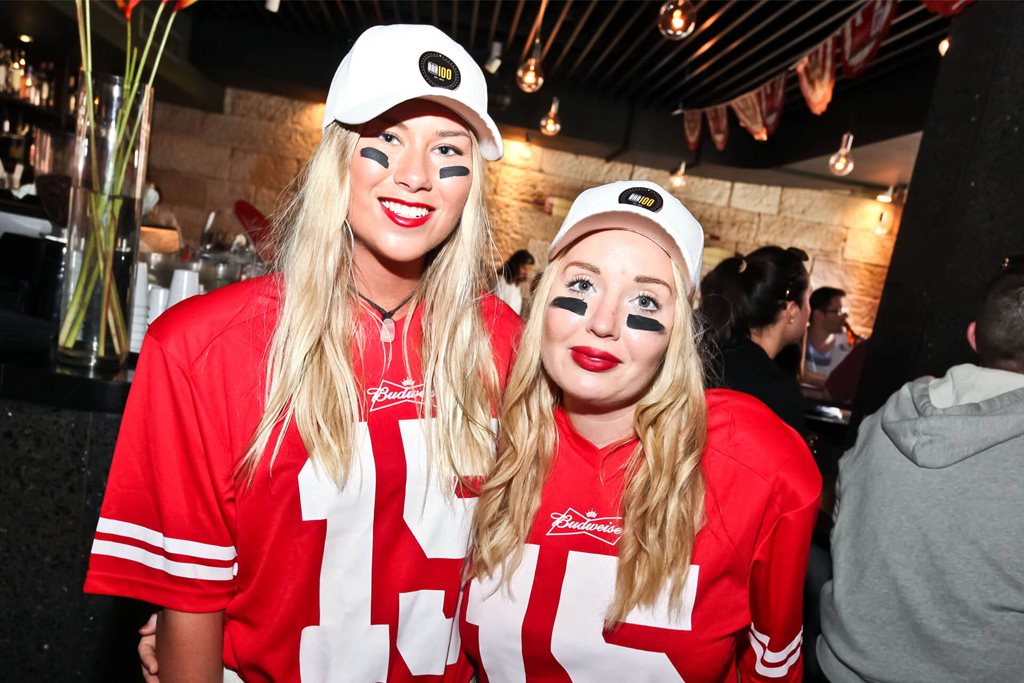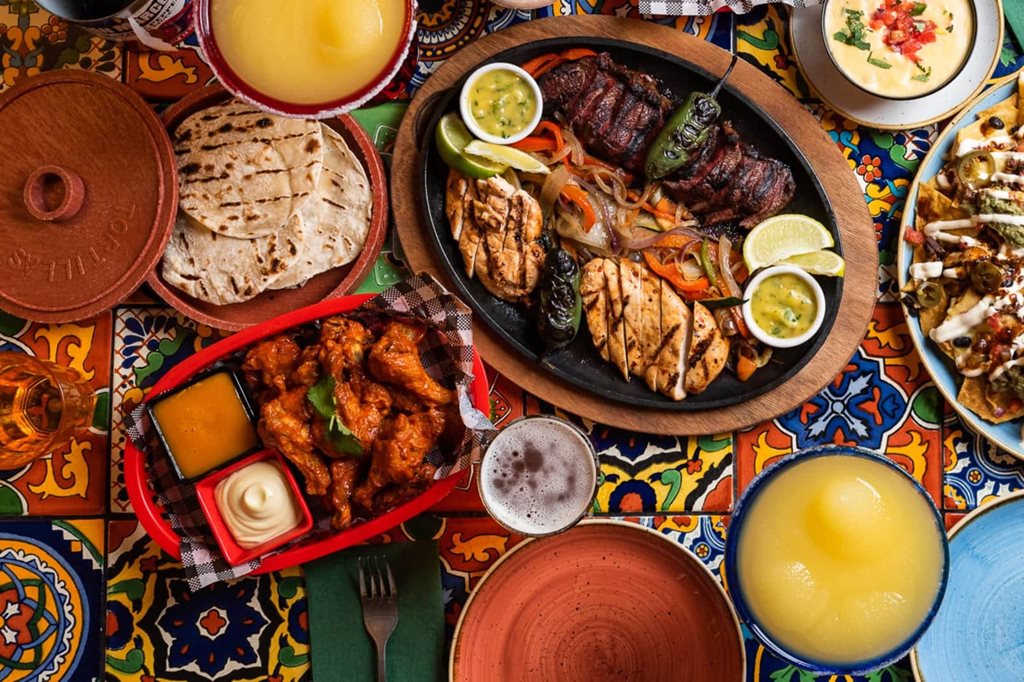 El Camino
For big game vibes, Tex-Mex food and 11 giant screens it's hard to beat the El Camino' Super Bowl party. They're offering a one-off 'Quarterback' food and beverage pack for just $89pp that features bottomless tacos and wings, plus two hours of signature margaritas, beer wine and soft drinks. ​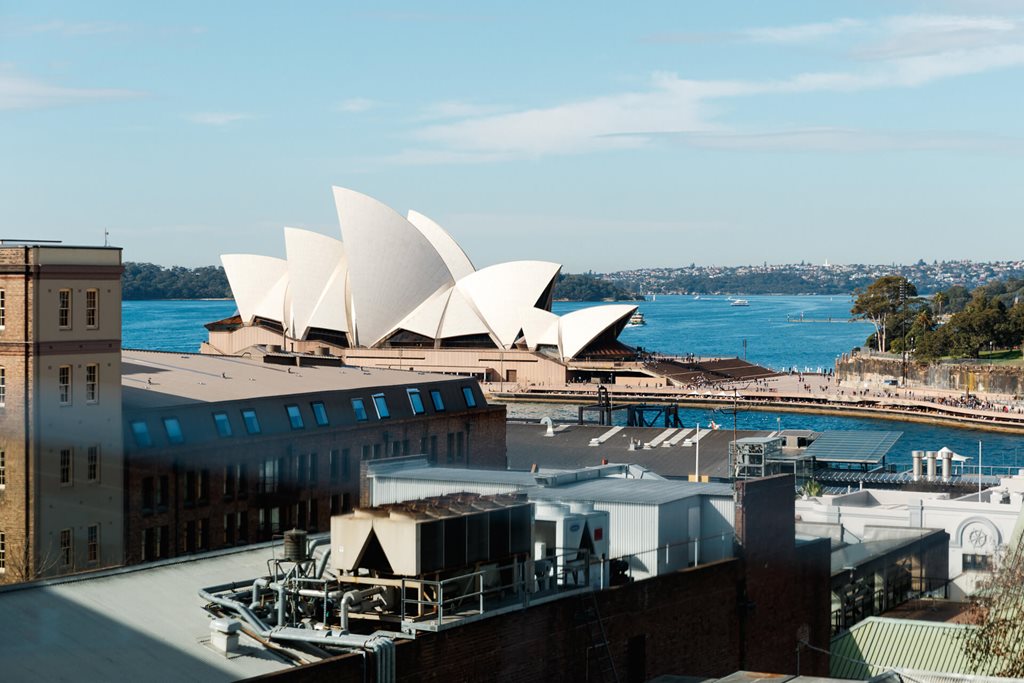 The Glenmore
The Glenmore has got to be one of Sydney's best pubs. It's also one of the best places to watch the Super Bowl in Sydney. For $65pp you'll get a seat on their famous rooftop or lounge with a bucket of bud and wings on arrival, plus sliders served at half time. All that with a panoramic view of Circular Quay.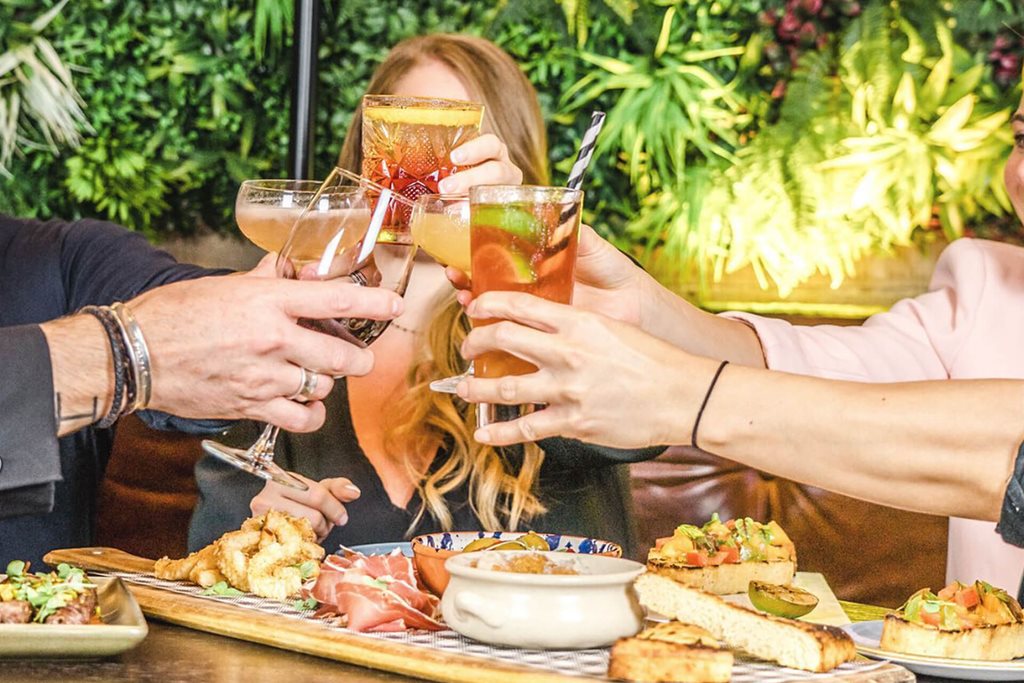 Bar Mille
Bar Mille has several big screens, a gigantic, sun drenched terrace and a full bar. Book a table for the Super Bowl and they'll shout you your first drink then serve you delicious All American food like:
$8 Cheese and Bacon Sliders
$14 Loaded Fried with Bacon
$20 bucket of Classic Buffalo Wings
$21 BBQ Chicken Pizza
$21 Pizzadilla
Make sure you book early to secure your spot!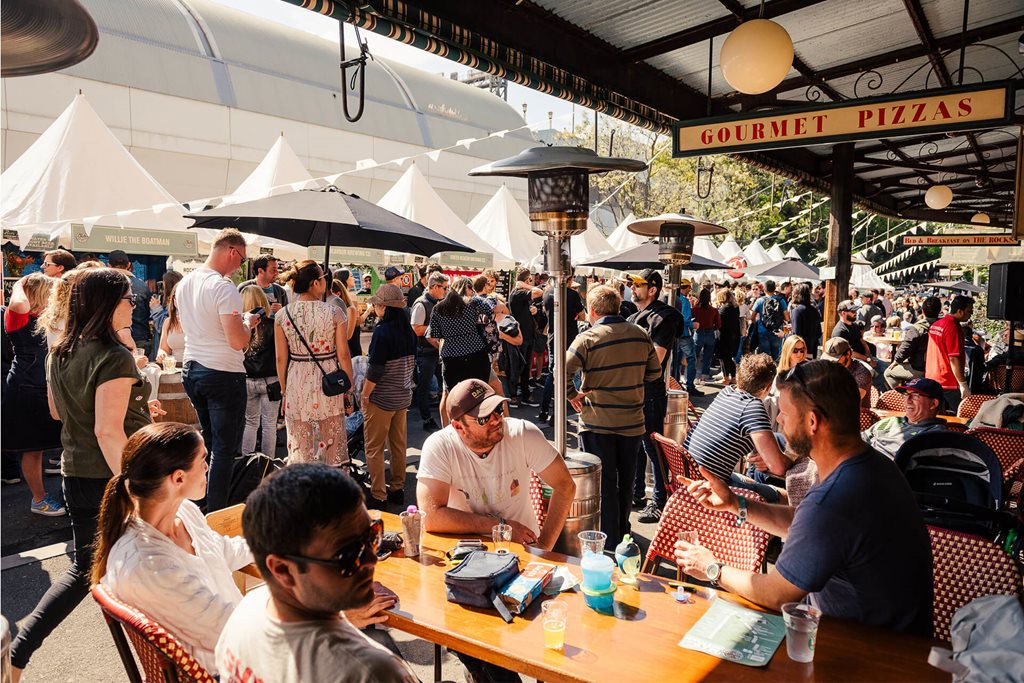 The Australian Heritage Hotel
The Australian Heritage Hotel is famous for its buzzing, friendly atmosphere and great food. That makes it the perfect Super Bowl bar - $1 wings, American style burgers and $20 Bud buckets don't hurt either!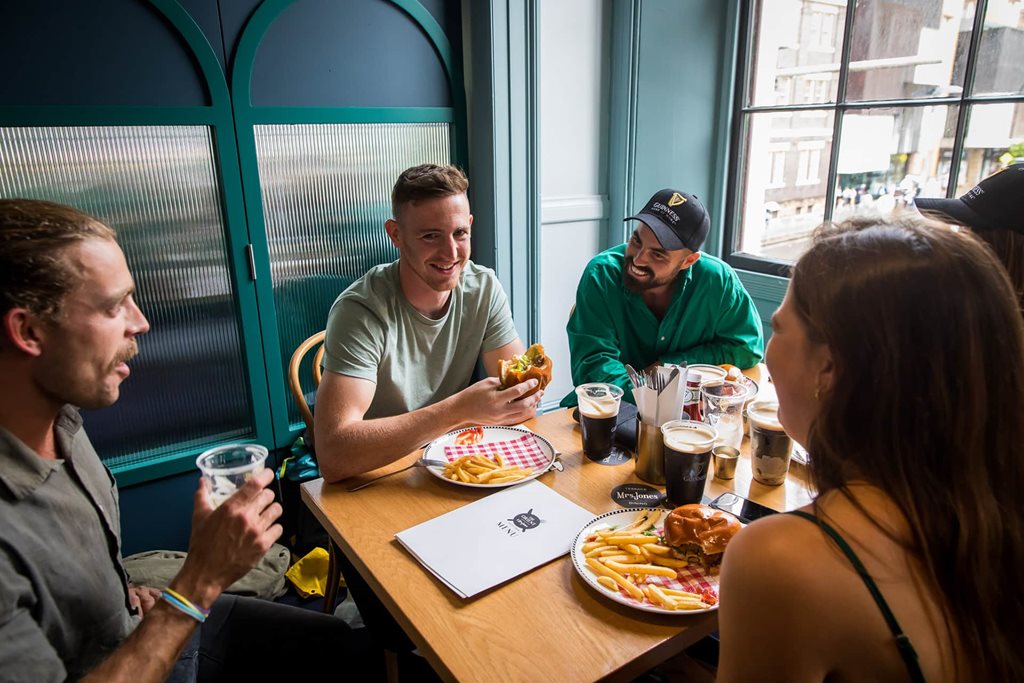 The Orient
One of the best loved pubs in The Rocks, The Orient, is doing the basics right for the Super Bowl - $15 burgers and $15 Carlton Draught jugs from 10am until 3pm. Come early, grab a table and settle in for an epic contest!
Never miss out on events
Get updates on the latest events from The Rocks.
Stay up to date
Get the best of The Rocks straight to your inbox.