16 Oct 2019
Uncover Sydney's most unique shopping in The Rocks
From high street luxury brands to emerging designers you won't have heard of before, you can find some of Sydney's most unique shopping in The Rocks.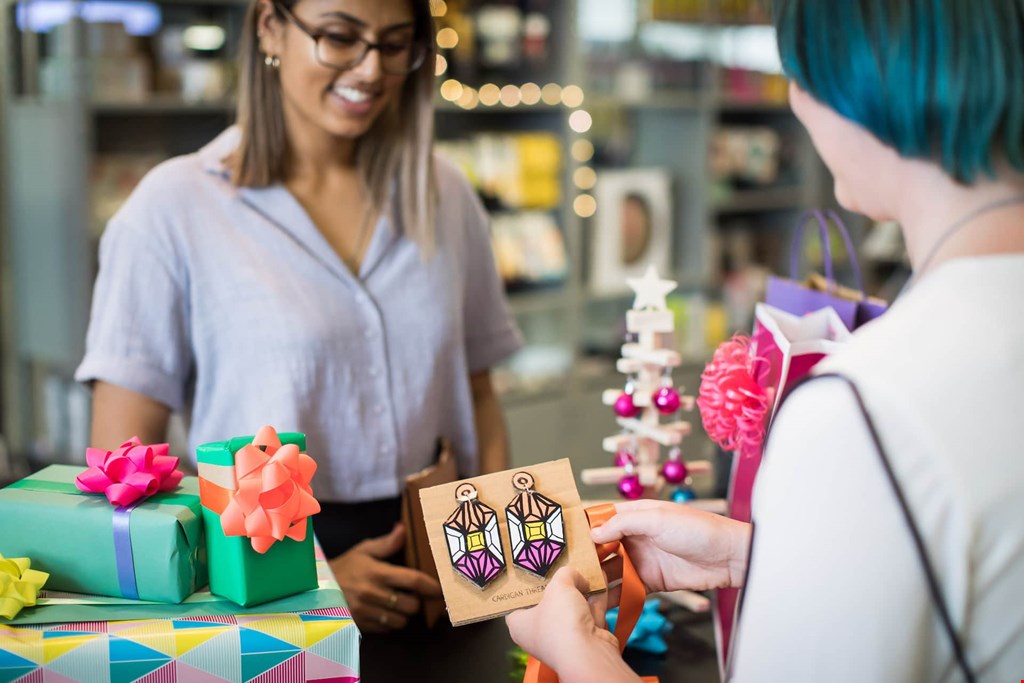 Whether you're looking for amazing art, special skincare or the best new fashion before everyone else, you'll find it here. Wander through sandstone streets find it all – but first, here are a few suggestions to start you on your shopping journey.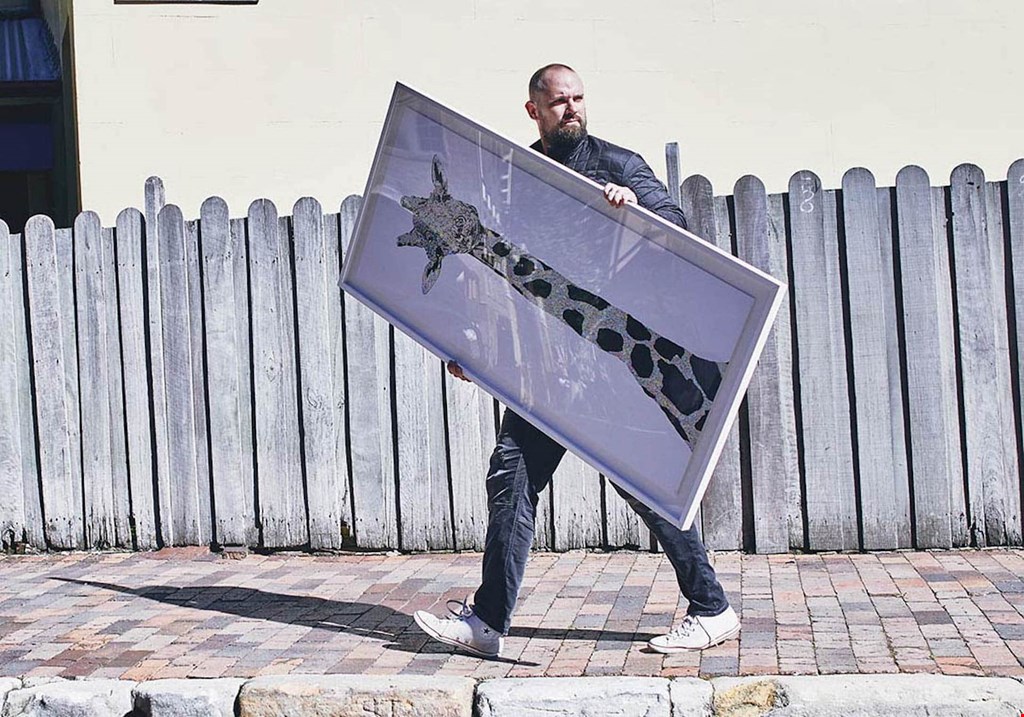 ART TO ADOPT | ATTY GALLERY
ATTY Gallery
is not your ordinary gallery, and digital artist Atty (real name Graham Atwell) is not your ordinary artist. Specialising in animals, Atty spends around 150 to 250 hours on each intricate new creation. On a simple, plain background, the vibrant animals show their personalities. When the artwork is finished, Atty names each animal and rather than selling the piece, he prefers to have it 'adopted' by its new owners. This little gallery has a cult following worldwide, with collectors in over 40 countries including celebrities, musicians and sports stars. Join the ranks and take home your very own Atty to keep.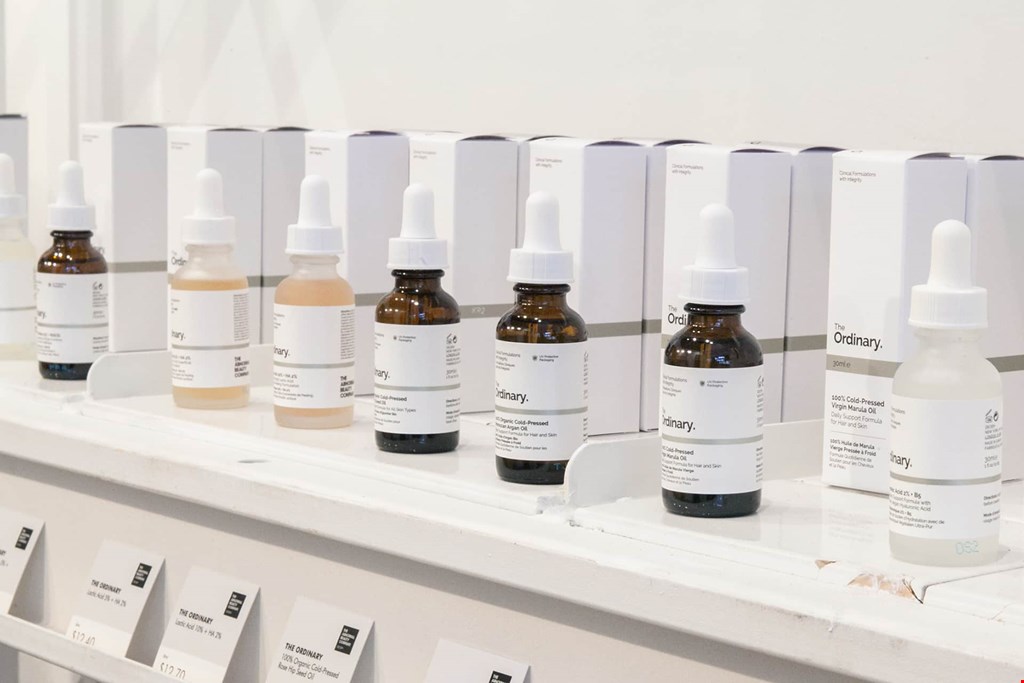 SKIN DEEP | DECIEM THE ABNORMAL BEAUTY COMPANY
Once you discover this beauty insider's secret, your grooming routine will never be the same.
DECIEM
is a Canadian company that has swept the skincare world away with its groundbreaking, effective and affordable products, all created and ethically tested in its own labs. Under the DECIEM umbrella are brands like Niod, Hylamide, and cult-favourite The Ordinary. Did we mention that this is the only DECIEM store in the entire state?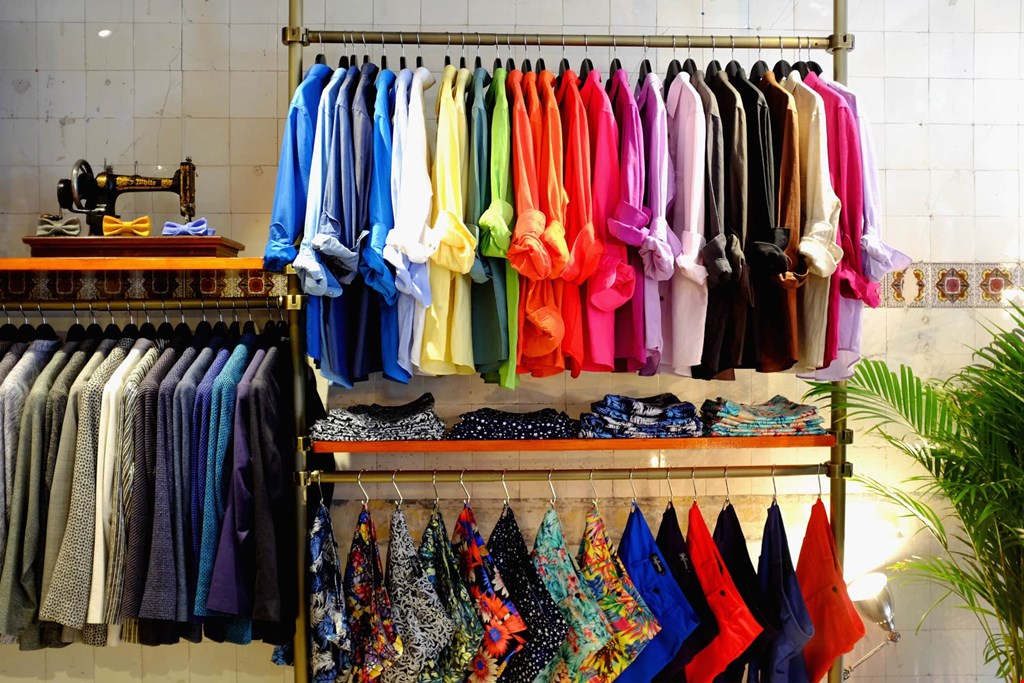 A STATEMENT SPLURGE |JOE BANANAS
We may consider Joe Bananas to be a hidden secret in The Rocks, but there's nothing subtle about these distinctive designs. Quality and craftsmanship are at the core of this fashion label, specialising in handmade, tailored clothing for men. With sharp shirts and colourful jackets in silk and linen, these are garments for the creative, adventurous modern man who wants to stand out from the crowd. This Australian designer already has plenty of global fans, including Elton John, Cliff Richard and Stephen Fry.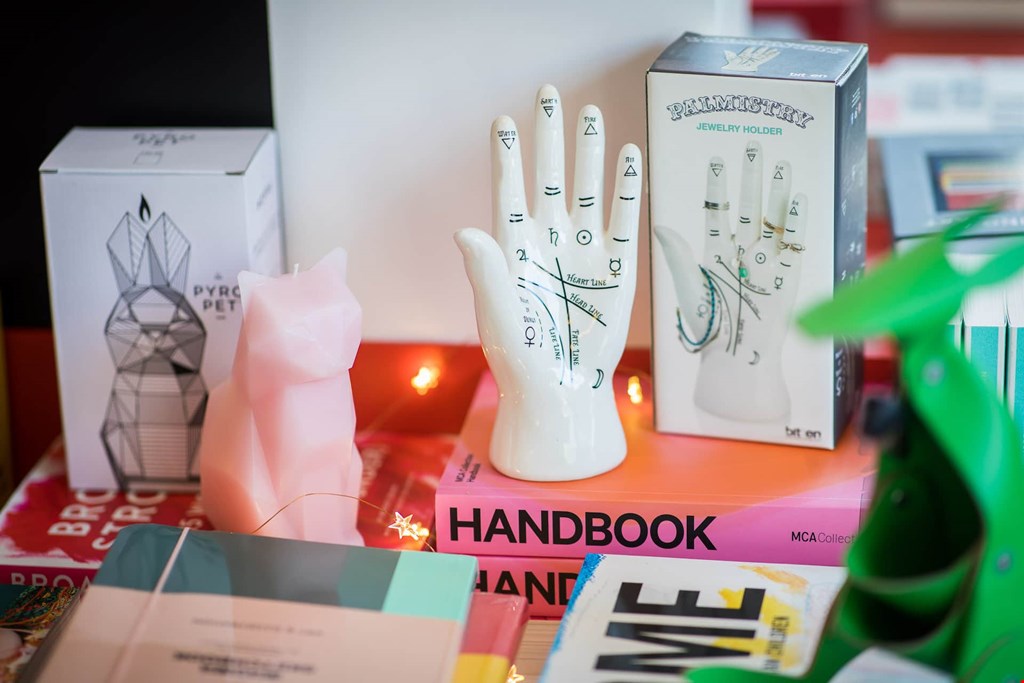 CAREFULLY CURATED | MCA STORE
The Museum of Contemporary Art's
MCA Store
is absolutely brimming with special pieces for art and design lovers. Find a specially curated collection of Australian-made design products alongside artistic jewellery, bags, accessories, stationery and toys. Not just one of Sydney's most unique stores, this is also one of Sydney's most spectacularly good bookshops, specialising in contemporary art, artists, design and architecture.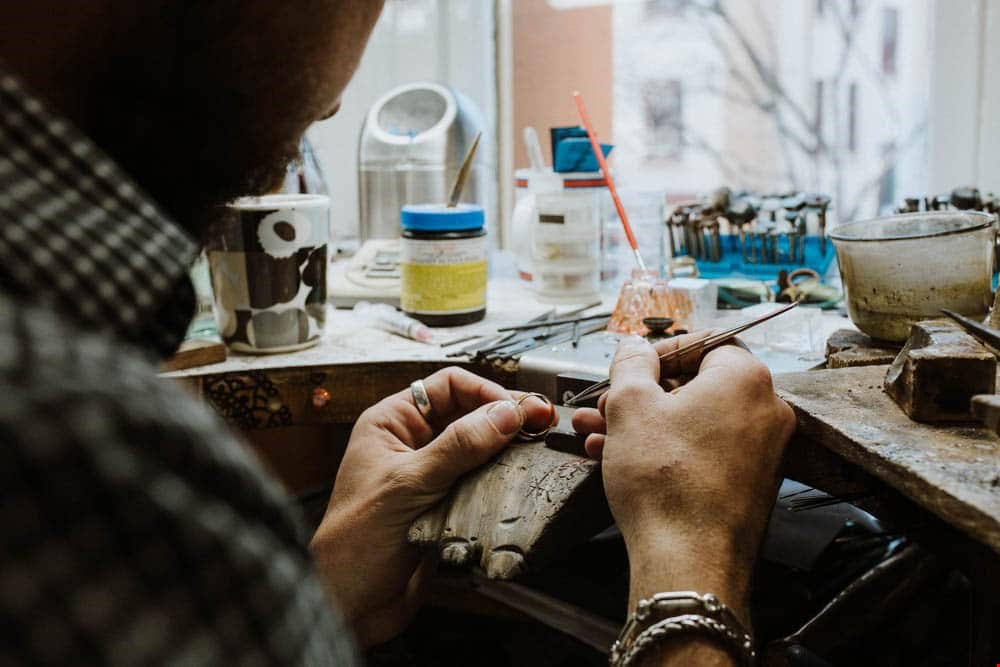 UP CLOSE AND PERSONAL | JASON REE
Deal directly with the designers and craftspeople at family-owned workshop
Jason Ree
. you. From engagement rings to rattles and chokers, each piece is completely unique and personal. An open and friendly atmosphere has been fostered, where anything from carats, cuts and price to the day's cricket scores can be discussed with respect and honesty.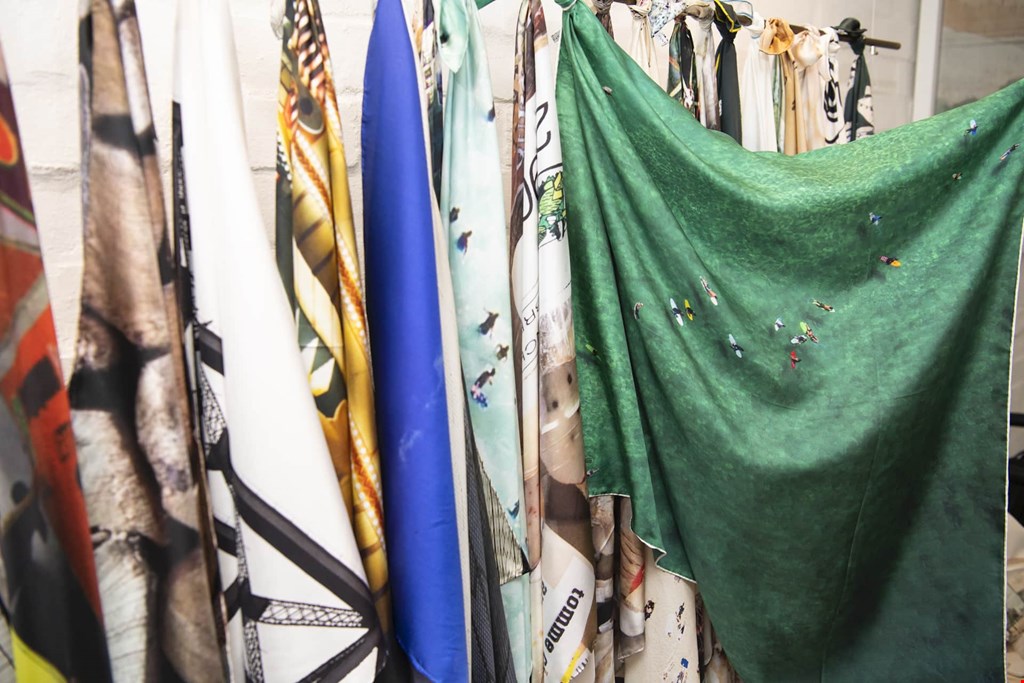 PERFECT PRINTS | HUNTING HUE
Turn your favourite picture or designs into personalised pocket squares, scarves and cotton napkins at Hunting Hue. You can also choose from their ever-changing range of prints, inspired by Sydney's iconic imagery. Every Hunting Hue product is custom-made, making for high quality, environmentally sustainable products that are built to last.