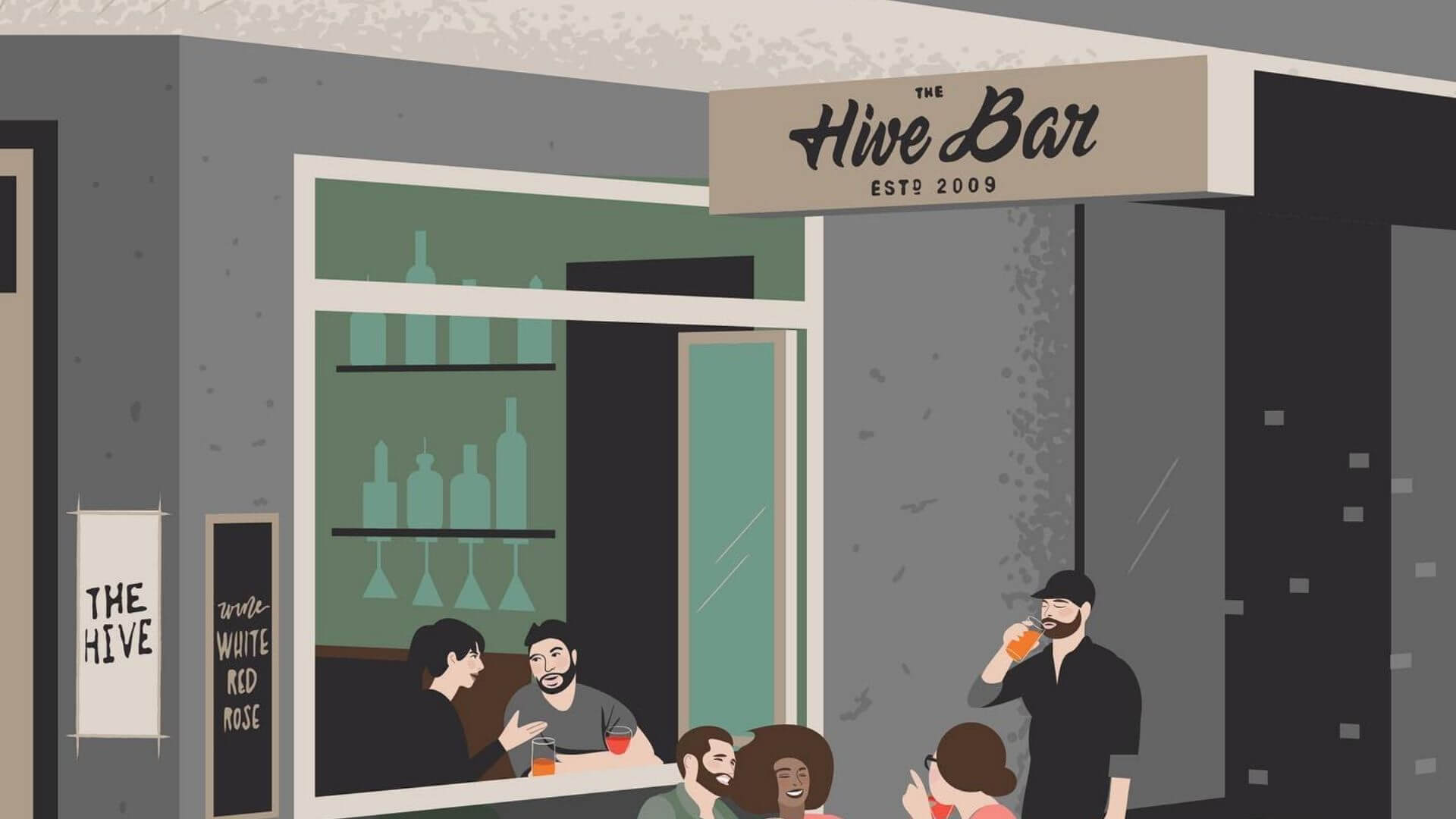 Meet this Irish born, Sydney based artist crafting eye-catching digital prints.
Liza Murphy was always going to be a designer. When she was a kid she went everywhere with a sketch pad and pencil, and started a career in design early.
She eventually found her calling with digital design and has never looked back. She now crafts eye catching, colourful prints inspired by her favourite locations in Sydney and around Australia - from Potts Point to Manly beach.
Meet the artist and shop her prints at The Rocks Market or browse her collection online.