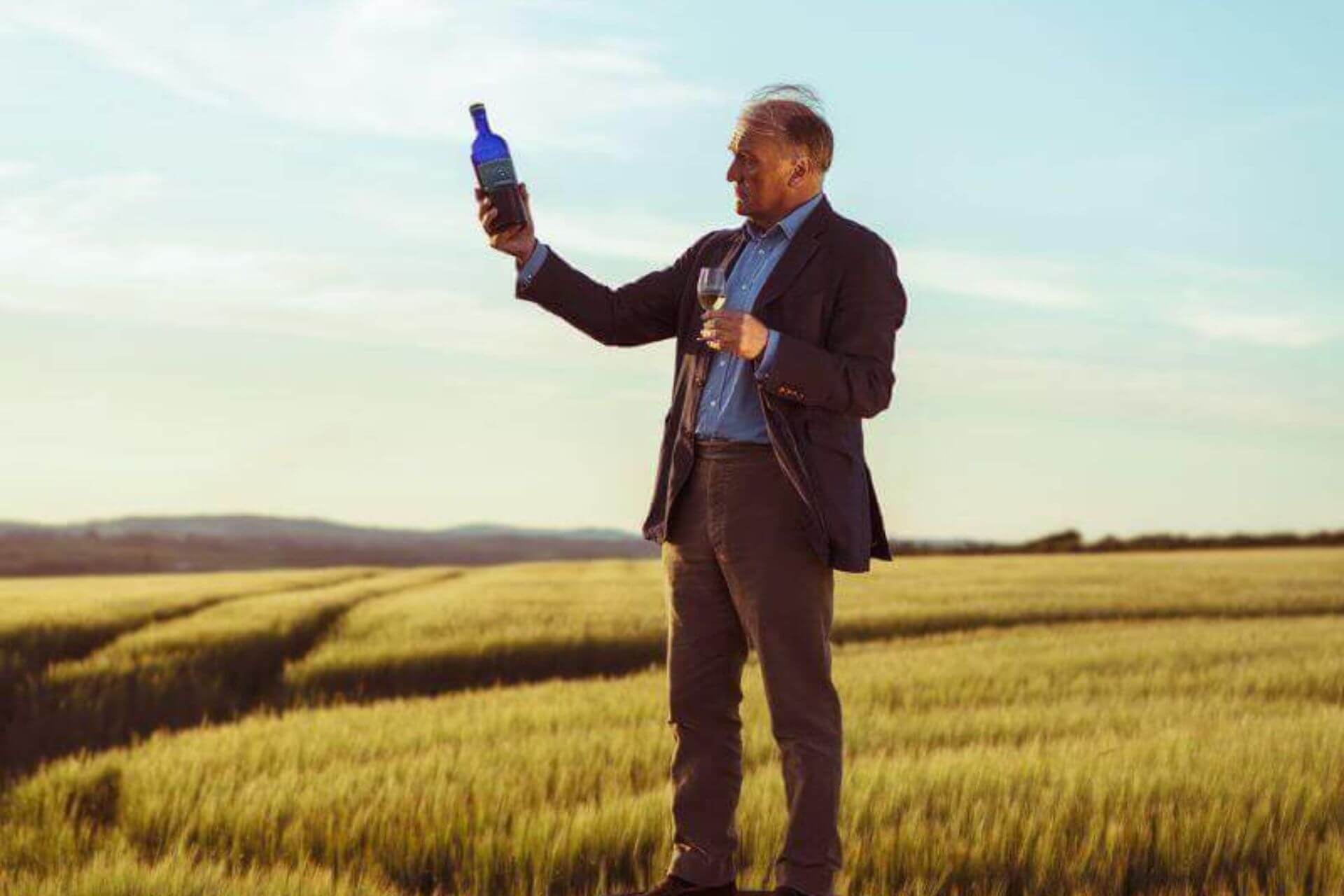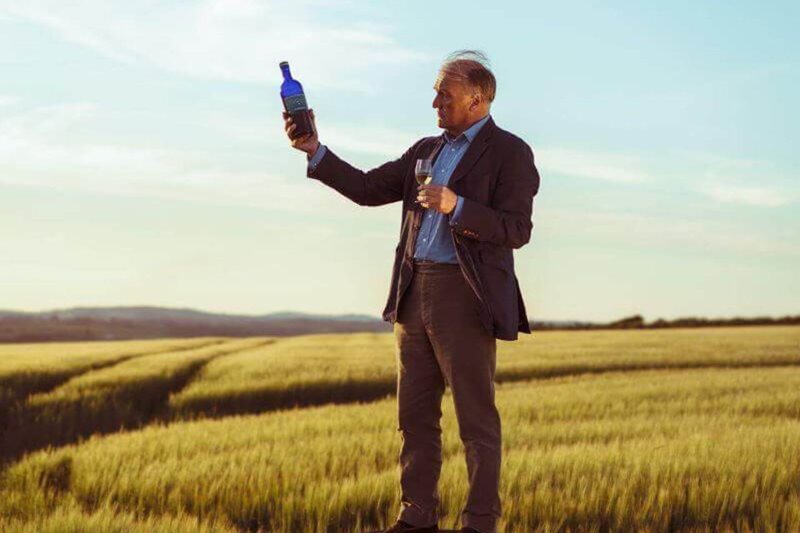 Past Event
Waterford Single Farm Festival
---
When
2pm - late, Sun 26 Nov
Whisky masterclass: 3pm
Where
77-79 George Street,
The Rocks
Don't miss this exclusive Waterford Whisky launch event & an opportunity to meet Mark Reynier himself!
Join The Doss House at 2pm on Sunday 26th of November as they Partner with Waterford Irish Whisky to proudly present the Waterford Whisky Single Farm Festival, a celebration of sustainable, traceable whiskies and the remarkable individuals who craft them. This is a FREE event.
Waterford Whisky, founded by Mark Reynier in 2014, emphasises the importance of barley sourcing in whisky production. Breaking tradition, Waterford collaborates directly with individual Irish farms, ensuring the highest quality and fair prices for this premium product. They believe you'll taste the difference in their Whisky.
The Doss House has a very close connection to Waterford distillery with their owner Ciara Doran's family farm being one of the 100 Irish growers supplying barley to Waterford. While the whisky made from this farm is yet to be released, they are looking forward to holding a bottle made from grains grown on land owned and farmed by Ciara's family for last 51 years.
The festival is FREE to attend and as you wonder through Unwins courtyards and down into the Doss House you can expect to see pop-ups from different produces. Delight in the exquisite flavours of East 33's oysters, sourdough and pies from Infinity Bakery and Savor the delightful notes of whisky and cacao in every bite of MAPO's ice cream. And if you're looking for a savory treat, their mouth-watering toasties and snacks are sure to satisfy your cravings.
Don't miss this extraordinary event hosted at The Doss House, an intimate heritage underground bar in one of Sydney city's oldest suburbs, The Rocks. Immerse yourself in a sensory journey through the world of Waterford Irish Single Malt Whisky. Experience the profound impact of barley sourcing on whisky flavour while reveling in the unique atmosphere of this iconic venue. It's an occasion that brings together heritage, tradition, and the art of whisky-making.
Check out their website for more details.
Waterford Whisky Masterclass - for those who want to opportunity to meet mark Reynier himself!
At 3pm Mark Reynier will host an intimate masterclass within the festival, unveiling never-before-seen products, including their smokiest whisky and the latest Single Farm Origin. This unique offering contains whisky distilled from the produce of only one farm, alongside a certified Organic Whisky and the world's first Biodynamic Whisky.
Stay up to date
Get the best of The Rocks straight to your inbox.