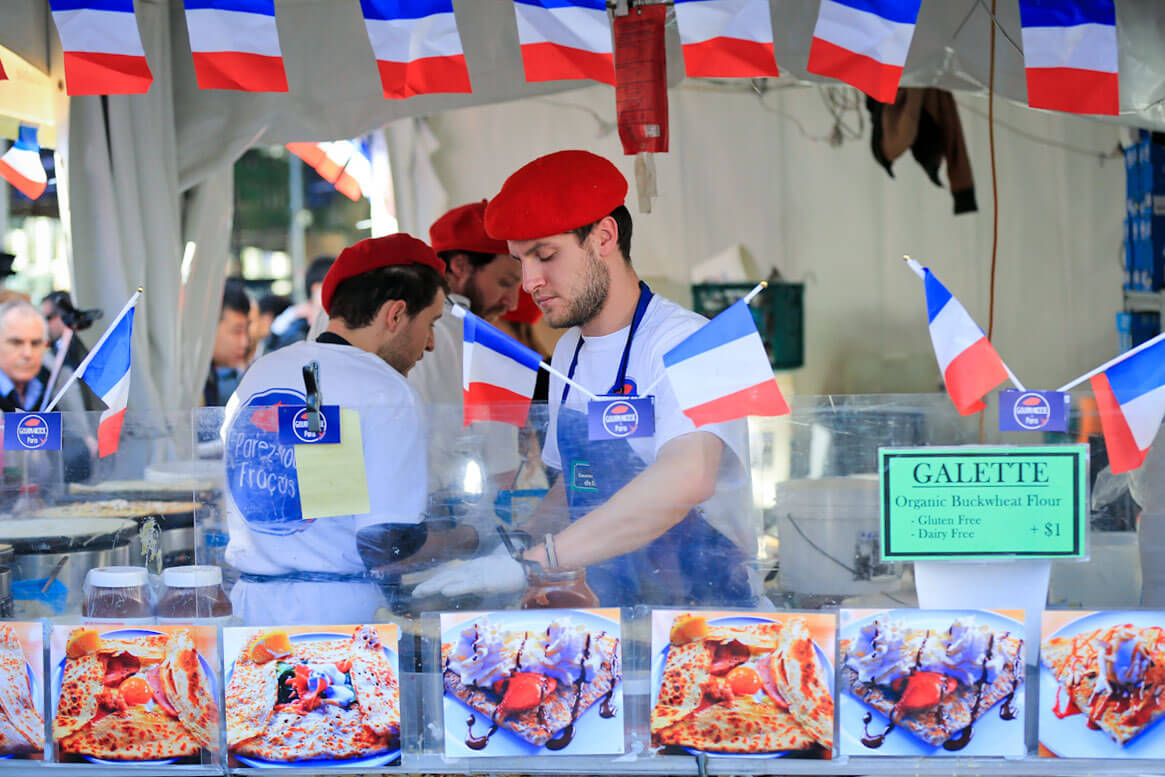 Food. Wine. Art.
Bastille Festival
With the impacts of the heavy rain of the last week, the Bastille Festival will now be located around Customs House, Circular Quay.
Dig your beret out of the cupboard and celebrate four full days of French food, wine and art at Customs House. There will be amazing french wines, champagne, melted cheese stations, entertainment and so much more. Take a short stroll to The Rocks and continue your French affair at the Wine & Cheese Feast and other French inspired offers across our restaurants and shops.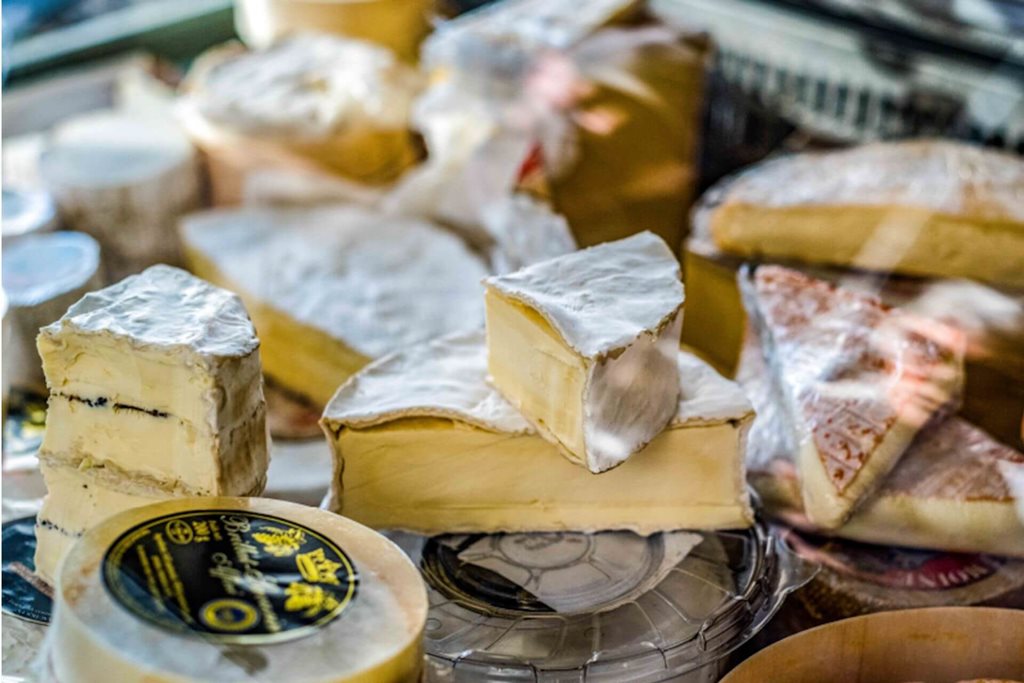 Wine and Cheese Feast
The Rocks
Have you ever wondered why the French spend so much time around the table? Truth is, it's all about wine and cheese, and the French philosophy for this is simple: Good wine, good cheese and good people makes for a good day!

The ​Wine and Cheese Feast​ is a masterclass celebration of France's two most enjoyable pastimes: Eating and drinking.

One long table full of amazing French cheeses - 8 wines from France's most reputable regions. Sit back and relax while our charming sommelier schmoozes with your taste buds!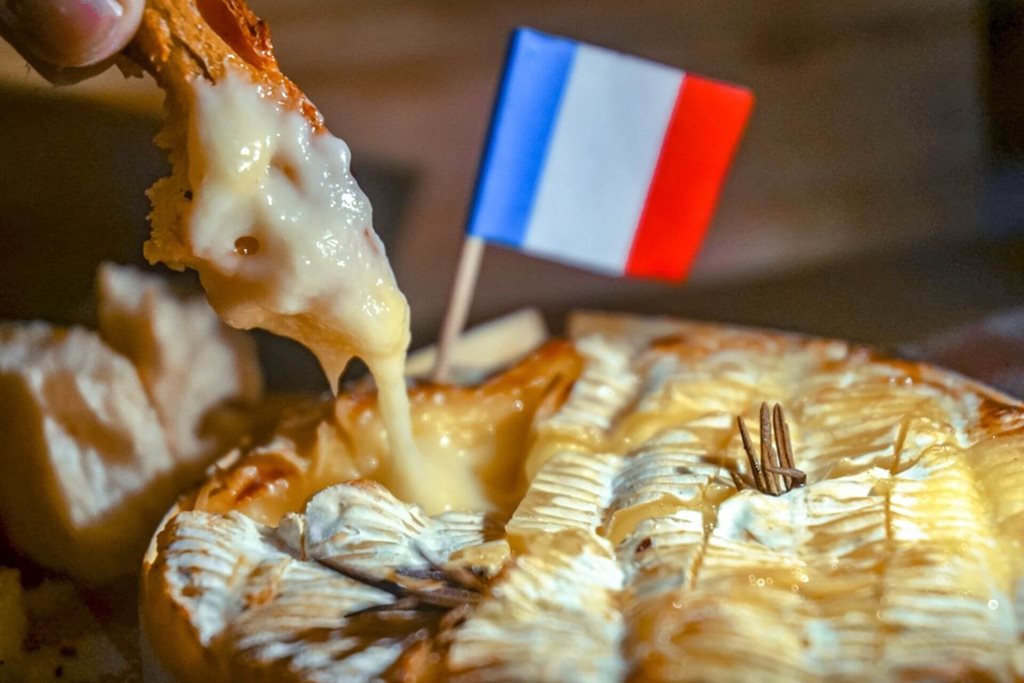 Cancelled: Melted Cheese Igloos
Unfortunately the Melted Cheese Igloos have been cancelled. If you would like to enquire about previously purchased tickets, click here. 
Hire a private igloo with a group of friends or family, and warm up with hot mulled wine and delicious cheese. Does winter get any better than this? 
The Bastille Festival Igloos are the ultimate winter celebration, featuring the French foodie tradition of melting raclette cheese. Hire an igloo for lunch or dinner with six or eight people and you'll get a table beautifully set with hot mulled wine, full of cinnamon and spice, and raclette cheese - ready to melt. 
Sit under the fairy lights and the stars and soak in this magical atmosphere with family and friends.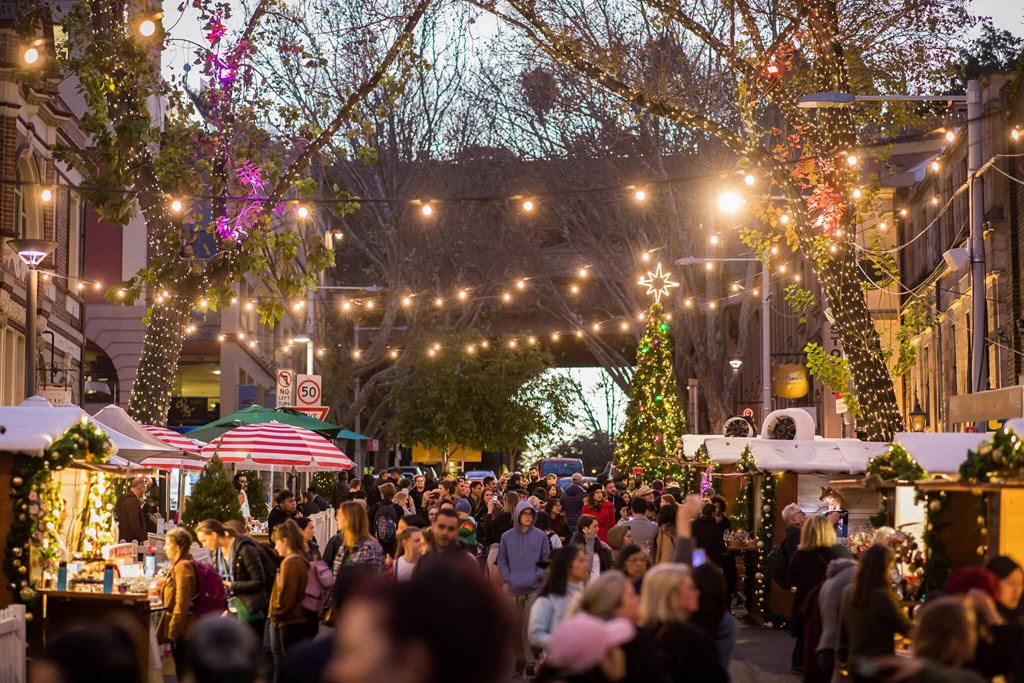 Cancelled: The Rocks Christmas in July Village
Argyle Street
The Rocks is coming alive this July, hosting a charming French Christmas themed market with melty cheese, and mulled wine.

Christmas is our favourite time of year, so we're having it twice! The Rocks is hosting the Christmas in July Markets with a charming French theme and all the good stuff that makes the holidays memorable. 
There'll be dozens of authentic chalets housing local market stalls, where you can browse locally made gifts, art and treats. Christmas lights and dazzling decorations will light up the night sky, while snow falls and the smell of mulled wine, melted cheese and live music fill the air.
From French inspired art to indulgent banquets and Christmas in July feasts, see what's on offer at The Rocks this Bastille Festival. 
Never miss out on events
Get updates on the latest events from The Rocks.