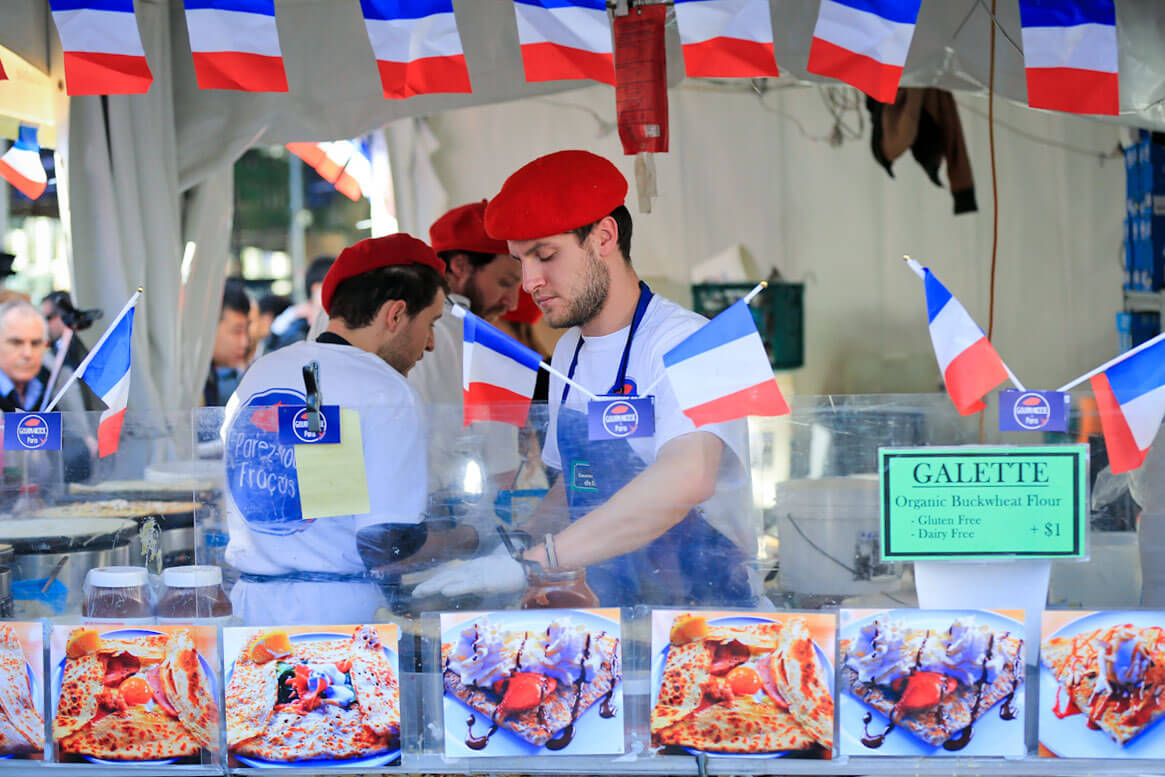 Food. Wine. Art.
Bastille Festival
Have you ever been to Paris? Bastille Festival is your chance to experience the city of love without even leaving Sydney.
This free festival is a joyous celebration of French culture over four winter days in The Rocks. Taste traditional food, delicious macaroons and oozy raclette cheese, paired with fine wines, champagnes and craft beers from France's most renowned regions.
Food for your soul comes courtesy of over 70 performers including local musicians, artists and well known Australian bands. There's countless events, from wine tastings to cheese feasts in little igloos - just make sure you buy a ticket before they're gone!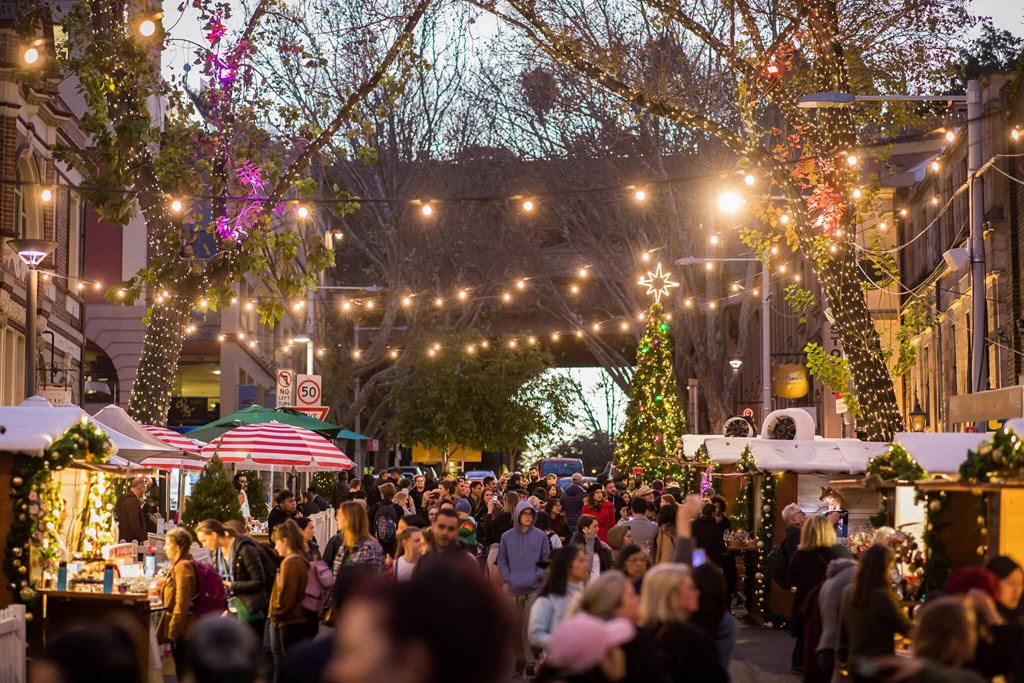 The Rocks Christmas in July Village
Argyle Street
The Rocks is coming alive this July, hosting a charming French Christmas themed market with melty cheese, and mulled wine.

Christmas is our favourite time of year, so we're having it twice! The Rocks is hosting the Christmas in July Markets with a charming French theme and all the good stuff that makes the holidays memorable. 
There'll be dozens of authentic chalets housing local market stalls, where you can browse locally made gifts, art and treats. Christmas lights and dazzling decorations will light up the night sky, while snow falls and the smell of mulled wine, melted cheese and live music fill the air.
Hungry? Visit a melted cheese station and taste authentic French raclette, crêpes, torch-flamed Crème Brûlée and more. To wash it all down go for a mulled wine, a cup of boozy hot choccy or a drop from local brewers and distillers.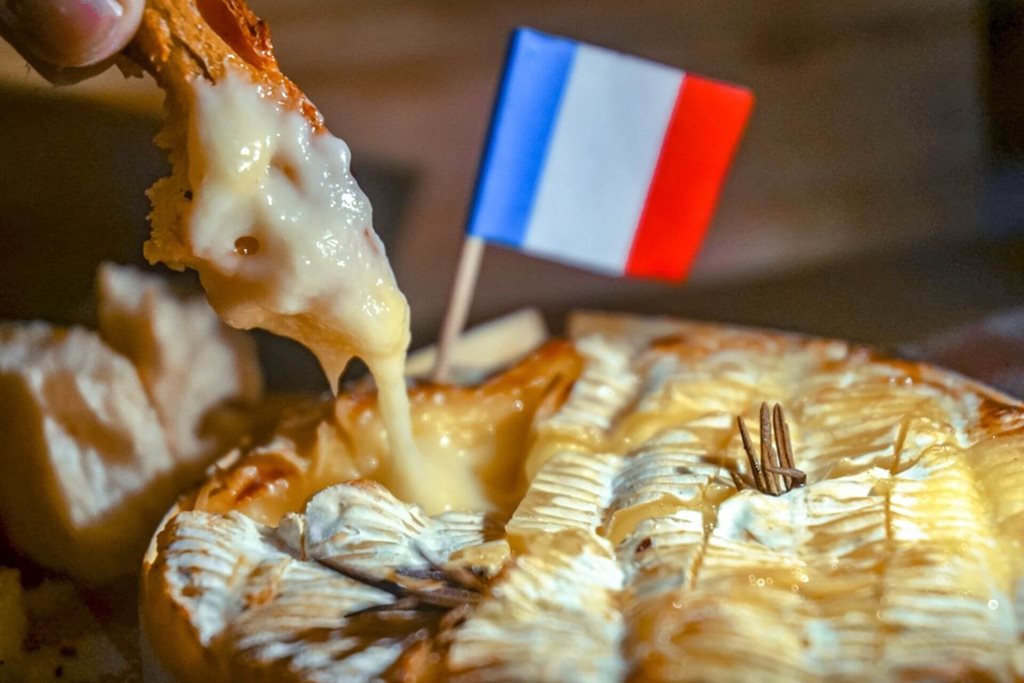 Melted Cheese Igloos
Tallawoladah Lawn, infront of Museum of Contemporary Art
Hire a private igloo with a group of friends or family, and warm up with hot mulled wine and delicious cheese. Does winter get any better than this? 
The Bastille Festival Igloos are the ultimate winter celebration, featuring the French foodie tradition of melting raclette cheese. Hire an igloo for lunch or dinner with six or eight people and you'll get a table beautifully set with hot mulled wine, full of cinnamon and spice, and raclette cheese - ready to melt. 
Sit under the fairy lights and the stars and soak in this magical atmosphere with family and friends. 
Keen to enjoy the ultimate winter experience? Book now to secure your limited spot.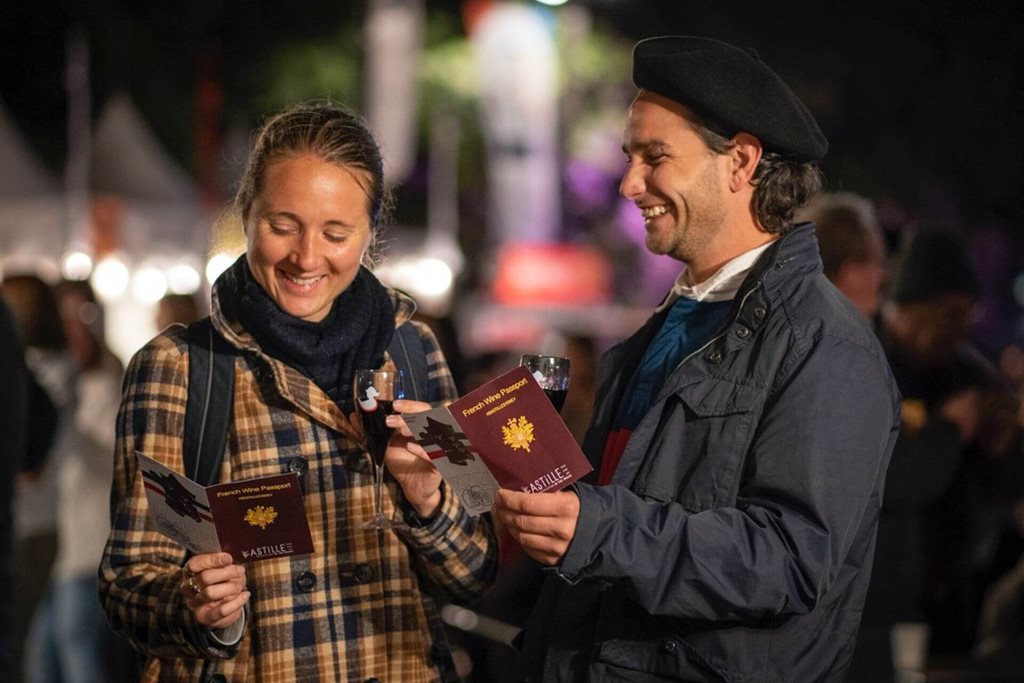 Bastille Wine Walk
The Rocks and Circular Quay
1.4 Km walk of Wine ! This Winter, get your French passport, your branded tasting glass and go  exploring France most reputable wines … without the jetlag.

On this journey, you'll receive priority access to each of the bars located throughout Bastille Festival, and will taste up to eight different premium wines.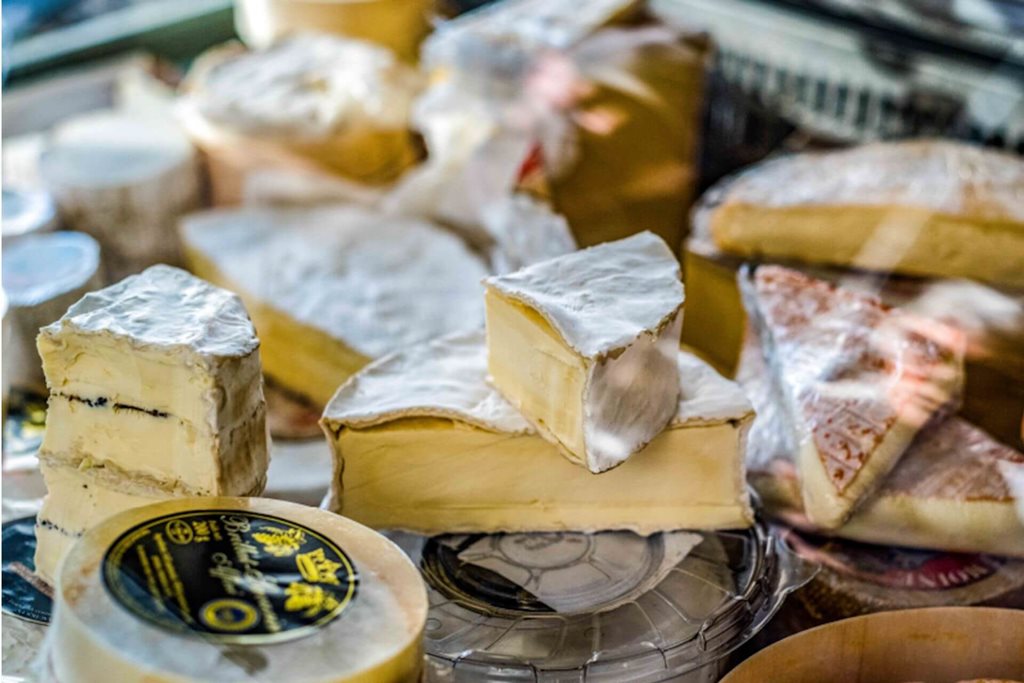 Wine and Cheese Feast
The Rocks
Have you ever wondered why the French spend so much time around the table? Truth is, it's all about wine and cheese, and the French philosophy for this is simple: Good wine, good cheese and good people makes for a good day!

The ​Wine and Cheese Feast​ is a masterclass celebration of France's two most enjoyable pastimes: Eating and drinking.

One long table full of amazing French cheeses - 8 wines from France's most reputable regions. Sit back and relax while our charming sommelier schmoozes with your taste buds!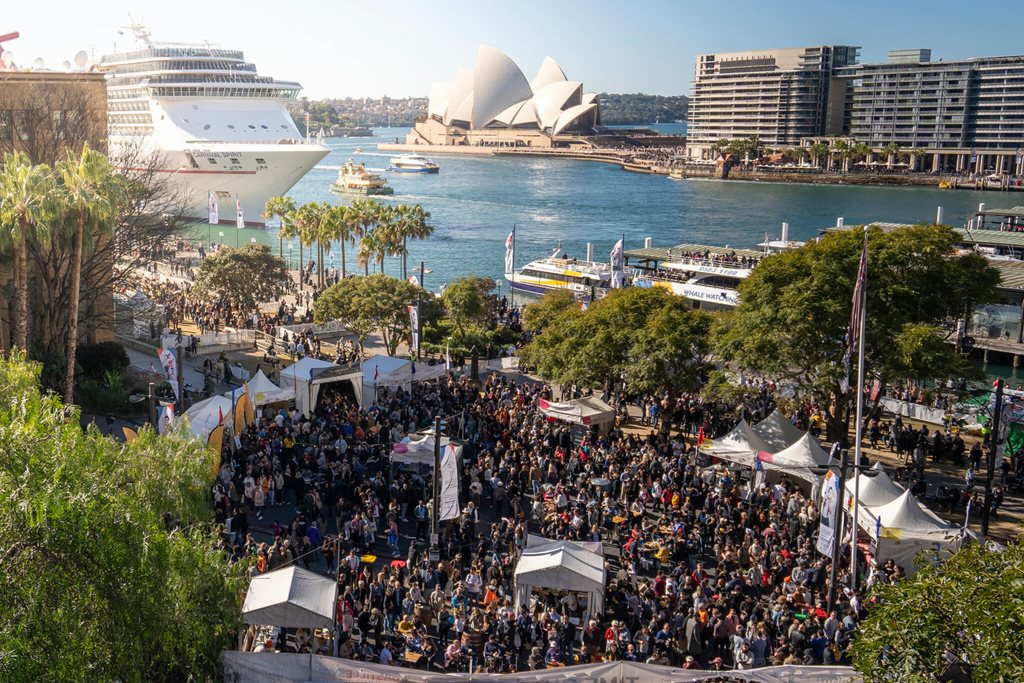 Chef's Village
First Fleet Park 
Taste foodie creations from Australia's best chefs with an intriguing French twist. 
France has more Michelin starred restaurants than any other country, and is home to the world's most celebrated cuisine. The Tefal Chef's Village brings together Australia's best chefs and eateries to explore fusion food, crafting extraordinary dishes with a delicious French Twist. 
More details coming soon.
 
FAQs
No alcohol from outside will be allowed inside the venue. The event is not licensed for BYO, so you won't be allowed to bring alcohol or hot food into the premises. Snacks and soft drinks are allowed.
Bastille Festival is a free event, and access to the festival villages, Christmas in July and entertainment is entirely free. The following experiences are ticketed: Wine & Cheese Feast and Wine Tasting Tour.
The Raclette melted cheese igloo is an authentic foodie experience. For $89 per person, book your own private warm igloo and share an authentic French Raclette with your friends and family. The experience includes Raclette cheese and everything that goes with it: charcuterie, potatoes and pickles as well as a glass of mulled wine per person.
The ​Wine and Cheese Feast​ is a masterclass celebration of France's two most enjoyable pastimes: eating and drinking.
Over 2 hours, a passionate sommelier will take you on a wonderful journey through France's finest wine and cheese regions, sharing valuable information, such as:
How to taste wine like a pro
How to read a French wine label
The main French wine regions
How to pair wine & cheese
What the best temperature is to serve different cheeses
This Winter, get your French passport and your branded tasting glass and go exploring France's most reputable wines … without the jetlag. Imagine 8 French wine regions all around Circular Quay and the Rocks.
On this 1.4km walk, you'll receive priority access to each of the bars located throughout Bastille Festival, and will taste up to eight different premium wines. If eight wines sounds like a lot to you, we also have a tour that lets you taste up to four different premium wines. Remember though, this is a wine tasting, so the glasses are half-filled, because you know… responsible service of alcohol and all that.
Never miss out on events
Get updates on the latest events from The Rocks.