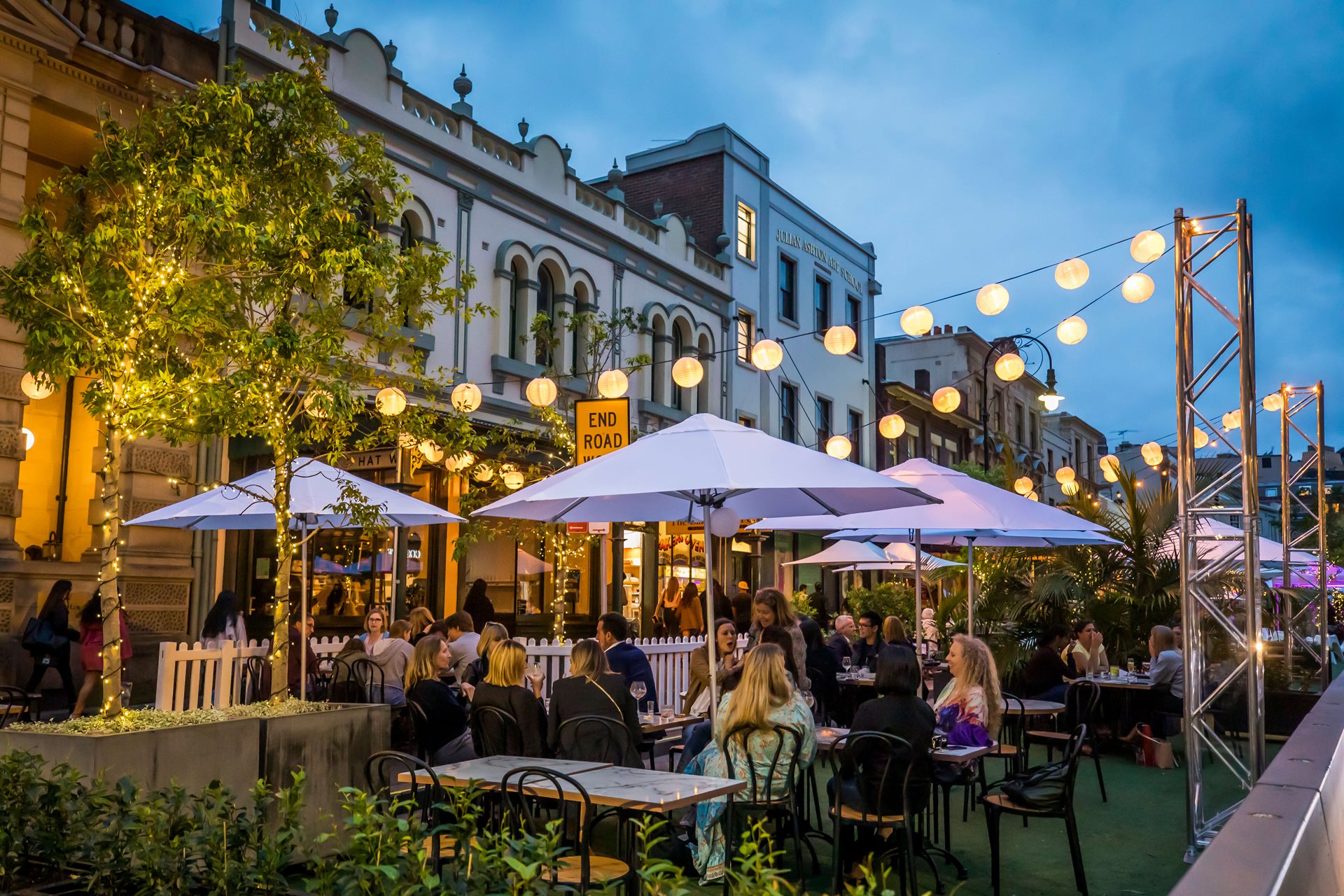 Welcome Back
International Cruises
If you're setting sail from Sydney on a long-awaited cruise ship, The Rocks has you covered.
After a long hiatus, cruise ships are making their long awaited return to Sydney's harbour. The Rocks provides a one-stop shop for passenger far and wide. The easiest way to travel to The Rocks is via public transport, make it a seamless journey and plan ahead. From harbourside bars perfect for people watching to waterfront cafes with mouthwatering menus, The Rocks has something for every whim and fancy.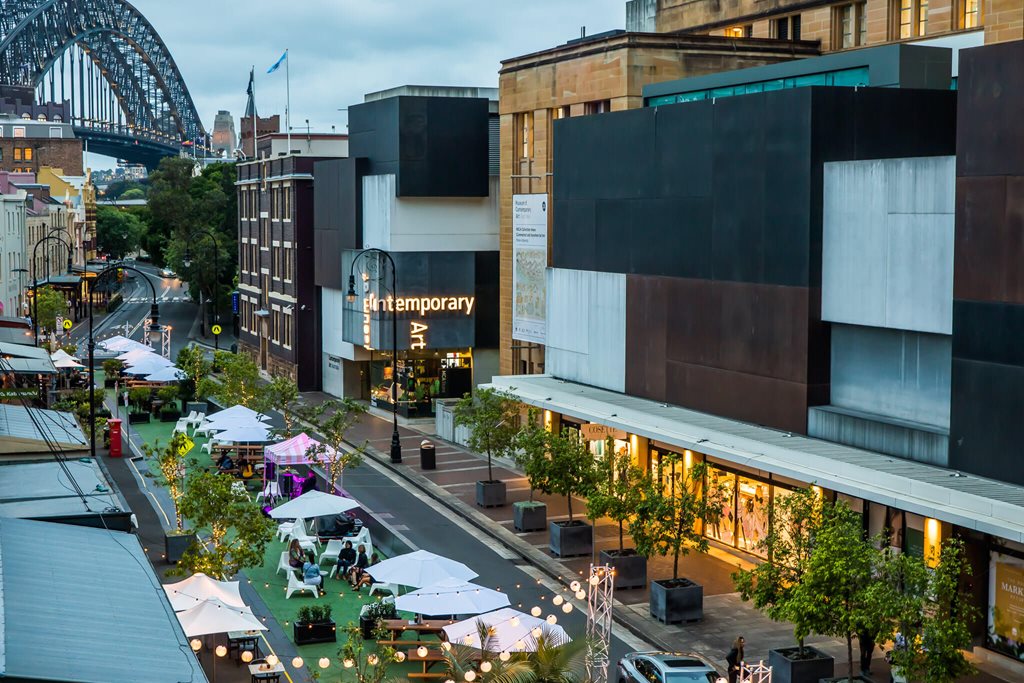 How to get to The Rocks
The Overseas Passenger Terminal is just a short scenic stroll from The Rocks. Jump on the train or light rail to Circular Quay, or simply take a 10 minute walk from Wynyard down George Street.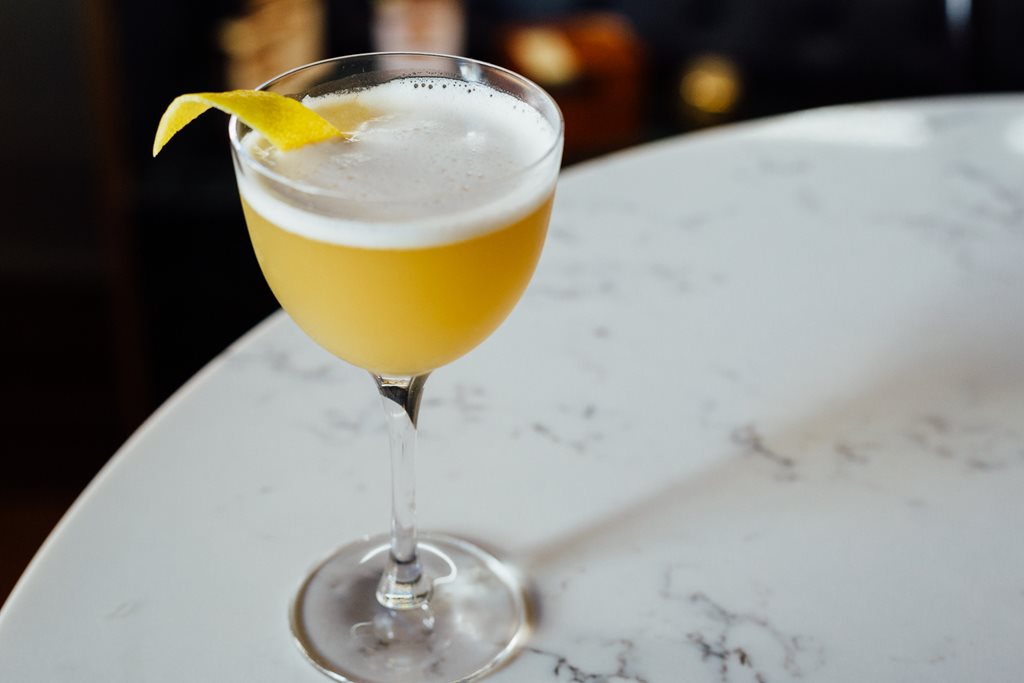 Bars in the Rocks
There are countless amazing things to do in Sydney and The Rocks, but you can't beat the simple pleasure of a refreshing libation in relaxing surroundings. There are so many brilliant bevvys to be sipped in The Rocks, including premium whiskeys in an underground speakeasy, cocktails in an old police station, and espresso martinis on a rooftop.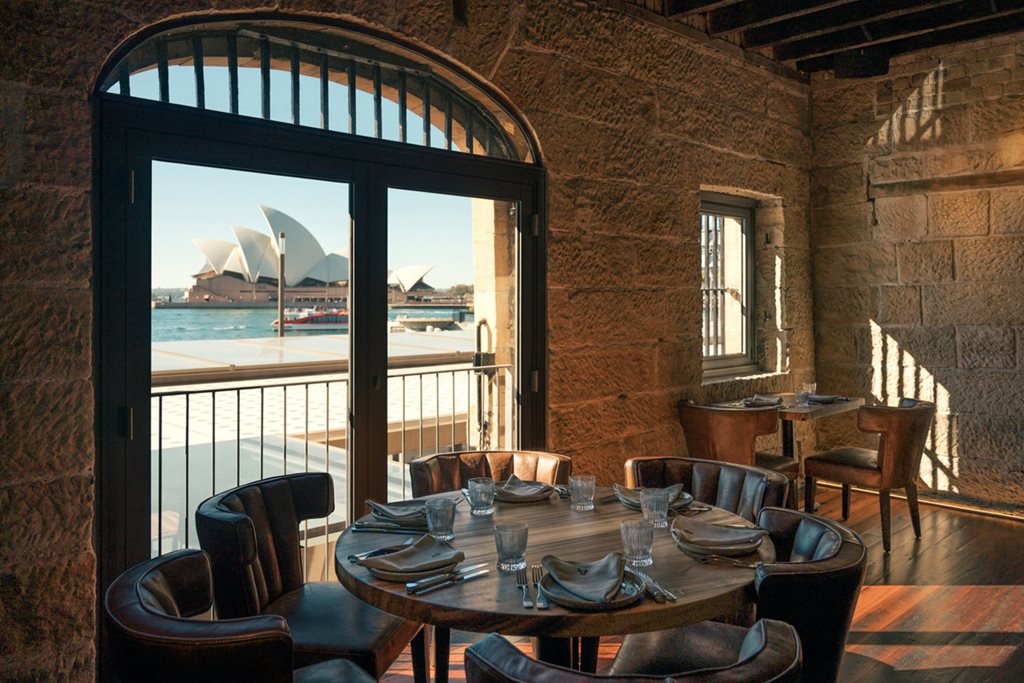 Places to eat in The Rocks
With more than 50 cafes, restaurants and hotels, it's easy to find a place in The Rocks where you'll be able to spoil yourself, and your appetite. Just make sure you take your time doing it.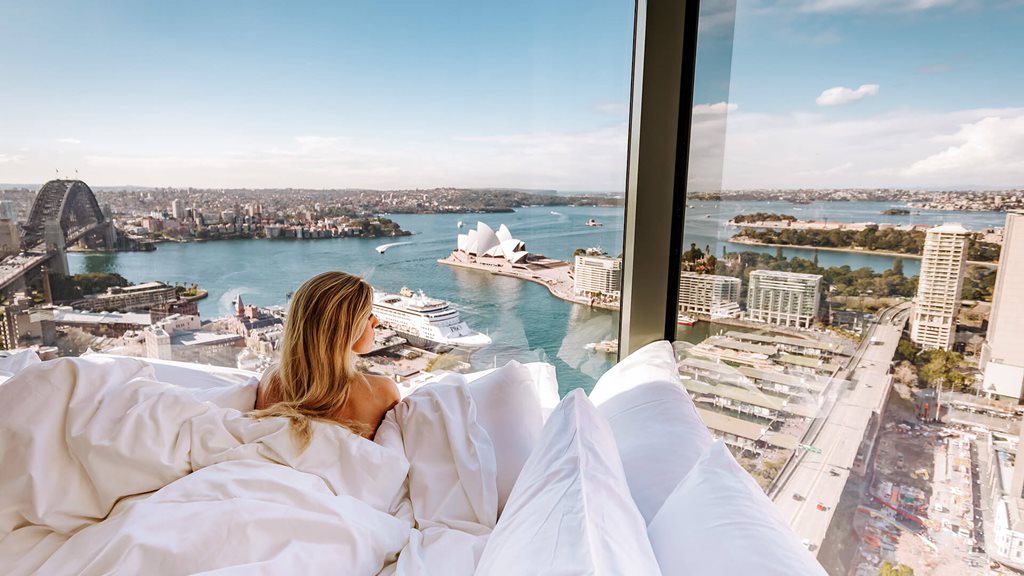 Places to stay in The Rocks
With a range of accommodation, from five-star to boutique, bed and breakfast, heritage pubs and the world-famous Sydney Harbour YHA – you'll find a place to stay that'll make you feel at home.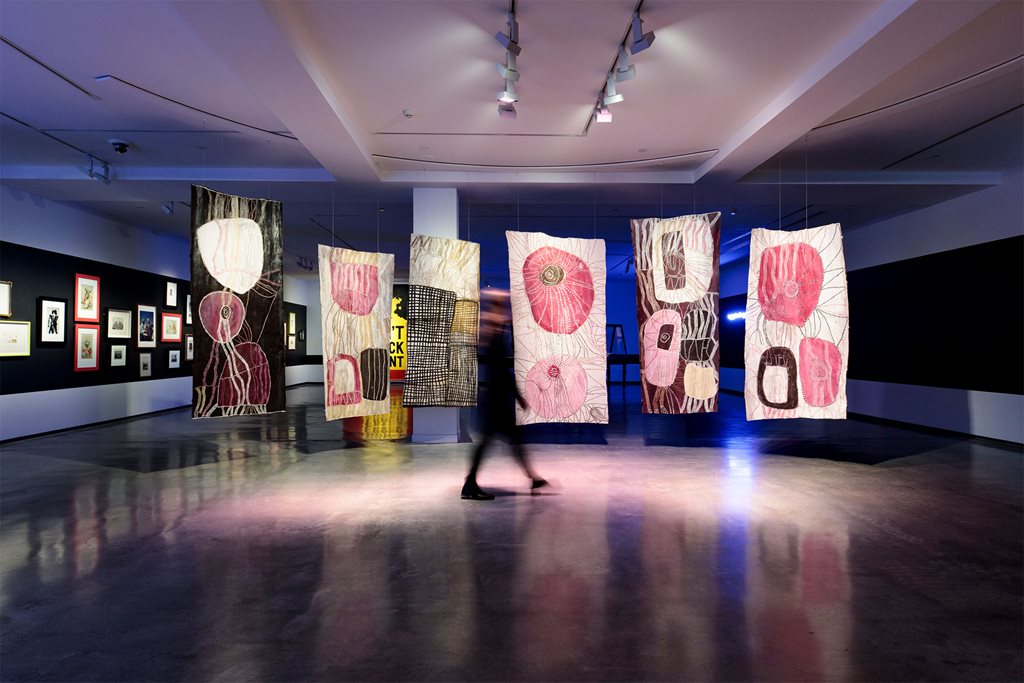 Things to do in The Rocks
From art galleries to stylish boutiques, and vibrant night markets to cultural experiences, there's things to do a-plenty at The Rocks.