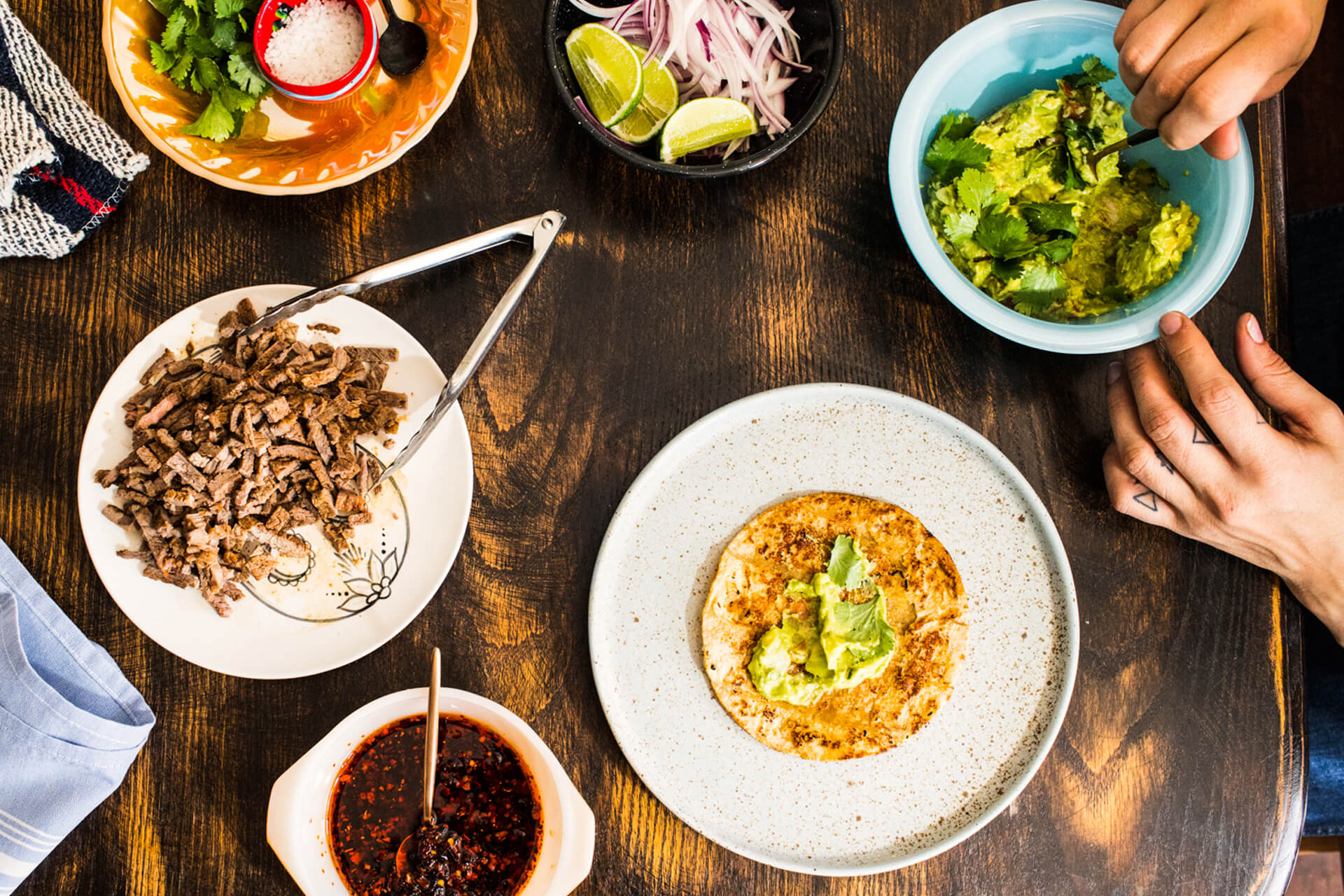 Limited-time pop-ups
Playfair Takeover
Playfair Street in The Rocks is transforming into a vibrant foodie hub for a limited time.
Every cobbled laneway and sandstone building in The Rocks has a secret. Whether it's a subterranean whiskey bar, a gigantic gin distillery, free movies under the stars or Sydney's best food. And now The Rocks has a new secret for you to discover. 
Playfair Street is transforming into a foodie's paradise with temporary pop-ups from Sydney's hottest eateries featuring outdoor seating and guaranteed good times. This is the Playfair Pop Up Takeover - A one-off foodie experience that's here for a good time, not a long time. 
Watch as Playfair Street evolves into a vibrant hub for lunchtime bites, afterwork drinks and limited-time deliciousness.
Subscribe to our email to be the first to know who will be popping up next.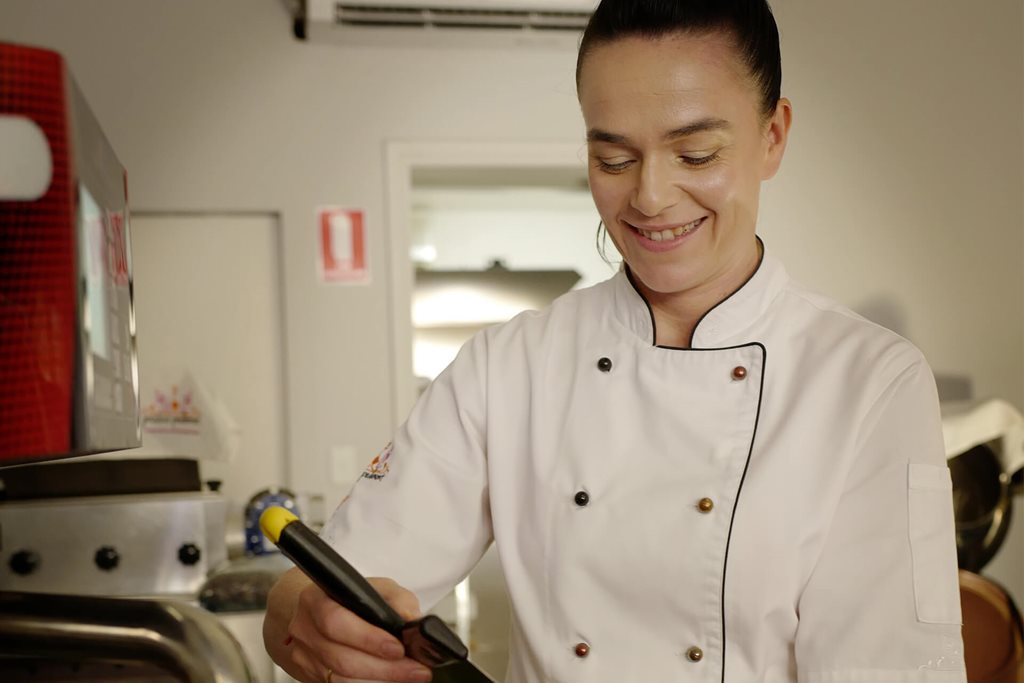 Chocolate Artisan
Craving chocolate? Treat yourself at one of Sydney's best chocolatiers, Chocolate Artisan, by Jessica Pedemont.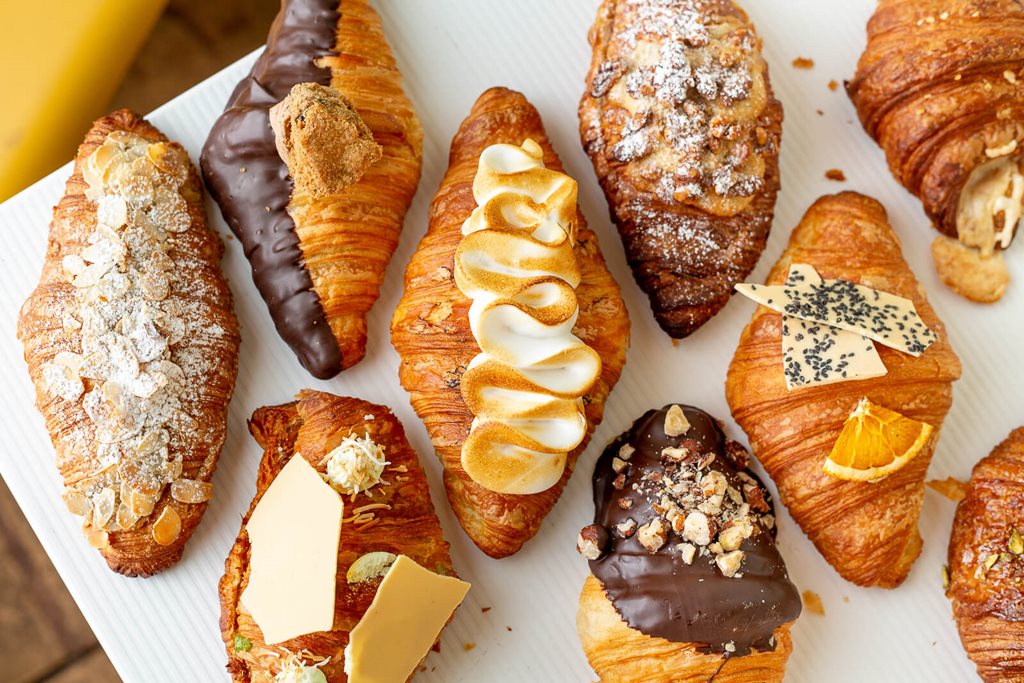 Oh My Days
Ready to try the best vegan croissant you've ever tasted? Welcome to Oh My Days, Sydney's best plant-based patisserie.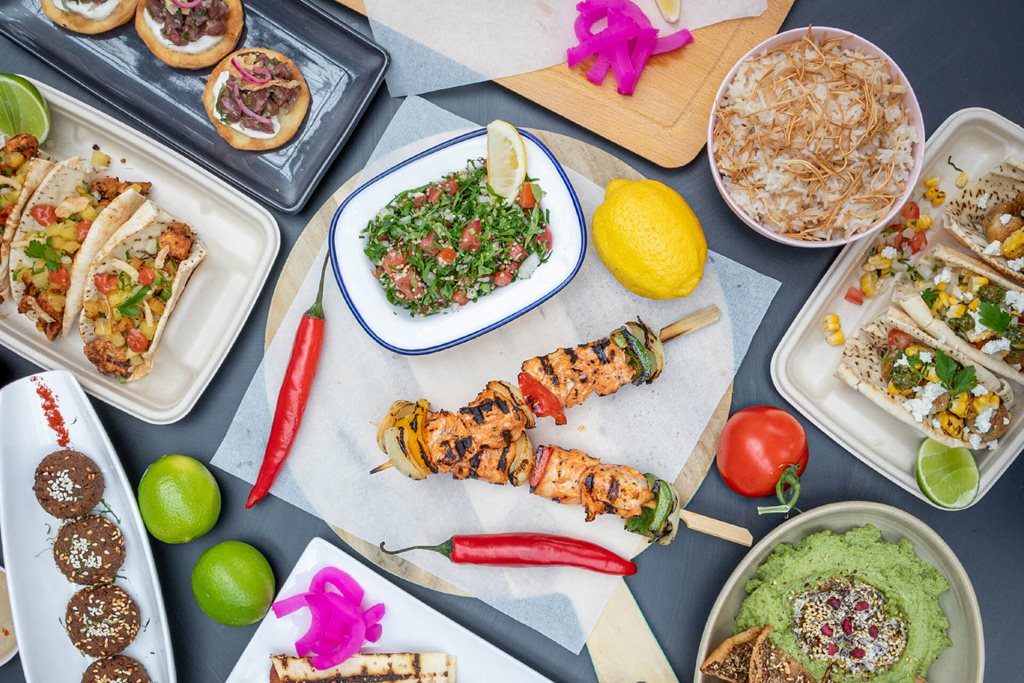 Libano Mexicano
This vibrant eatery is the first venture by two hospo veterans, fusing Mexican and Lebanese cuisine. Come for the delicious pita tacos (pitacos) and warm welcomes, stay for the spicy margaritas!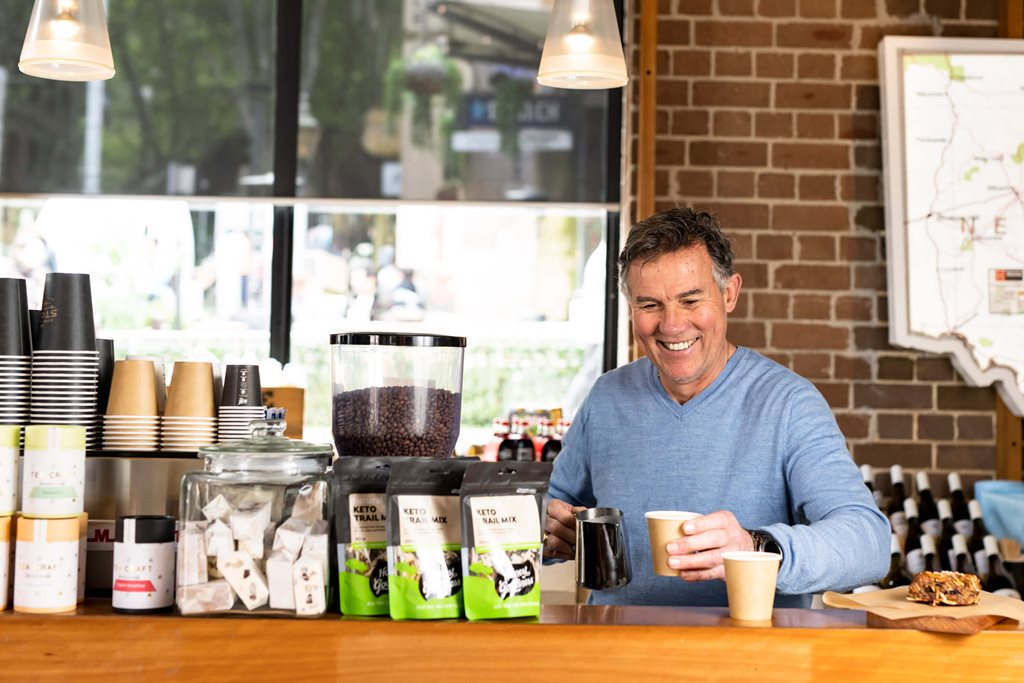 Neighbourhood Delicatessen
The foodie family behind The Fine Food Store (one of Sydney's most loved café's) have opened the doors to Neighbourhood Delicatessen. A hub created for the eclectic, creative community of The Rocks, serving up on-the-go delicious house-roasted coffee, fresh pastries, delectable sandwiches & pantry stuffs.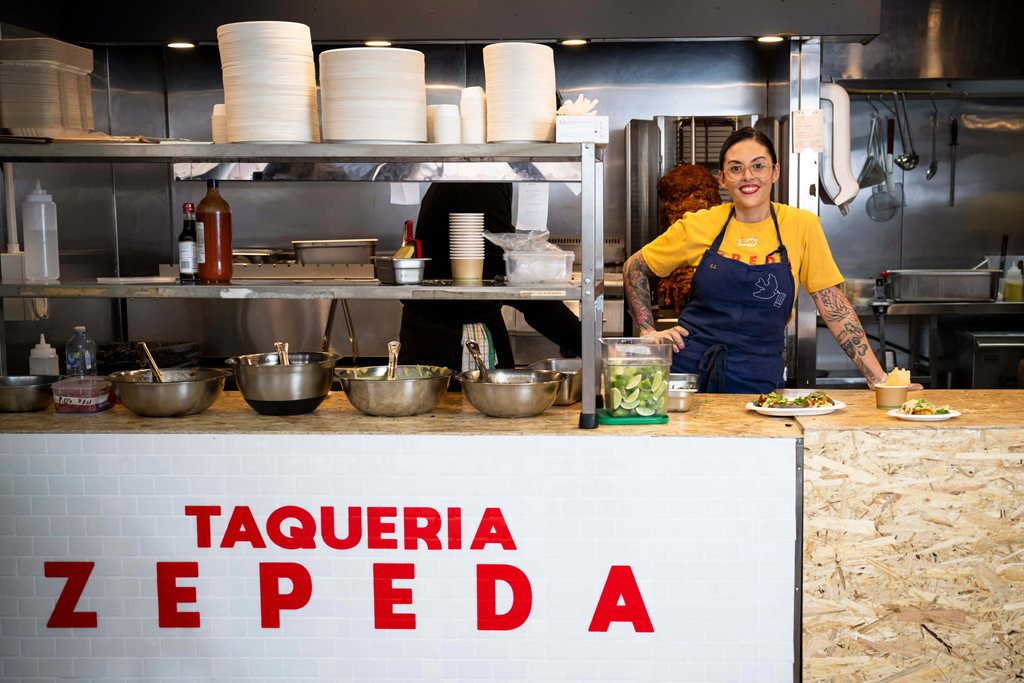 Taqueria Zepeda
Iron Chef winner Claudette Zepeda is serving the real-est Mexican food you've ever tasted at this uncompromising and authentic taqueria pop-up.
Find out what's on at The Rocks Playfair Takeover
Be the first to know who is opening.