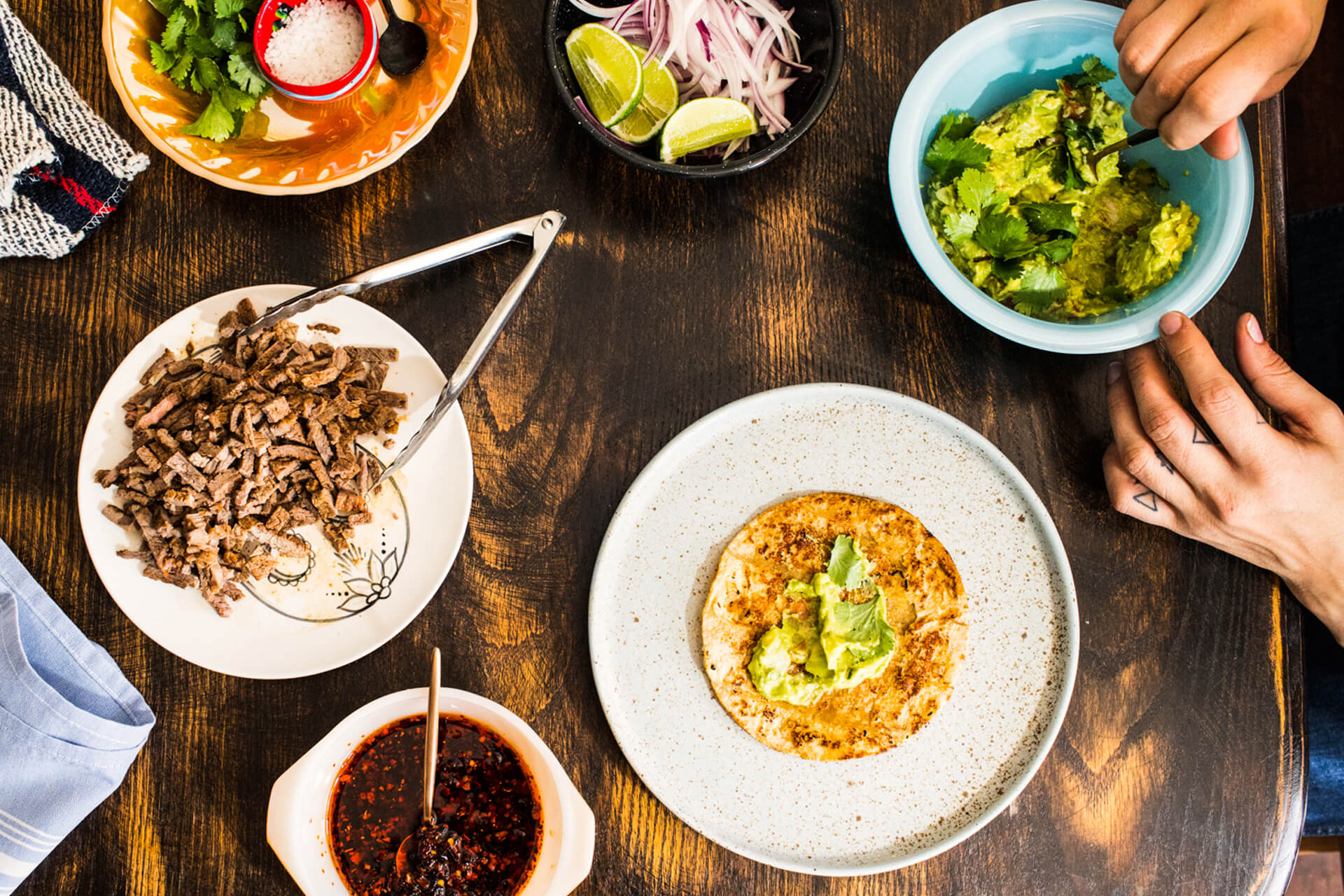 Limited-time pop-ups
Playfair Takeover
Playfair Street in The Rocks is transforming into a vibrant foodie hub for a limited time.
Every cobbled laneway and sandstone building in The Rocks has a secret. Whether it's a subterranean whiskey bar, a gigantic gin distillery, free movies under the stars or Sydney's best food. And now The Rocks has a new secret for you to discover. 
Playfair Street is transforming into a foodie's paradise with temporary pop-ups from Sydney's hottest eateries featuring outdoor seating and guaranteed good times. This is the Playfair Pop Up Takeover - A one-off foodie experience that's here for a good time, not a long time. 
Watch as Playfair Street evolves into a vibrant hub for lunchtime bites, afterwork drinks and limited-time deliciousness.
Subscribe to our email to be the first to know who will be popping up next.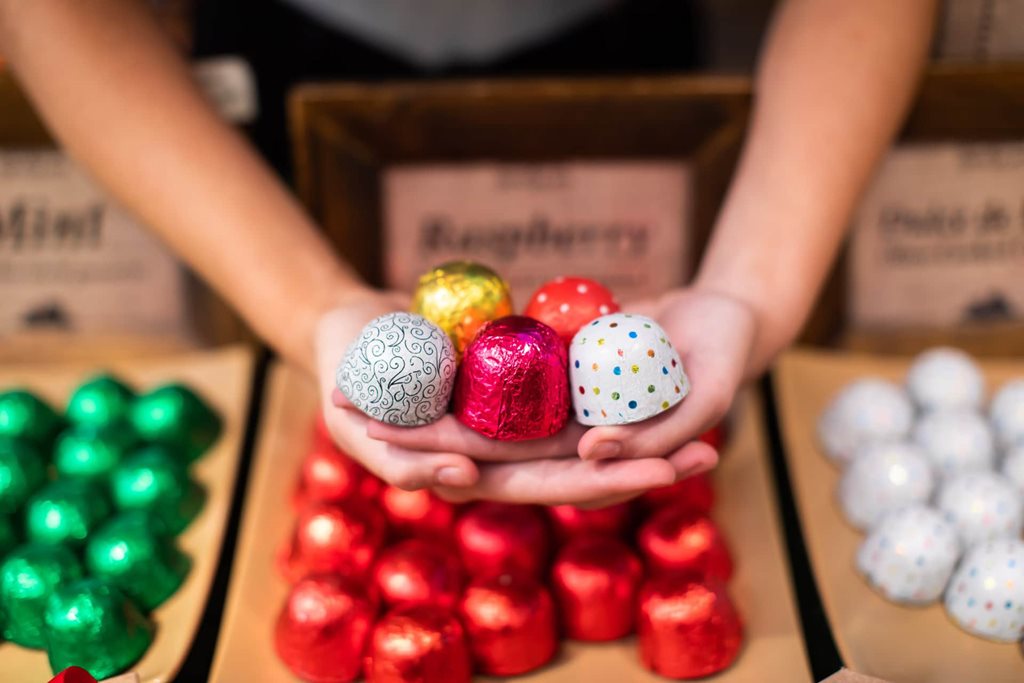 Emporium of Chocolate
In 1998, Daniel began making chocolates based on traditional family recipes in native Brazil. Old family recipes and distinctive desserts inspired him to make heavenly chocolates that are unlikely any other. He then moved to Australia in 2005, introducing a new audience to the chocolates he grew up with. You too can try these decadent delights right here in the rocks. Unique, delicious and mouth-watering with every bite.
Stay up to date
Get the best of The Rocks straight to your inbox.