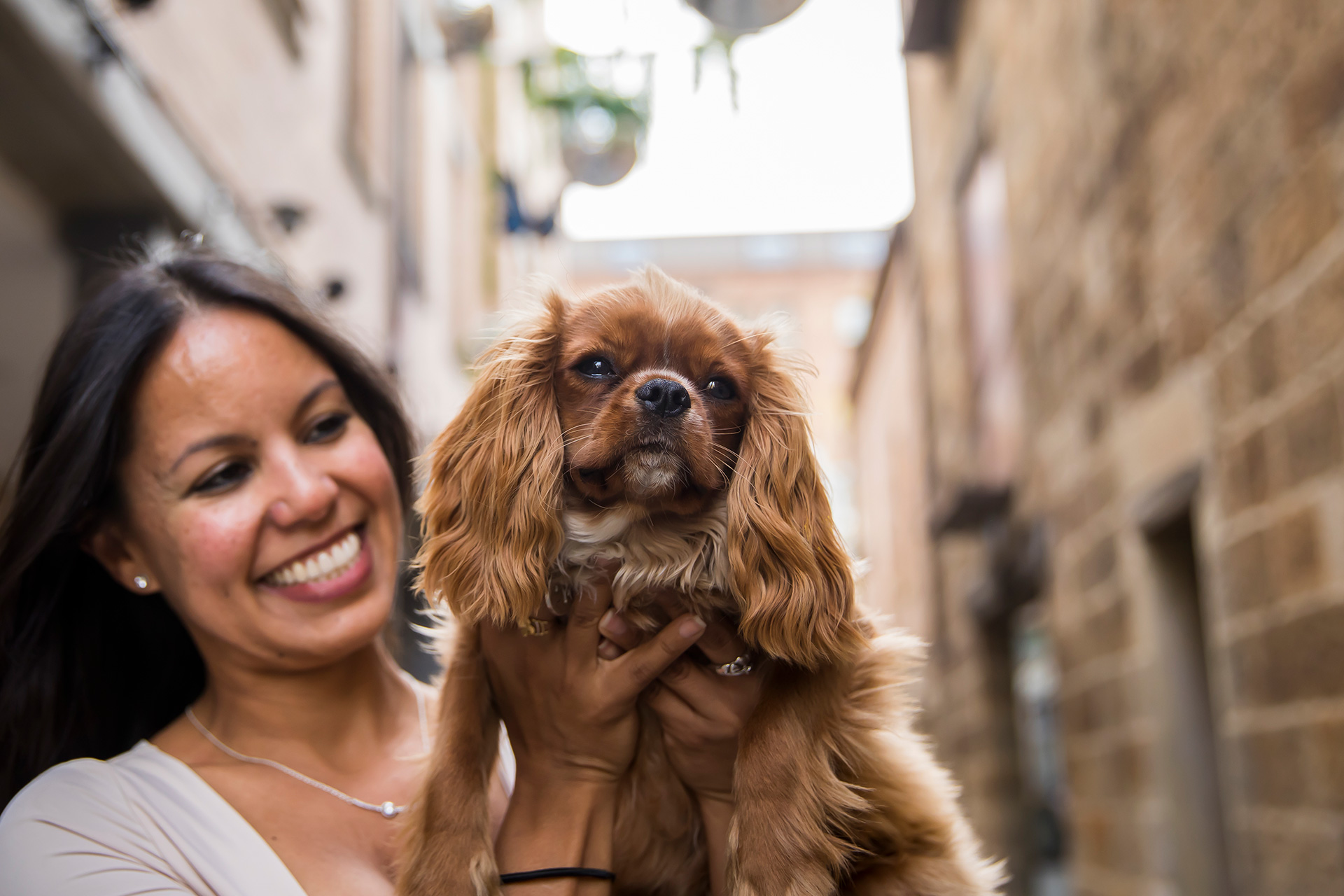 Furry Frivolities
Pooches Playground
We invited pet parewnts and their four-legged friends to Tallawoladah Lawn over Labour Day long weekend for The Rocks Pooches Playground.
The Rocks Pooches Playground will feature everything a good boy or girl could ever want, including doggo-friendly activities, treats, market stalls, pet portraiture and even dog massages to help you de-stress after long walkies. It's all taking place at Tallawoladah Lawn outside the MCA from 10am – 3pm daily. Here's what you and your human can expect:
Stay up to date
Get the best of The Rocks straight to your inbox.