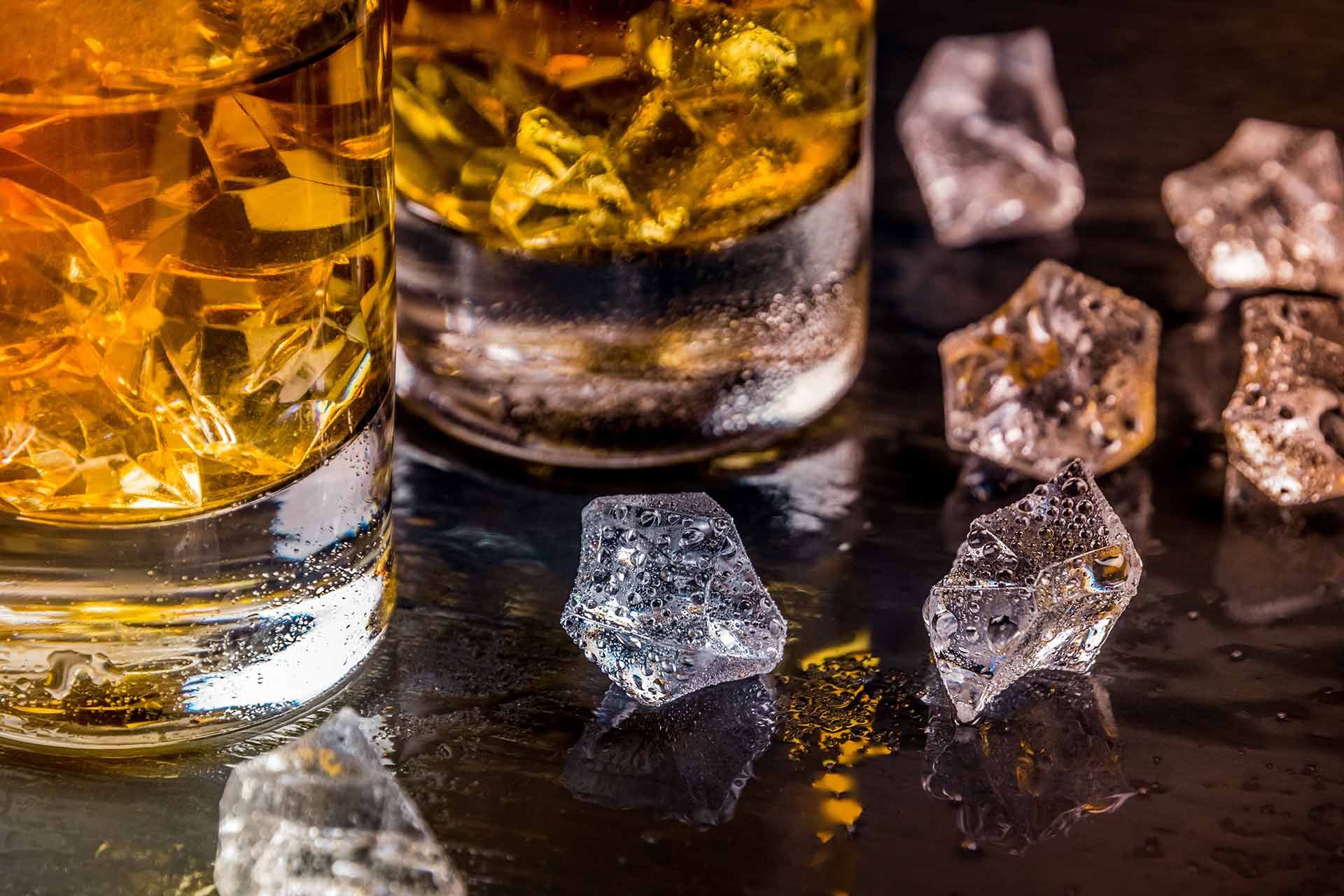 SIP. TASTE. EXPLORE.
Whisk(e)y on The Rocks
Sip your way through some of the world's finest whisk(e)ys, experience incredible masterclasses and discover tantalising Whisk(e)y offers throughout Sydney's best bars, pubs and restaurants.
Whisk(e)y first timers, flavour hounds, crafters and sippers, right through to the most sophisticated whisk(e)y-lovers, were immersed in the ultimate Whisk(e)y adventure around The Rocks.
Whisk(e)y on The Rocks... a next generation four day whisk(e)y festival was held from Thursday 19 – Sunday 22 November. Guests were be led by their own palette, interests and curiosity throughout the festival sites and venues.
The 'journey of the senses' was rich with discovery, tastings, places and venues throughout the iconic Rocks. No two journeys and experiences were exactly the same, and guests explored the four festival zones before continuing their journey on The Rocks Whisk(e)y Trail throughout the many pubs and bars in The Rocks.
Take a look at our favourite moments from this year's festival below and subscribe to be notified when this festival and similar events will be on next!
Whisk(e)y on The Rocks was proudly supported by


Whisk(e)y on The Rocks updates
Be the first to know when Whisk(e)y on The Rocks returns and to find out about other exciting events and offers at The Rocks
Whisk(e)y on The Rocks 2020 Festival Highlights