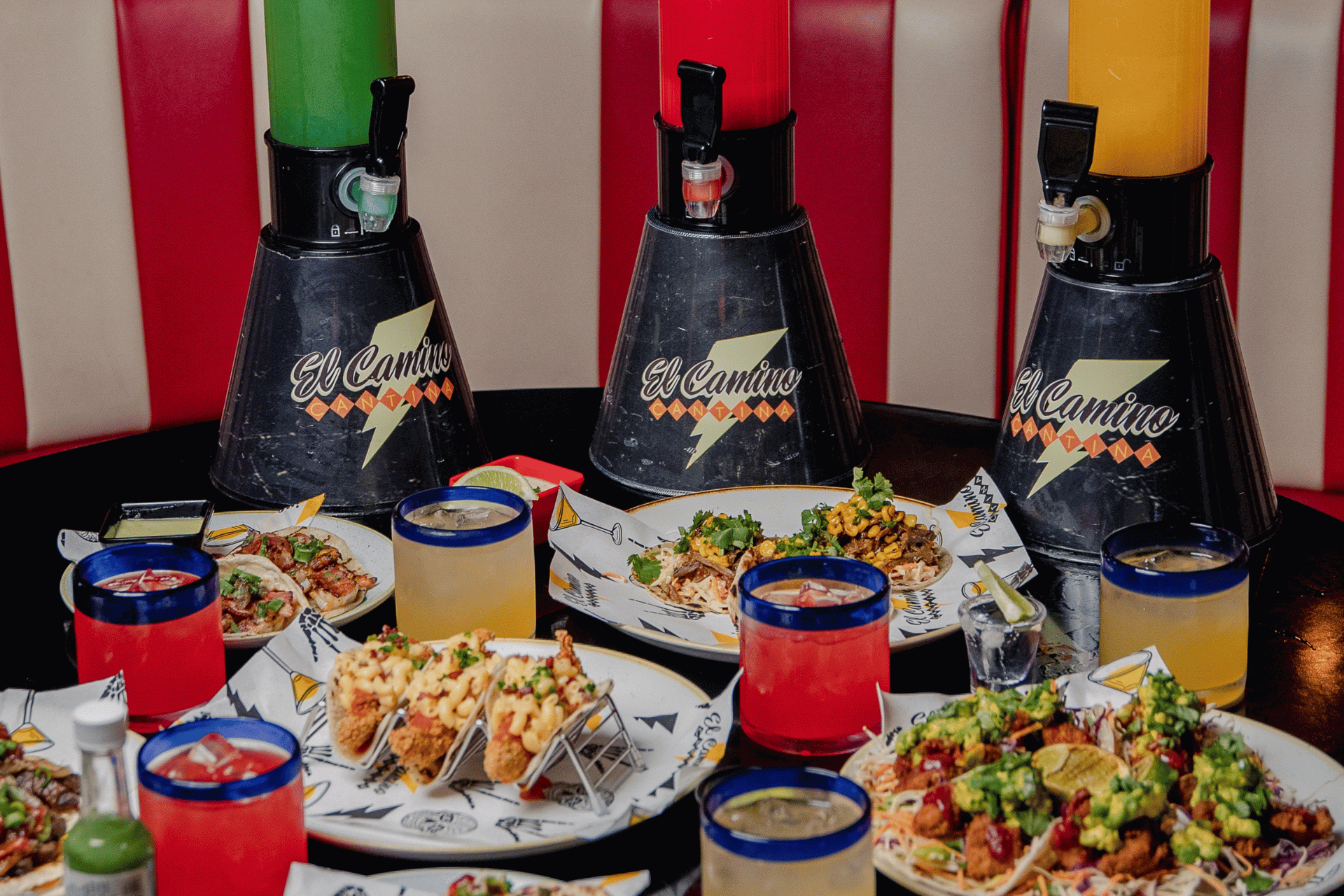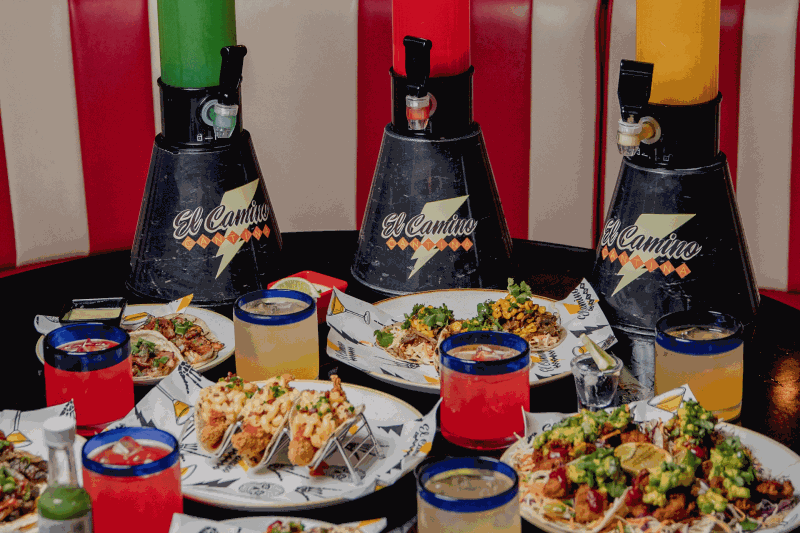 Event
Tacos N Towers: It's Dynamite!
---
Did someone say all-you-can-eat Tacos and Towers?! That's right, we did! It's TNT, El Cam fam, and it goes off.
TNT is back, baby!
Turbocharge an average day by getting stuck into damn good tacos, and ice-cold towers.
We're always working on a rotating line-up of sexy, sauced-up taco flavours, so go ham in your TNT package! You've got 60 minutes… so tick… tick… boom!
Never miss out on offers
Get updates on the latest offers from The Rocks.
Stay up to date
Get the best of The Rocks straight to your inbox.